The Mojo Audio 432 Evo series of music servers punch way above their paygrade.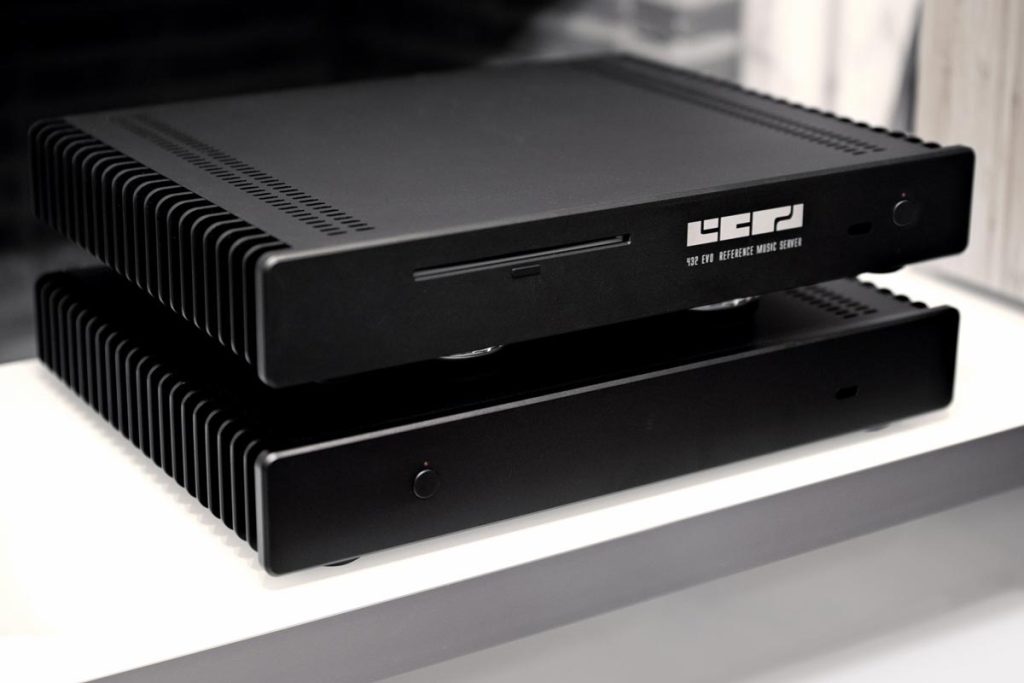 They incorporate the most advanced low-latency Linux operating system, combined with an ultra-high efficiency low-noise Intel processor, SOtM high-performance USB card and Master Clock, and multiple low-noise linear power supplies. Starting at only $3,500 for the Standard, the Mojo Audio 432 Evo is upgradeable at any time to any model in the series, including the award-winning $16K 432 Evo Master.
Mojo Audio states that what makes the 432 Evo series world-class in performance, rivaling or outperforming servers costing significantly more, is the optimized Linux OS that isolates data, commands, digital signal processing, and Roon through different cores in the Intel processor minimizing latency, jitter, and digital artifacts.
Mojo Audio 432 Evo – harnessing the "God frequency"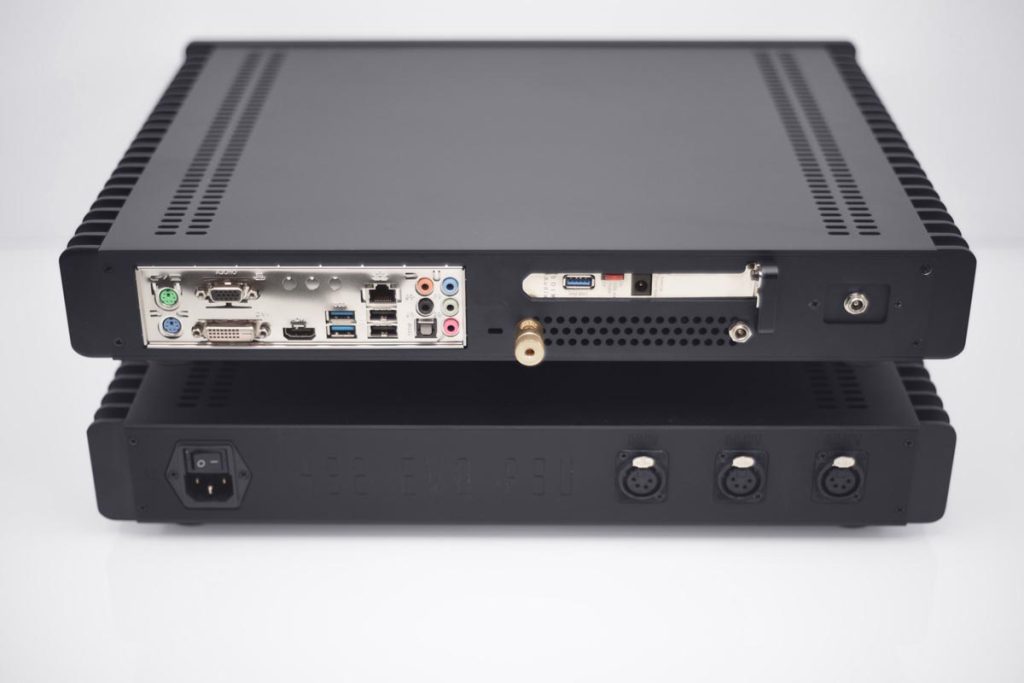 In addition, the 432 Evo has unique advanced upsampling and pitch optimizing transformation options including outputting music to 432Hz, the magical Pythagorean "God" tuning used by famous musicians such as Jimi Hendrix, Bob Marley, John Lennon, and Prince. According to the manufacturer, the result is a more relaxed, organic, and analog-like sound from any PCM or DSD digital recording. The 432 Evo also has the option to upsample to any frequency from 88.2KHz all the way up to 768KHz independently or in combination with the pitch control.
Many consider the 432 Evo Master to be the best sounding music server regardless of price. It even performs better than the similarly priced Innuos Statement and significantly more expensive Taiko Extreme, which is why it was awarded "Best Sound" at Munich 2017, says Mojo Audio.
The 432 Evo Master incorporates a bespoke ultra-low noise linear power supply module which 100% isolates all three power supplies all the down to the discrete AC filter modules. And you know if a power supply impresses Mojo Audio it has to be something special.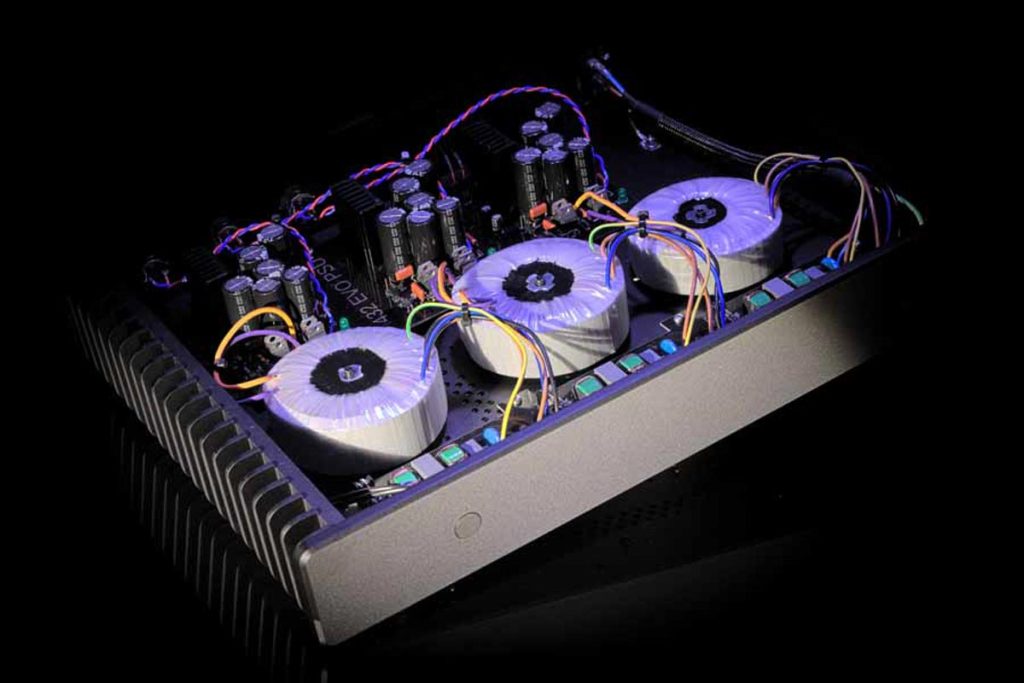 Up until recently the 432 Evo series of music servers were almost exclusively available in Europe. But Mojo Audio has recently become both the US online sales and tech support center.
The stated retail price of the reviewed device is valid as of the time of the review and is subject to change.