PS Audio Announces the Availability of its AirLens Music Streamer for Unparalleled Sound Quality from Streaming Audio Sources.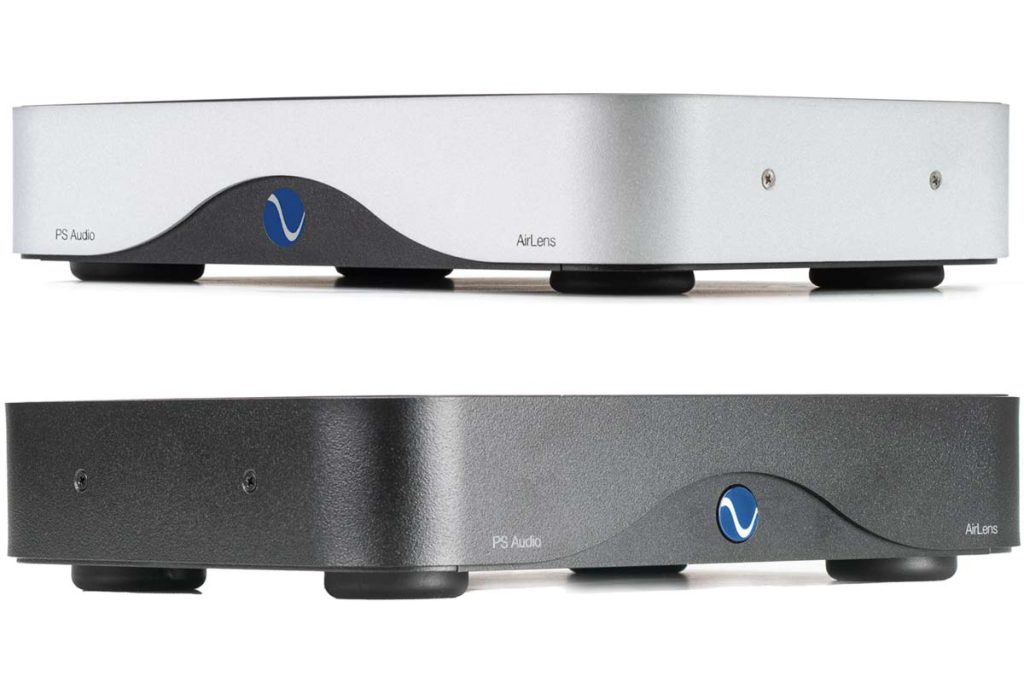 PS Audio, a leader in high-end audio equipment, proudly announced the official release of the highly anticipated AirLens music streamer. Designed to redefine the streaming audio experience, the AirLens promises to deliver the utmost in sound quality, setting a new standard for audio enthusiasts and music lovers alike.
Priced at an enticing $1,999.00 (SRP), the AirLens offers uncompromising high-resolution streaming capabilities. It seamlessly integrates with popular music platforms such as Roon, TIDAL, Qobuz, Spotify, JRiver, and Audirvana, as well as offers compatibility with NAS storage devices and any DLNA-compatible server.
"The secret of the AirLens' exceptional sound quality is its galvanic isolation," noted Paul McGowan, PS Audio CEO. "Removing the physical connection between input and output stages eliminates the unwanted noise that can be introduced by USB, Ethernet or Wi-Fi. The AirLens also perfectly re-clocks the digital signal. The result is a remarkable improvement in resolution, timbral realism, and dynamics."
Connecting to your network is effortless, as the PS Audio AirLens supports both Ethernet and Wi-Fi connectivity options. The AirLens provides I2S and coaxial digital outputs to effortlessly link with your DAC. Notably, this innovative technology eliminates noise originating from various sources, such as computers, lengthy Ethernet cables, EMI interference through Wi-Fi, and networking equipment like modems and routers. PS Audio's galvanic isolation employs air as the interface, ensuring 100 percent isolation and delivering noise-free digital audio signals. Additionally, the PS Audio AirLens meticulously re-clocks the signal at the output stage to provide jitter-free, pure digital audio.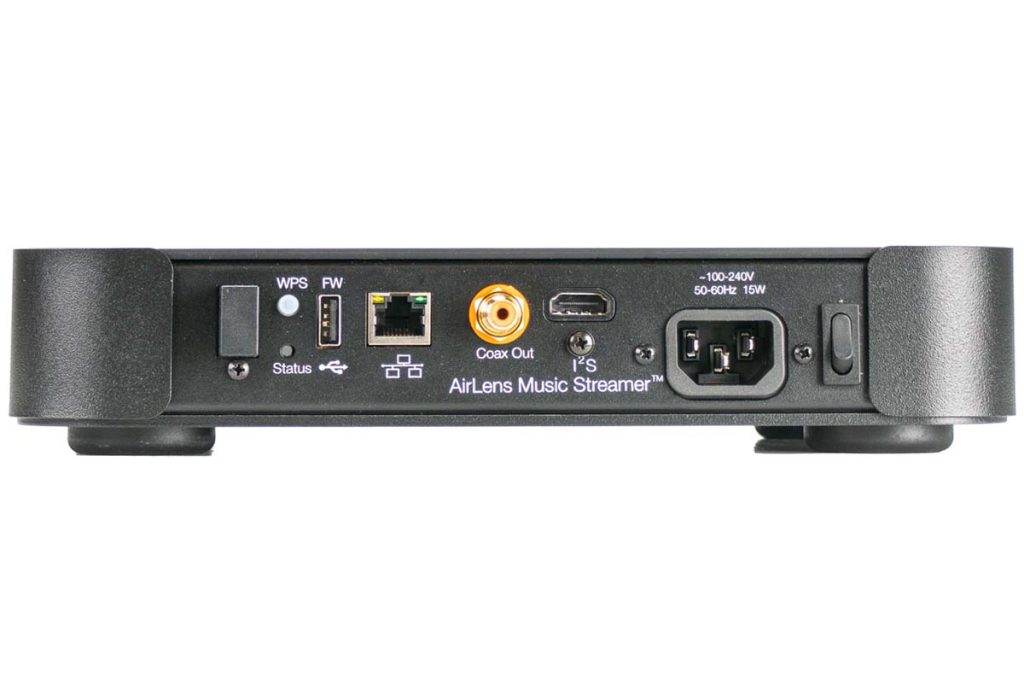 Available in sleek silver and classic black finishes, the compact AirLens, measuring just 10 by 7 by 1.5 inches, seamlessly integrates into any audio system. Like all PS Audio products, the AirLens is meticulously crafted using premium-quality components and construction, ensuring durability and longevity.
AirLens Features at a Glance
Galvanically isolated from input to output to eliminate network and Wi-Fi noise and offer extraordinary signal purity and sound quality
Connects to a network via 10/100/1000 Ethernet or 2.4 and 5 GHz Wi-Fi
I2S and coaxial digital outputs
Offers PCM up to 352.8 kHz/32-bit and native DSD up to 256 (4x, up to DSD 128 via coax output)
DoP (DSD over PCM) operation
Roon-ready
DLNA-ready
Compatible with TIDAL Connect (via Roon), Spotify Connect, mconnect, Qobuz (via Roon and mconnect), Dropbox (via Roon), MQA, DLNA 1.5 and UPnP A/V 1.0 Digital Media Renderer
Available in silver or black
10″ x 7″ x 1.5″, 4.8 lbs.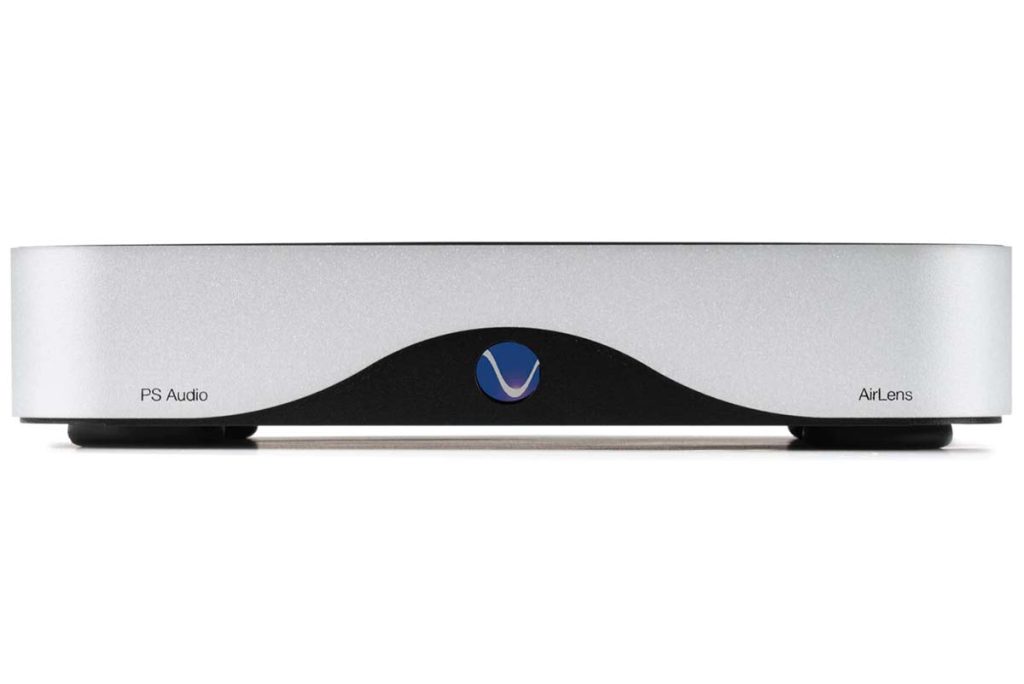 About PS Audio
Founded in 1973, PS Audio has earned a worldwide reputation for excellence in manufacturing innovative, high-value, leading-edge audio products. Located in Boulder, Colorado at the foothills of the Rocky Mountains, PS Audio's staff of talented designers, engineers, production and support people build each product to deliver extraordinary performance and musical satisfaction. The company's wide range of award-winning products include the all-in-one Sprout100 integrated amplifier, audio components, power regenerators and power conditioners.
The stated retail price of the reviewed device is valid as of the time of the review and is subject to change.