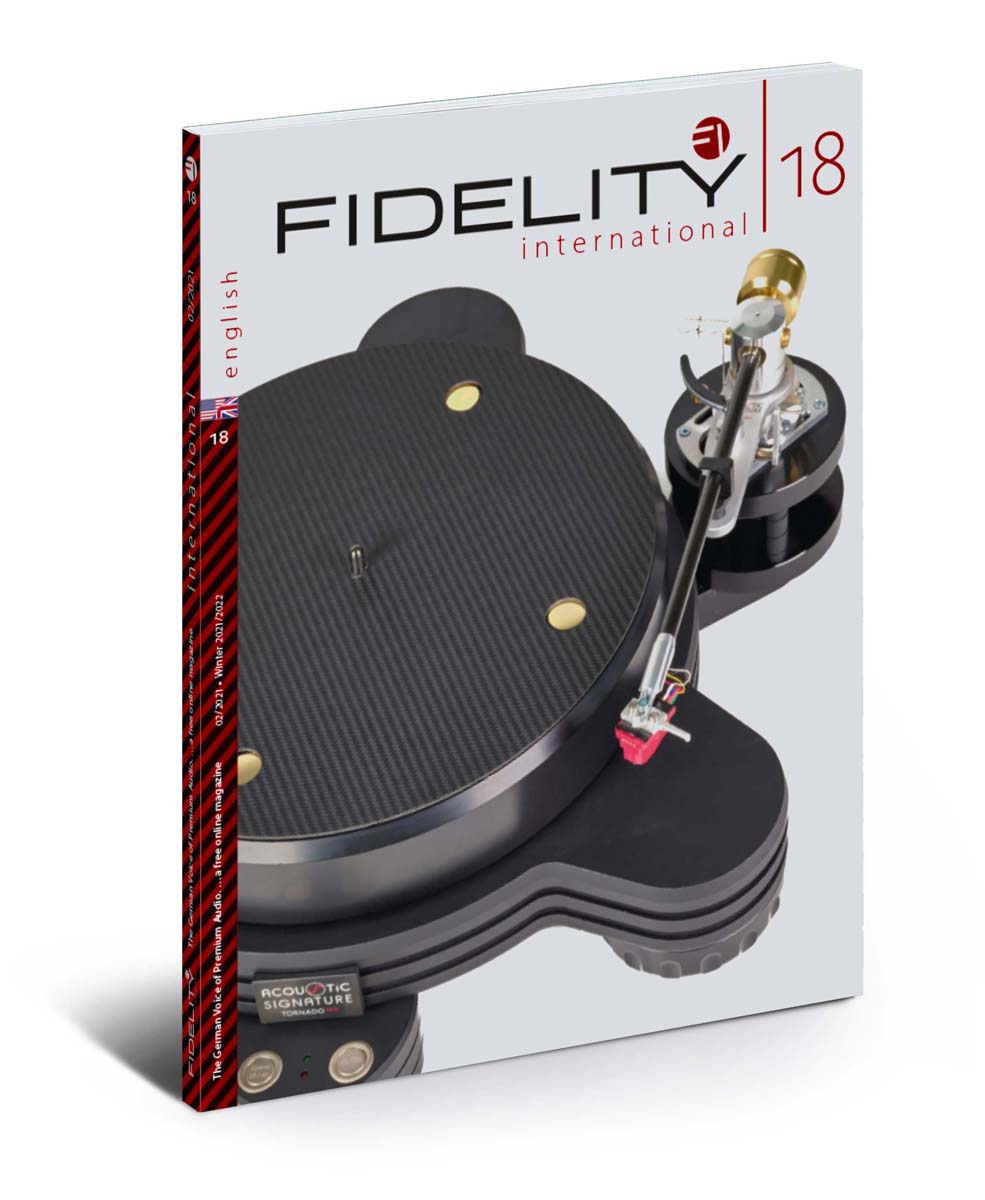 SOUND JOURNALISM FOR TRUE AUDIO CONNOISSEURS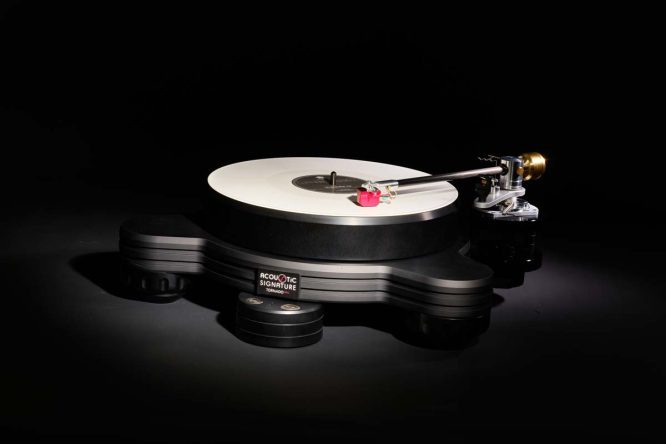 Acoustic Signature Tornado Neo
Measurable results count the mos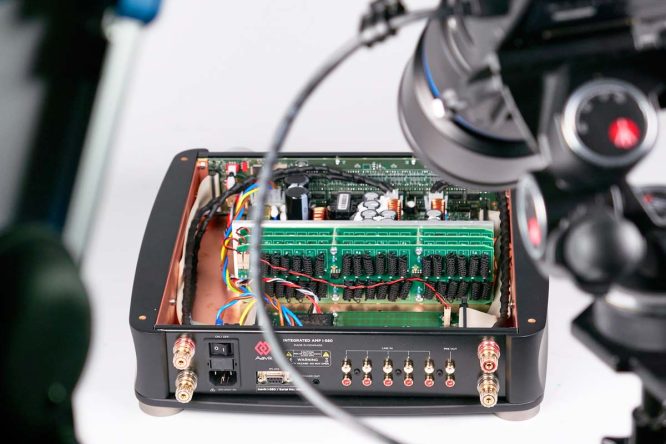 Aavik I-580
Aavik is on a roll, and the pleasure is all ours. Introducing the I-580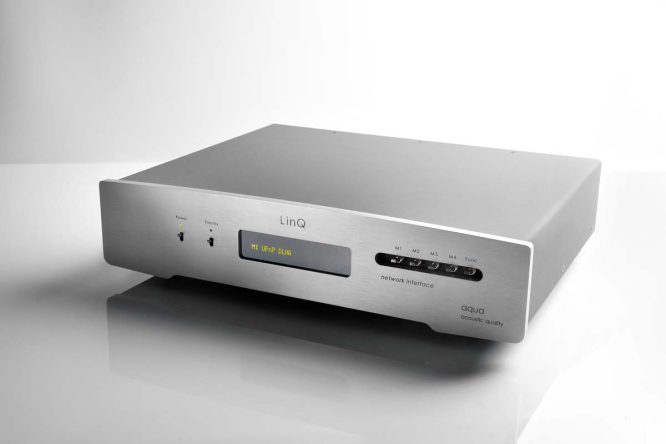 Aqua Acoustic LinQ
You don't realize that something was ever missing … until you find it.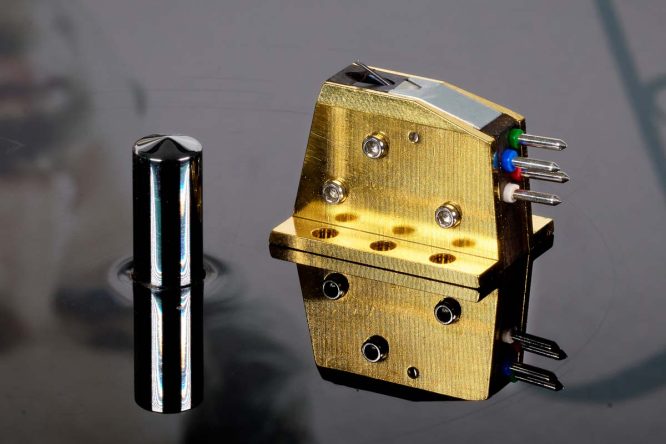 Audio Note (UK) IO Gold
Holy trinity.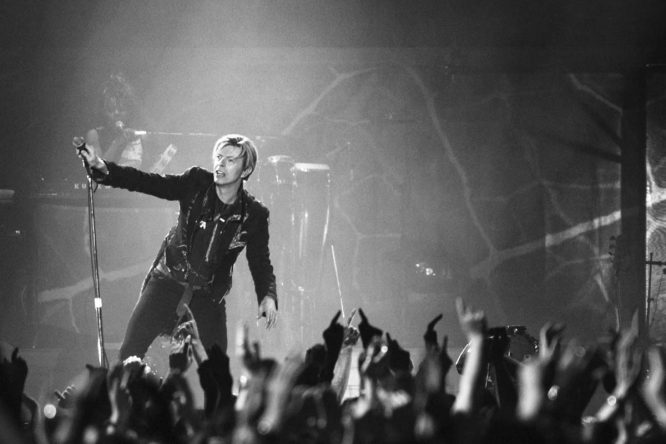 Bowie
The many facets of David Bowie.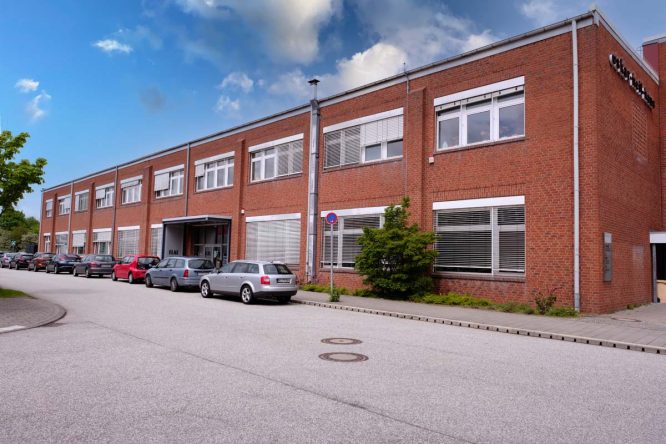 ELAC
Change is the only constatnt.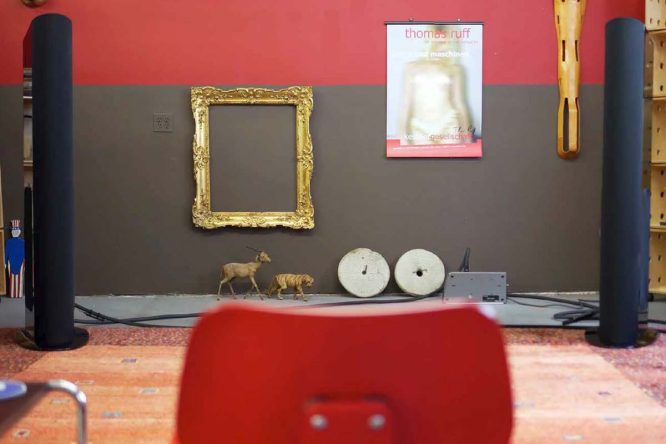 GoldenEar Triton Reference Towers
Big, bold and beautiful.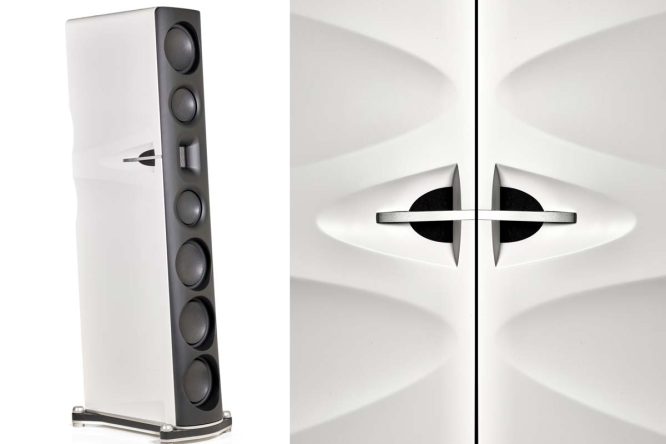 Borresen Z5 Cryo Edition
Vorsprung durch Technik!.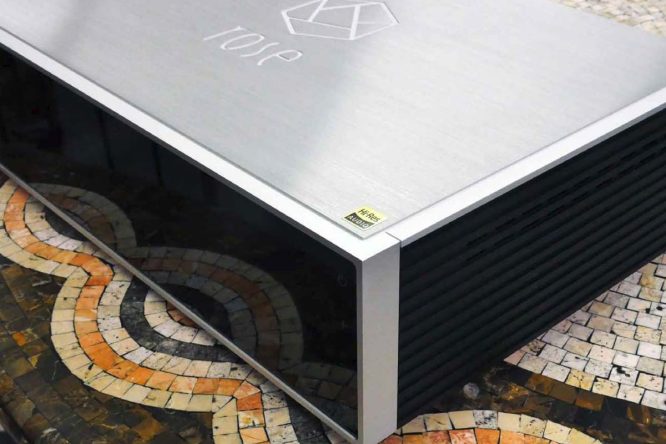 HiFi Rose RS150B
Like front row seats.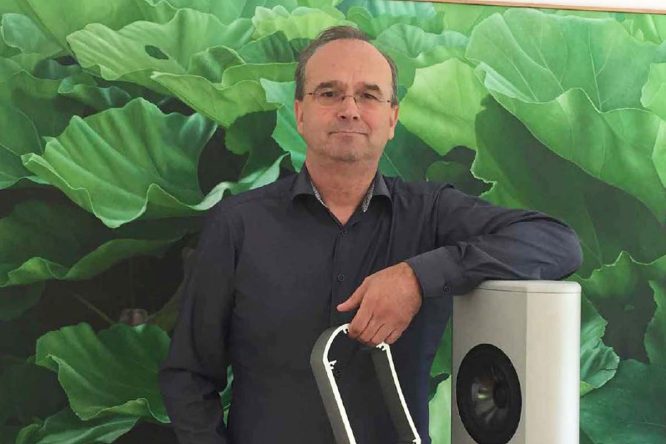 Who is Who: Ed Doggen, Daluso
A passion for pragmatism.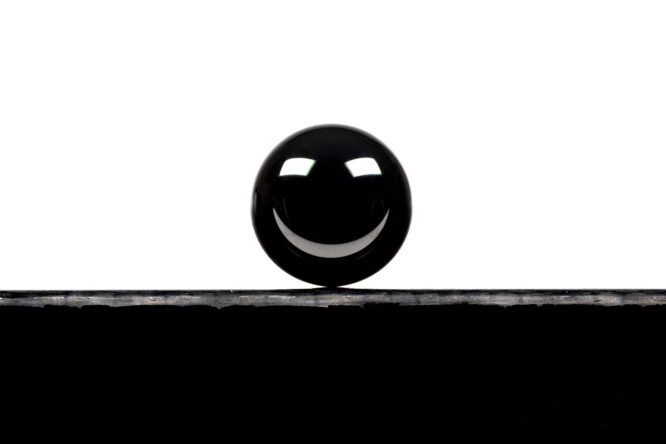 Finite Elemente Cerabase slimline
Magic feet thanks to ceramic balls.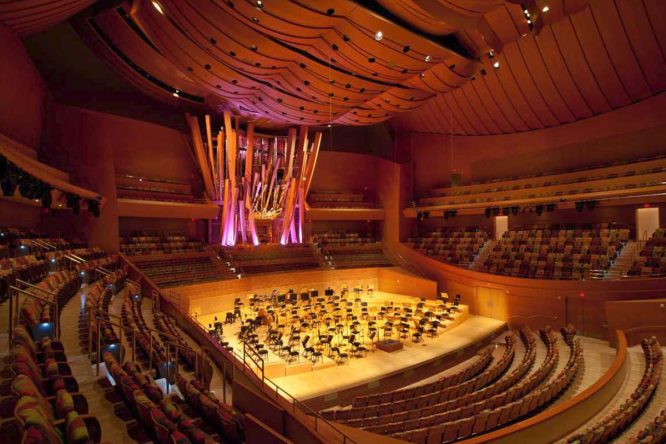 Walt Disney Concert Hall
A visit to this hall is highly recommended.