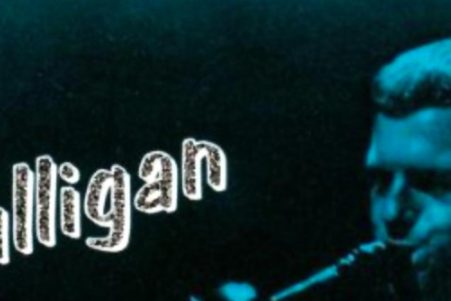 Jazz is like a dense forest where it s easy to overlook something important. Hans Jürgen Schaal points out a...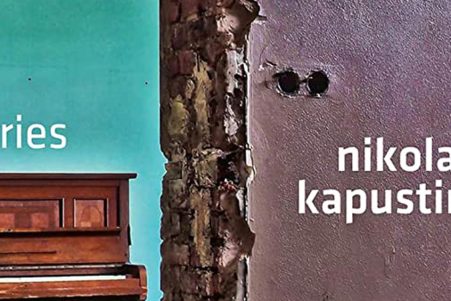 At the age of nine, he was admitted to the Beijing Conservatory, but that was not enough for him. Along...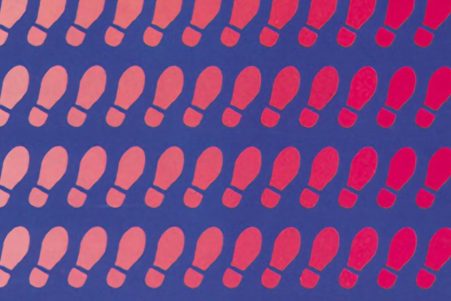 Covering normally refers to songs being performed by other artists, but actual album covers attract their share of impersonators, too....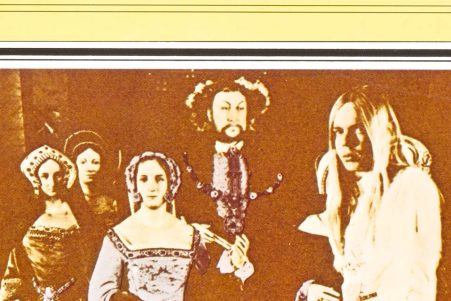 Forever Young – celebrating a classic album's 50th anniversary Today's scandals of the "royals" are nothing compared to Henry the...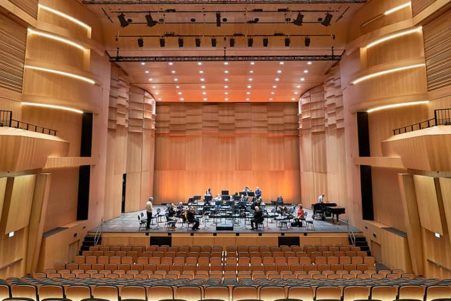 Professional musician Stefan Gawlick travels the world and knows almost every major concert hall around the globe. In this series,...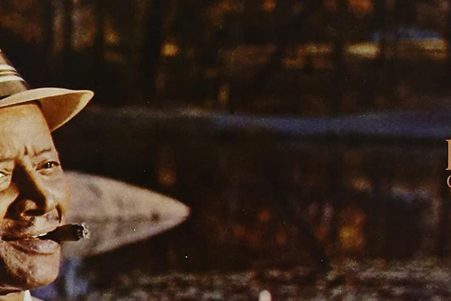 On Song For My Father, Horace Silver combines his proven hardbop style with a new relaxedness, a gentle, Brazilian-inspired groove....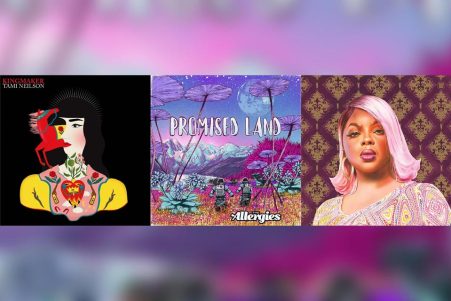 The Professor is relaxing in his rocking chair today, his three-legged cat in his lap and the one-eyed alligator at...