Step-up your vinyl game with the new Andover Audio TrueGrain premium cork platter mat!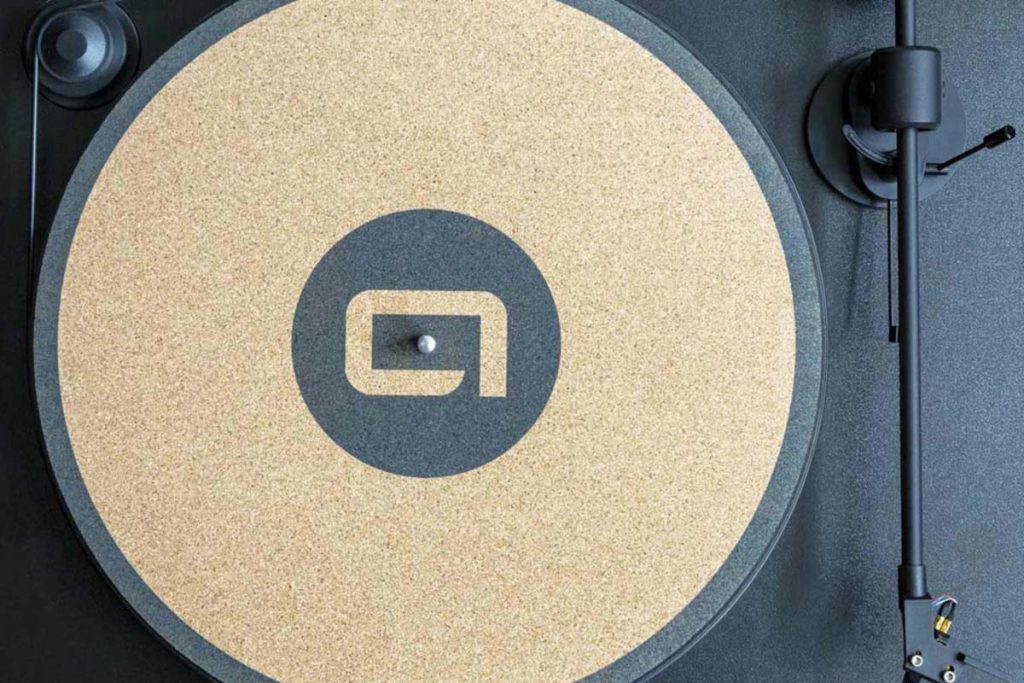 TrueGrain upgrades your felt mat to a premium, natural solution that reduces vibration, noise, and static. This mat uses 100% Portuguese cork material (no fillers / cork waste). It is mechanically processed (die-cut and sanded) to achieve a smooth, almost leather-like surface upon which you can confidently place your records.
Enjoy better sound out of your vinyl with a TrueGrain!
Andover Audio TrueGrain – Less Noise. More Music.
Cork naturally reduces unwanted vibrations and resonances, while increasing sonic clarity. It gives your music a better chance to shine.
100% Genuine Cork
Cheaper mats typically use saw-dust fillers or cork-waste. TrueGrain is composed of 100% cork material harvested from mature groves in Phalsha, Portugal.
Ultra-Smooth Surface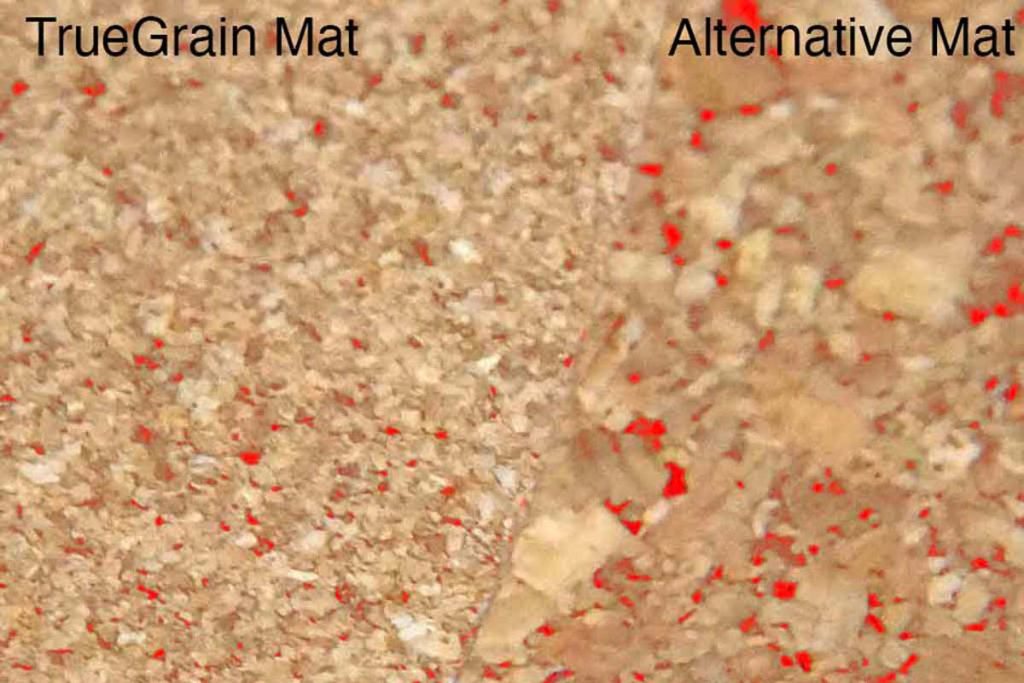 Smaller cork granules makes for a sturdier material that can undergo many rounds of sanding for an ultra-smooth surface finish.
Perfect Fit for your Turntable
Each TrueGrain mat is precision cut to a 11.9″ diameter circle with 0.15″ thickness. It's compatible with any turntable, and it allows you to change records without picking up the mat.
Arrives Perfect out of the Box
Each TrueGrain mat comes in retail packaging – perfect for gifting – and shipped in a sturdy mailer to prevent bending during transit.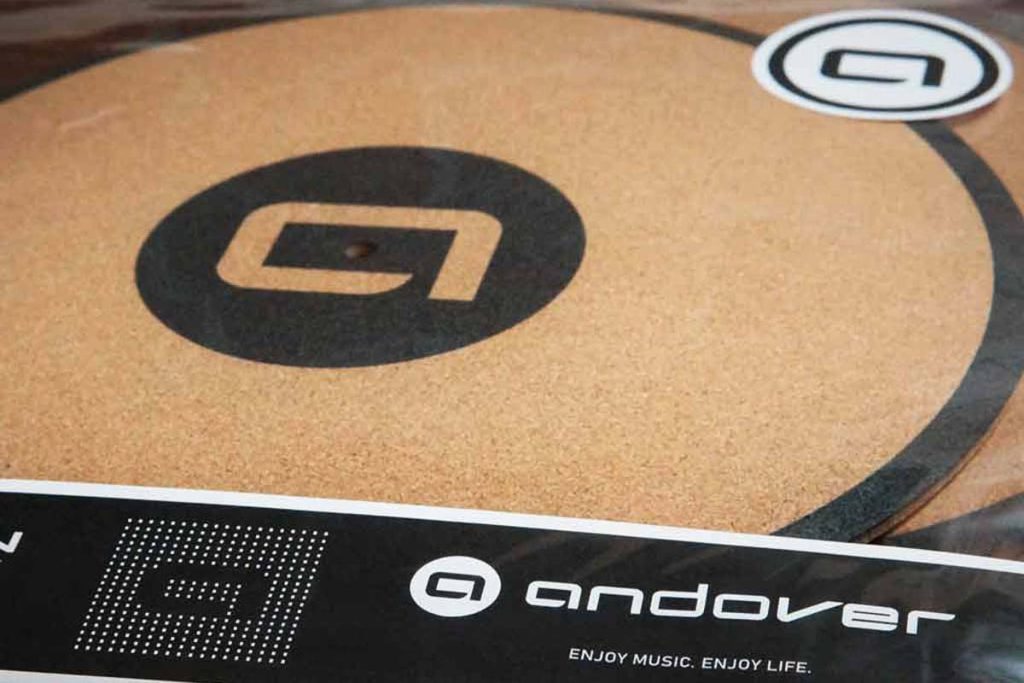 Andover Audio TrueGrain features and Benefits
Improves Sonic Clarity
Reduces Noise, Resonances, and Static
Ultra-Smooth Surface for Improved Record Care
Eco-Friendly Alternative to Felt mats
Works with any Record or Turntable
Dimensions: 11.9″ Diameter, 0.15″ Thick
Made in USA with 100% Genuine High-Grade Cork from Portugal
About Andover Audio
The Andover team, led by former Cambridge SoundWorks Vice President / General Manager Rob Mainiero, is a collection of audio experts and engineers from an iconic lineup of companies, including Apogee Acoustics, Acoustic Research, Harman, Bose and a/d/s/. Since its formation in 2012, Andover Audio has provided its design and manufacturing services to the most recognized brands in automotive, telecommunications, and high-performance consumer audio. Andover is now focusing its award-winning approach on its own branded products, blending innovative audio technologies with distinctive design.
The stated retail price of the reviewed device is valid as of the time of the review and is subject to change.