Visit the Audio Video Show 2022 in Warsaw. Europe's second largest hi-end show takes place from 28-30 October 2022.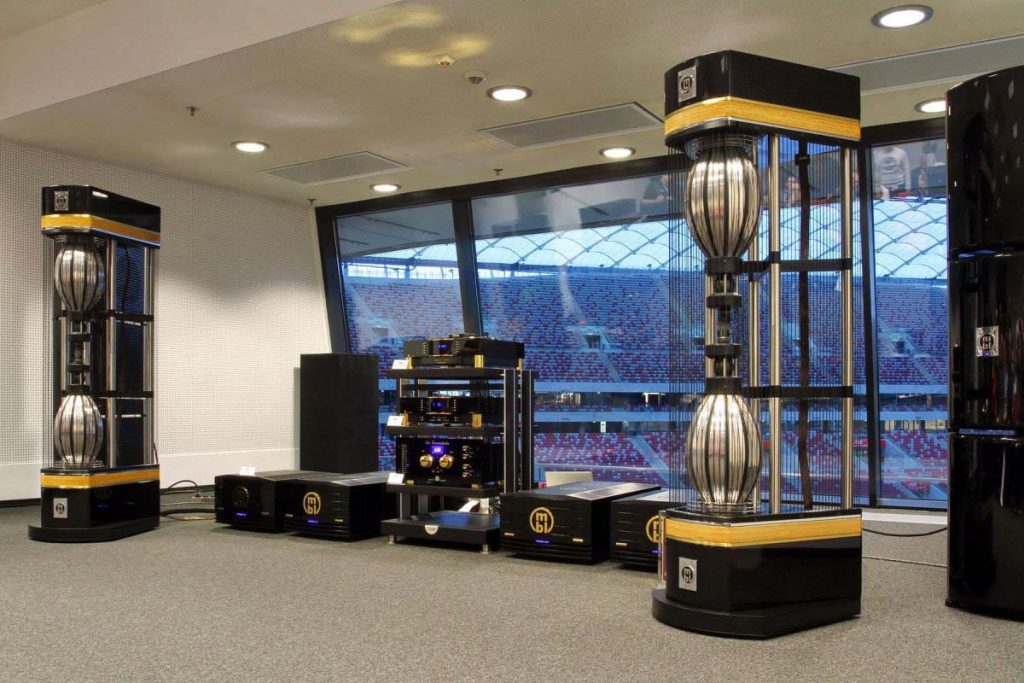 Now in it's 24th edition, the Audio Video Show is back with a bang and in full scale for 2022, with 170 exhibitors and over 160 rooms! Show's like these are vital meeting places to network, share knowledge and see new exciting brands waiting to be discovered (think next LampizatOr, Gigawatt, Pylon and many, many more among 50+ Polish manufacturers exhibiting at the show).
With show special hotel prices starting at €80 per night, truly excellent and affordable dining Warsaw is famous for and direct flights from most European destinations in the €150-200 range, the question is not 'why come to the Warsaw show', but rather -'how can I afford not to come'!
The Covid levels are very low in Poland (essentially 1/10 of the levels experienced in Germany during High End show in Munich in May), so no mask mandates, but we do recommend getting the new Omicron booster just to stay on the safe side of things. Three weeks before the show is a perfect timing to get the Omicron booster, as one gets the highest levels of antibodies three weeks after the jab.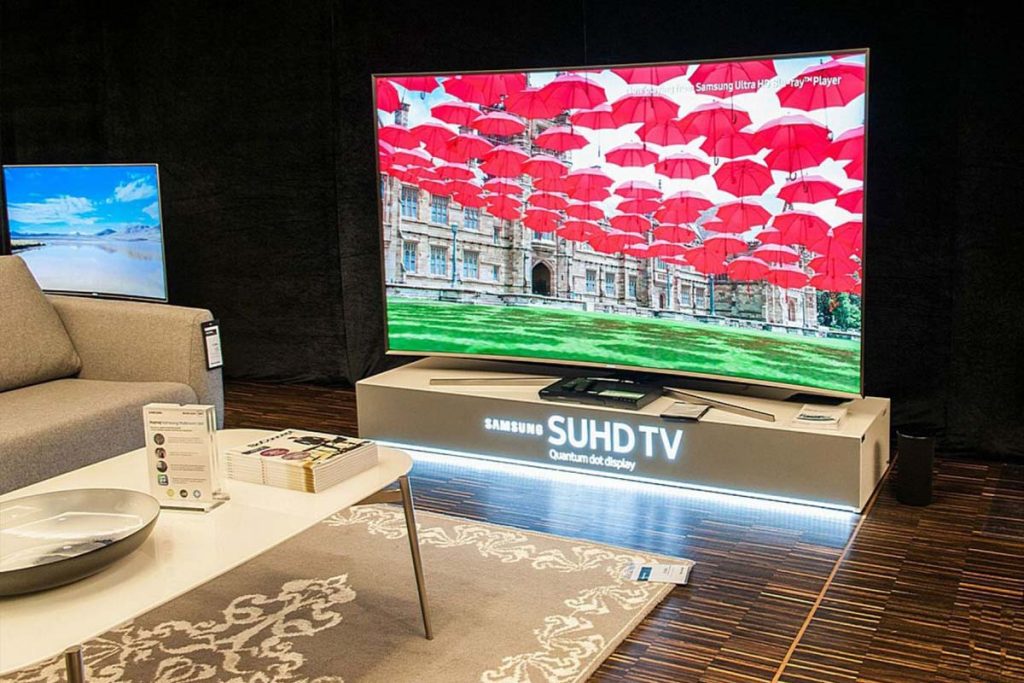 Audio Video Show 2022 – facts and figures
170 exhibitors
over 600 brands represented
160 conference rooms
45 booths
13933 visitors (2019 edition)
over 100 executive-level representatives of foreign manufacturers
more than 120 representatives of audio-video shops from all over Poland
over 70 hifi journalists
broad coverage in the national press and TV, including live TV and radio reports.
Show Venues
Stadium PGE Narodowy
Al. Ks. J.Poniatowskiego 1
Warsaw
Radisson Blu Sobieski Hotel
Plac ArturaZawiszy 1
Warsaw
Golden Tulip Hotel
ul.Towarowa 2
Warsaw
Dates
28-30 October 2022
Opening Hours
Friday, 28.10.2022, 12.00 – 20.00
Saturday, 29.10.2022, 10.00 – 20.00
Sunday, 30.10.2022,10.00-18.00
The stated retail price of the reviewed device is valid as of the time of the review and is subject to change.