Chord Company's legendary Epic has been upgraded to the most epic Epic ever!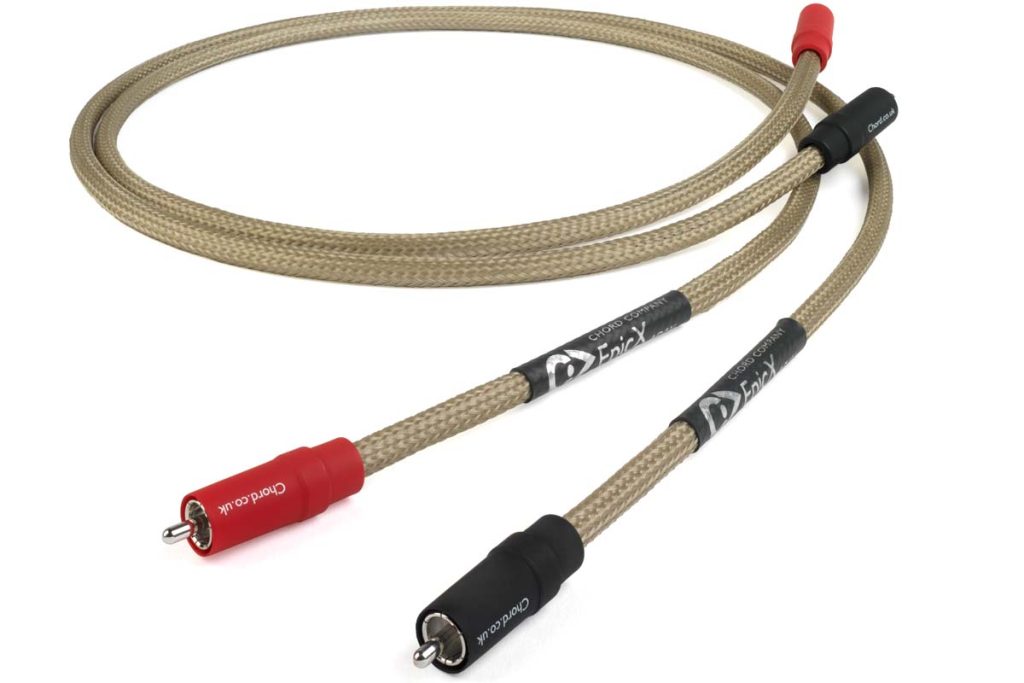 Chord Company has upgraded an already Epic interconnect with the very latest cable technologies from the factory. The new Chord EpicX ARAY is a considered development of one of Chord Company's most versatile interconnects.
The original Epic quickly became one of the company's most popular analogue interconnects, with a price point that naturally complements an enormously wide range of high-performance hi-fi equipment.
The new EpicX ARAY represents the next generation and benefits from the latest Chord Company cable technologies, finessed over the AV specialist's near-40-year history.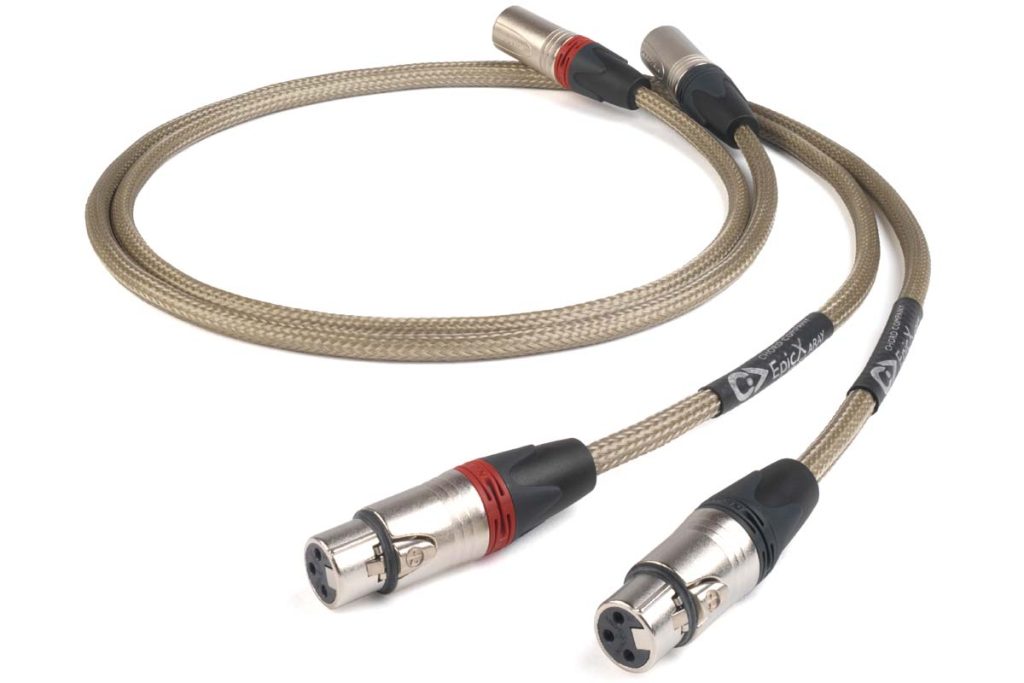 EpicX ARAY builds on the Shawline interconnect and benefits from heavier-gauge silver-plated conductors with upgraded geometry, plus increased shielding volume. EpicX ARAY also enjoys Chord Company's performance-enhancing ARAY mechanical tuning technology, which optimises the potential of the heavy-gauge conductors.
EpicX ARAY's 'X' suffix denotes the upgrade to XLPE (Cross-linked Polythene) insulation, an enhancement which has been rolling out across a number of Chord Company cables in recent times. XLPE perfectly complements the high-performance shielding architecture and proprietary ARAY conductor geometry technology fundamental to the EpicX ARAY.
Handmade to order in England, with connectors in VEE 3 RCA, DIN or XLR configurations, EpicX ARAY's connector contact areas/pins benefit from Chord Company's innovative ChorAlloy™ multi-metal plating system, which offers lower intermodulation, full solderability and a tarnish-free finish.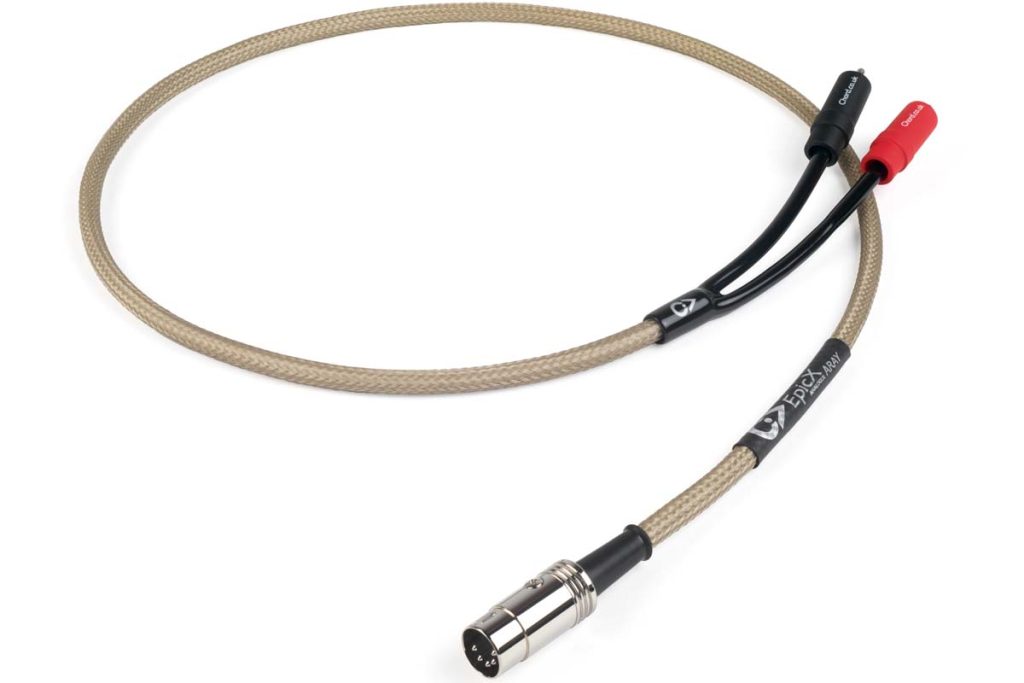 A directional design, indicated by arrows on the heat-shrink, EpicX ARAY comes with a generous lifetime warranty against defective materials and workmanship.
Price and availability
EpicX ARAY is available now in 0.5 m and 1 m lengths, with custom lengths/terminations available to order. The list price for the EpicX ARAY analogue interconnect starts from £420 for 0.5 m and £520 for 1,0 m.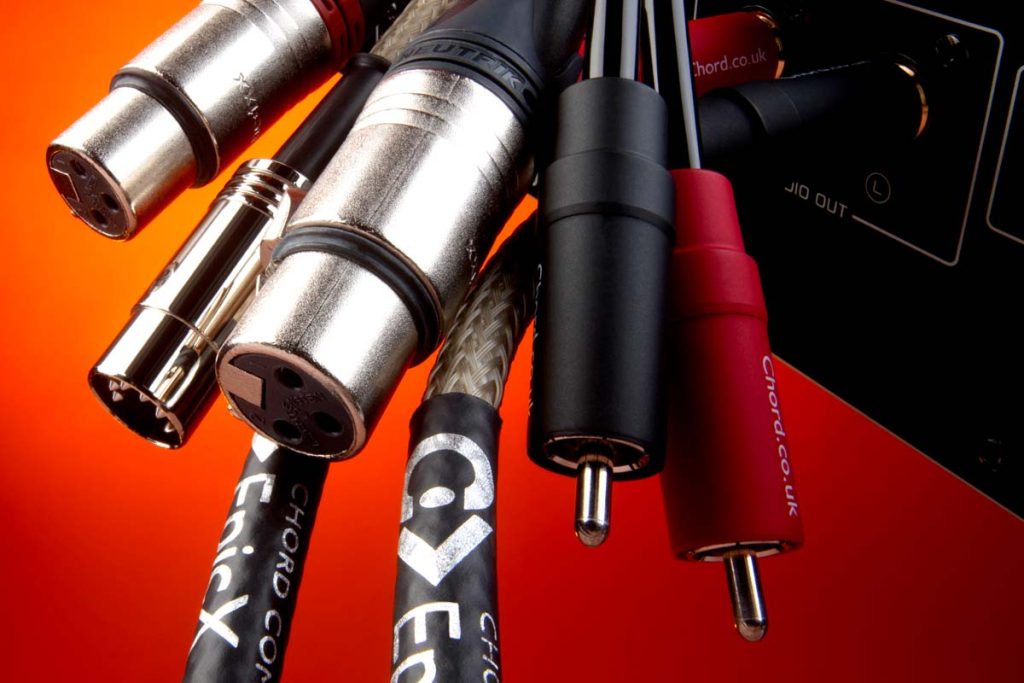 About Chord Company
Chord Company is the UK's leading high-performance A/V cable manufacturer. The company has been painstakingly designing and hand-building superior audio cables in Britain, for discerning customers in over 50 countries, for more than 30 years.
Chord Company is driven by an uncompromising desire to make music 'live', regardless of source. The Chord team takes enormous pride in delivering this goal, resulting in class-leading cable products, whether standard or bespoke. In-house design and manufacturing provide complete control of the production process, guaranteeing consistency and creating a family of cable products that thousands of music lovers choose to enable their audio systems to perform at their very best.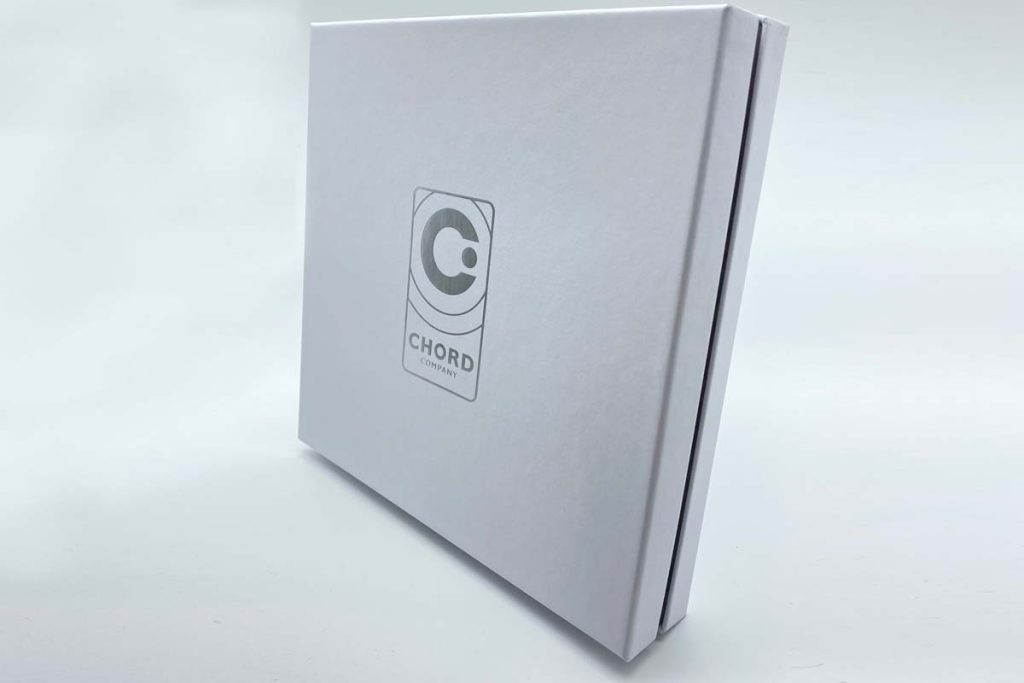 The stated retail price of the reviewed device is valid as of the time of the review and is subject to change.