Prestigious Swiss audio manufacturer Goldmund introduces its new CD player, the Eidos SACD, the latest addition to their CD player range.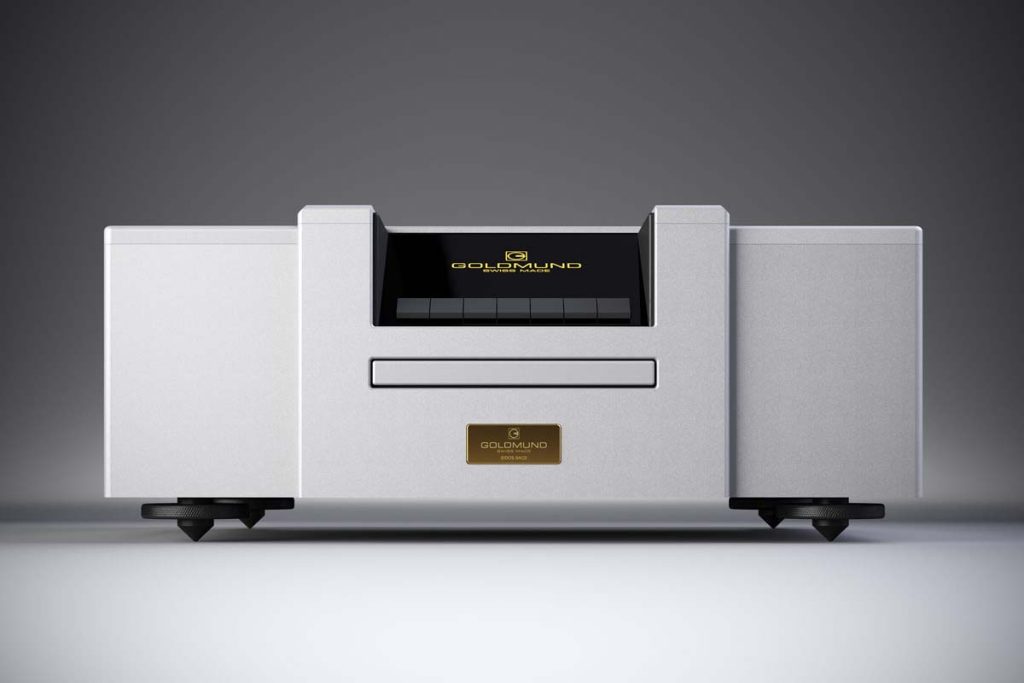 The Goldmund Eidos SACD sets a new standard of excellence in audio playback with its cutting-edge features and unrivaled performance.
As a continuation of the previous SACD model Eidos Reference, Goldmund offers further developments of its CD player. Likewise its predecessor, the Eidos SACD can play a variety of audio formats available on the market (SACD/CD/CD-R/CD-RW/DVD-R*/-RW*/+R*/+RW* (*Audio data file only). When connected to a computer, the Eidos SACD can support PCM audio formats up to 384KHz and to DSD512 for an unparalleled audio experience.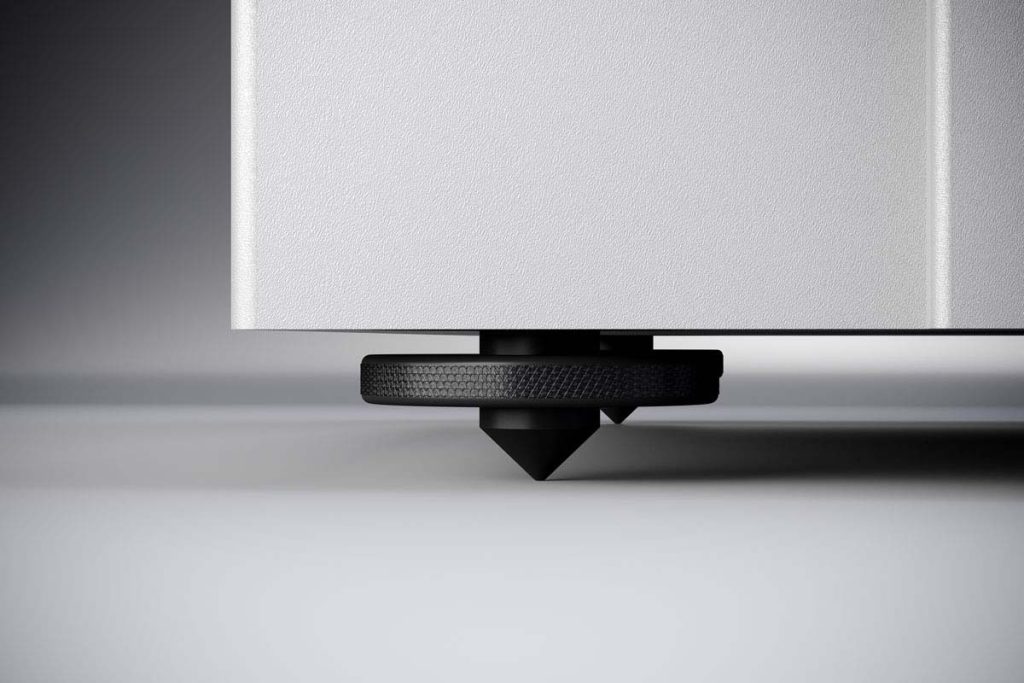 For years, Eidos SACD has embraced the essence of the technologies that have been pioneered by the Goldmund engineering team in order to reach the utmost in audiovisual quality. Eidos SACD retains its unique grey finish and aesthetics and features the same audio card as its big brother, along with a new front panel that features a control pad. As a result, the Swiss manufacturer offers an ever more compact device, designed to improve the ergonomics of the space while avoiding any form of compromise.
Digital And Analogue Outputs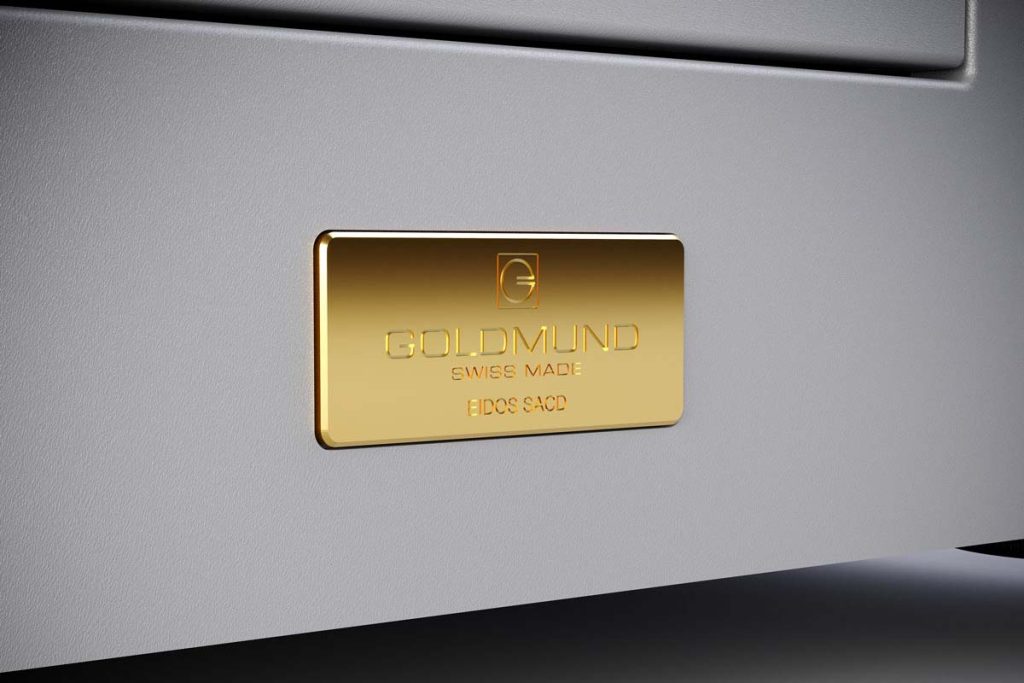 Eidos SACD provides both digital and analogue outputs at the rear for increased customization and accuracy. These outputs can be used to connect a wide variety of audio equipment, including a preamplifier, digital sound processor or integrated amplifier. Mindful of the limited space available in the device, Goldmund's engineers designed a shielding solution between the different elements of the product to ensure seamless harmonisation and technicality.
This shielding ensures that there is no interaction between different sections of the product, including the audio card and the power supply. The Eidos SACD is more compact and offers even better quality than the old CD/SACD players. A new technological achievement in the world of high-end audio devised by our company. Our team of engineers in the Research and Development department is always striving to improve the performance of our products in order to continue the line of products of tomorrow.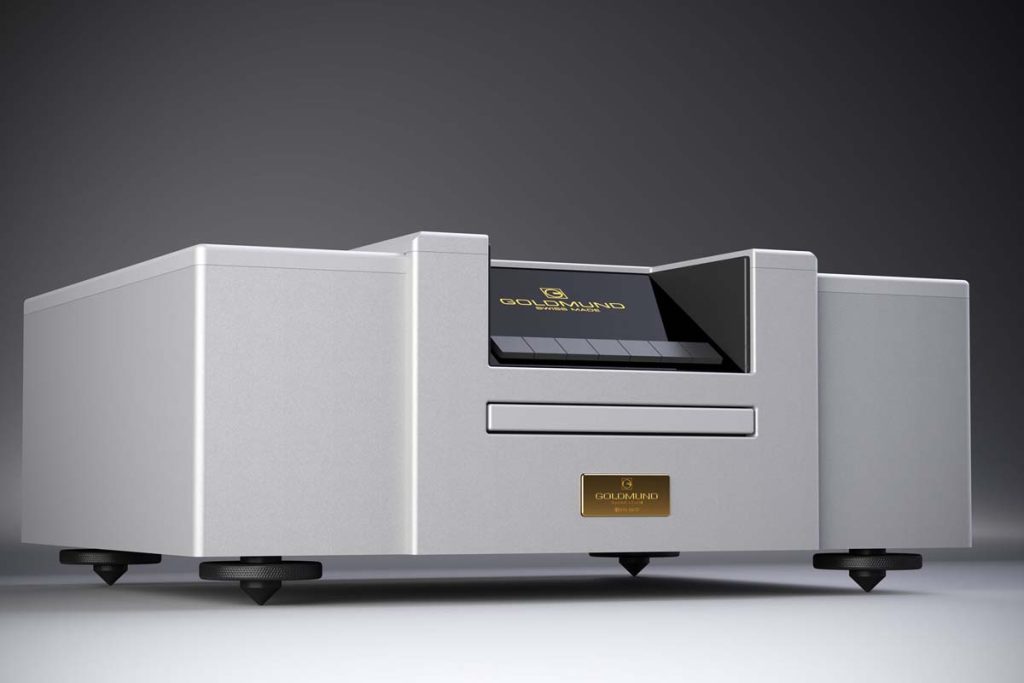 The stated retail price of the reviewed device is valid as of the time of the review and is subject to change.