Always Worth The Journey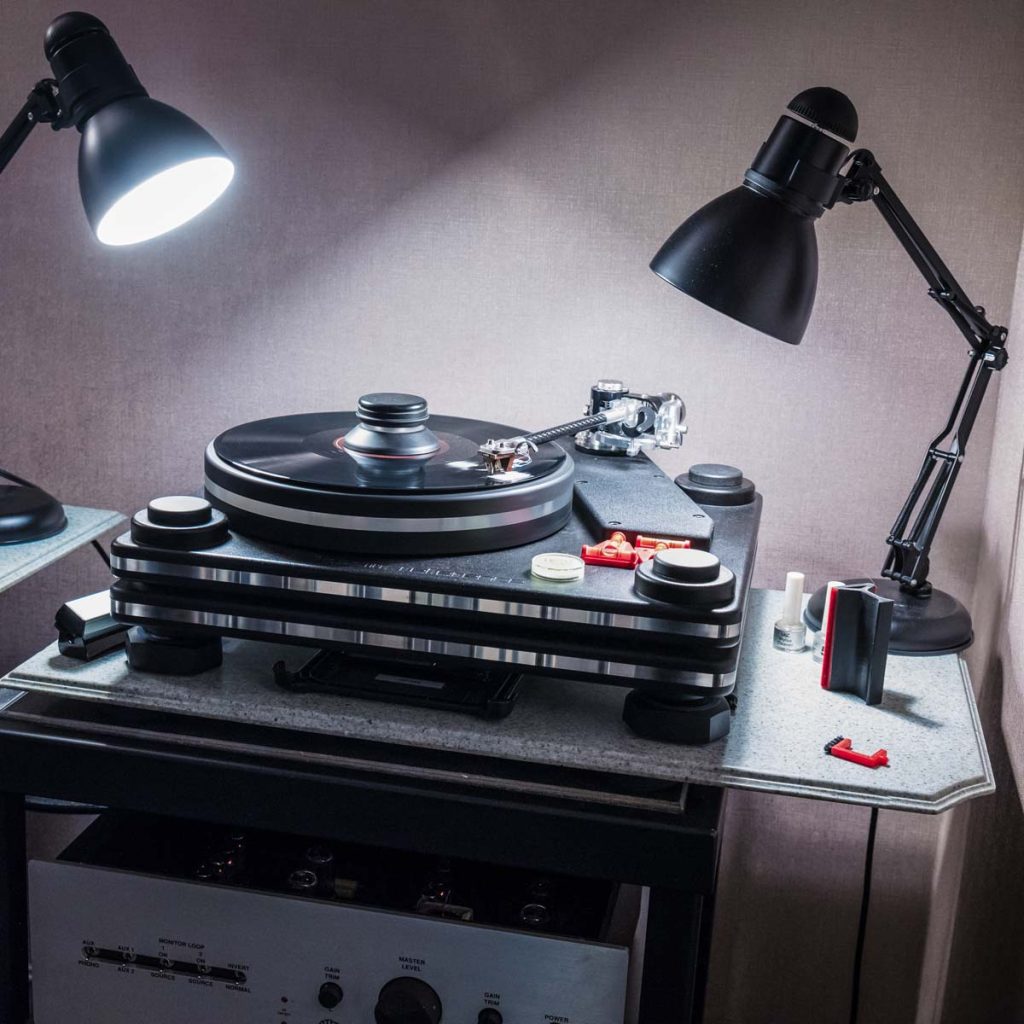 2017 was a good year for the Rocky Mountain Audio Fest (RMAF). The renovation of the event hotel, which had taken one and a half years to do – way longer than originally planned – and had already caused considerable restrictions the year before, had finally been completed. Since then, the Marriott Tech Center in Denver shines in its new splendor. Everything looks fresher and more modern than before. The public facilities – bars, restaurants, breakfast and lobby areas, and even the Starbucks, inevitable for a US hotel, are all well-lit, friendly and tidy. The somewhat old-fashioned pomp and charm may have fallen by the wayside, but overall the "new old" Marriott is much better than before.
The RMAF is organized by Marjorie Baumert. She has unparalleled success in giving the hotel trade fair its very own signature. The way for the fair was paved by Marjorie's husband, Al Stiefel, who founded the RMAF in 2004. His idea was simple: to bring a community of music lovers together. After his sudden death in 2009, Marjorie, who had previously contributed to the success of the RMAF at his side, decided to continue on her own. Since then, she successfully continues her husband's idea, each year bringing together an ever-growing community of music lovers to the Rocky Mountain Audio Festival in Denver, Colorado.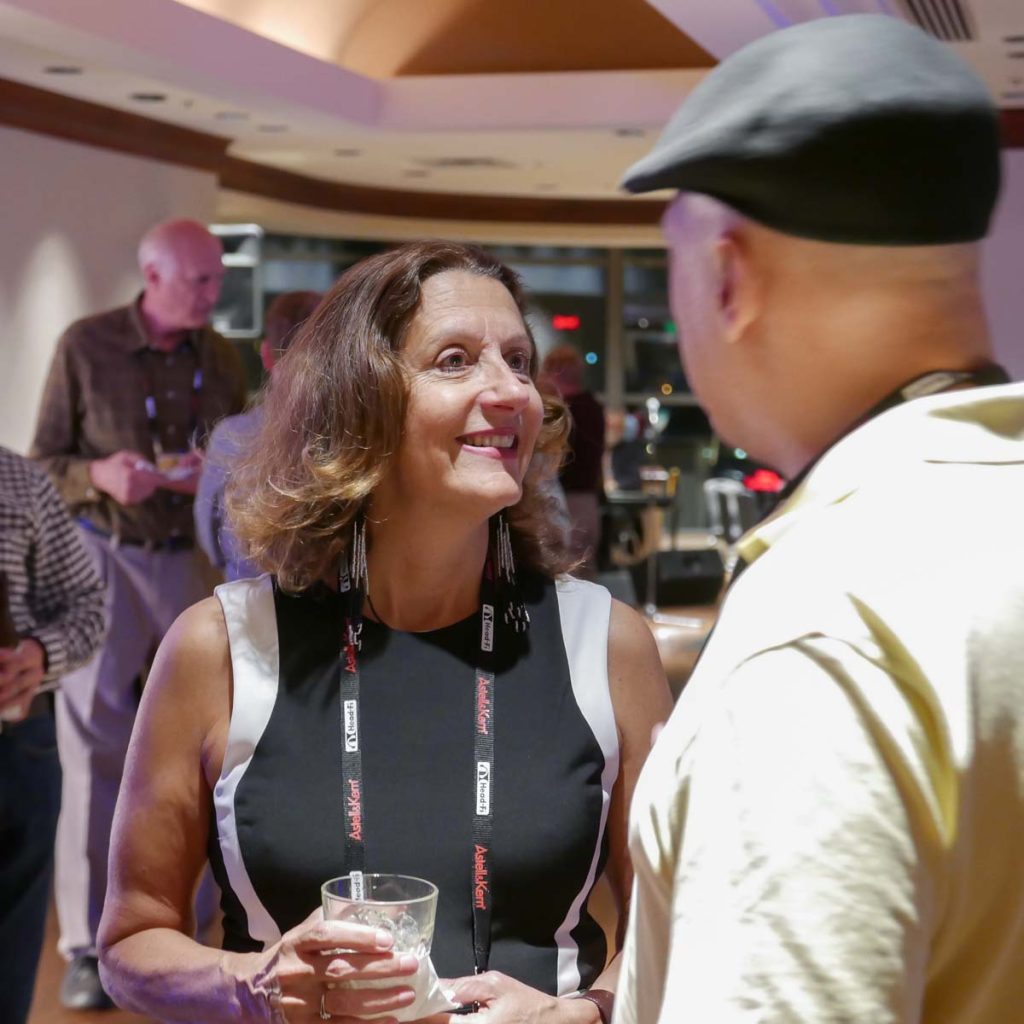 Although RMAF has developed into the largest consumer audio show in the US over the years, it has still got something familiar about it. In Denver, exhibitors and visitors come together in a really unique way, closer and at the same time more relaxed. The term "happening" is certainly not inappropriate in this context. With over 160 rooms and more than 400 companies, this year's RMAF has actually once again grown, cementing its leading role in North America.
Why should someone be interested in RMAF? Well, of course you can see everything the mainstream audio scene has to offer in Denver, but obviously you could also do that elsewhere.
But what really sets it apart, is the many small and micro companies, that are completely unknown on this side of the Atlantic, but make up a considerable part of the special show atmosphere. FIDELITY will visit RMAF again this year and give you a detailed report. And if you have nothing else planned beginning of October 2018, Denver would definitely be worth the journey.
To get plugged in, check out our lengthy trade fair report on the 2017 RMAF here.
Rocky Mountain Audio Fest 2018
October 5-7, 2018 (Friday to Sunday)
Denver Marriott Tech Center
4900 Syracuse St.
Denver, CO 80237
United States
The stated retail price of the reviewed device is valid as of the time of the review and is subject to change.