Sometimes, it's got to be something more.
The Norwegian duo Röyksopp, who started with their peculiar downbeat mix when downbeat was actually already on the wane again, have released four more albums since their breakthrough success with Melody A.M. in 2001, then until 2014, only to lapse into an eight-year vow of silence.
As if these release-less years weighed on them like an alp, the two gentlemen flooded the music world with a three-part Gesamtkunstwerk, which contains a total of 30 tracks with just as many artworks and short films and bundles the last 20 years of creative process as if under a burning glass and even has an unexpected surprise in store in the third part: Röyksopp can also do dancefloor!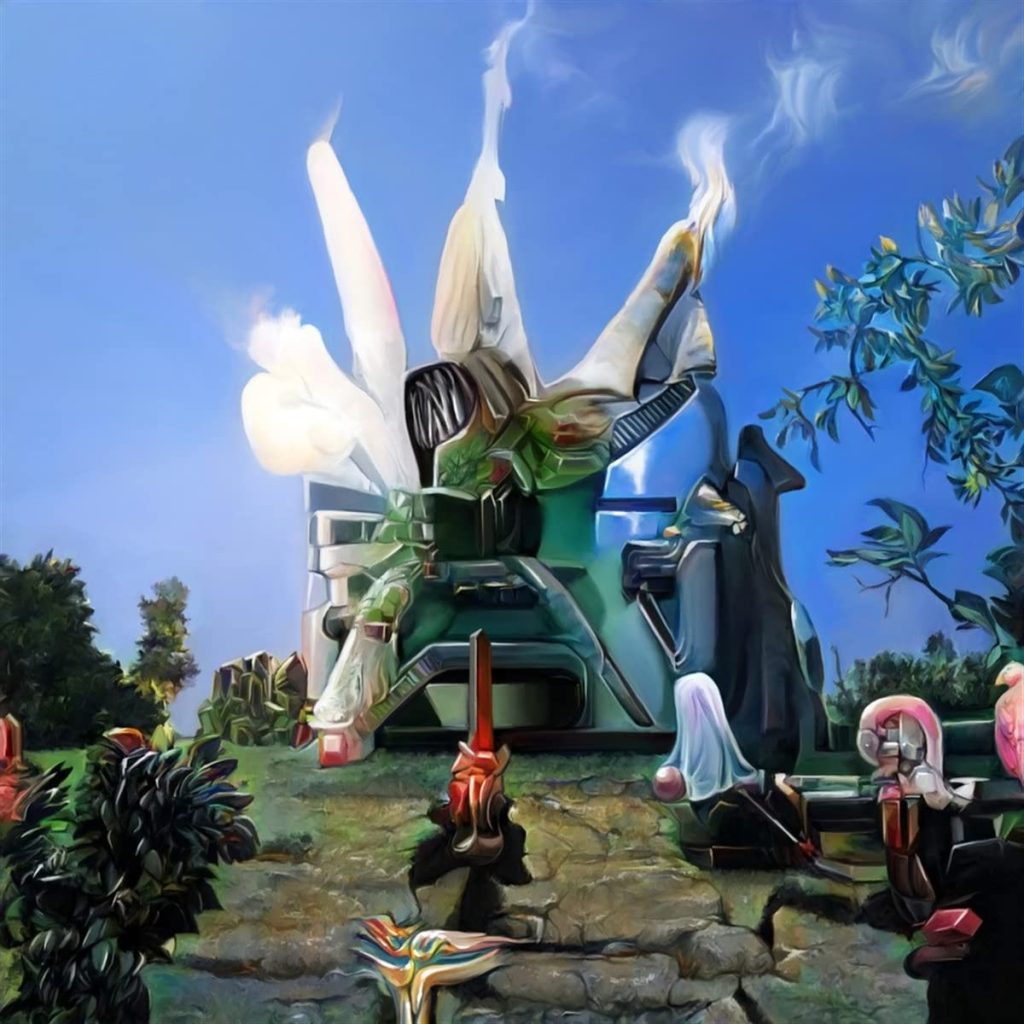 Away from the Scandinavian melancholy, the elf-like guest singers and the dragged beats, here it may also be four-to-the-floor. Admittedly, there are spherical islands of cosmic standstill on Profound Mysteries III as well, but the dominating bouncing and pulsating beat, which now and then peeks suspiciously at Daft Punk and also borrows from Kraftwerk, dominates the album. If you don't belong to the ultimate Röyksopp fans, you don't necessarily have to listen to all three parts of Profound Mysteries, but you should urgently consider this new dancefloor side for long nights.
The stated retail price of the reviewed device is valid as of the time of the review and is subject to change.