Private Equity Fund Vækst-Invest II invests in Audio Group Denmark and its companies; CFO Kent Sørensen becomes the new CEO.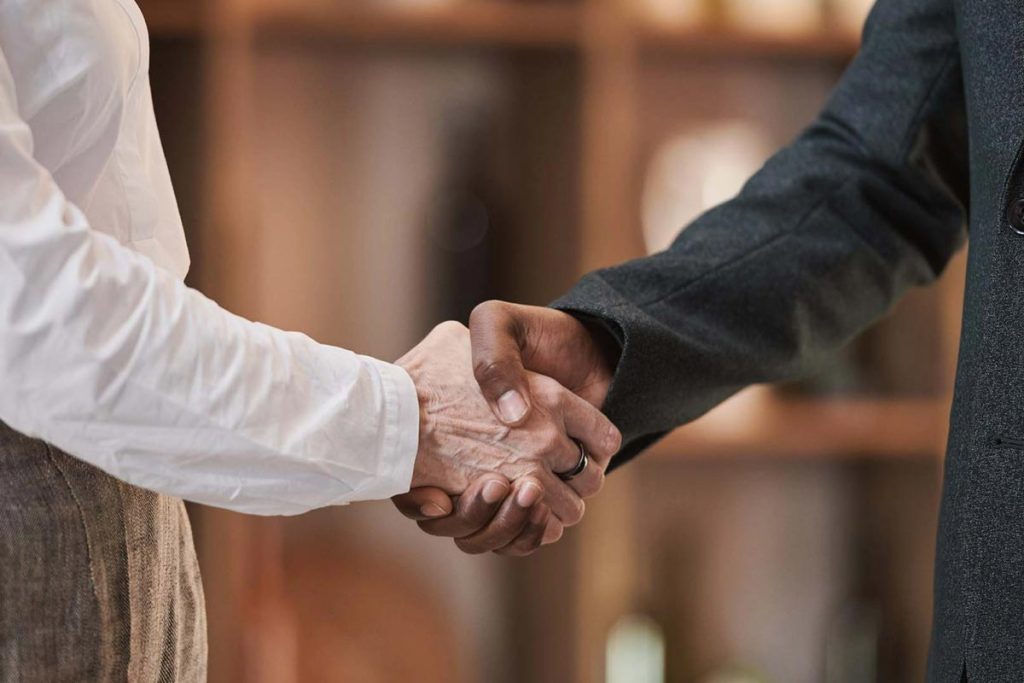 Founders and majority shareholders Lars Kristensen and Michael Børresen are selling 45% of their shares to Vækst-Invest and new CEO Kent Sørensen. Since their beginnings in 2012, the companies in the group have undergone innovative, healthy and profitable growth. Both Lars and Michael will be continuing as CSO and CTO respectively. Kent has held the position of CFO in Audio Group Denmark since 2020. Now he will also be leading the companies as CEO as the group continues its journey of growth.
"We've had a lengthy dialogue with Vækst-Invest and are looking forward to them becoming part of our fantastic team at Audio Group Denmark," states founder Lars Kristensen. He adds that "the chemistry with Vækst-Invest has been crucial in determining our choice; We have common core values, and with our companies on the cusp of a very exciting future with high growth and a change of CEO, I can dedicate my focus to the sale of our fantastic products in the future". Founder and CTO Michael Børresen adds: "I'm looking forward to working with Vækst-Invest. They have vast experience of companies in niches selling proprietary products in the global market. At the same time, I'm looking forward to applying even greater focus to developing our range with new and innovative products to further our quest for the optimum sound in collaboration with our highly capable employees and business partners."
Audio Group Denmark – Developed and Produced in Denmark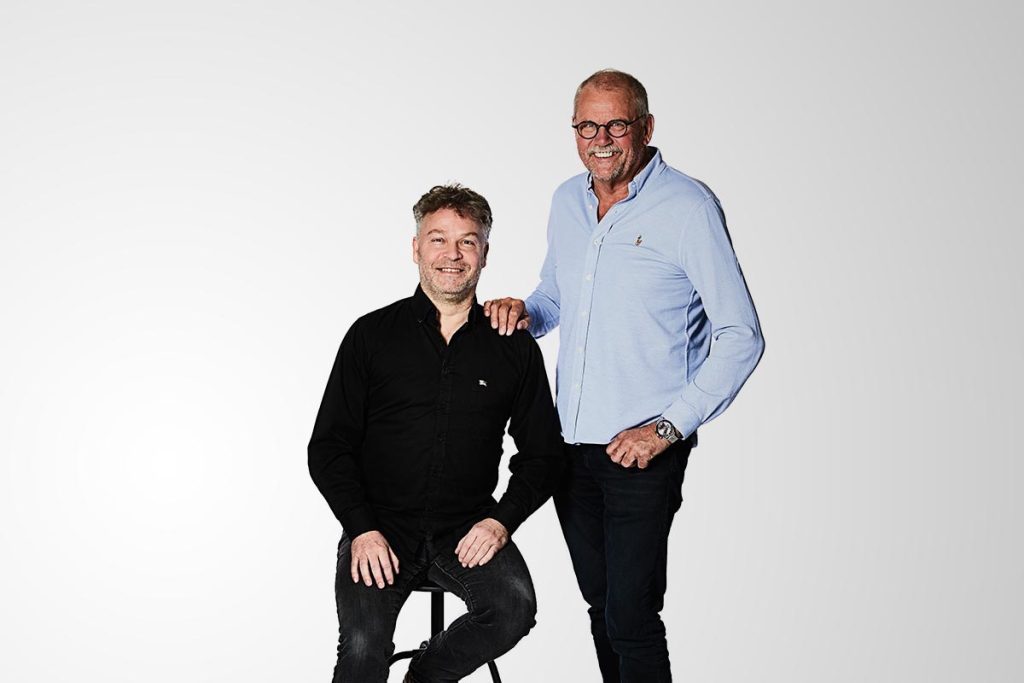 Audio Group Denmark produces proprietary high-end audio equipment developed and manufactured in Denmark. To date, the group is comprised of Ansuz Acoustics (cables, etc.), Aavik Acoustics (electronics) and Børresen Acoustics (loudspeakers). All the products are considered to be at the very top of the range in global terms – both by dealers and end-users; The latter are often passionate audiophiles in pursuit of the perfect sound experience. The companies have all experienced substantial growth in terms of revenue and earnings over an extended period.
Vækst-Invest is looking forward to helping to ensure the continued positive development that Audio Group Denmark is currently undergoing. Additionally, the aim to contribute with its experience from other similar businesses with further scaling and focus on growth on both the top and bottom line.
Impressive Development
"We've enjoyed an extensive dialogue with Lars and Michael over a number of years," states Partner at Vækst-Invest II, Lars Bundgaard Sørensen. "And we're extremely impressed by their development and the professional job they've done on all fronts. There are many aspects that we could highlight, but their execution in terms of product development, in particular, is unique. At the same time, they are experiencing growth on all markets", he adds. Partner at Vækst-Invest II, Jeppe Hoff Nyby, adds: "We're very much looking forward to growing the companies even more. The companies have an excellent platform, which we shall continue to develop and strengthen in the years ahead."
As planned, Kent Sørensen will be assuming the role of CEO in the companies, whose headquarters will remain in Aalborg. He adds: "Together with the new group of shareholders, we will run Audio Group Denmark in the same spirit as it is today, with dedicated and capable employees in all functions. The pursuit of the perfect sound experience will continue for the benefit of our customers and end-users alike."
For further information, please visit www.audiogroupdenmark.com