The 2018 Rocky Mountain Audio Fest provided the perfect opportunity for us to make a welcome detour to visit long-time legendary amplifier manufacturer PS Audio in Boulder, Colorado.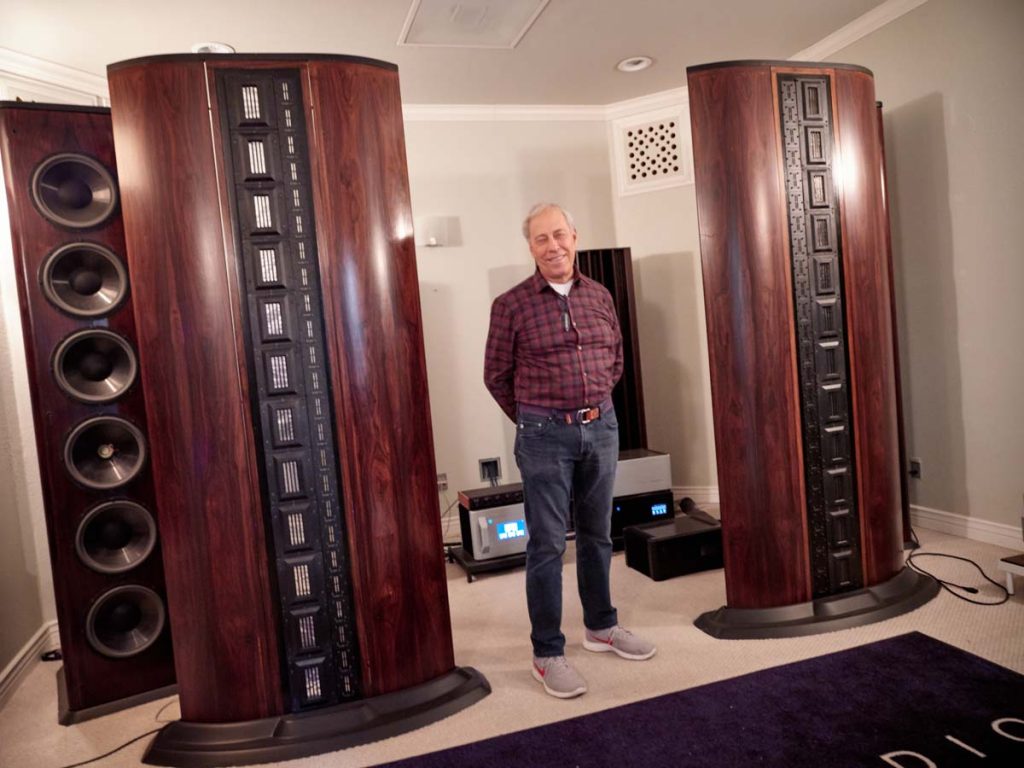 Flying to the US from Europe is pretty involved, so it makes sense to pack in a number of meetings while you're over there. Attending the 2018 Rocky Mountain Audio Fest provided the perfect opportunity for us to make a welcome detour to visit long-time legendary amplifier manufacturer PS Audio in Boulder, Colorado. CEO Paul McGowan personally greeted the FIDELITY team at the gargantuan construction site that was soon set to house PS Audio's new company headquarters. Production was already back in full swing and the parts warehouse, essential to this high-end manufacturer, had already been stocked and neatly organized. But in other nooks and crannies of the company's newly occupied premises, laborers were still hard at work setting screws, driving nails, and sawing wood. The company's to-do list also included a large recording and production studio on the second floor of these impressive company premises — a feature that sounded like it had been taken straight out of McGowan's autobiography.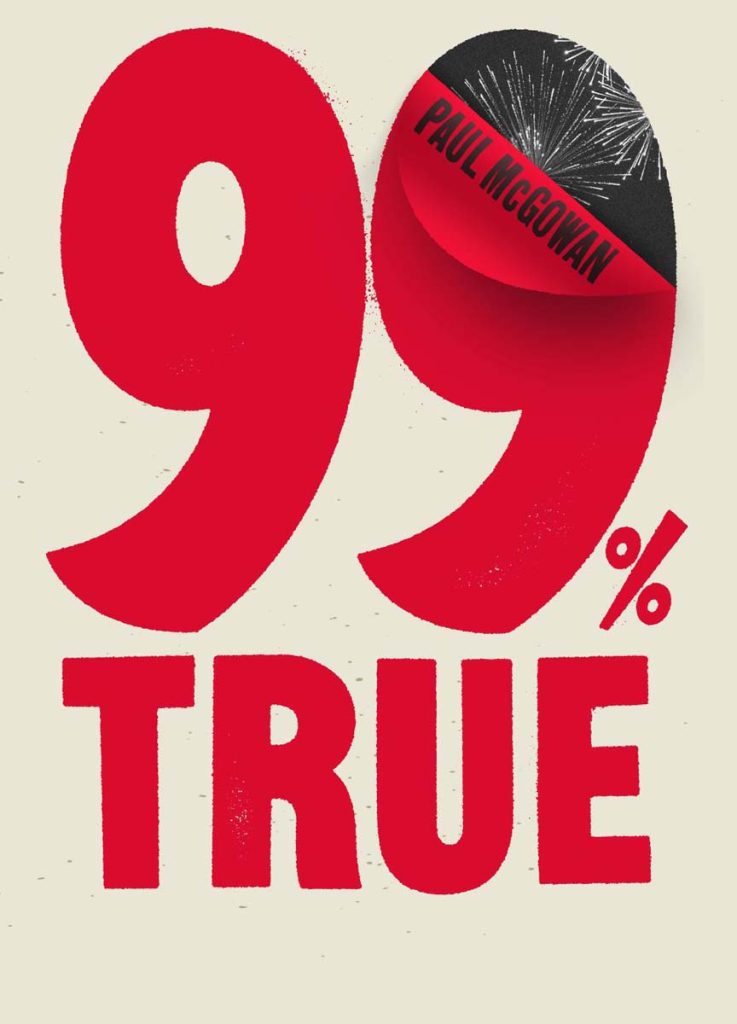 As a soldier in the US army, McGowan was sent to Germany in the early 1970s and between 1971 and 1973 was stationed in Munich, Stuttgart, Bremen, and Frankfurt. If you ask him these days about his time there, he usually responds with a short wink and says he was "not a good soldier." The young McGowan was more interested in cool music than military drills and worked as a DJ for the army radio in Germany. His long hair was, of course, strictly forbidden in the US military, but McGowan got round this rigid rule by wearing a short-haired wig under which he hid his long locks.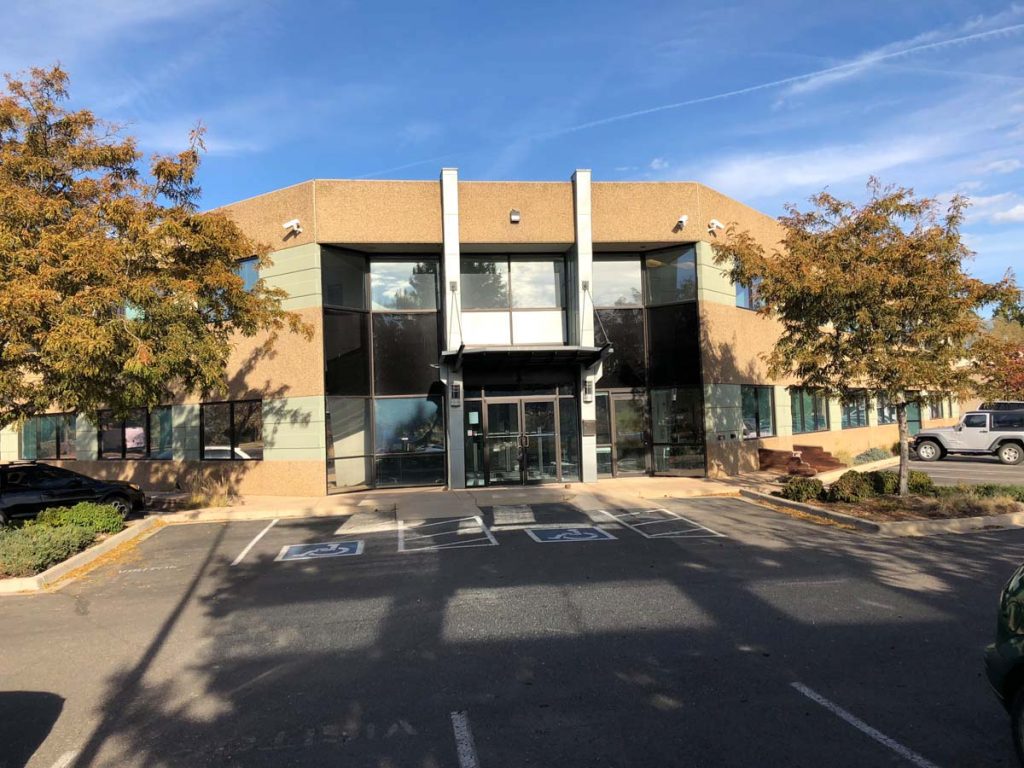 In Munich — back then considered by some to be Germany's underground musical capital (the likes of Queen, David Bowie, and members of The Beatles, which had already split up at that point, were known to hang out here) — McGowan met the Urtijëi-born music producer and pop supremo Giorgio Moroder. McGowan produced the music of many big stars on the pop scene in the Arabellapark Studios (also known as the Musicland Studios) with and for the South Tyrolean "Father of Disco". The perfectly matched duo founded a joint production company and even rented a villa in the fancy neighborhood of Grünwald where the plan was to set up an ultramodern recording studio. To this day you can still find precious master-tape copies in McGowan's office, copies of songs such as Elton's John's "Rocket Man" that provide insights into this most formative period in McGowan's life. The bubble burst, however, when McGowan did a few silly things the army couldn't tolerate in view of his position as a soldier. The wig issue provided the straw that finally broke the camel's back: McGowan was dishonorably discharged and given 48 hours to leave Germany. His planned project with Moroder was now dead in the water; once back in California, he had to essentially start all over again and began DJing on a rock 'n' roll radio station.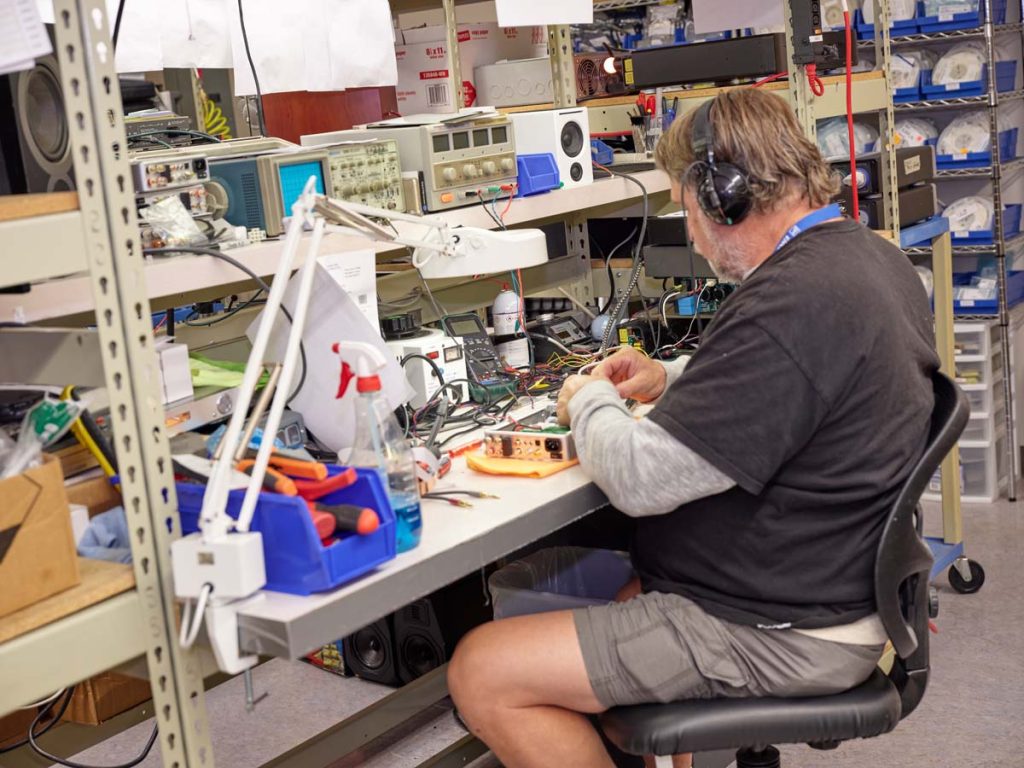 As a music producer, the man with the keen ear had learned that high-quality music recording and playback heavily relied on the specific devices in use. And since the vinyl playback at the aforementioned rock station was far from ideal, McGowan developed a phono preamplifier for the small-scale broadcaster that was unable to afford any expensive equipment. From a sound-quality perspective, it was better than pretty much everything available to buy in a store at the time, and it was put to use straight away.
At this time of major upheaval, McGowan met self-confessed audiophile Stan Warren, a guy who was earning his living installing water beds. Warren listened to McGowan's phono preamplifier and compared it with his own Dynaco equipment — and decided to sell his van for $500 and invest it in setting up a new company with McGowan.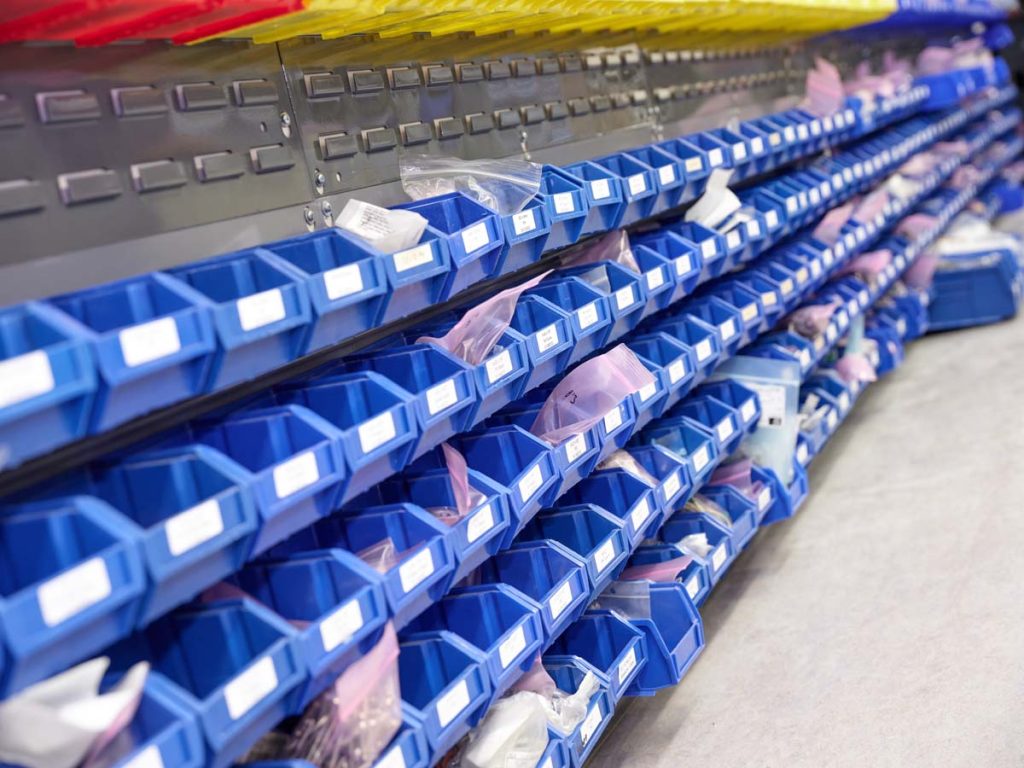 The rest is history: The "PS" in "PS Audio" stands for "Paul and Stan." Back at the beginning in 1974, the company issued 10 phono preamplifiers on the basis of a 709 op-amp and passive equalization. The fact the 709's output stage ran in Class-B operation did, however, result in undesirable roughness that affected the sound. Every time the signal crossed the zero line, the output stage would momentarily power off, which, in turn, produced unbearable distortion. To get the 709 "to sing," McGowan pulled a technical trick out of his hat: Instead of providing the op-amp with a balanced voltage supply, he provided it with an unbalanced voltage supply. This meant the output stage no longer had a zero-crossing and the direct-current voltage potential was decoupled by a capacitor. The result was a small, simply constructed amplifier for the cartridge's fragile signals that was easily able to compete with the "big names" on the high­end scene in the US, which was at the time starting to take shape. As a reminder; Back then, similar beginnings shaped amplifier manufacturers such as Mark Levinson and Pass Labs, which, like PS Audio, are still seen as icons on the amplifier construction scene.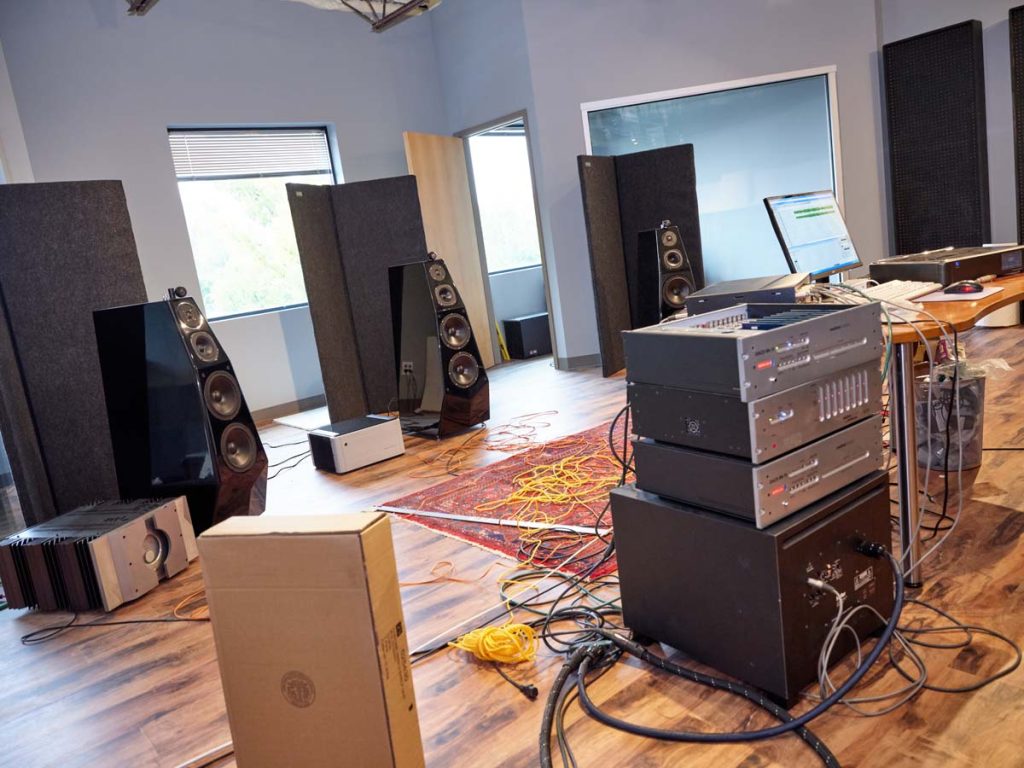 Despite their initial technical success, McGowan and Warren experienced tough times early on as local hi-fi dealers didn't want to display the duo's phono preamplifier in their windows. The two young entrepreneurs had to hear the words "you are a nobody" on more than one occasion. But giving up wasn't an option; instead, they looked for a solution in direct sales. So they placed ads on credit in the audio magazines in circulation at the time, and pretty soon the first few PS Audio phono preamplifiers found their way to end customers for $59.95 plus shipping. PS Audio was the first American audio company to offer a money-back guarantee if the customer wasn't satisfied. "Not a single piece of equipment was sent back," remembered McGowan with a huge grin.
Small batches of 10 units quickly turned into production runs running into the hundreds. In just two years, the high-end start-up built 3,000 units. Since just under $60 per amplifier didn't come close to covering costs, PS Audio quickly doubled the price to $120, which didn't seem to stem the flow of orders for the company's products.
After the phono preamplifier came the Linear One, a line-stage preamplifier, which PS Audio quickly followed with the corresponding 70-watt power amplifier called The Model One. With the phono stage and preamplifier sharing a housing in the PS4, the portfolio was growing organically. Anyone keen on getting an insight into the range of devices offered back then will find a practically complete collection of PS Audio products neatly lined up on racks in Boulder.
Early on, the only thing PS Audio struggled to do was stay in the black. Its mountain of debt simply grew and grew and there came a point when the company could no longer afford to pay employees' wages. At this stage, in 1981, Warren decided to separate from his business partner and went on to found his own company, Superphon. That's when McGowan and his wife, Terri, took the reins and decided to determine the fate of PS Audio and its approx. 20 employees. A new co-owner, Bob Odell, joined from Harman Kardon. They managed to stabilize PS Audio to a modest degree, but the business situation continued to remain "rather shaky" for the next while, as McGowan put it almost 40 years later.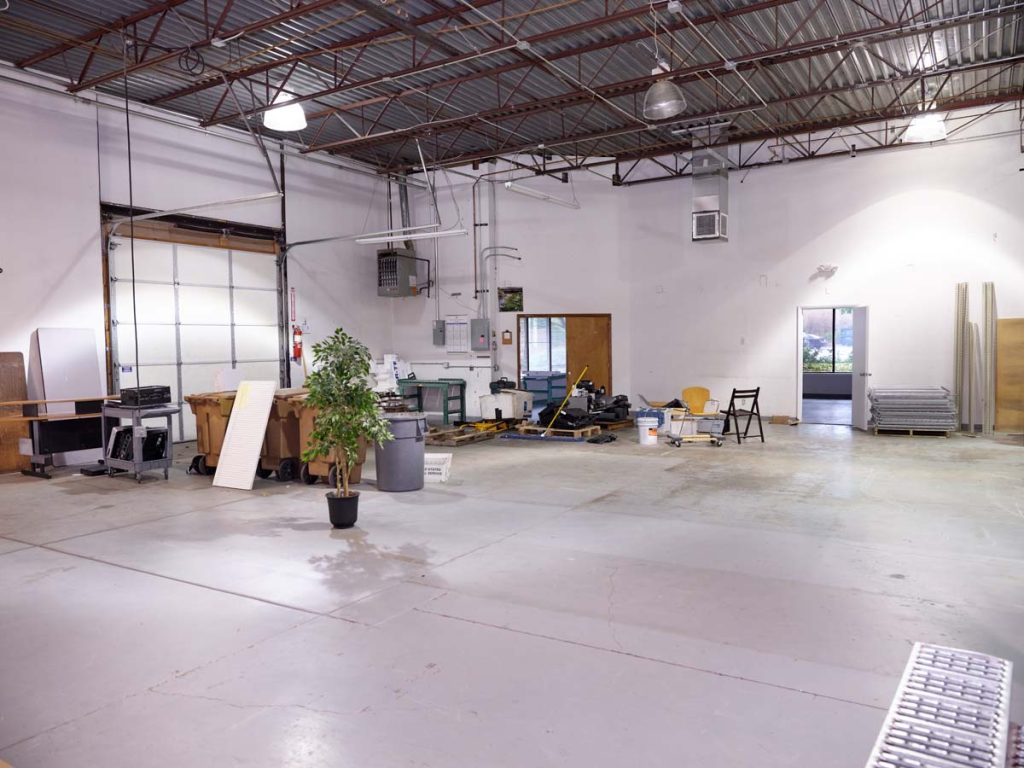 In 1989, one of the company's main sources of revenue was the production of crossovers for the loudspeaker manufacturer Infinity. Through its charismatic head developer Arnie Nudell, McGowan met the founder and editor in chief of the leading high-end trade journal The Absolute Sound, Harry Pearson. This was also the hi-fi journalist who called McGowan when Nudell, the creator of legendary speakers like the Infinity Kappa 9, left Infinity behind him. Nudell's incredible drive led to the founding of the company Genesis Technologies in 1990. McGowan wanted in and left PS Audio for a total of seven years.
When McGowan and Nudell went their separate ways in 1997, PS Audio had been financially run into the ground. McGowan bought back his debt-ridden former company for a symbolic dollar and boldly restarted under vastly different circumstances. Rather than concentrate on amplifiers, PS Audio was to now focus on power-supply components. In Vail, Colorado, at the end of the 1990s, devices known as "power regenerators" were being introduced, including the P300, P600, P1000, and powerful P1200 models — which are still used by many music fans today. A short time later, PS Audio relocated to Boulder.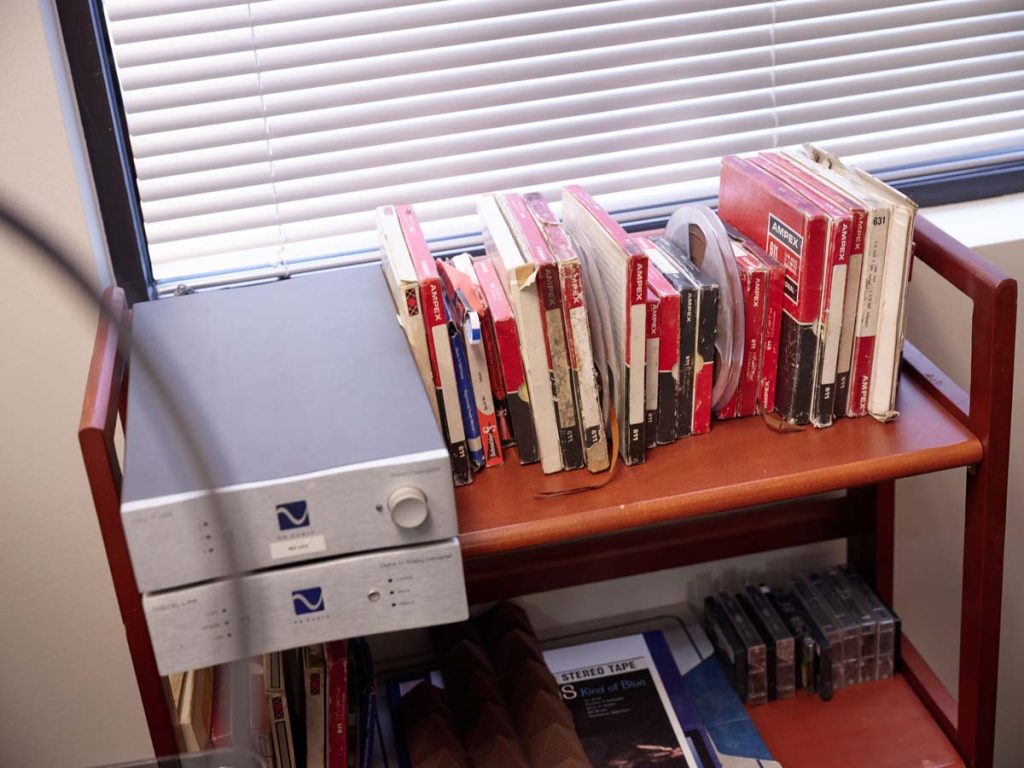 The most recent relocation to the company's brand-new premises took place in September 2018. PS Audio's product portfolio once again includes classic audio components, which account for around 70% of the company's overall equipment range. The remaining 30% is composed of power conditioners and similar devices designed to ensure a clean power supply, for which there is steady demand.
At the end of 2012, McGowan was still multitasking as company manager and developer — exhausting multifaceted responsibilities that his son Paul has since relieved him of. Specialist experts have found their way to PS Audio, which certainly hasn't harmed the quality of the devices or the company's revenue, as the elder McGowan himself put it. After all, PS Audio is now a very healthy company with excellent growth prospects and is very gently branching out to become a full-range manufacturer. Modern devices such as hi-res streamers are proof PS Audio has been keeping pace with the times for some years now.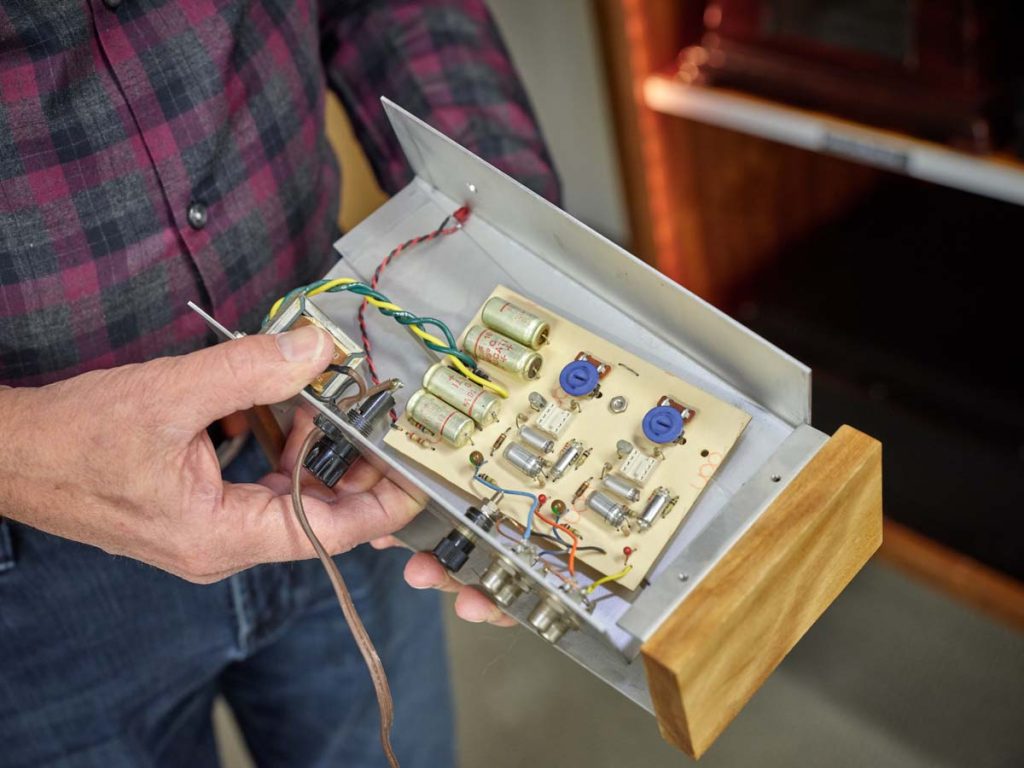 What is quite unusual for these modern times, though, is the emphasis placed on service and advice in Boulder. McGowan enjoyed telling us the story of a customer who was not entirely happy with his PS Audio power amplifier: Each time the volume hit moderate levels, the circuit breaker would kick in and the amplifier would switch off. Repair attempts were carried out to no avail as no defects could be found. Then a question about the loudspeakers in use shed some light on the matter: Acoustat's electrostatic loudspeakers may produce impressively refined sound and look gorgeous, but they have quite lousy load response with abnormally low impedance. Without hesitating, McGowan purchased a pair of the electrostatic loudspeakers and modified their response characteristics — problem solved.
This kind of thing can only be done when you develop and manufacture in-house. To this day, PS Audio components are still "Made in USA," or, more specifically, "Made in Boulder, Colorado."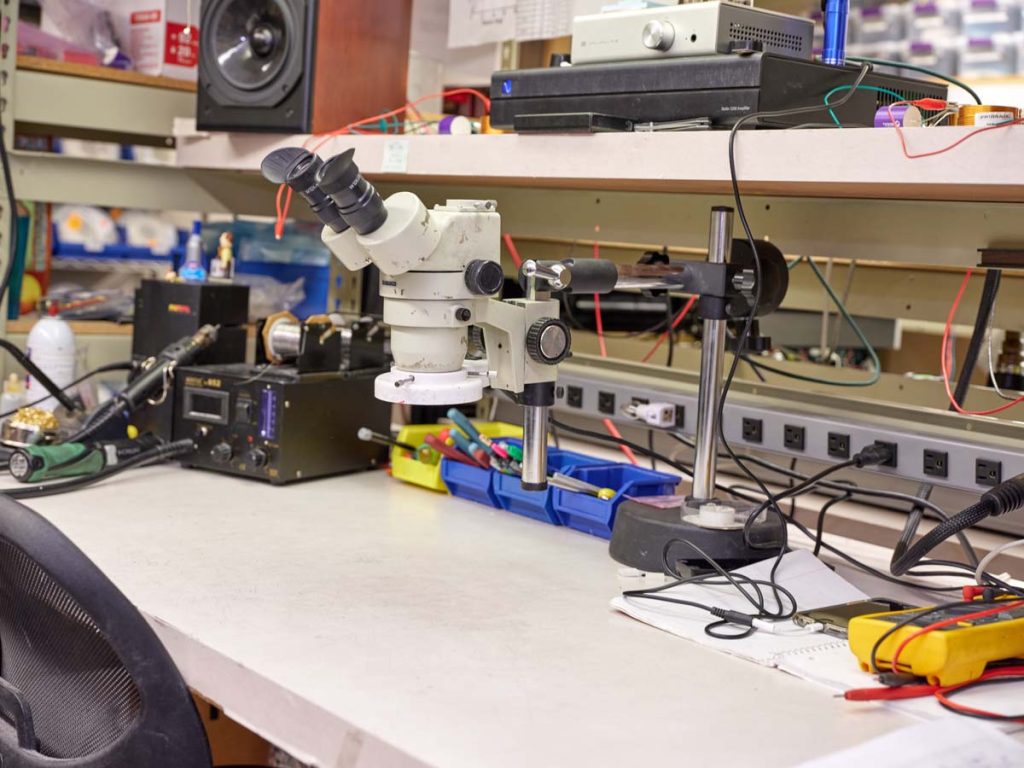 When it comes to sound-quality fine-tuning, McGowan has remained loyal to his friend and mentor Arnie Nudell, who sadly passed away in 2017, and uses his huge Infinity Reference Standard 5, a multiway system released in 1985 that has enormous space requirements and sound volume to match. "This gigantic system reveals an amplifier's tiniest details, as though you were listening through an acoustic magnifying glass," McGowan stated. Even tube and transistor amplifiers can be easily differentiated in a blind listening test. And so it is no wonder that PS Audio will soon release a tube phono preamplifier designed by phono guru Bascom H. King.
A living legend is also set to grace the recording studio mentioned earlier: Gus Skinas, who has already produced for stars such as Madonna, Bruce Springsteen, Billy Cobham, and Peter Gabriel. McGowan is planning a close cooperation and joint releases, which will most certainly meet the highest of audiophile standards. Given McGowan's life so far, we can definitely expect them to rock. The PS Audio mastermind has, by the way, now committed that life to paper. The printing presses managed to function properly despite all the stress over the holidays, and McGowan's autobiography, 99% True, is now available. It's an amusing read full of audacious stories that are sure to make you chuckle.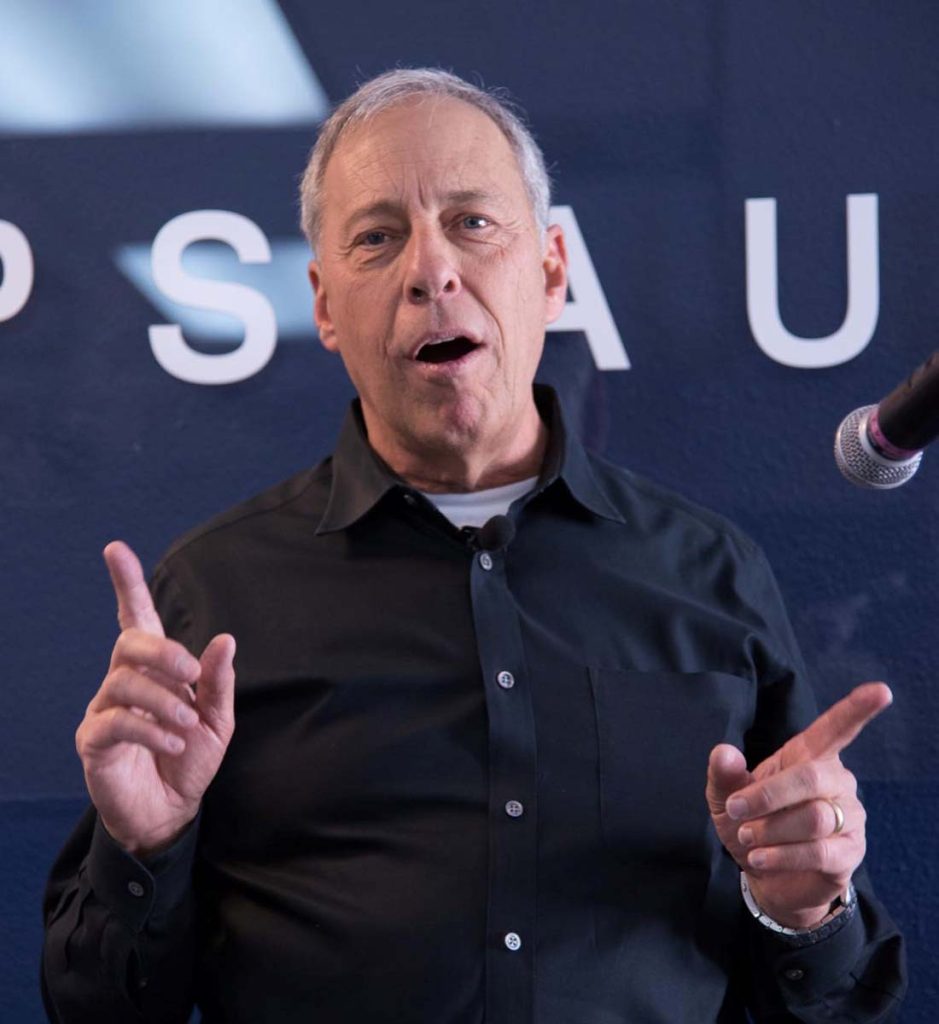 The stated retail price of the reviewed device is valid as of the time of the review and is subject to change.