When crunch time came, Swiss freedom fighter William Tell easily managed to hit the apple and not his son's head.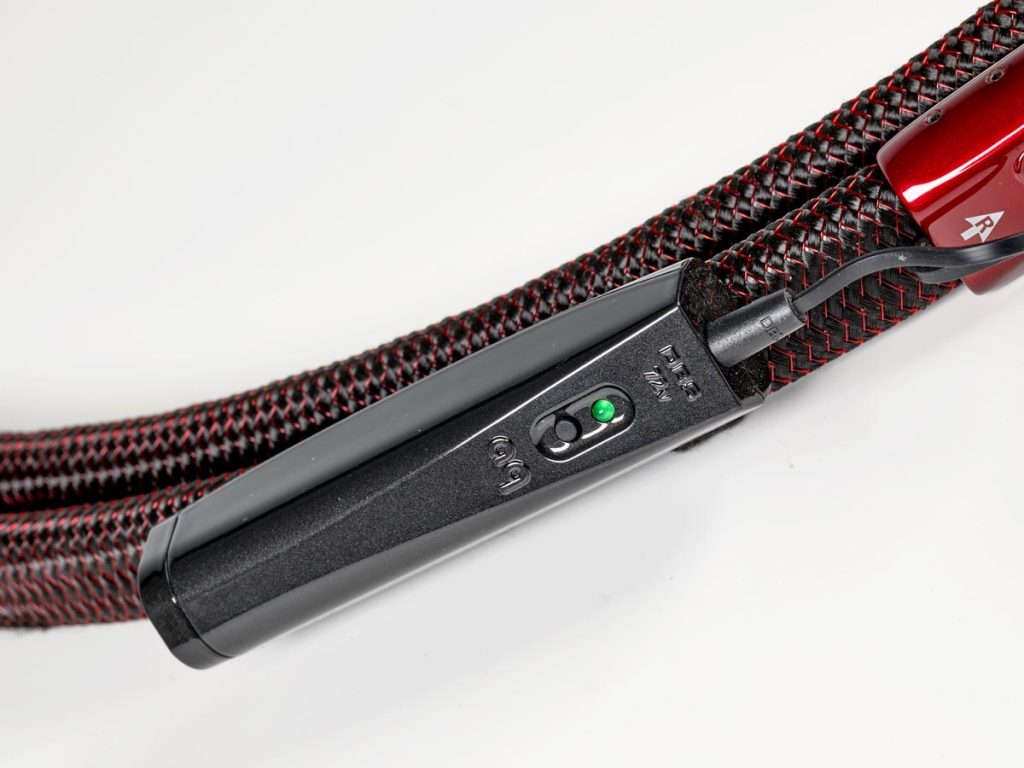 AudioQuest's loudspeaker cable bearing his very name (part of its Folk Hero series) has pretty much inherited this famous Swiss precision. It combines meticulous focus with tonal elegance despite the fact it's not the product of Swiss craftsmanship. I didn't exactly make things easy for the William Tell, which would set you back a cool €3,500 in the standard assembly (2 × 3 meters). My system at home, which currently involves plenty of American equipment but is by no means an "all-American" setup, features very decent low-capacitance cables made by the US firm Morrow Audio. They're not the company's top-of-the-range cables, but they're also not their entry-level cables either. They're somewhere between top of the mid-range and bottom of the top range — exactly the position aimed at by the AudioQuest William Tell Zero.
In addition to other types of key technology and the combination of materials carefully selected by the American manufacturer, this cable boasts another quintessentially AudioQuest feature: A battery pack forms the insulation.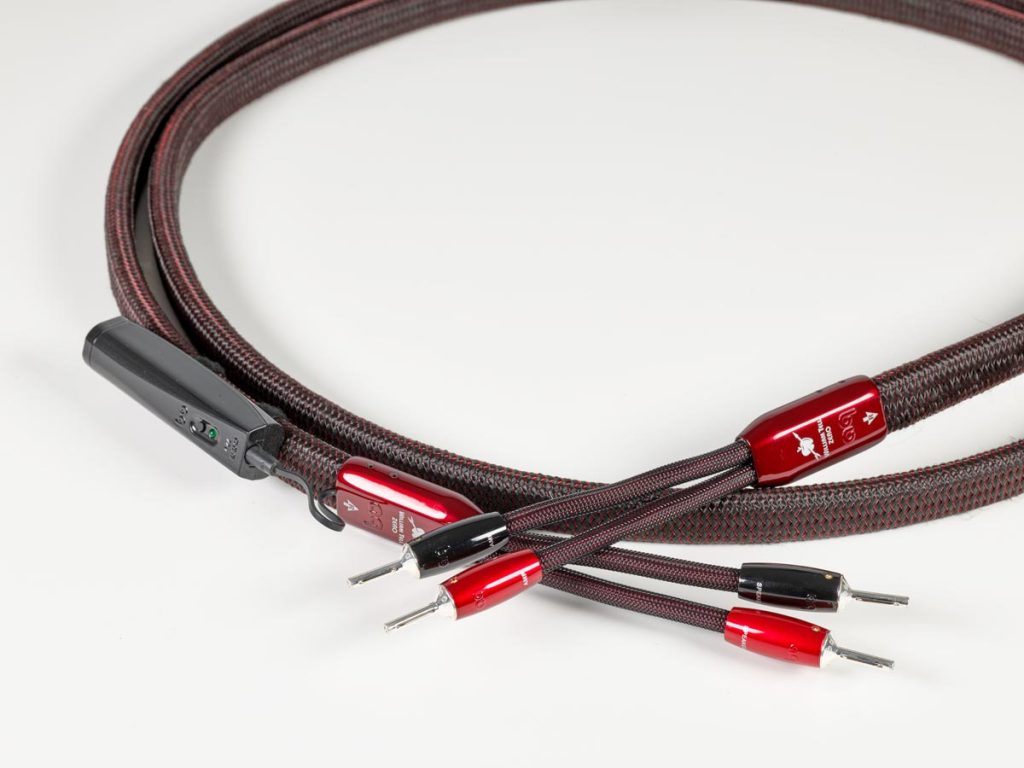 According to AudioQuest's developers Bill Low and Garth Powell, insulation works as a dielectric and can, if left to its own devices, wreak havoc by primarily influencing the timing or, more precisely, the phase of the signal flow. Preforming with a voltage of 72 volts makes the electromagnetic behavior of the insulation predictable, and the phase and timing of the music signals literally remain in time.
It becomes apparent just how good the high-end hero really is once it's gone and the common folk have to become reacquainted with their old faithful friends and make do with them. Spaces that previously seemed immensely vast, stretched out far beyond the confines of the loudspeakers and literally seemed to remove the walls of my listening room, which suddenly appeared a few meters shorter and narrower again. Renée Fleming no longer sings her Handel arias so sweetly and Billie Eilish's unmistakable voice emerges nowhere near as perfectly from the tangled mass of electronic effects surrounding it as it had before. Once you've had the pleasure of experiencing and hearing the precision delivered by the William Tell, you won't want to be without it ever again.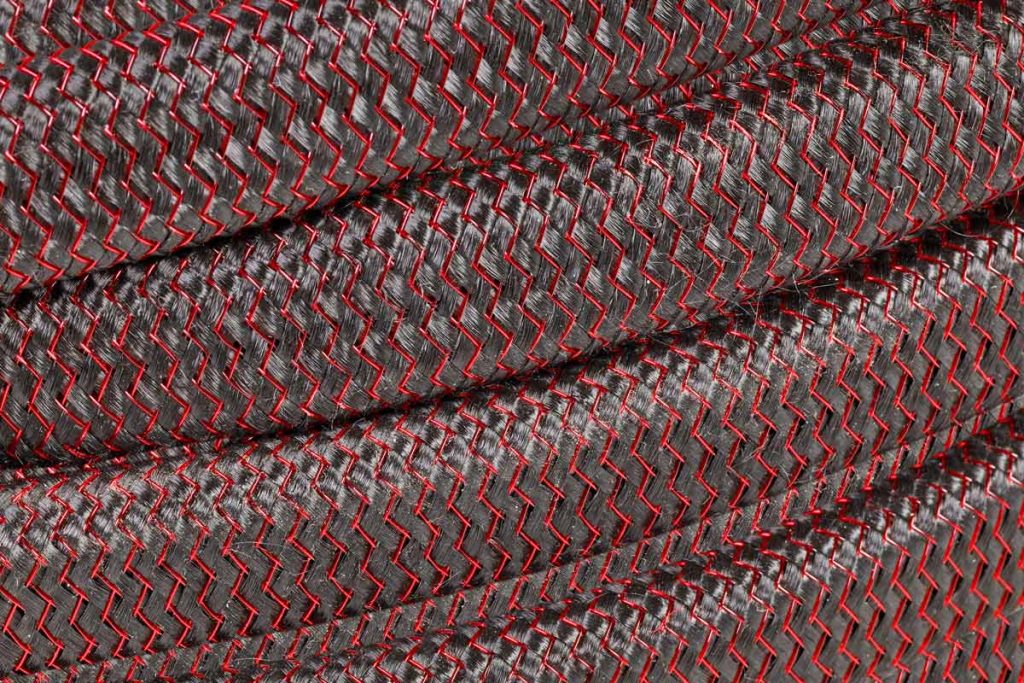 Loudspeaker Cable: AudioQuest William Tell Zero | Price: around 3550 Euro (2 x 3m)
The stated retail price of the reviewed device is valid as of the time of the review and is subject to change.