Tidal Audio GmbH announces the all-new Tidal Piano G3 Loudspeaker.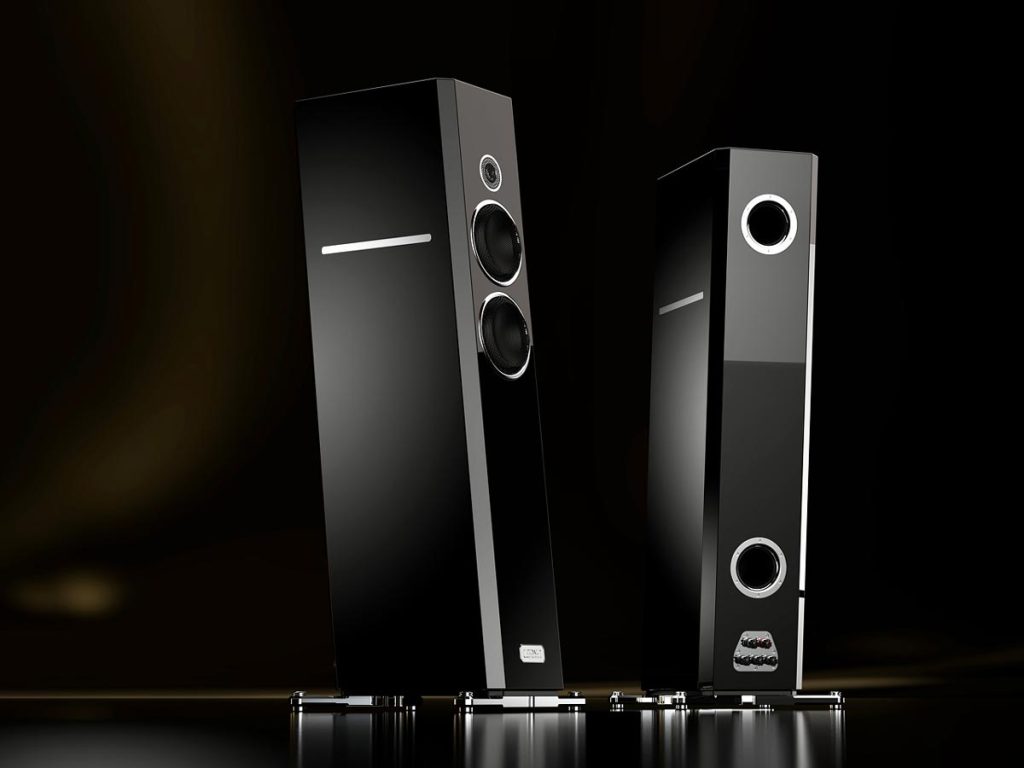 Evolution³ – After building the Piano for over two decades, Tidal Audio now presents the third generation of its Piano models. The all-new Tidal Piano G3 continues Tidal loudspeaker par excellence replacing the multiple award-winning Tidal Piano G2. Every detail, part and technical solution was redesigned. While the dimensions and concept had been subtly evolved from its predecessor, they maintain the luxurious details only Tidal offers. The Piano G3 thus reflects the value of its inner core and technical details.
Tidal masterpieces development and evolution means you experience even more emotions, even higher quality, and even more breathtaking details. The Piano G3 remains a classic with its unique concept of size, performance, and diversity in placement. Positioned as the smallest of all Tidal loudspeakers in our portfolio, the Piano G3 embodies everything Tidal stands for: ultimate masterpieces with the highest complexity hidden behind sophisticated simplicity.
The new Piano G3 – Tidal's "Absolute Entry."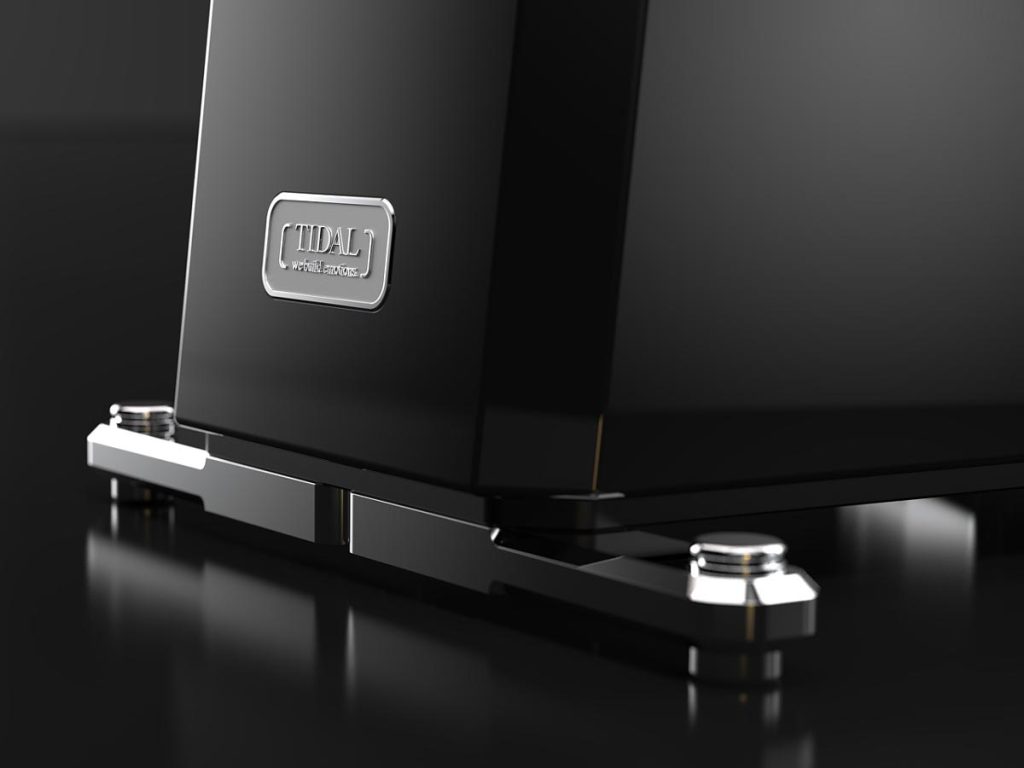 Tidal Piano G3 Specifications
Tidal Piano (G3 – third generation), passive 2/2.5-way loudspeaker
multi chamber cabinet made of Tidal's proprietary cabinet material TIRADUR and constraint-layer-damping dual-front
1 x exclusive 30 mm (1,2″) diamond tweeter Gen2 TBD-30, mechanically decoupled from the cabinet
2 x exclusive 170 mm (7″) black ceramic BCC mid-woofer Gen2 MW-FG-170 woofers
passive crossover network with lowest tolerance components, exclusive use of custom-tailored pure copper-capacitors, metal-film resistors, air-core-inductors, lowest resistance bass-inductor
Tidal uno-pulse crossover, microphonically and hermetically isolated in separated chamber, total weight of the passive crossover construction itself: 13 Kg / 28 lbs.
Tidal Vario-Terminal for three different configurations: 2-way (for small rooms), linear 2.5-way (for medium sized rooms), gained 2.5-way (for bigger rooms or more bass in medium sized rooms), low-mass silver binding posts for perfect contact
Gen-2 Tidal isolators with 8 x trigger-bars, made of stainless-steel high gloss polished
cabinet finish: original Tidal piano lacquer in midnight black and hand selected veneers in Tidal's original transparent piano lacquer.
nominal power handling: 150 / 300 VA, nominal impedance: 4 Ohm, recommended power amplifier: > 30 watt.
speaker dimensions: 116 cm x 24,5 cm x 39,5 cm / 45.6″ x 9.6″ x 15.5″, dimensions with stand-bars: 121 cm high / 47,6″ high
speaker weight without packaging: 2 x 70 Kg / 2 x 154 lbs., with packaging: 2 x 106 Kg / 2 x 233 lbs.
shipping dimensions: 134 cm length x 39 cm width x 51 cm height / 53″ length x 16″ width x 20″ height
US Retail Price: $64,000 Midnight Black Gloss / $67,000 in veneer – Available to order now.

About Tidal Audio
Established in 1999, by Jörn Janczak, Tidal Audio GmbH has but one goal – to build the finest audio systems in the world defined as unique masterpieces with timeless sophisticated design and benchmark performance to reproduce music no less than lifelike. Jörn Janczak leads a flagship team of fellow expert engineers, designers, craftsmen, and production staff to assure every detail, every single part, and every step involved in making a Tidal masterpiece exists free from the bounds of cost optimization and budgetary limitations. Tidal masterpieces are known worldwide for meticulous attention to detail, sound quality, and design excellence, culminating 2021 into an exclusive multi-year partnership with Bugatti.
Contact
Jörn Janczak
Tidal Audio GmbH
Immendorfer Str.1 H
50354 Hürth Germany
Phone: + 49 (2233) 966 9225
contact@tidal-audio.com
The stated retail price of the reviewed device is valid as of the time of the review and is subject to change.