The AXPONA 2023 event recently concluded at the Renaissance Schaumburg Convention Center and Hotel, and it was a resounding success.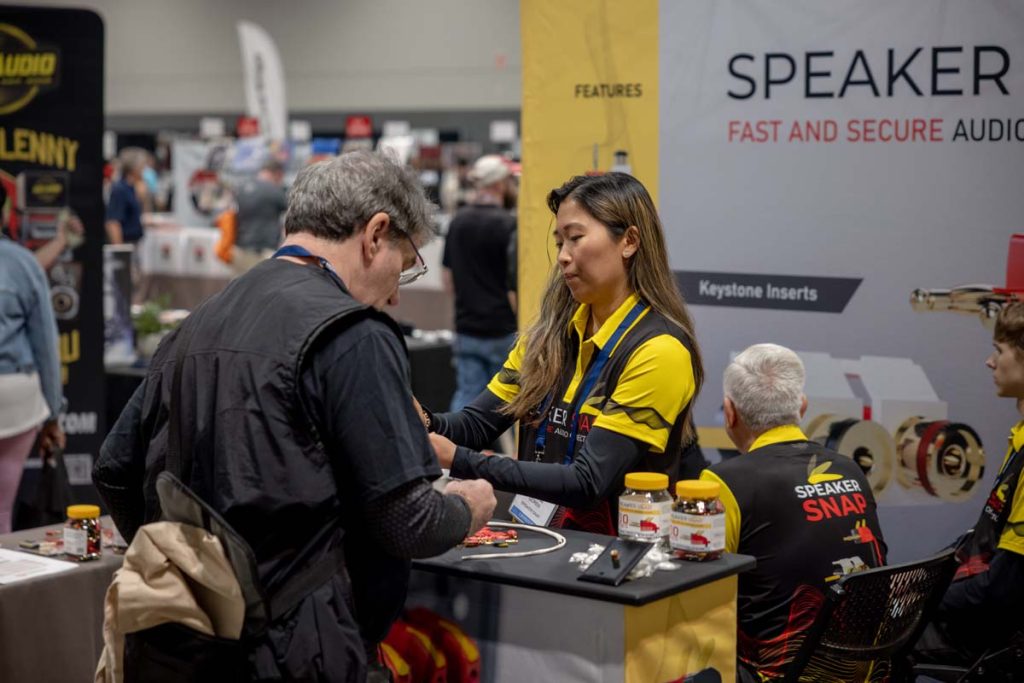 With a record-breaking attendance of 9,115, a 20% increase from 2022, the AXPONA 2023 has become the largest to date. Music lovers, audiophiles, and seasoned audio enthusiasts were treated to three days of exceptional sound, technology, seminars, live music, and the latest industry products.
The 12 floors of exhibitors, 200 Listening Rooms, 500+ brands, and hundreds of product debuts were nothing short of impressive. AXPONA Show Director Liz Smith expressed gratitude towards the exhibitors, attendees, and partners who made the event such a tremendous success. She also added that they are looking forward to holding the event again in 2024.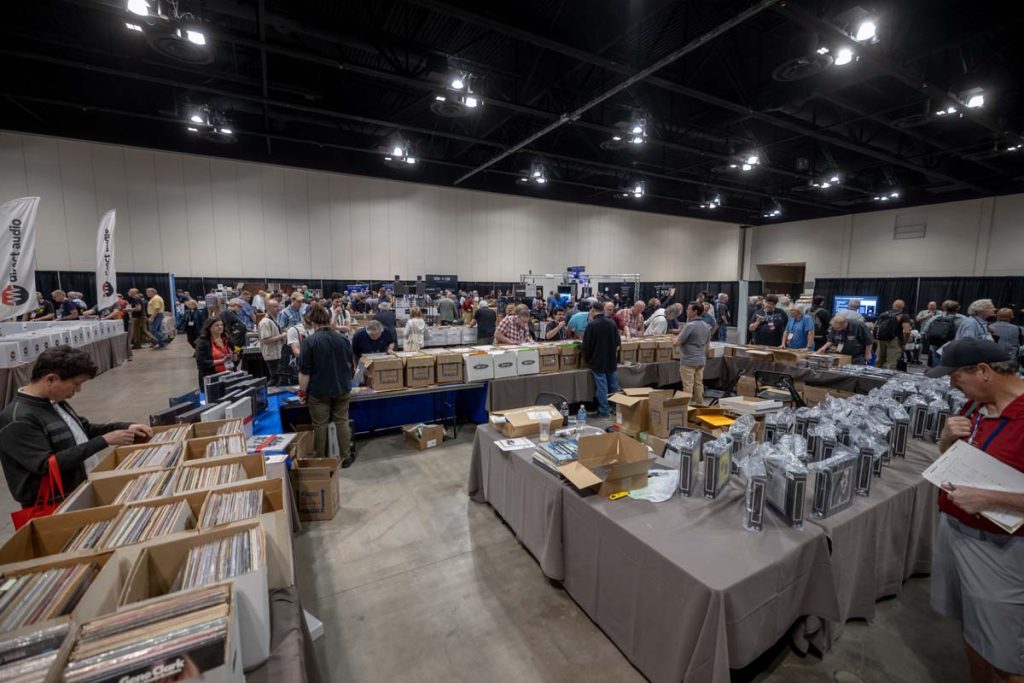 The event was supported by Luxman America, who saw an impressive increase in traffic and looks forward to the continued success of the event. Similarly, T+A Chief Executive Officer Dave Nauber commended AXPONA, saying that the event has become the North American show for them. Fidelity Imports Managing Director and Co-founder Steve Jain were thrilled with the success of the event and have already planned to increase their room count from 6 to 8-10 for next year's show.
The Ear Gear Experience made use of a large ballroom to enhance the listening experience for personal audio, displaying everything from open-back, closed-back, in-ear headphones, accessories, cables, and players that go into a personal audio rig. The Exhibit Hall, home to the Record Fair, was a sight to behold, showcasing a vast array of turntables, cables, accessories, racks and stands, tonearms, cartridges, and new and vintage Vinyl, as well as car audio.
Live Events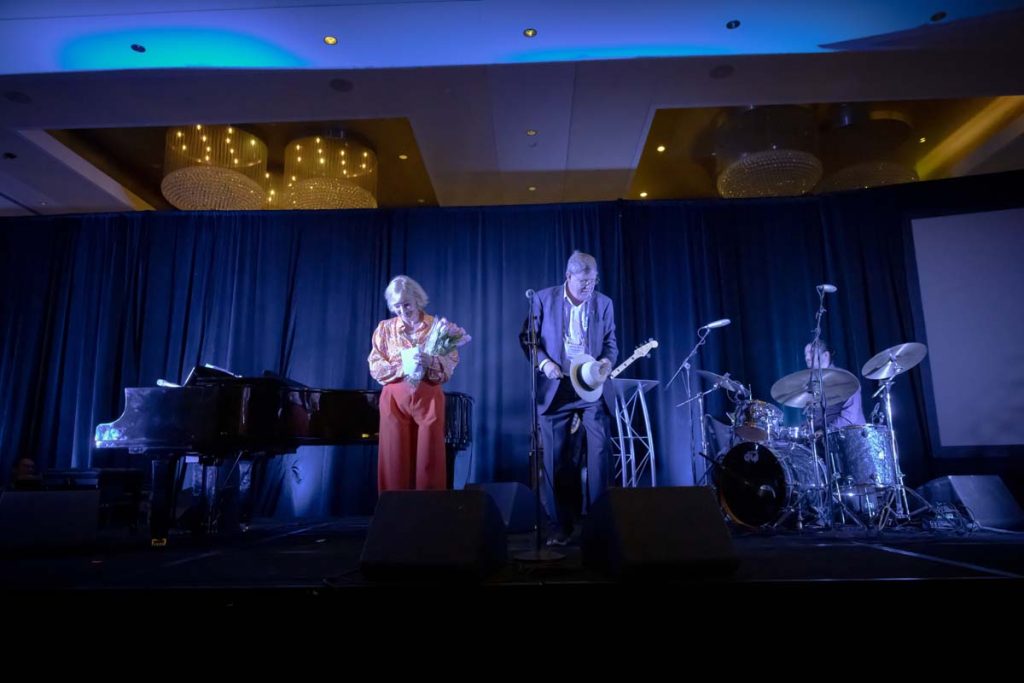 Musical performances were also a highlight of the event. Anne Bisson, Canadian Jazz Singer-Songwriter, graced the stage on Friday night, treating the audience to her beautiful voice, bold arrangements, and a taste of the 70s. On Saturday night, singer-songwriter Amber Rubarth wowed the crowd with her musical talent, having toured all over the world, opening shows for legendary artists such as Emmylou Harris, Kenny Loggins, Richie Havens, Dr. Ralph Stanley, and Jason Mraz.
In conclusion, AXPONA 2023 was an incredible success that brought together music lovers, audiophiles, and seasoned audio enthusiasts. The event's impressive attendance, vast array of exhibitors and products, and exceptional musical performances made it an experience like no other. We can't wait for AXPONA to return on April 12-14, 2024, and to see what they have in store for us next.
The stated retail price of the reviewed device is valid as of the time of the review and is subject to change.