Blended whiskies have a new beat.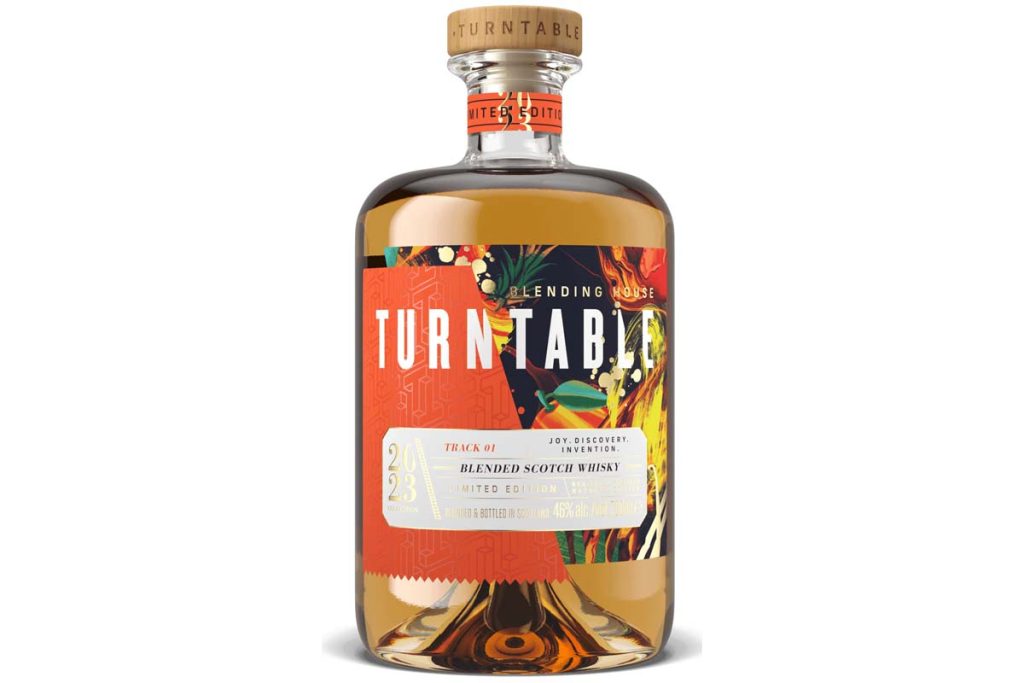 With Turntable Blending House Whisky, Alasdair and Gordon Stevenson do away with the prejudice that only single malts are high-quality and blends are mass-produced goods. With artfully blended whiskies from noble casks, the brothers encourage you to flip vinyls, view Scotch in a new way and also experience it musically.
Alasdair aka "Ally" and Gordon Stevenson have a lot in common: they are siblings, have more than 20 years of experience in the spirits industry, are passionate whisky connoisseurs and music lovers. As Turntable Blending House, the Scots are now going their own way and creating blended whiskies that are characterized by complexity, innovative spirit and transparency – all in time with their own sounds.
Blending opens up endless possibilities for the flavorful creation of a whisky. Turntable proves this by blending locally rooted, straight single malts and the wide spectrum of blends. Produced in small batches, the bottlings bring together both the expertise and imagination of the brothers.
Always with the goal of composing harmonious blended whiskies that break with conventional expectations – like vinyl turned over on a turntable. Or in Ally Stevenson's words, "In recent years, Gordon and I have been frustrated by the global perception of blended whisky. With Turntable, we want to turn the ordinary on its head and create something truly special."
One family, twofold expertise
The siblings bring concentrated expertise to their project. Gordon has worked for distilleries such as Inver House and Douglas Laing & Co, developing products for various international markets and proving his knowledge of the art of blending and production. As a long-time sales and export manager, he is also a sales professional.
Ally has worked at BenRiach Distillery and at GlenAllachie. There he learned from the legendary master blender Billy Walker. In addition to warehouse management, cask management and blending whiskies, Ally was also responsible for international marketing. Most recently, he was BrewDog's International Spirits Market Development Manager.
No shortcuts taken
Turntable took years to build, especially since wood has made the music since the beginning: excellent barrels from around the world make up the core repertoire. They allowed Gordon and Ally to experiment, to be creative and innovative.
Turntable is thus not only a new brand of blended whisky, but also a new way of thinking about Scotch. The blends are designed to challenge the status quo and offer connoisseurs and aficionados something unique, unexpected and inspiring. Highest quality whiskies, outstanding casks and the time factor are three non-negotiable components. Ally and Gordon don't take shortcuts.
Connection between music and whisky
From the cask store built up over years, Ally and Gordon are now bringing the first three bottlings to curious connoisseurs – limited, with 46 percent by volume and neither chill-filtered nor colored. Unafraid to divulge the contents of their creations, Turntable is committed to transparency, naming each of the whiskies contained on the label.
Named after songs, two worlds come together: that of whisky and that of music. Together, they create a new, unique experience. Ally explains, "We think there's an exciting connection between whisky and music. Two of life's pleasures that can transport the connoisseur or listener to another place, another time. We bring these worlds together. Each of our whiskies is connected to the song we named it after."
Track 1: Joy. Discovery. Invention.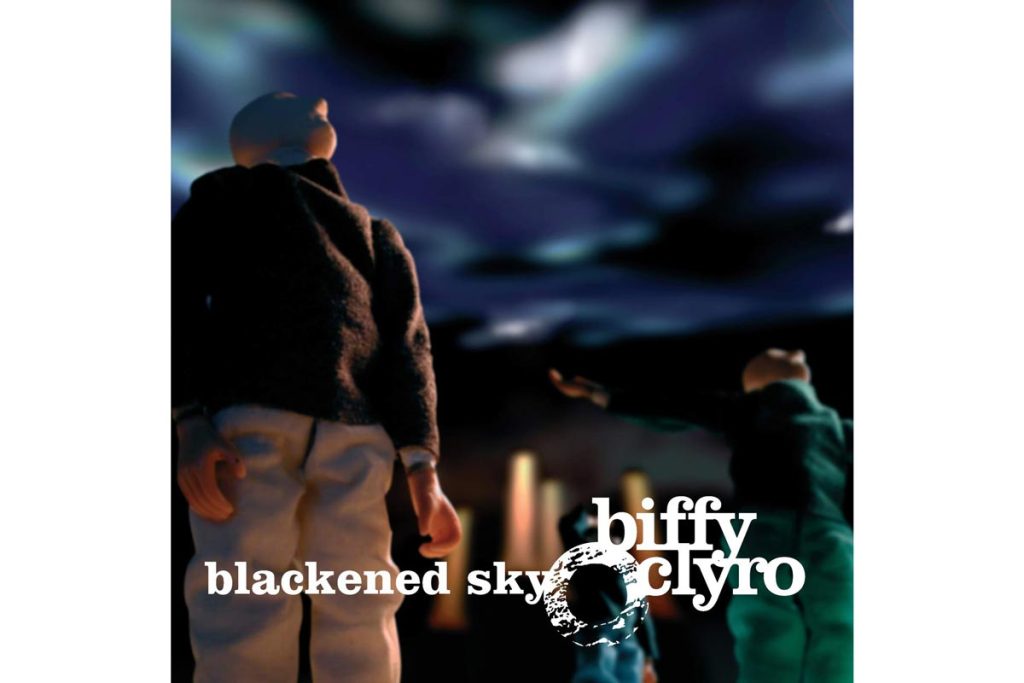 A lively, summery blended Scotch with lush tropical fruit notes. According to Ally, the namesake song from the first Biffy Clyro album reflects the foundation and philosophy of Turntable. In 2003, Ally was at this Scottish band's first concert. When he hears that song, he says he really feels at home. So the title seemed fitting to him for the first bottling.
Track 2: Firestarter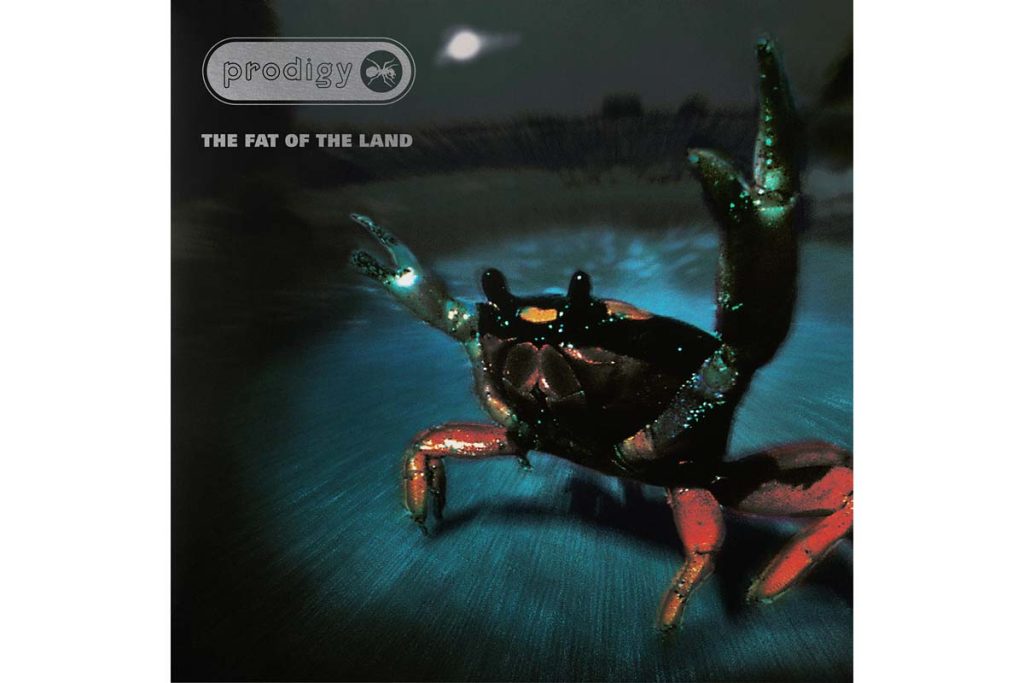 With Caol Ila single malt as the main ingredient, this blend is aimed at fans of maritime bonfires and marshmallows melting in them. The Prodigy's choice of title refers to the flavor and attitude components. The whiskey is heavily peaty, and Turntable is about pushing boundaries, Ally says. The song is about challenging authority, he said. That fits.
Track 3: Purple Haze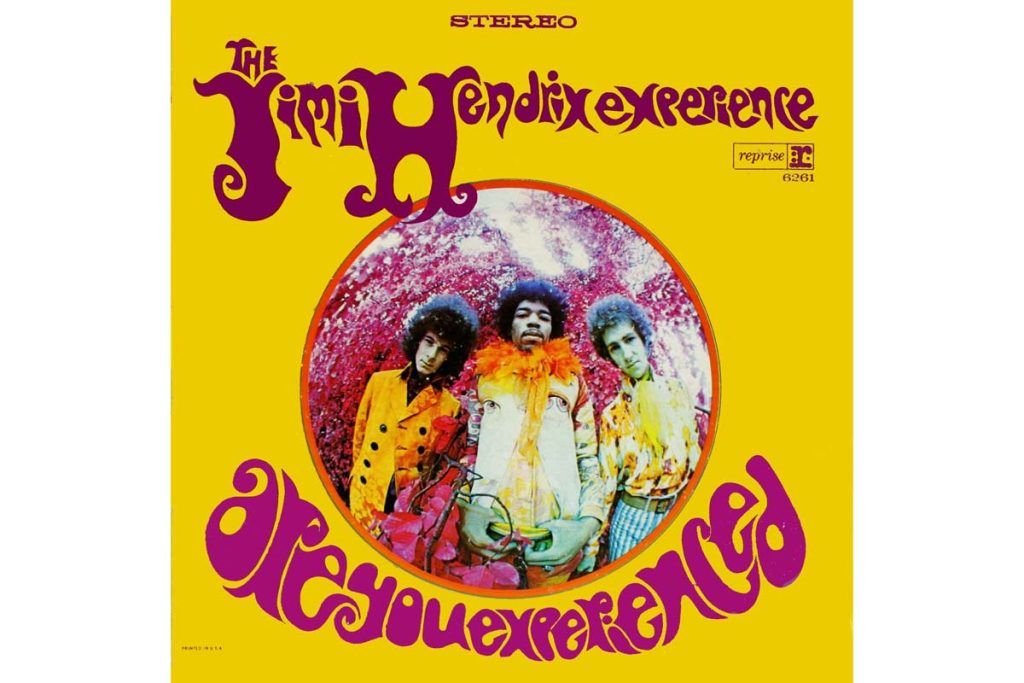 Matured exclusively in sherry casks, the third limited bottling offers a full-bodied experience of berries, dark chocolate, caramel and cinnamon. According to Ally, Jimi Hendrix's hit song is a perfect match for the design. Plus, the music legend's languid, psychedelic guitar playing makes him personally reach for a rich, robust, sherry-matured whiskey. "I'd be really interested to hear what other songs people associate our whiskies with," Ally adds.
This then informs Turntable's core range, to follow later this year, which will include three more blends with musical notes: Paradise Funk, Smokin' Riff and Bittersweet Symphony. Learn more about Turntable Blending House Whisky at:
The stated retail price of the reviewed device is valid as of the time of the review and is subject to change.