Chord Electronics Introduces the New ULTIMA-tech BerTTi Amplifier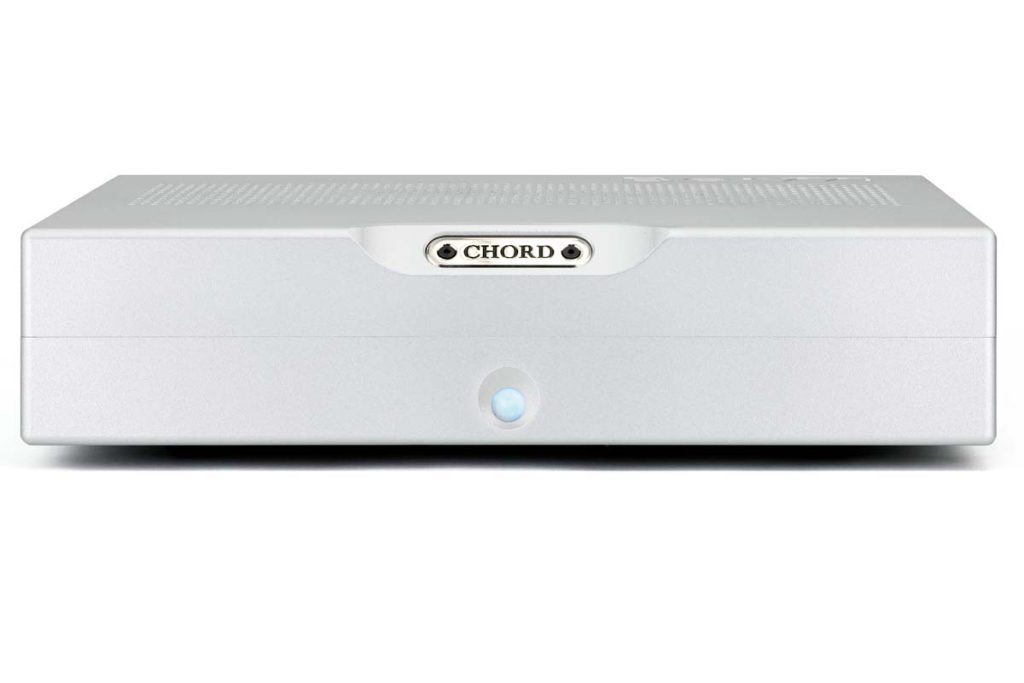 The Chord Electronics BerTTi, the brand's most affordable ULTIMA-tech stereo power amp, is now available worldwide.
Chord Electronics proudly announces the global launch of BerTTi, their latest and most affordable ULTIMA-technology stereo power amplifier. Crafted, designed, and meticulously handmade in England, BerTTi marks the debut of Chord Electronics' next-generation ULTIMA topology within their Table Top (TT) range.
BerTTi stands as the ideal companion for the Hugo TT 2 DAC/preamp/headphone amplifier. With the Hugo TT 2 receiving a substantial 20% price reduction in September 2023, both devices are now available at a price parity of £3,995 each.
Featuring advanced ULTIMA topology, BerTTi empowers the Hugo TT 2 to unleash its full potential, creating a feature-rich, British-made pre/power amplifier with class-leading digital conversion integrated, eliminating the need for an external DAC.
For those seeking to elevate performance further, the addition of the TT range Hugo M Scaler becomes an option, capable of upscaling audio to a remarkable 705.6 kHz – 16 times the native resolution of CDs. The triumvirate of Hugo TT 2, BerTTi, and Hugo M Scaler combines three proprietary Chord Electronics technologies: ULTIMA amplifier topology, FPGA-based digital upscaling, and powerful custom-coded D/A conversion.
75 Watts, Fully Balanced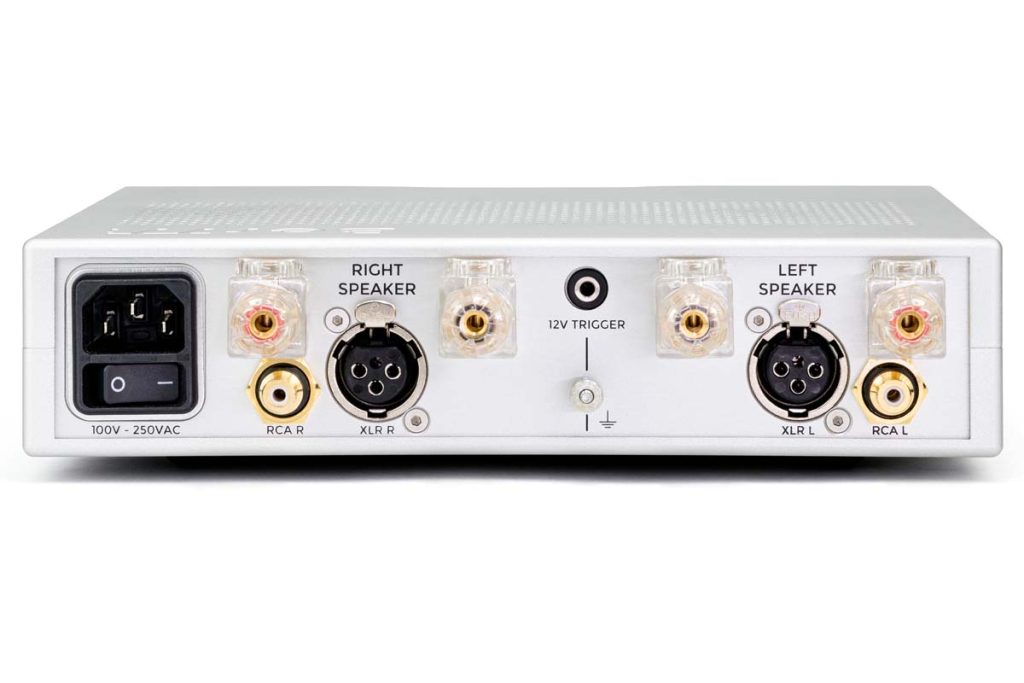 BerTTi boasts a fully balanced 75-watt design, featuring advanced dual-feed-forward error-correction topology that monitors and immediately corrects signals before reaching the output stage. It serves as a direct successor to its predecessor, the TToby.
The amplifier boasts two modified power supplies for enhanced performance, along with an additional auxiliary power rail for the front end, delivering extra voltage to drive the custom-made MOSFETs. Additional features include both balanced and unbalanced inputs, high-quality gold-plated loudspeaker outputs, and a 10 A IEC power inlet.
BerTTi's sleek metalwork, proudly manufactured in the UK, is precision-machined from solid aircraft-grade aluminum and is offered in a choice of Jett Black or Argent Silver.
Pricing and Availability
The BerTTi amplifier is available now worldwide at a retail price of £3,995.
The stated retail price of the reviewed device is valid as of the time of the review and is subject to change.