Chord Company presents its new Epic speaker links to provide an instant upgrade over freebie in-the-box pressed metal links.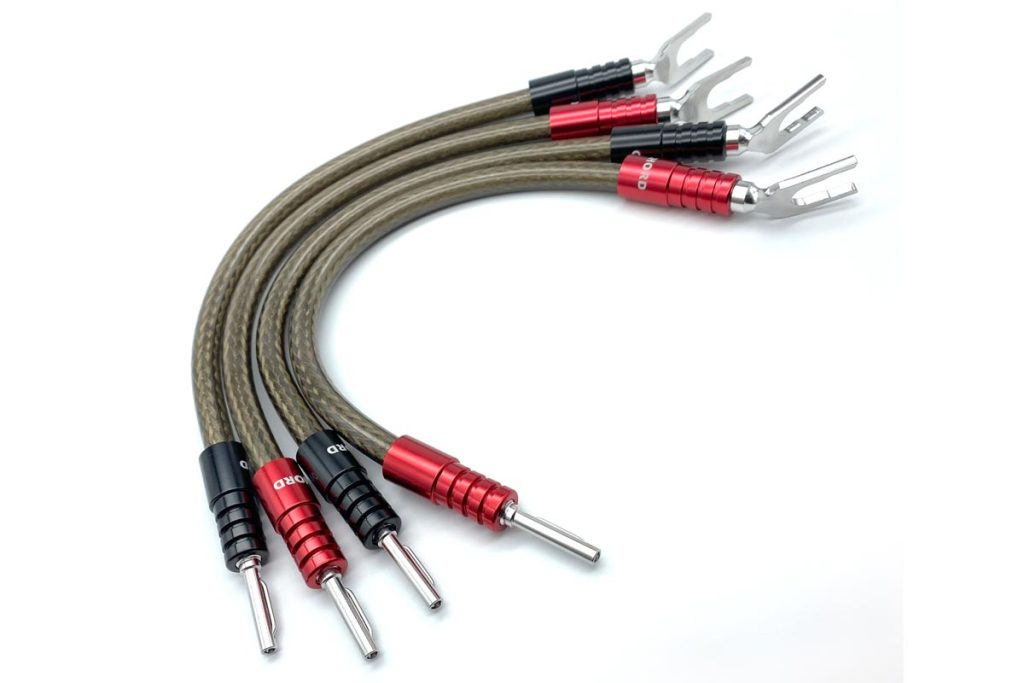 Chord Company has launched the new Epic speaker links, high-quality loudspeaker terminal link cables. The design goal was to provide a substantial upgrade over the freebie pressed metal plates commonly found on dual-input-terminal loudspeakers.
The new Epic speaker links are hand-built in the Wiltshire factory using the company's popular EpicXL loudspeaker cable. They utilize the recently introduced ChorAlloy plated connectors for termination for lower intermodulation effects and a tarnish-free finish.
The EpicXL cable used to create Chord Company's Epic speaker links, combines elements of the upper-range Signature Reference/XL and Epic speaker cables; the 'XL' suffix signifying the company's use of the high-performance dielectric XLPE (Cross-linked Polythene).
Available in sets of four, the new Epic speaker links benefit from individually shielded silver-plated connectors, a high-density foil with 95 per cent coverage braid, and XLPE insulation. The links are available in ChorAlloy-plated 4 mm banana or spade connectors, in all configurations. Measuring 28 cm in length, custom lengths are available to order, too.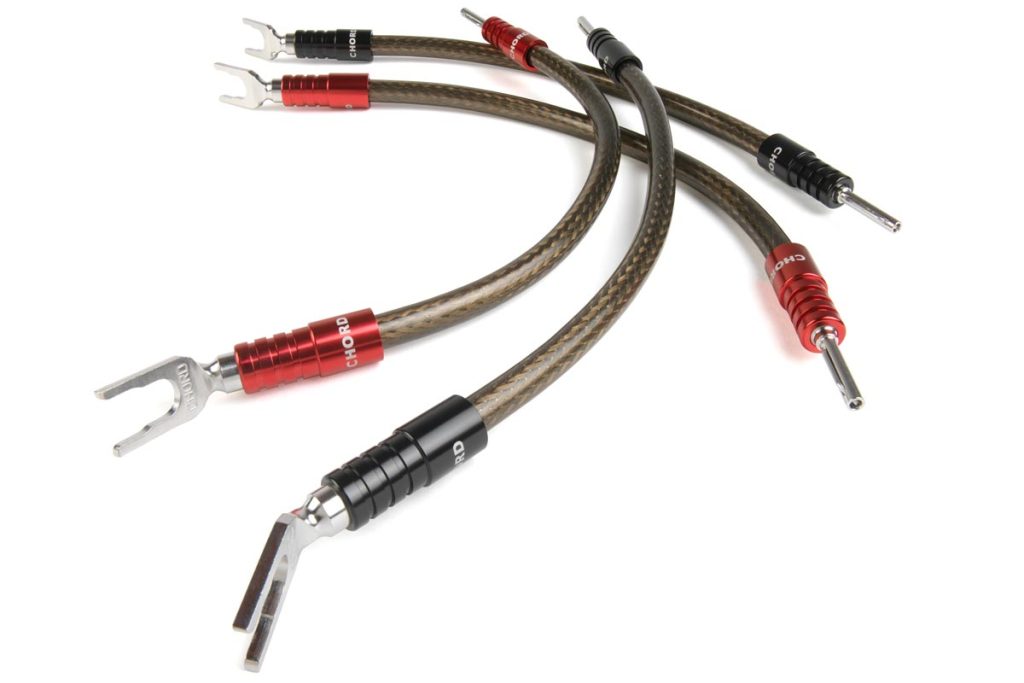 Price and availability
The Chord Company Epic speaker links are available now. The recommended retail price is 150 pounds.
About Chord Company
Chord Company is the UK's leading high-performance A/V cable manufacturer. The company has been painstakingly designing and hand-building superior audio cables in Britain, for discerning customers in over 50 countries, for more than 30 years.
Chord Company is driven by an uncompromising desire to make music 'live', regardless of source. The Chord team takes enormous pride in delivering this goal, resulting in class-leading cable products, whether standard or bespoke. In-house design and manufacturing provide complete control of the production process, guaranteeing consistency and creating a family of cable products that thousands of music lovers choose to enable their audio systems to perform at their very best.
The stated retail price of the reviewed device is valid as of the time of the review and is subject to change.