When we release a new product at dCS, It marks the beginning of a journey that spans the life of the product.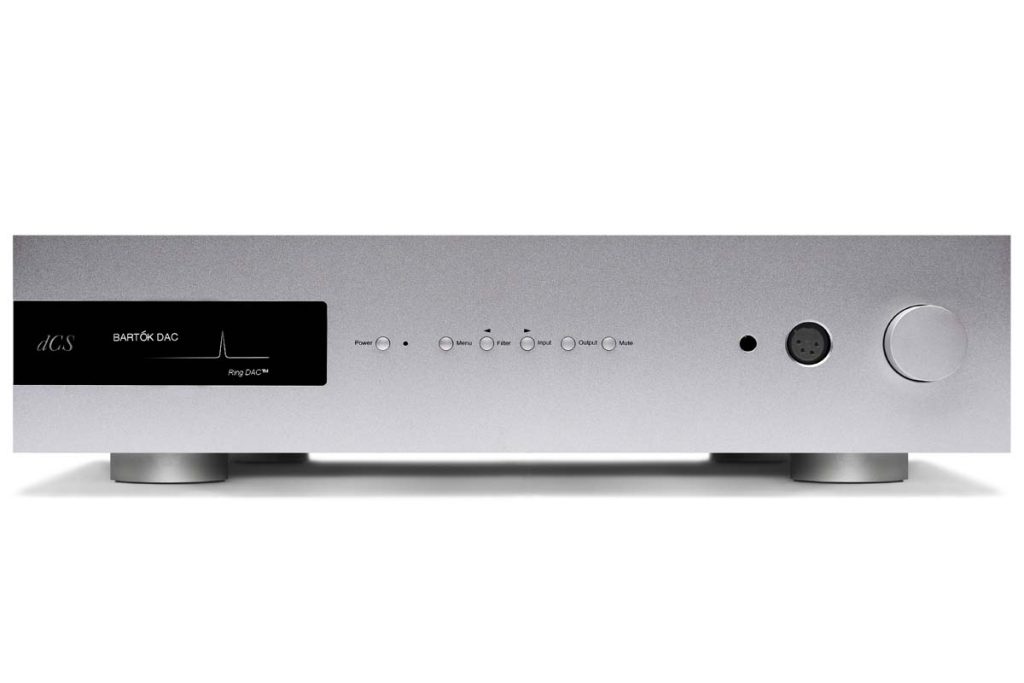 dCS's engineers continually research how to improve existing technologies and products. This discovery process is motivated by our drive to deliver unrivalled measured performance and the resulting musical experience. Often, innovation comes in the form of software. With the recent Bartók 2.0 software update, we improved DSD upsampling and added new filter options. Mappers originally designed for Vivaldi Apex and Rossini Apex are now available in Bartók. The Mappers control how data is presented to the Ring DAC core. The dCS Bartók Apex now includes three Mapper settings. It also includes DSD128 capability and an additional filter setting for DSD.
Additionally, our products feature a modular approach to construction. The design allows for future upgradability, which enables us to offer new hardware to existing owners. Such was the case with the Vivaldi Apex and Rossini Apex. Now we are excited to invite existing owners to upgrade their Bartóks. Units upgraded to Bartók Apex are identical to the new model down to the Apex nameplate on the rear panel.
The New Bartók Apex Further Elevates the Listening Experience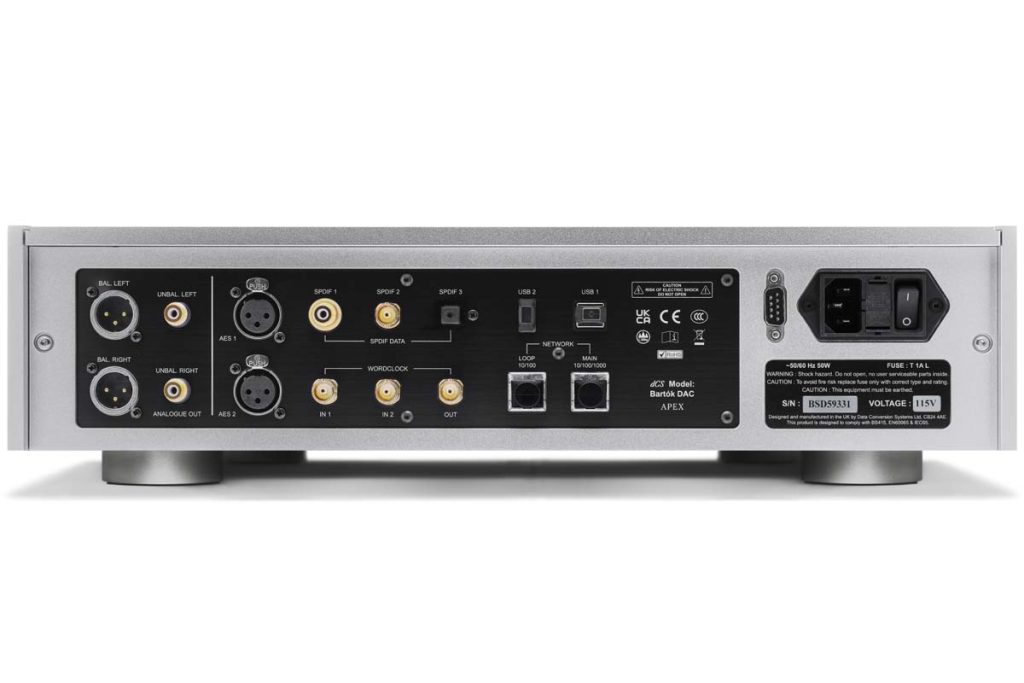 The Bartók Apex retains the original's powerful, dynamic and detailed soundscape. However, it adds elements of resolution and refinement previously only achievable with the Rossini or Vivaldi Apex. The dCS developers engineered Bartók Apex to inform and inspire. Apex sets a new benchmark for transparency. It organically resolves the finest details and uncovers textures and subtleties that most systems overlook. From the broadest dynamic swings in volume to the subtlest shifts in tone, Bartók Apex reveals each aspect of a recording with a sense of effortless refinement and control.
Designed and hand-assembled at our headquarters in Cambridgeshire, England
The dCS Bartók Apex is born from meticulous craft, exhaustive development, and obsessive attention to detail. A pursuit of musical purity that has inspired us to reimagine the limits of sound reproduction. Sharing the same electronics as our Vivaldi and Rossini systems, it features the latest generations of our pioneering Ring DAC Apex, clocking architecture, and digital processing platform—a unique combination of hardware and software unrivalled in its sonic and technical performance.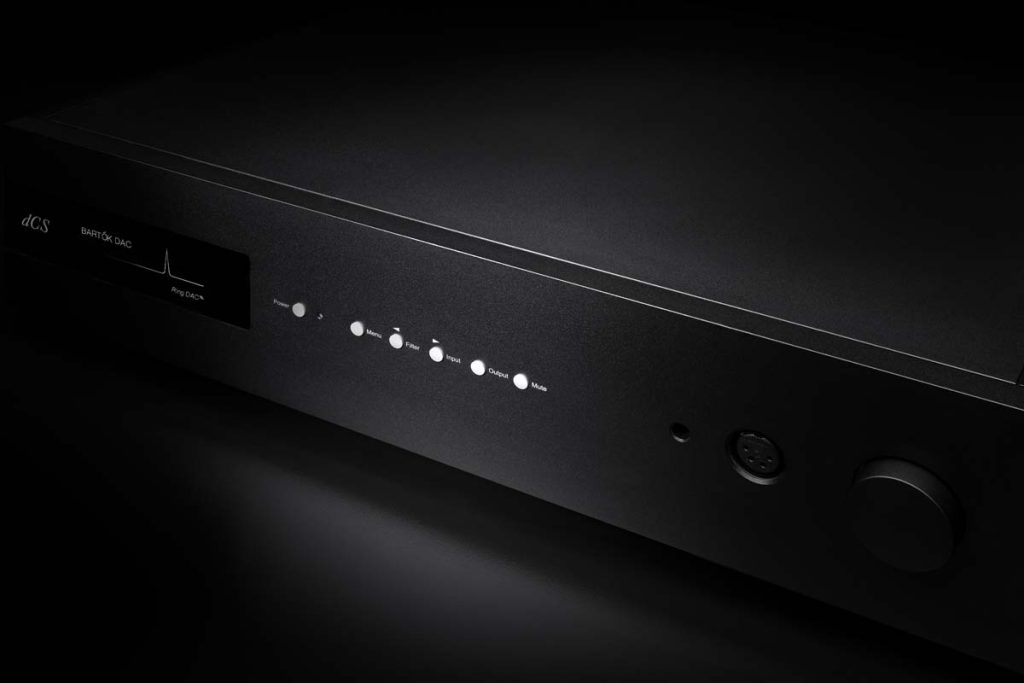 Bartók Apex combines precision engineering with an elegant and timeless aesthetic. Standard-setting build quality means Bartók Apex withstands even the most intensive use and reliably delivers superb sound quality at all volume settings and outputs. With flexible and upgradable software and hardware, Bartók can grow and evolve, providing a state-of-the-art listening experience for years to come.
The Ring DAC Apex
The dCS Ring DAC is integral to all dCS DACs and integrated music players. This novel invention — one of several bespoke technologies created by dCS — is one of the reasons our systems have earned global acclaim for their transparency and fidelity.
Developed from the ground up by dCS engineers, it features a combination of proprietary hardware and software that has been carefully honed and refined over three decades to deliver a world-leading technical and sonic performance.
In 2022, we released a significant update to the Ring DAC's hardware, which allowed us to enhance further the musical performance of our Vivaldi DAC, Rossini DAC, and Rossini Player. Our obsession with remaining at the forefront of measured and musical performance meant that it was only a matter of time before we developed an Apex upgrade for Bartók owners.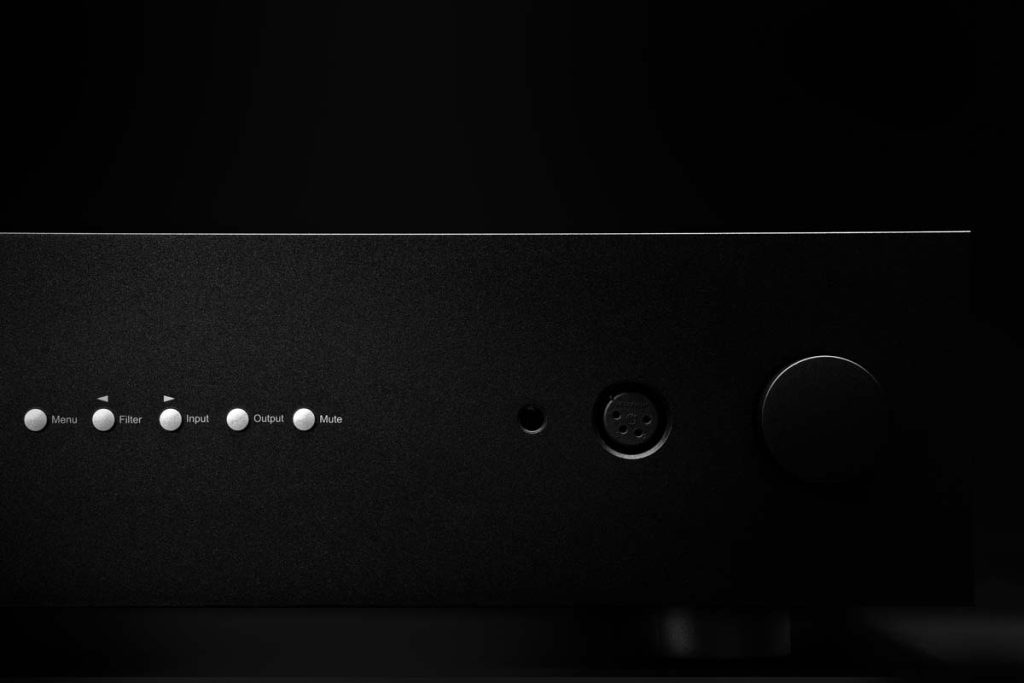 The latest-generation Ring DAC Apex hardware brings several benefits. Noise and distortion have been further reduced, and linearity increased by over 12dB. Our subjective listening tests, in turn, have revealed a number of sonic improvements, with listeners noting enhanced dynamics, rhythm and timing, greater soundstage resolution and image focus, blacker backgrounds, and a heightened sense of realism.
The Bartók Apex upgrade program will commence March of 2023
In addition to the launch of our next-generation Bartók Apex, we are making our Ring DAC Apex hardware available to existing Bartók owners through a global upgrade programme. Owners of the dCS Bartók are eligible to purchase upgrades, allowing them to receive the latest generation hardware without the need to purchase a new system.
Customers who purchase an upgrade will receive the new Apex hardware, plus a new Apex escutcheon. dCS will also issue a one-year warranty on all upgraded units, free of charge. Please contact your local dealer for pricing and details.
The stated retail price of the reviewed device is valid as of the time of the review and is subject to change.