The beloved Network Music Player & CD/SACD Player dCS Vivaldi One is now featuring the dCS Ring DAC Apex.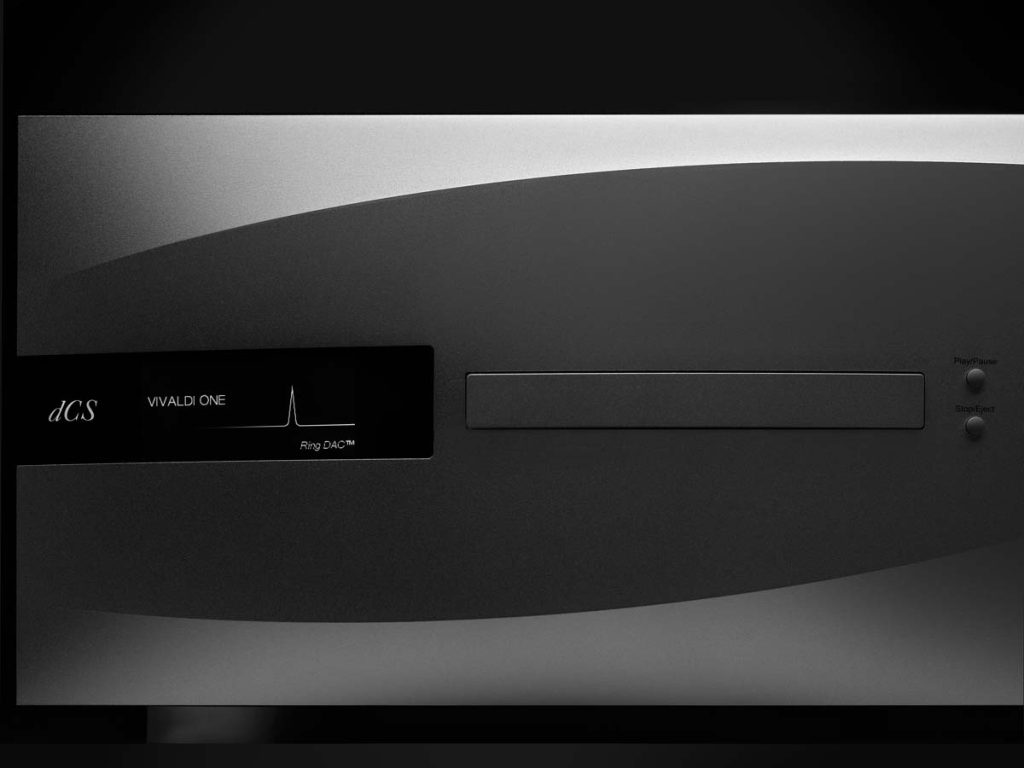 The dCS Vivaldi One Apex is a new, enhanced version of the Vivaldi One – the acclaimed single-chassis Network Music Player and CD/SACD Player created to celebrate 30 years of dCS. Our 2022 model offers all the benefits of the original VOS. However, it features our new dCS Ring DAC Apex hardware to deliver an even more profound musical experience.
The ultimate single-box system
Powerful, versatile and endlessly flexible, the Vivaldi One Apex offers the same core technologies as the renowned dCS Vivaldi series. These include the latest-generation dCS Ring DAC and Digital Processing Platform, and dCS's proprietary clocking architecture.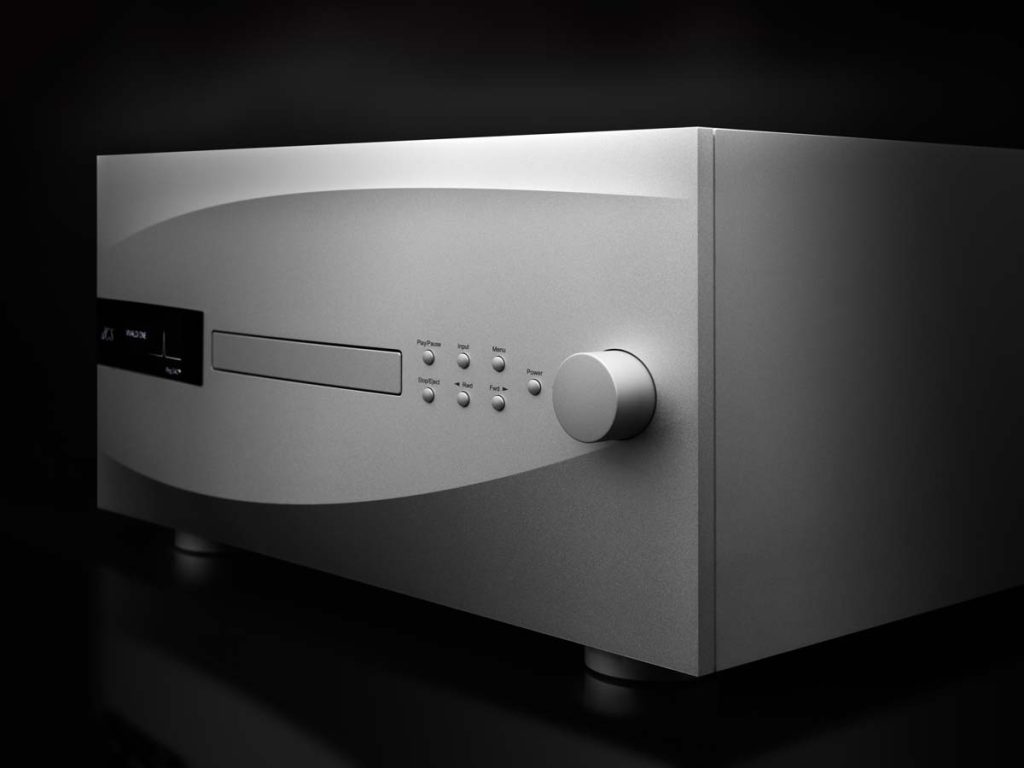 It supports all major lossless codecs, including MQA, and is compatible with a wide range of streaming services and music management platforms, including Roon, TIDAL, Qobuz, Deezer, Internet Radio as well as Spotify. It also supports streaming via Apple AirPlay, Tidal Connect and Spotify Connect.
For silver disc enthusiasts, its Esoteric VMK3 VRDS-Neo CD/ SACD mechanism works in tandem with dCS hardware and software. Thus, it is capable of extracting revelatory levels of detail from standard and Super Audio CDs.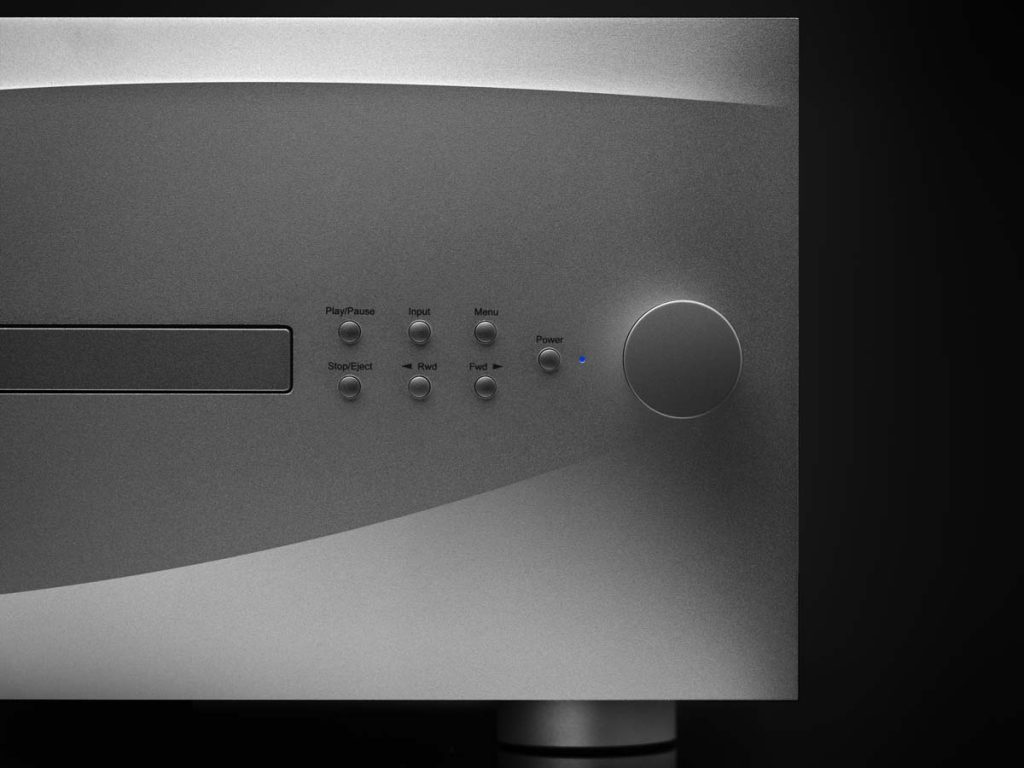 An array of digital inputs as well as multi-stage DXD oversampling with optional DSD/64 or DSD/128 upsampling, and user-selectable DSP and DSD filters, offer unrivalled flexibility. Flexible firmware, which is easily updatable to deliver new product features and enhancements, drives the system's performance.
An aerospace-grade aluminium chassis reduces mechanical vibration and magnetic effects for enhanced audio performance. Additionally, features such as multi-stage power regulation, twin mains transformers, and separate power supplies for digital and analogue sections ensure maximum consistency and reliability.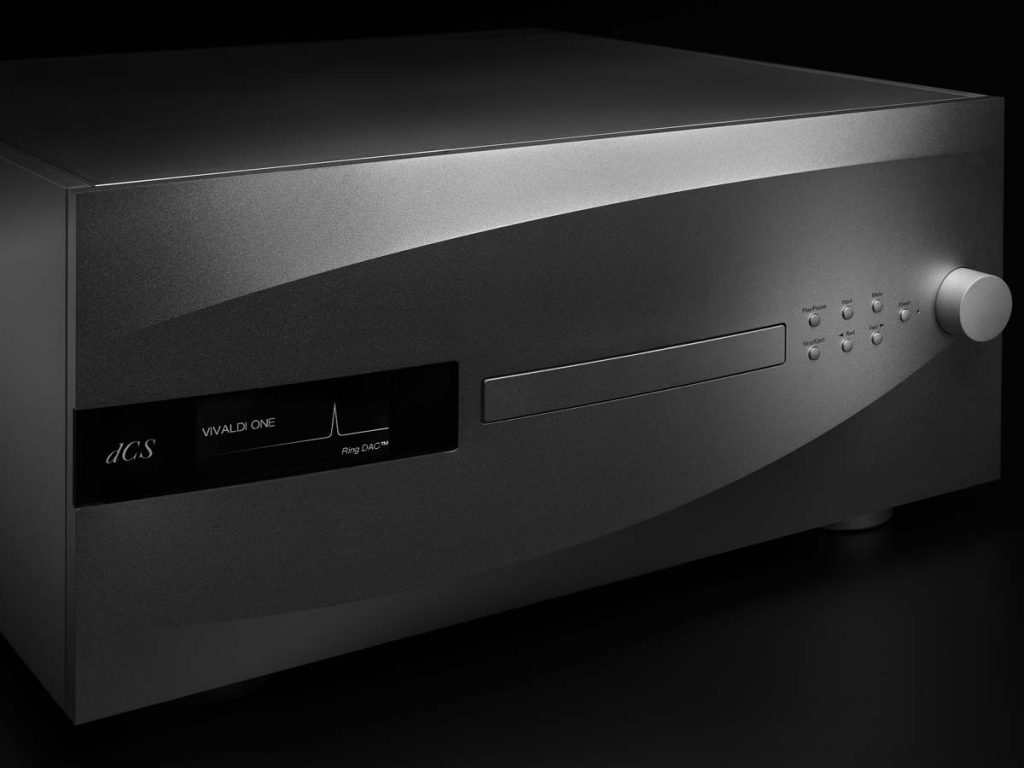 An exceptional feat
The original Vivaldi One was released in 2017 to mark 30 years of dCS. We created the system to celebrate three decades of audio innovation as well as all that we'd achieved with the launch of the dCS Vivaldi. The result was a series that set a new benchmark for audio performance.
We took the pioneering technical DNA that we'd developed for the Vivaldi, plus new innovations released in the following years. From there we set out to create the world's finest all-in-one digital playback system. What we came up with was an endlessly flexible and hugely powerful design delivering outstanding sound as well as boasting exquisite finish. Several months of intensive development later, the Vivaldi One came to market in a limited-edition release of 250.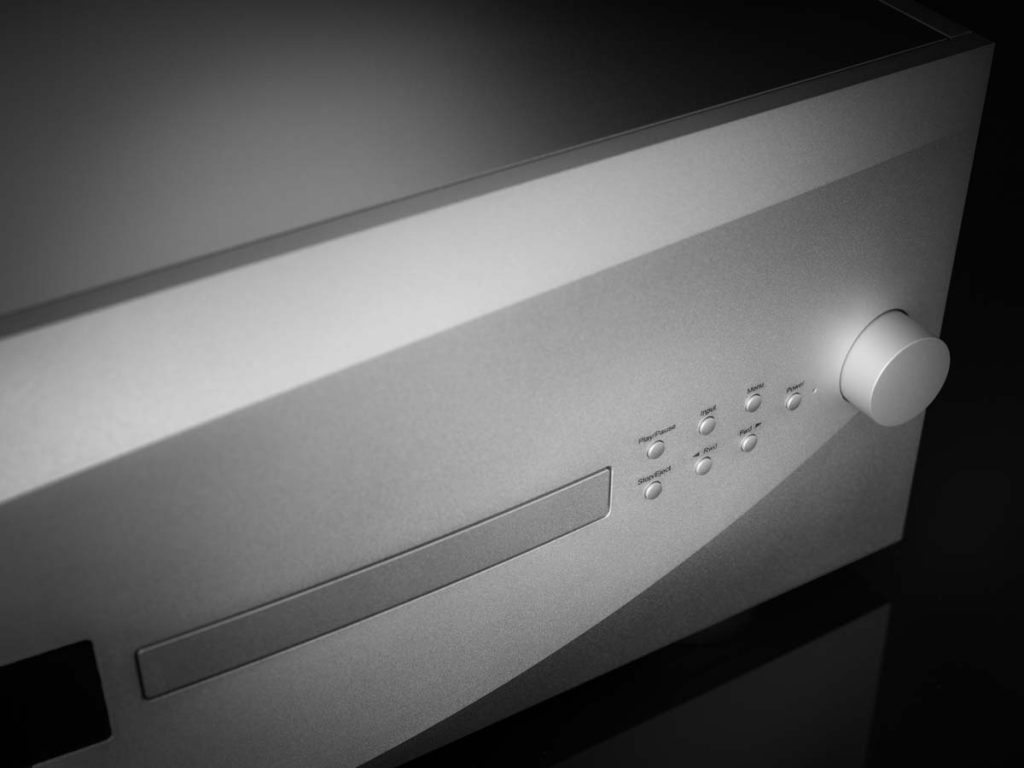 Five years on, this celebrated music player remains beloved by audiophiles and music lovers around the world. With the launch of the Vivaldi One Apex, we have created a brand new edition. It combines the Vivaldi One's original features while adding improved hardware that delivers a wide range of sonic and measured benefits.
The Ring DAC Apex
The dCS Ring DAC is an integral part of all dCS DACS and integrated music players. This novel invention – one of several bespoke technologies created by dCS – is one of the reasons our systems have earned global acclaim for their transparency and fidelity.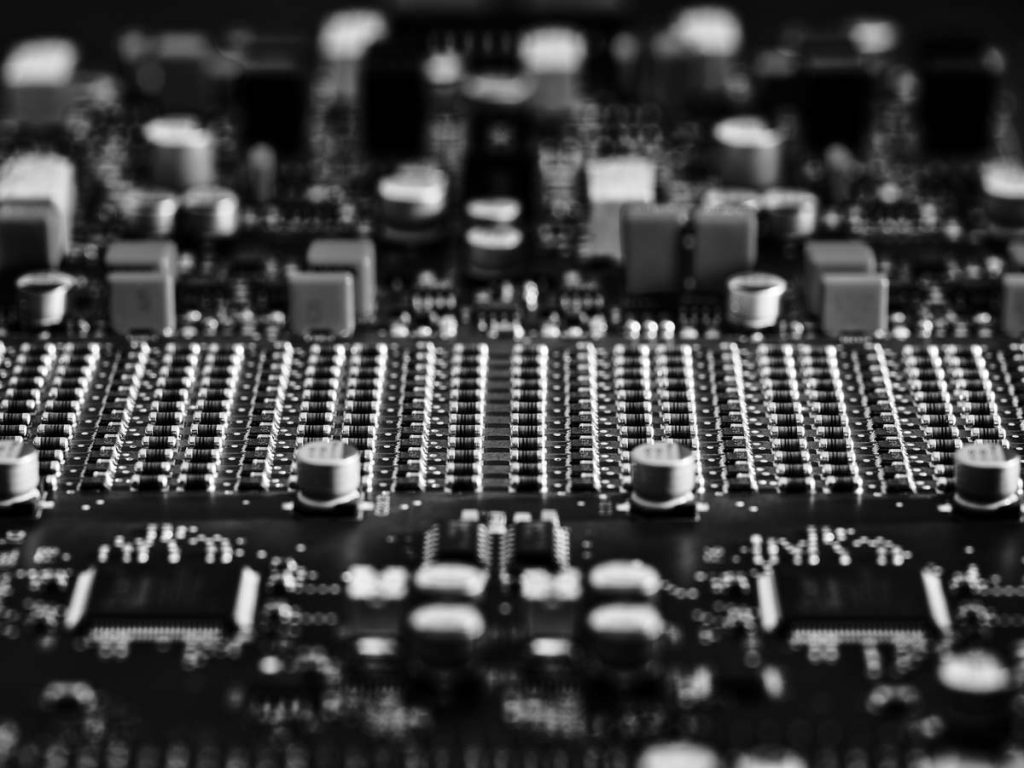 Developed from the ground up by dCS engineers, it features a combination of proprietary hardware and software carefully honed and refined over three decades to deliver a world-leading technical and sonic performance.
In 2022, we released a major update to the Ring DAC's hardware. This allowed us to further enhance the musical performance of our Vivaldi DAC, Rossini DAC, and Rossini Player.
The latest-generation Ring DAC Apex hardware brings a number of benefits. It further reduces noise and distortion as well as increasing linearity by over 12dB. Our subjective listening tests, in turn, have revealed a number of sonic improvements, with listeners noting enhanced enhanced dynamics, rhythm and timing, greater soundstage resolution and image focus, blacker backgrounds, and a heightened sense of realism.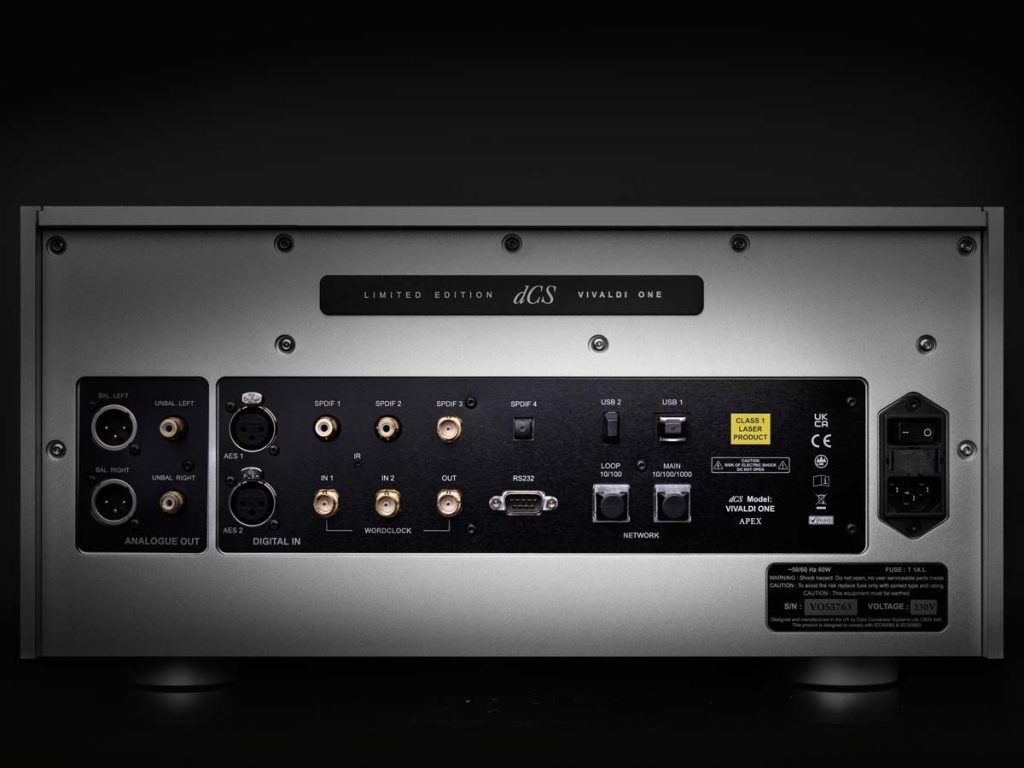 Following the release of the Ring DAC Apex, we decided to create a new, enhanced version of the Vivaldi One – just in time for our 35th anniversary – which features the Ring DAC Apex hardware as standard.
Availability and price
The Vivaldi One Apex will be limited to just 50 units worldwide. It is available in black or anodised silver – classic dCS finishes. Units are available to order now from our select network of specialist retailers. The system will debut at the 2022 Munich High End audio show. The first systems will ship in early June 2022, with the remainder shipping in late July.
Customers are advised to contact their nearest dCS retailer for details of pricing and availability. Details can be found using the dCS online Dealer & Distributor Locator.
The stated retail price of the reviewed device is valid as of the time of the review and is subject to change.