The Internet cannot replace a good HiFi dealer, because it's not just the knowledge that makes one. He should also have the ability to encourage his customers to form their own opinions.
When you yourself don't have a clue, you ask an expert. What used to be common practice is no longer necessary since the advent of the Internet – that's how things are being presented anyway. Any information is delivered to one's home free of charge and completely disinterestedly. The amount of experts seems to have multiplied due to the worldwide web. For every topic there are websites that give good advice. If you don't immediately find what you're looking for, you can quickly ask in one of the many forums and immediately get a qualified answer along the lines of "Well, I'm no expert, but my grandfather's cousin says that …". Of course, there are also pages that actually convey well-founded knowledge. But how can you separate the wheat from the chaff if you don't have a clue?
Learning is fun, even if it happens the hard way. By reading a lot of websites, trials and errors, you gain enough knowledge over time to emancipate yourself from the self-proclaimed saviors and charlatans. This costs a lot of time and money, even more nerves and can be immensely enjoyable. It is also called a "hobby." However, this way is unsuitable for people who want to solve a problem quickly and permanently. These people should rather resort to the help of an expert. If the additional costs this incurs seem unnecessary at first, they turn out to be money well spent in the long run.
From time to time, someone asks me for help in putting together a hi-fi system. Especially beginners or newcomers to the subject are overwhelmed with the infinite combination possibilities that the audio market offers. At first glance it seems to make sense to bring an old hand on board, but on closer inspection it turns out to be nonsensical, at least in my case. Not everyone who deals with racing engines has a good understanding of city cars! That's why I like to refer seekers to known good dealers. Often I hear the objection that the equipment there is overpriced, that the trade even "rips off" the customers. Yes, there is such a thing, but in the long run only those stores survive that are customer-friendly, because word gets around. A good dealer doesn't steamroll the customer with his prefabricated opinion, but rather takes him by the hand and leads him to a decision that the customer makes on his own. In fact, the customer should be encouraged to have his own taste, because people are different and therefore also have an individual sense of sound. And the price difference between local and Internet retailers is often smaller than one might think.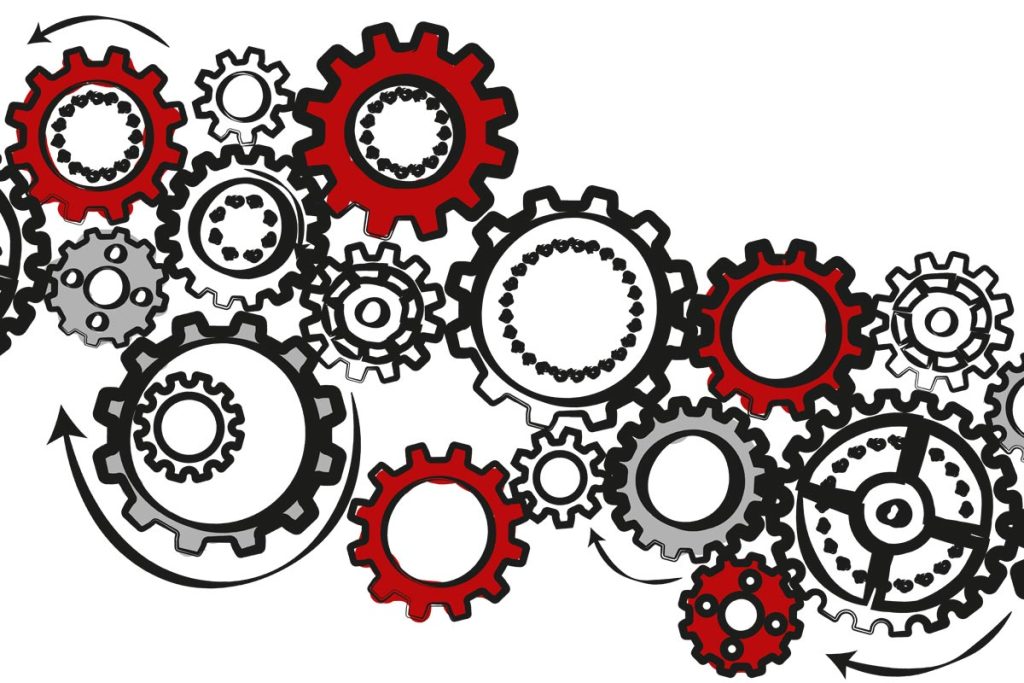 The stated retail price of the reviewed device is valid as of the time of the review and is subject to change.