Complex chromaticism and oddball fun: with Jehan Alain, the organ becomes an adventurous instrument. No other composer has brought the mystique of the French cathedral organ so imaginatively into the plurality of the 20th century.
Modern organ music from France – Olivier Messiaen quickly comes to mind. Three years younger than him was his friend Jehan Alain (1911-1940), who had some of the same teachers (Caussade, Dukas, Dupré). Alain's father was an organist and organ builder, had a four-manual instrument in his own house, and gave his son his first lessons. From 1927 on, Jehan (who won several prizes) studied at the Paris Conservatory, and from 1935 he was also a permanent organist in churches and synagogues – both activities ended only in 1939 when he was called up for military service. While his friend Messiaen was taken prisoner by the Germans in 1940 and survived, Alain gave his life in the war. He lived to be only 29 years old, leaving behind a young wife and three young children.
Jehan Alain wrote some 140 compositions, most of them for the organ. Some of his organ pieces grew out of study assignments (Variation sur Lucis Creator, Fugue en mode de fa, Chant donné, and others), others out of improvisations or meditations for church services (Postlude pour l'office de Complies, Choral cistercien, De Julius Lemaitre, and others). But he also picked up exotic influences (North Africa, India) or invented his own scales. In short: Alain was a cheerful eclectic who mixed late romantic heaviness with garish modern dissonance in his organ music, and also made use of Gregorian chant, fugue technique, impressionism or jazz rhythms. On the one hand, he was preoccupied with religious questions of fear and redemption; on the other, he was considered an "incorrigible joker" who could mix the tragic with the comic. He packed very different styles into sequences of variations or hung them together almost like a montage. This made him one of the most original and entertaining organ composers ever.
His sister Marie-Claire (1926-2013) – a distinguished organist with hundreds of recordings to her credit – was the best authority on Alain's work.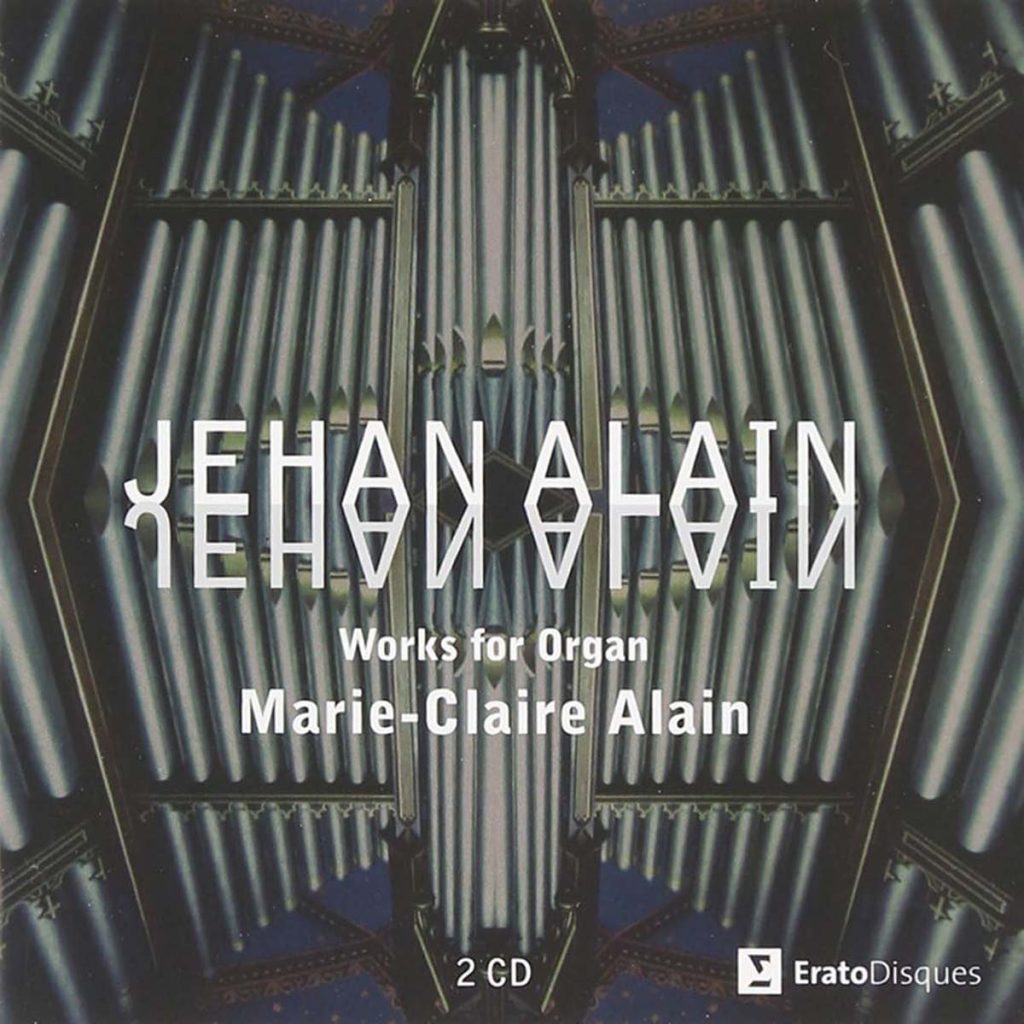 For her near-complete recording Works For Organ (Erato, 2001), she chose, as much as possible, the same organs on which her brother made the stop selections for his pieces. One listens with delight to Alain's flourishing melodicism and ecstatic rhythms, the powerful polyphony, the brash dissonances and bizarre timbres. The half-serious, half-fun Litanies (1937), which opens the album, is considered his most popular work. In the three-movement, roughly 18-minute Suite pour orgue (1935) and the free-atonal Prélude et Fugue (1935), Alain shows himself to be particularly ambitious and avant-garde. Perhaps his masterpiece is the Trois Danses (1939), which he did not finish until he was in the army. Of his other organ works, hardly any reach the five-minute mark – many are barely two minutes long. Alain was a master of small form and original invention.
Alsatian organist Paul Reber (b. 1961) has chosen for his album Reber & Alain (IFO, 2011) the two organ fantasies Alain composed in 1933 and 1936, respectively.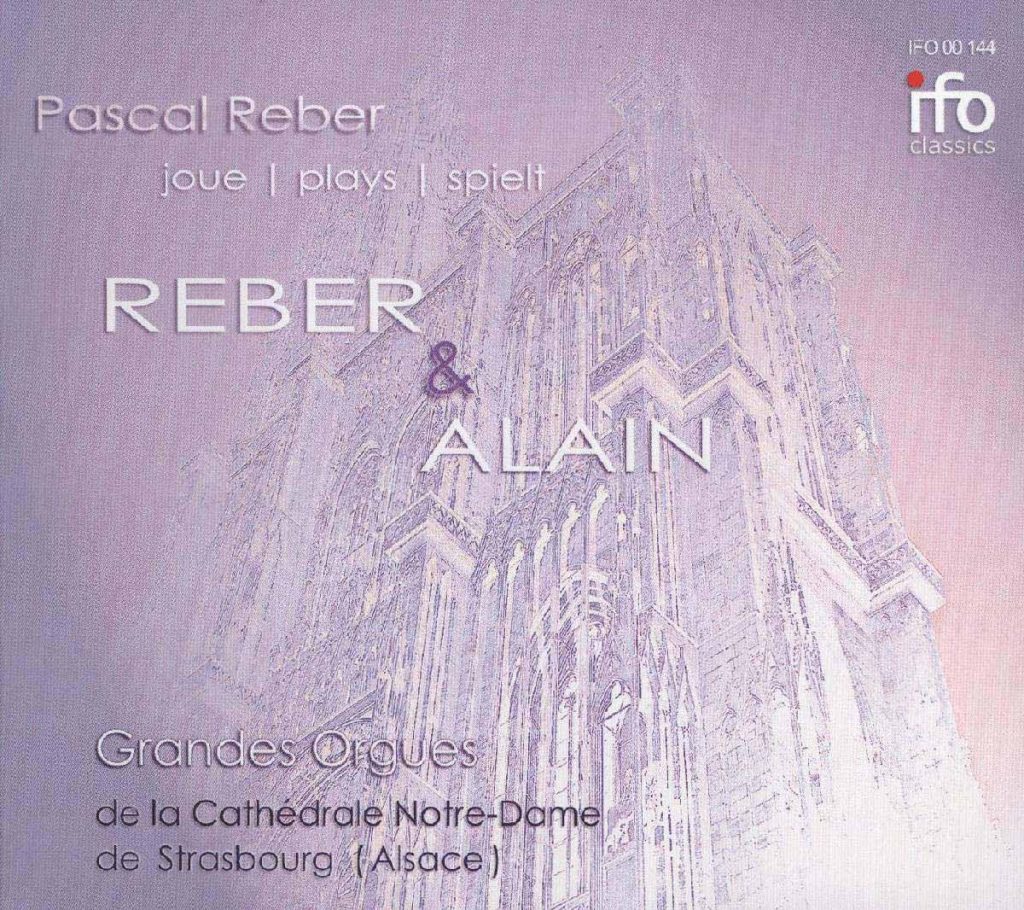 The first – dedicated to and inspired by Messiaen – begins with a dramatic, massive vision of anxiety, which is then answered by a surreal waltz. (An idiosyncratic poem by Omar Khayyam was the model.) The second fantasy mixes Gregorian chant with Hebrew and North African folklore – a bitonal maturation work in austere form. Between the two fantasies, Reber packs four of his own organ compositions worth hearing, which unmistakably owe much to Alain.
Jehan Alain often conceived his organ works on the piano first – his grandmother is said to have been a terrific pianist. The pieces he wrote specifically for the piano form the second largest "block" in the complete works after the organ pieces, but they are all miniatures. Hardly any of the 26 compositions or variations on the album L'Oeuvre de Piano (Musicom, 2006) reach the three-minute mark.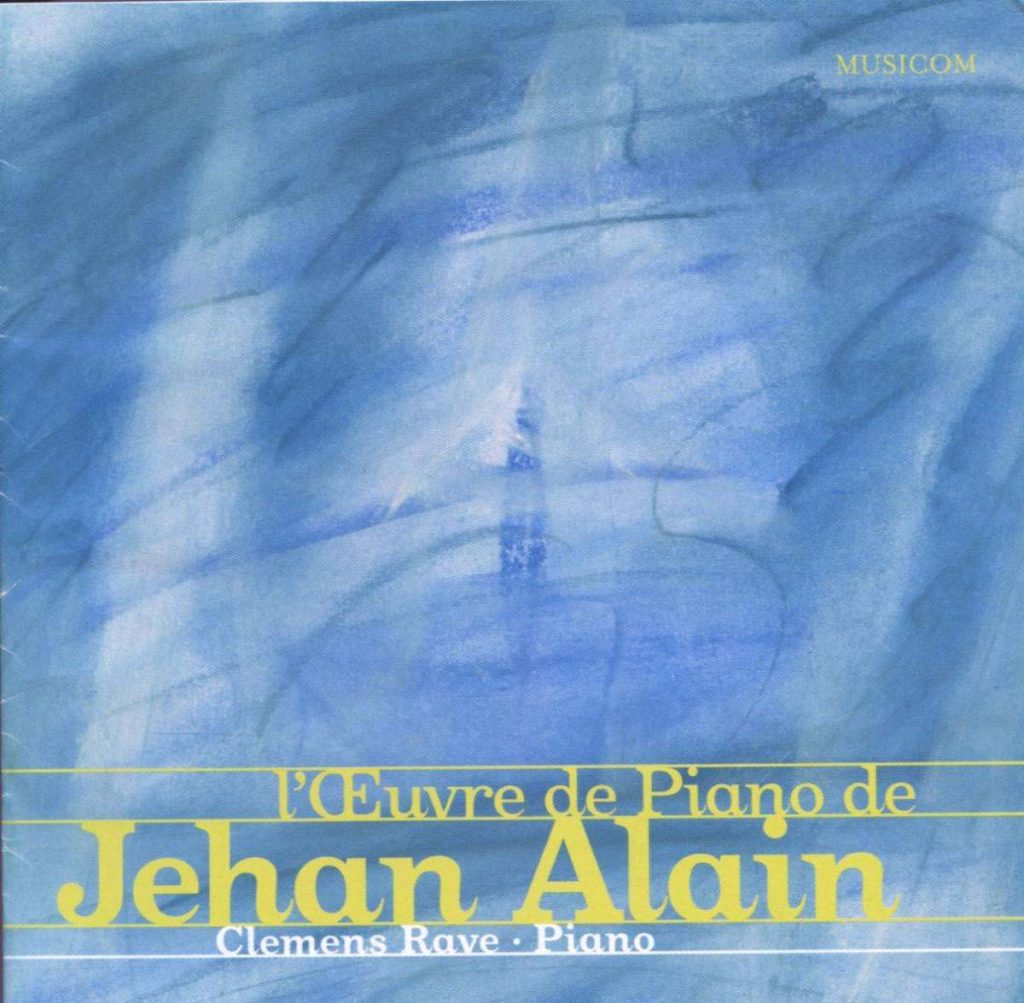 Without the sonority of the organ, Alain's music seems more abstract and experimental – religious references are rare here. Instead, a technical spirit of exploration prevails, a curiosity about what can be done with rhythms, limited tonal resources, or special playing techniques. Small cycles of variations are Mythologies japonaises (on an Asian melody as a chorale) and Thème varié (on a riskily harmonized andante motif). These are finely spun gems with sparkling freshness and a gentle magic.
The stated retail price of the reviewed device is valid as of the time of the review and is subject to change.