English Electric's new EE1 banishes network noise.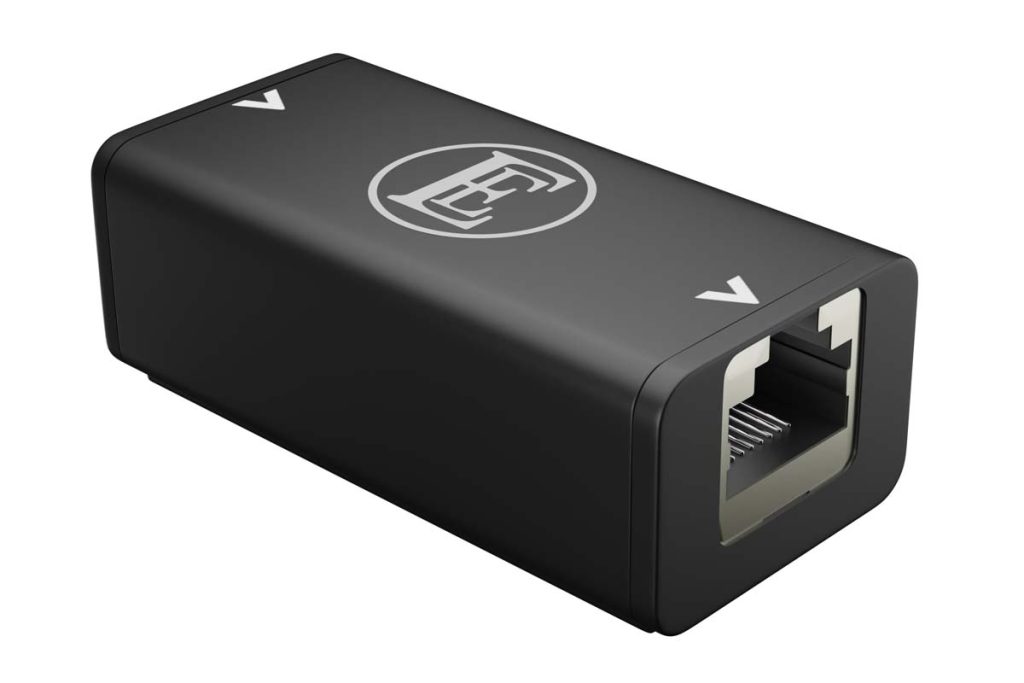 The new English Electric EE1 network noise isolator sits between streaming components to reduce noise in AV systems.
English Electric (a Chord Company brand) has launched the EE1, a self-powered, high-performance network noise isolator designed to reduce noise. The EE1 sits discreetly between components in streaming systems and improves both sound and image quality by dramatically reducing unwanted noise. Engineered to improve a huge variety of audio and video systems, the EE1's passive design converts unwanted noise into heat, allowing digital signals to pass unhindered.
Although digital signals are generally robust, they are often accompanied by a degree of noise, which is often generated by common household devices on home networks. The EE1 employs both galvanic and common mode noise reduction technologies that allow the transmission of the signals, whilst greatly reducing other unwanted network noise.
Noise reduction can be achieved by using the EE1 in a number of ways: between a data switch and a streamer/server; between a server and a streamer, or between a router and a data switch. Further noise reduction can also be achieved by using additional devices, for example, between a router and a data switch, and between the switch and a streamer.
The noise-reducing EE1 builds on the success of English Electric's two noise-suppressing data switches, the 8Switch, the British company's debut product launched in May 2020, and the larger two-zone, dual power supply, 16-port Gigabit Ethernet 16Switch.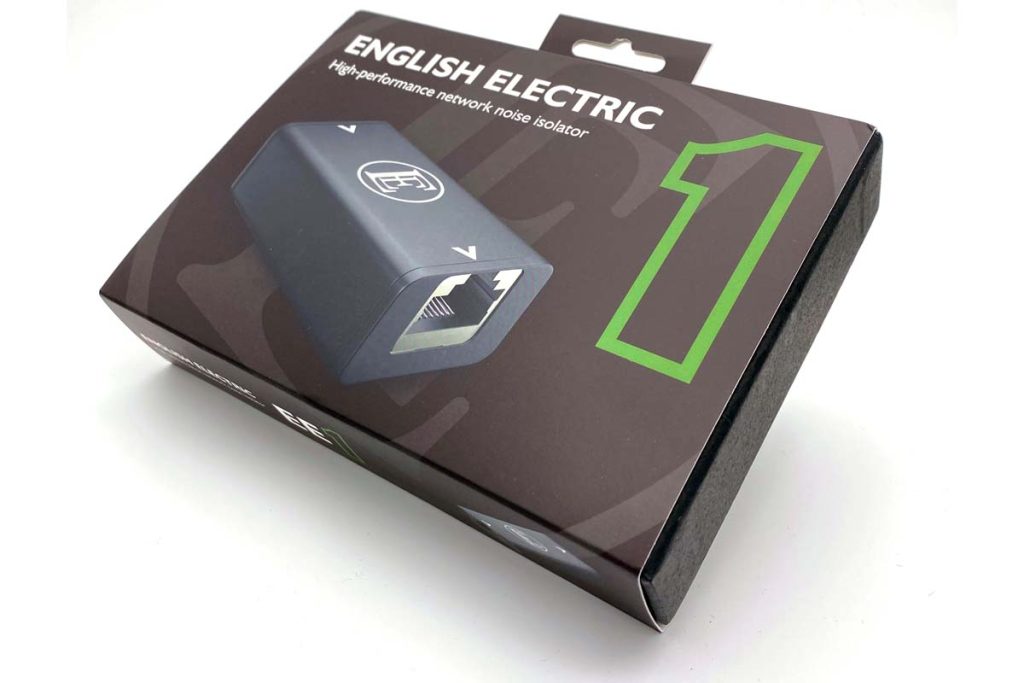 Price and availability
The English Electric EE1 is available now priced at £250. For a limited time, a 0.75m C-Stream streaming cable (worth £61.88) will be included for free.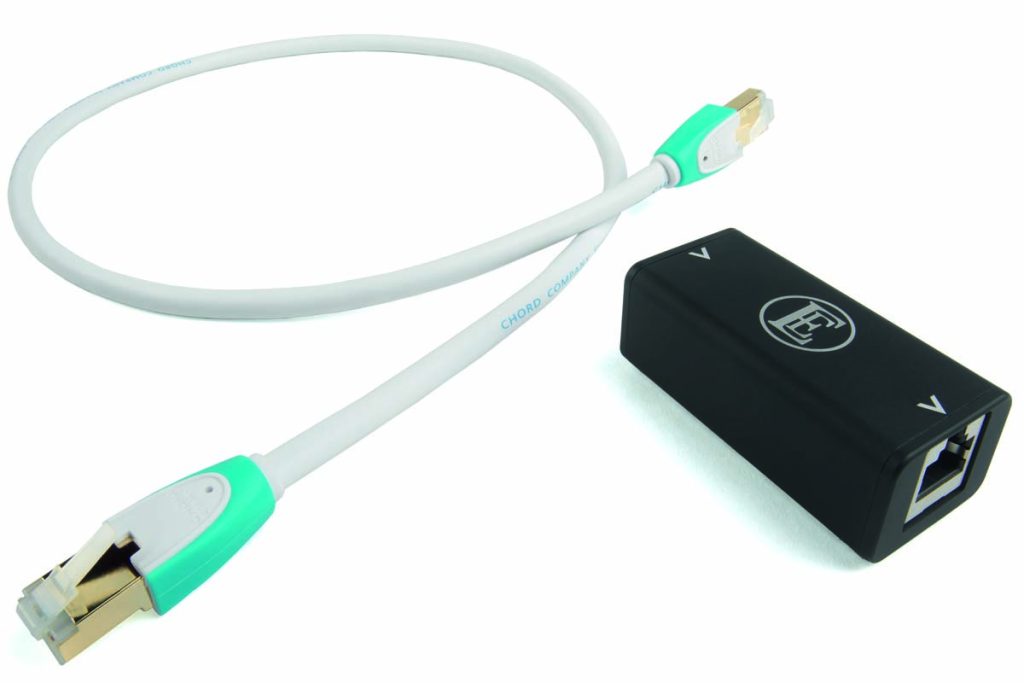 About English Electric
Synonymous with world-renowned British engineering, the reborn English Electric brings a new range of exceptional value hi-fi equipment for the discerning music lover.
Building upon a noble heritage of aviation and locomotive design, myriad large-scale electro-mechanical equipment and power generation, this classic British brand is once again continuing its path of design innovation, this time in the audio sector, with an exciting range of high-performance electronics and accessories.
The reborn English Electric (a Chord Company brand) is backed by a large engineering team that has been designing, building and engineering high-quality audio devices in Great Britain since 1986.
The stated retail price of the reviewed device is valid as of the time of the review and is subject to change.