The Linn flagship loudspeaker 360 can now be demoed worldwide.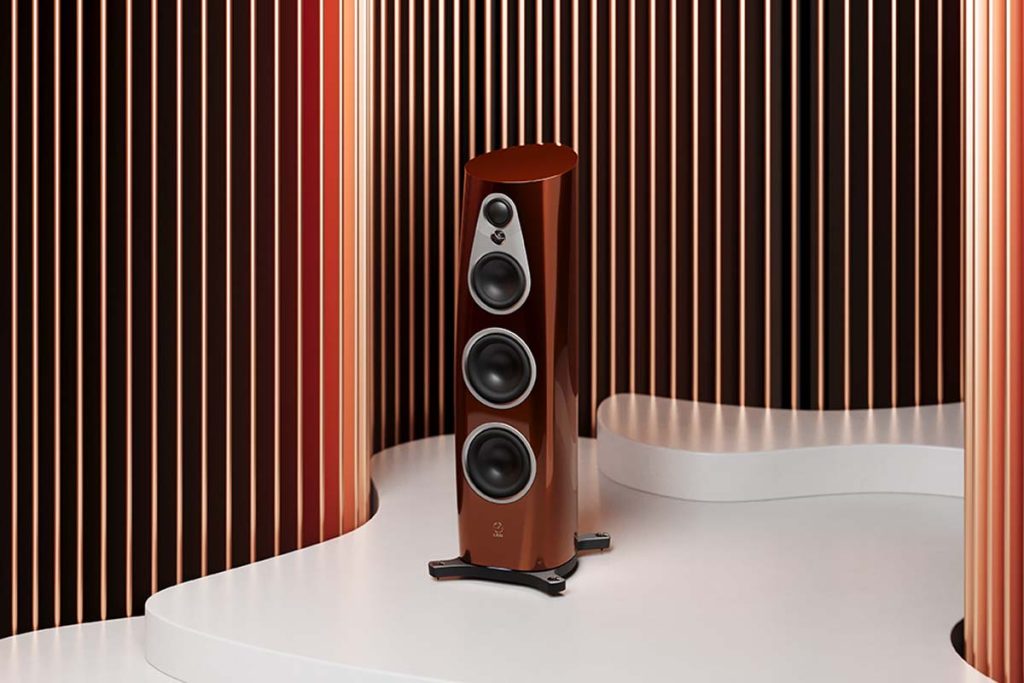 Linn is delighted to introduce a remarkable advancement in loudspeaker design with the all-new Linn 360. This extraordinary loudspeaker, featuring a fresh cabinet, cutting-edge drive units, state-of-the-art electronics, and a host of innovative features, is now available for demonstration at showrooms worldwide.
The Linn 360, officially launched earlier in 2023, has already astounded audiences at special events commemorating Linn's fiftieth anniversary this year. Now, music enthusiasts and audio aficionados have the opportunity to experience the Linn 360 in the comfort of a private demonstration.
Key Highlights
Audibly Invisible: The Linn 360 sets a new standard in audio fidelity, delivering unrivaled clarity and realism with a complete absence of sonic coloration. Innovative drive unit and amplifier technologies combine to produce the lowest levels of audible distortion ever achieved.
Impeccable Design: The gracefully curved cabinet harmonizes seamlessly with precisely matched drive units, ensuring the cleanest possible dispersion characteristics.
Immersive Sound-Stage: Experience a soundscape like no other, with vocals suspended in space and a scale and depth that immerses you entirely, eliminating the sense of listening to a pair of stereo speakers.
Visibly Remarkable: The Linn 360's curvaceous cabinet, finely machined trim, and a range of dynamic finishes come together to create an aesthetic that is both familiar and contemporary, boasting ultra-modern flair and timeless elegance.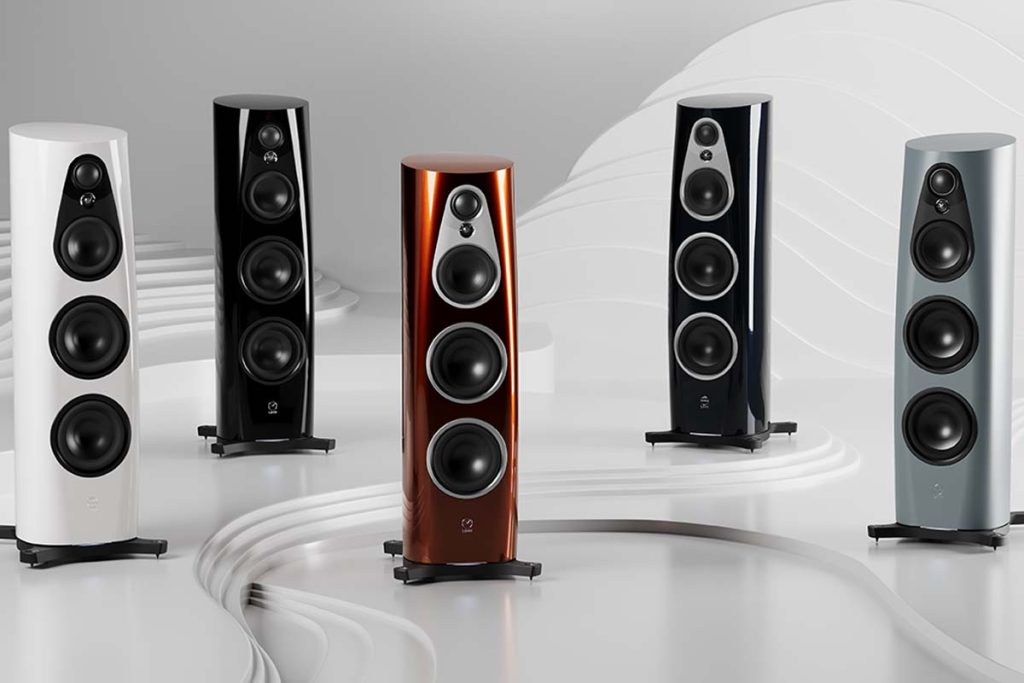 Pricing, Availability and Variants
The Linn 360 is available in an Exakt Integrated variant (for use in conjunction with a Linn DSM Network Music Player), with all crossover, amplification and digital-to-analogue conversion circuitry located within in the speaker itself utilising our groundbreaking Exakt technology throughout. It is also available in a Passive with Aktiv Bass (PWAB) variant, allowing use in conjunction with 3rd-party amplification or an all-external Linn Exakt system using Exaktbox.
The suggested retail price is €87,500 and €55,000 for the Linn 360 Exakt Integrated and the Linn 360 PWAB, respectively (excluding tax).
To be among the first to witness the revolution in loudspeaker design, click this link below to schedule your personalized demonstration at a Linn specialist showroom near you.
The stated retail price of the reviewed device is valid as of the time of the review and is subject to change.