The voice? Beyond jaw-dropping!
Do you know the feeling when everything "falls into place" right from the first note? "Cool" is the word that colloquially best describes the latest recording of Irish blues and soul singer Kaz Hawkins. It is with the track "Pray To" at the latest that the listener loses himself in the music.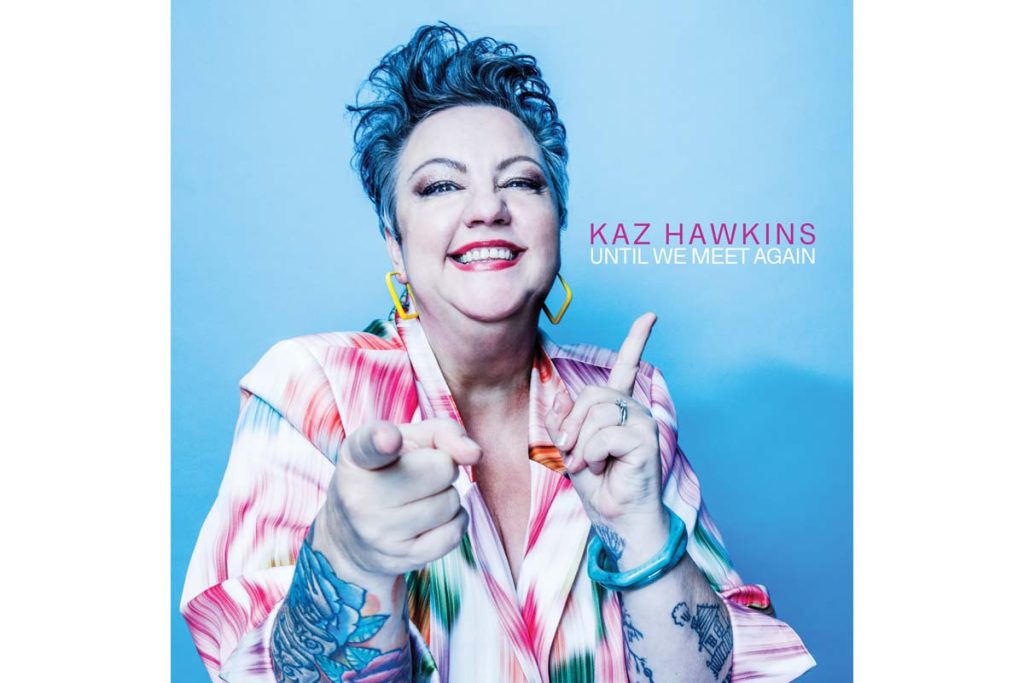 What a blast that voice is! Perfect coordination with the band on kicking things off with syncopation, great guitar riffs, a grooving Hammond organ – the room full of music. Volume? What a question! In accordance to the music, the volume knob automatically makes its way up. But Kaz can also hit different notes. While still very much inspired by the pressure of the music, the ballad "Standing Tall" suddenly shows a completely different side of the 50-year-old singer. Here you recognize the maturity of the artist, who not only got to know the sunny sides of life; in fact, it was the bad times that left a lasting mark on her. This is exactly what makes Kaz Hawkins' takes so incredibly interesting. I like this album more and more every time I listen to it and I'm very happy to say that the blue vinyl version doesn't really sound any worse than the CD. And yes – of course there is also a version for the streaming fans…
The stated retail price of the reviewed device is valid as of the time of the review and is subject to change.