Chord Electronics unveils a firmware update for its Poly streamer/player, adding automatic convenience switching and performance upgrades to elevate the music streaming experience.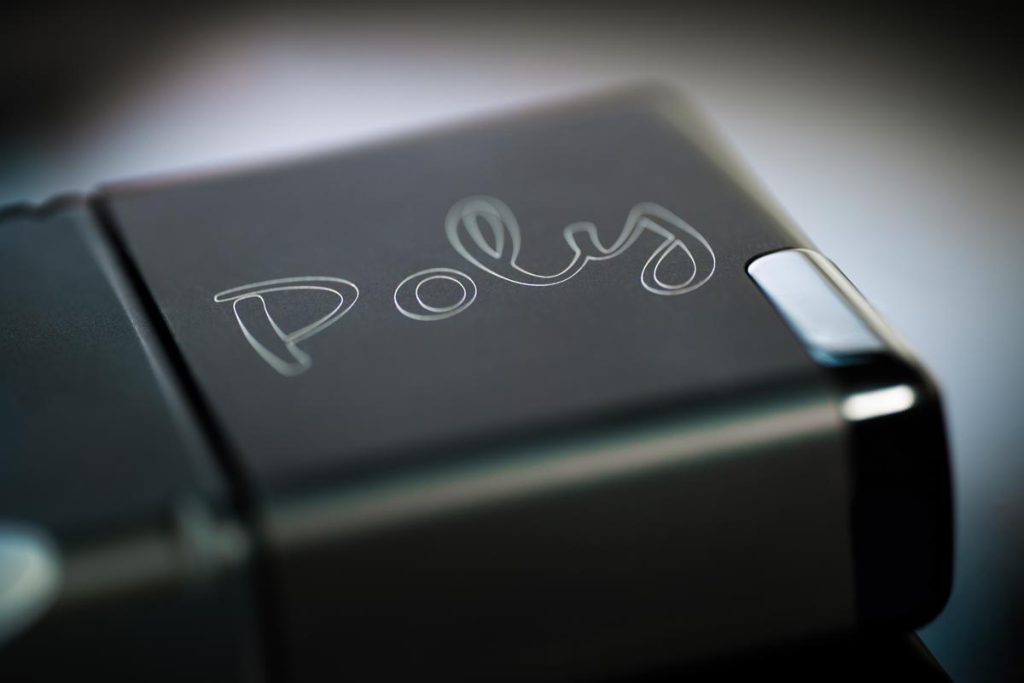 The Chord Electronics Poly music streamer and player for the Mojo 2 DAC/headphone amplifier, gets a new firmware update, version 3.2.0. This transformative update introduces a seamless and effortless transition between Roon and alternative playback methods, alongside a host of performance enhancements.
The Chord Poly, a companion device to the Mojo/Mojo 2 DAC and headphone amplifier, has become synonymous with wireless, high-resolution music streaming and offers the convenience of up to 1 TB microSD card library playback. The new firmware V3.2.0 is packed with significant backend improvements, fixes, and updates, elevating the user experience to new heights.
A standout feature of the firmware update is the innovative automatic convenience switching, allowing users to effortlessly toggle between playback methods like Roon, AirPlay, and DLNA/UPnP. This ingenious feature eliminates the need for manual switching within Chord Electronics' partnering configuration app, Gofigure. The introduction of this functionality underscores Chord Electronics' commitment to enhancing user convenience.
While seemingly simple, the development of automatic convenience switching presented a substantial challenge to Chord Electronics' software engineers. This update brings the Poly streamer/player on par with the 2go streamer/player for the Hugo 2 DAC/headphone amp, where the feature originally debuted.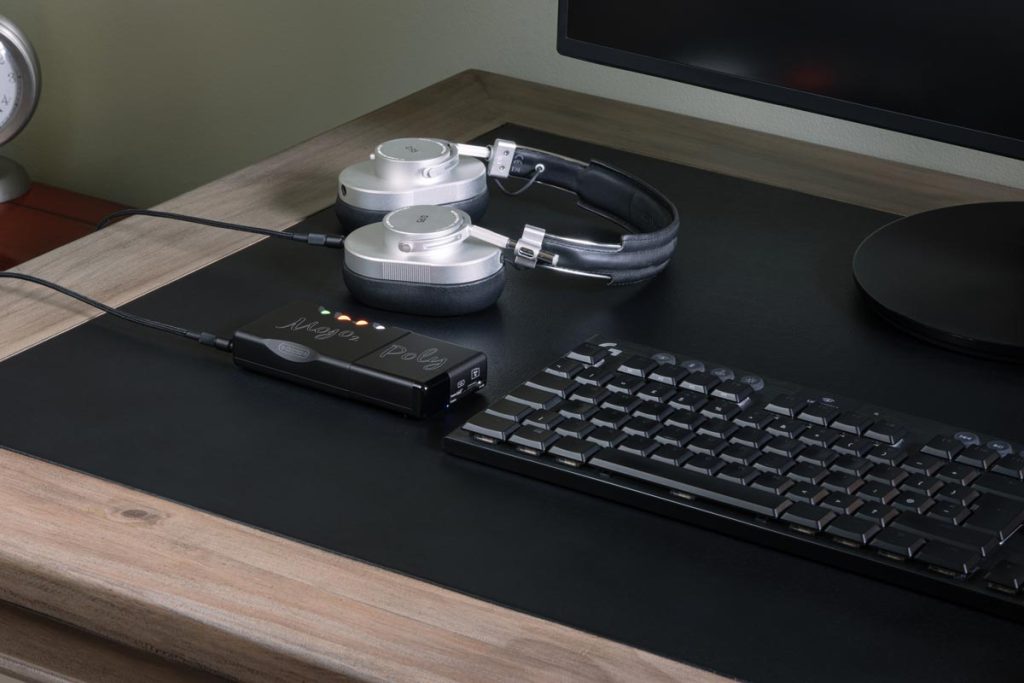 Various additional improvements
Beyond the convenience switching feature, the new firmware update introduces a range of improvements across various fronts. This includes refined Bluetooth and AirPlay functionality, enhanced DLNA server and Roon compatibility, and valuable additions to the default radio list. Additionally, subtle enhancements to the Poly's LED display function contribute to an overall polished user interface.
The Chord Poly firmware update, version 3.2.0, rolled out via an over-the-air update on August 16, 2023, at 14:00 UTC (15:00 UK/BST). This update enables any Poly device currently running the previous firmware version 3.0.0 to seamlessly transition to the latest iteration, unlocking a host of exciting features and improvements.
To ensure a seamless upgrade process, Poly users are strongly advised to ensure they are running the latest version of Gofigure (v1.2.133 for Android) and (v2.12 for iOS) before initiating the firmware update.
Chord Electronics remains dedicated to refining and enhancing the music streaming experience for its discerning user base. The release of the V3.2.0 firmware for the Mojo 2 Poly streamer/player reaffirms the brand's commitment to innovation, excellence, and uncompromising sound quality.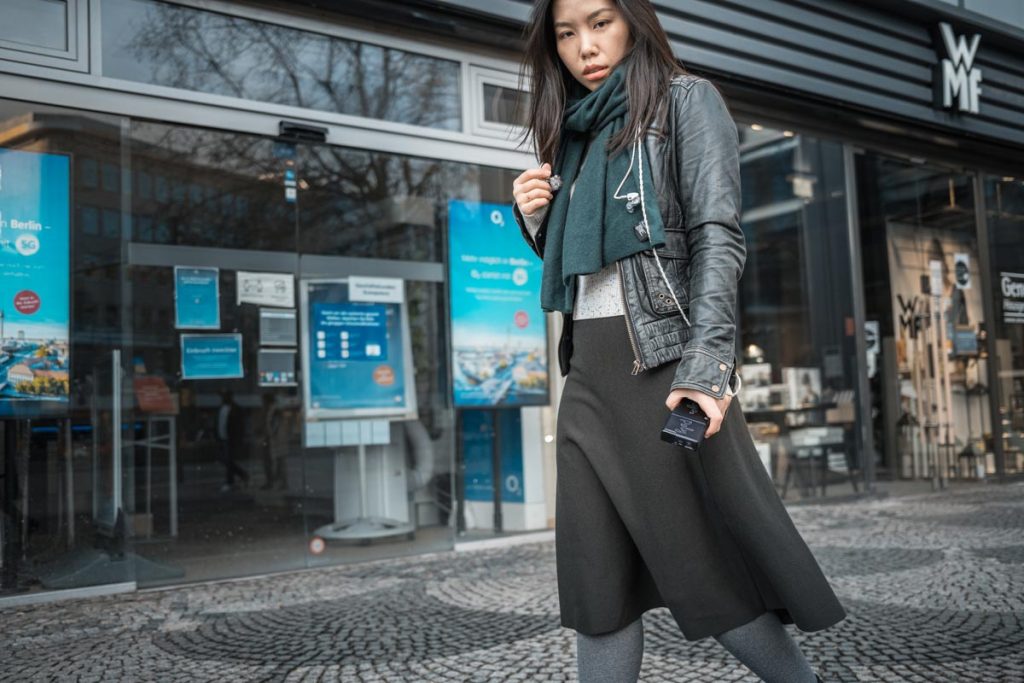 The stated retail price of the reviewed device is valid as of the time of the review and is subject to change.