Introducing the Pro-Ject T2 W: Elevating Vinyl Playback with Wi-Fi Streaming and Advanced Phono Stage.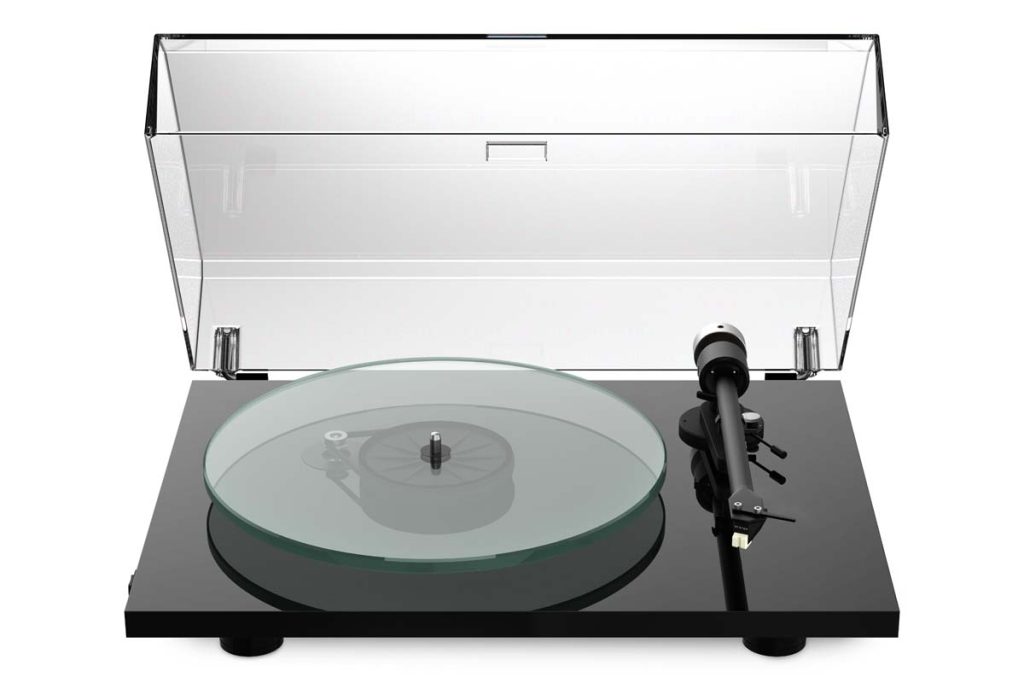 The Pro-Ject T2 W boasts an array of cutting-edge features designed to redefine the vinyl listening experience. With a focus on convenience, quality, and innovation, the T2 W brings together Wi-Fi streaming, a brand-new built-in phono stage, and meticulously crafted components to create a modern marvel for audiophiles and music enthusiasts alike.
Revolutionary Wi-Fi Streaming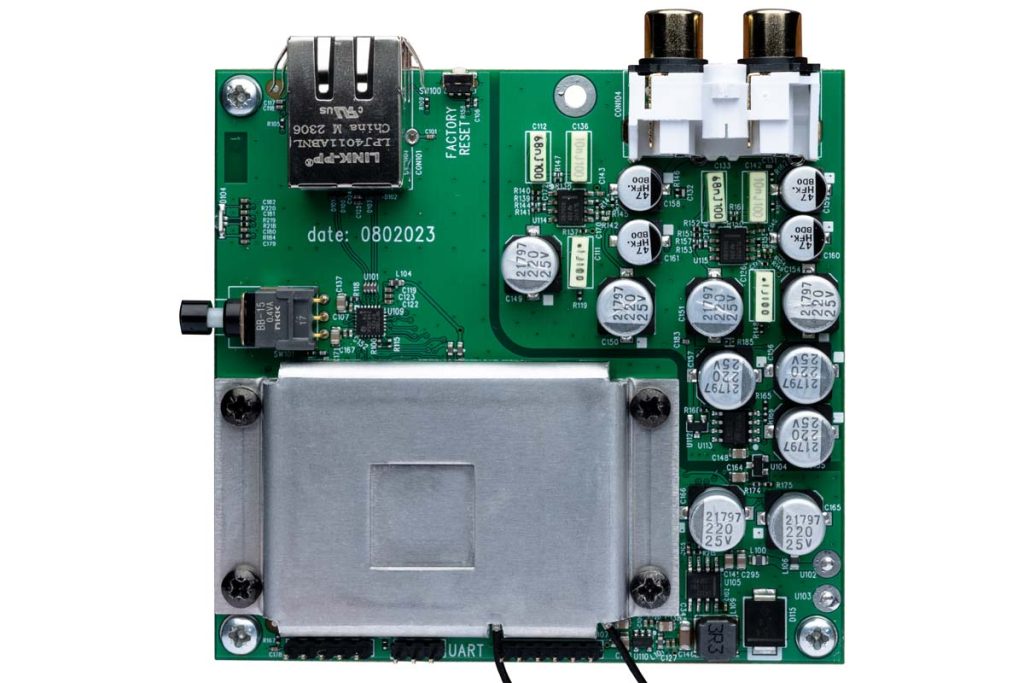 The T2 W introduces Wi-Fi streaming technology, propelling vinyl playback into the digital age. This feature enables seamless streaming to an array of modern network-enabled audio devices, from hifi streamers to network-enabled home theater A/V receivers and contemporary streaming loudspeakers. With this innovative addition, the T2 W seamlessly integrates into any living space, transcending traditional limitations and embracing the modern lifestyle.
Unparalleled Sound Quality with Built-in Phono Stage
Incorporating a high-quality dual-stage split-passive MM phono preamp, the T2 W offers an unparalleled sound experience. This marks a first for Pro-Ject turntables at this level. The integration of this advanced phono stage enhances Wi-Fi performance while delivering exceptional audio quality. Paired with the Sumiko Rainier MM cartridge, valued at 175€, the T2 W guarantees an uncompromising hi-fi playback experience.
Craftsmanship and Precision
The Pro-Ject T2 W embodies meticulous craftsmanship and precision engineering. The CNC-machined plinth, available in striking finishes including High Gloss Black, Satin White, and Walnut, enhances stability and eliminates unwanted vibrations. The heavy and thick glass platter further contributes to the zero-resonance design, ensuring superior performance. Purpose-selected turntable feet isolate the T2 W from ambient vibrations, preserving the integrity of the sound.
Enhanced Tonearm and Anti-Skating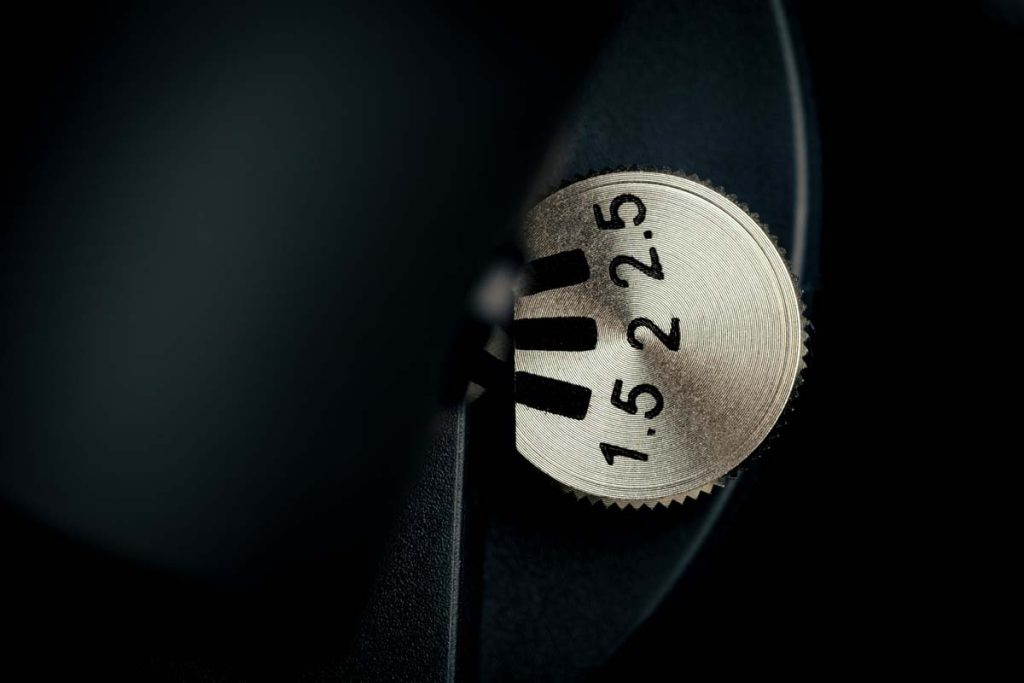 The T2 W features an extended 9" effective length tonearm, crafted from stiff aluminum with low-friction bearings for optimal accuracy. The integrated headshell minimizes vibrations, guaranteeing pure sound reproduction. A newly designed adjustable spring-based anti-skating mechanism maximizes performance, unlocking the full potential of your cartridge.
Uncompromising Connectivity
The T2 W comes equipped with super shielded, semi-symmetrical, low-capacitance phono cables, custom-designed by Pro-Ject. Additionally, a dust cover and felt mat are provided to safeguard your records and equipment.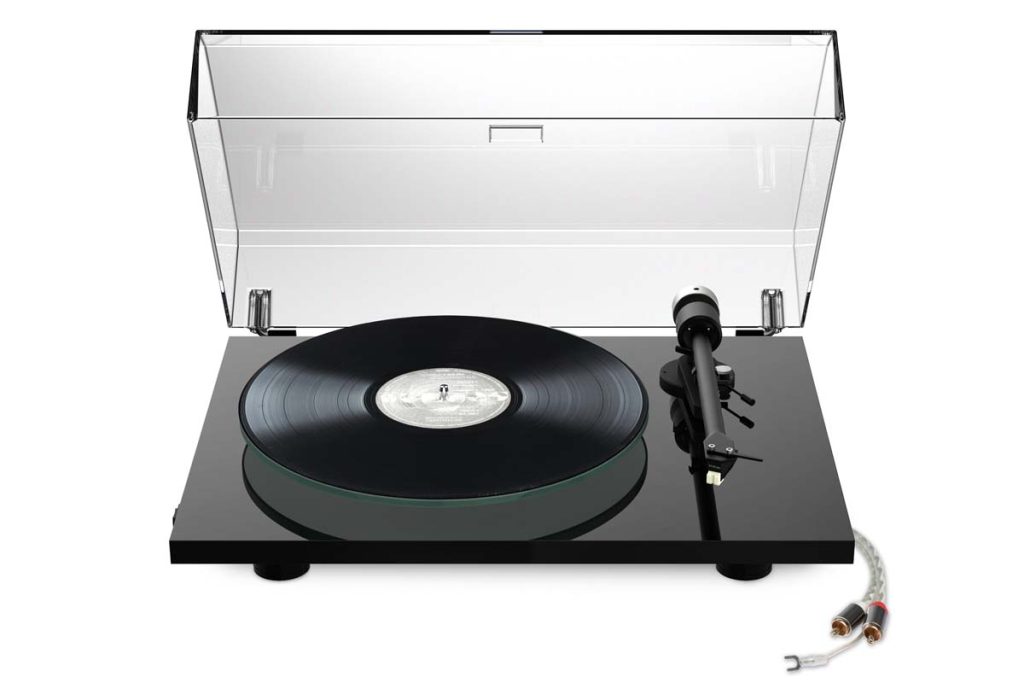 Availability and Pricing
The Pro-Ject T2 W will be available at authorized Pro-Ject dealers starting August 2023. The suggested retail price for the T2 W is 999 € (inclusive of VAT).
The stated retail price of the reviewed device is valid as of the time of the review and is subject to change.