70s R&B, Soul and Jazz were the godfathers of the sound cosmos on Lydia Persaud's new album.
On her previous album, it was particularly the song "More Of Me" with which the Toronto-based artist managed to thoroughly impress me. This time around, however, I'm completely sold on the entire thing, although with it's playtime of 20 minutes it's rather short, i.e. an EP. Together with producer and bassist Scott McCannell, Lydia Persaud has delivered eight tracks that are emotional, relaxed and meticulously crafted down to the tiniest detail as well as top shelf in terms of sound quality!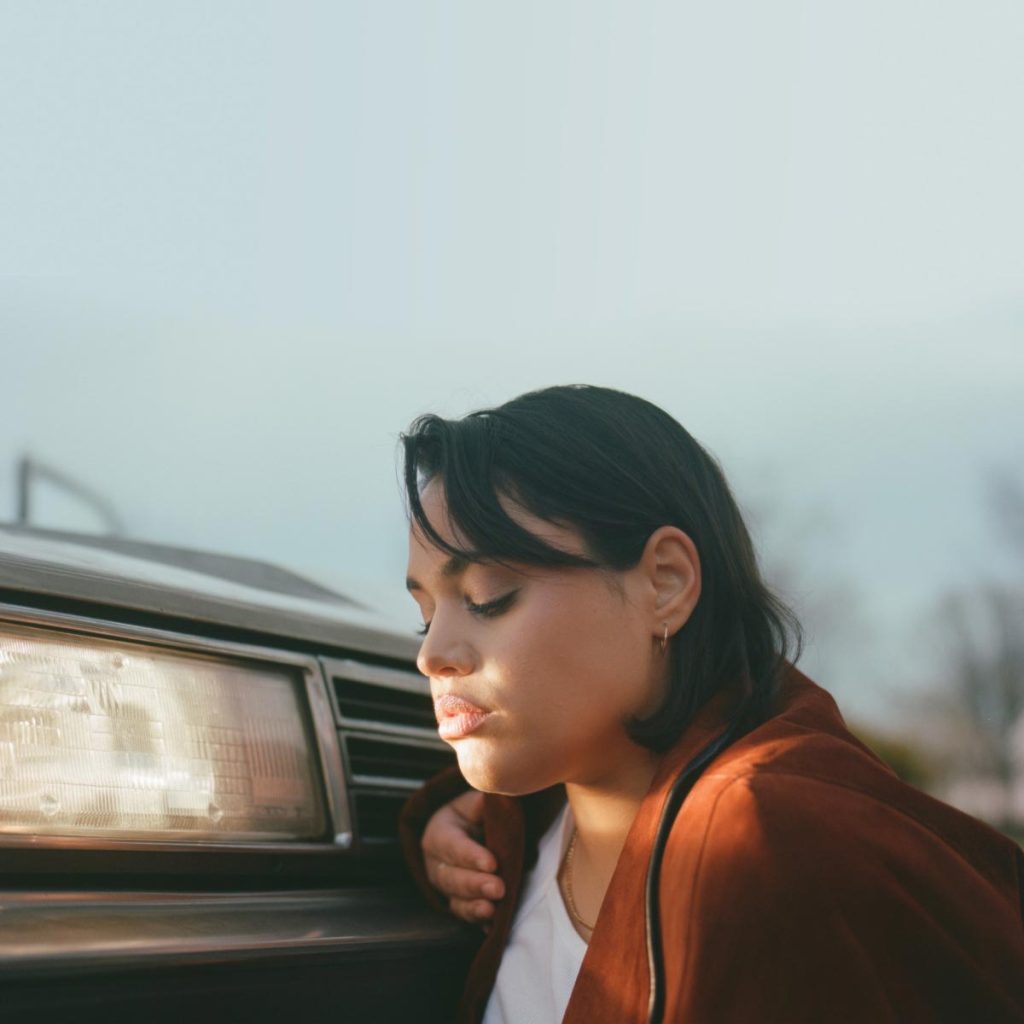 The goodness starts off right away with the maturely arranged opener "Good For Us" with its soul-infused background vocals and the band playing away with confidence. All the while Lydia Persaud's bariton ukulele is involved in a constant dialogue with Christine Bougie's guitars. Chino De Villa uses his drumkit to provide relaxed grooves that could be equally at home with Jack Johnson or the Kings of Convenience.
"Unsung", for instance, wins me over with its subtly sparkling Rhodes and a melody line very much in the vein of american interpreters like Roberta Flack. All tracks started as ideas on the ukulele, which Persaud and McCannell then developed into full-blown songs. The two recorded all the key tracks live together in the same room. This created a musical flow that positively raises this album above the level of other albums that may be based around similar musical concepts, but are overproduced.
Lydia Persaud
Moody31
Label: Next Door Records
Format: CD
The stated retail price of the reviewed device is valid as of the time of the review and is subject to change.