McIntosh unveils the PS2K Powered Subwoofer: a sonic masterpiece boasting four 13-inch drivers to redefine the listening experience.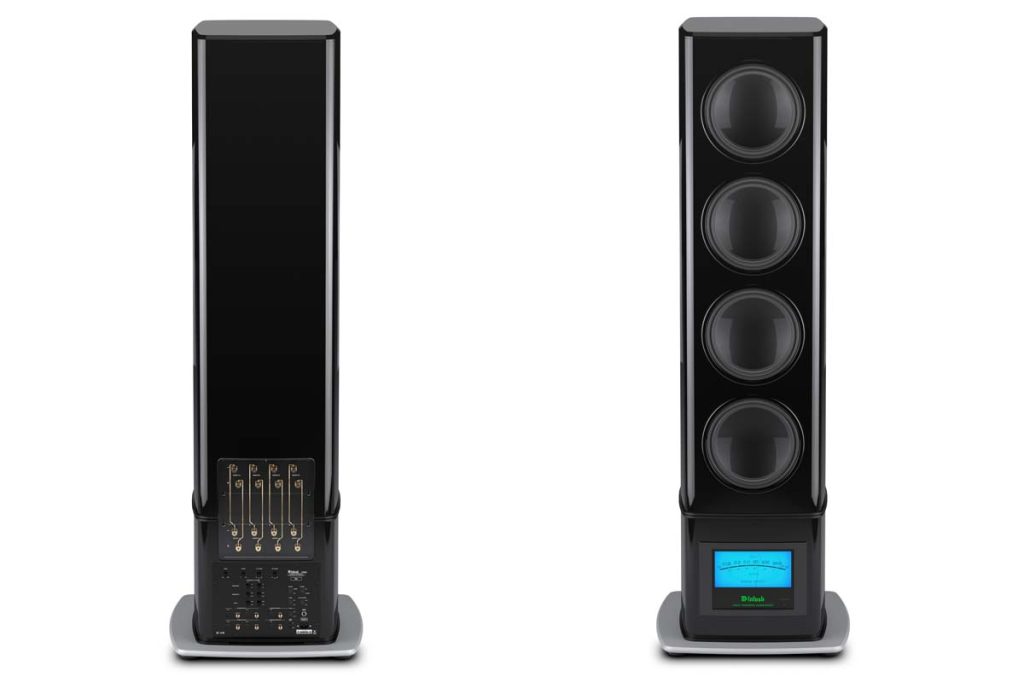 McIntosh proudly announces the introduction of the all-new PS2K Powered Subwoofer. A labor of love, meticulously crafted with precision and dedication, the PS2K Powered Subwoofer promises to immerse audiophiles in a realm of unparalleled low-frequency richness, ushering in a transformative listening journey.
Undeniably a powerhouse, the PS2K Powered Subwoofer boasts a quartet of 13″ woofers, each graced with formidable magnets at its core. At the heart of this subwoofer lies McIntosh's patented Low Distortion High Performance (LD/HP) Magnetic Circuit Design, a technological marvel that remarkably minimizes distortion while enhancing driver power handling and efficiency. This fourfold powerhouse is individually energized by dedicated 500 Watt Class D amplifiers, synergizing to unleash an awe-inspiring total power output of up to 2,000 Watts. These meticulously calibrated amplifiers harmoniously converge to eliminate distortion and conjure crisp, resounding bass notes, even in expansive listening spaces. With the PS2K, users can now feel the visceral intensity of their favorite music and savor the nuanced intricacies of cinematic soundscapes.
Beyond its bass-enhancing prowess, the PS2K Powered Subwoofer exemplifies McIntosh's commitment to craftsmanship excellence through its innovative multi-layer carbon fiber cones. Traditionally, carbon fiber cones comprised a single layer that occasionally introduced undesirable flexibility, adversely impacting sound quality. McIntosh's breakthrough multi-layer carbon fiber cones are now seamlessly integrated with the voice coils, thus fortifying them with extraordinary strength, resilience against prolonged long excursions, and unwavering rigidity to eliminate unwanted flexing.
A Testament To The Brand's Principles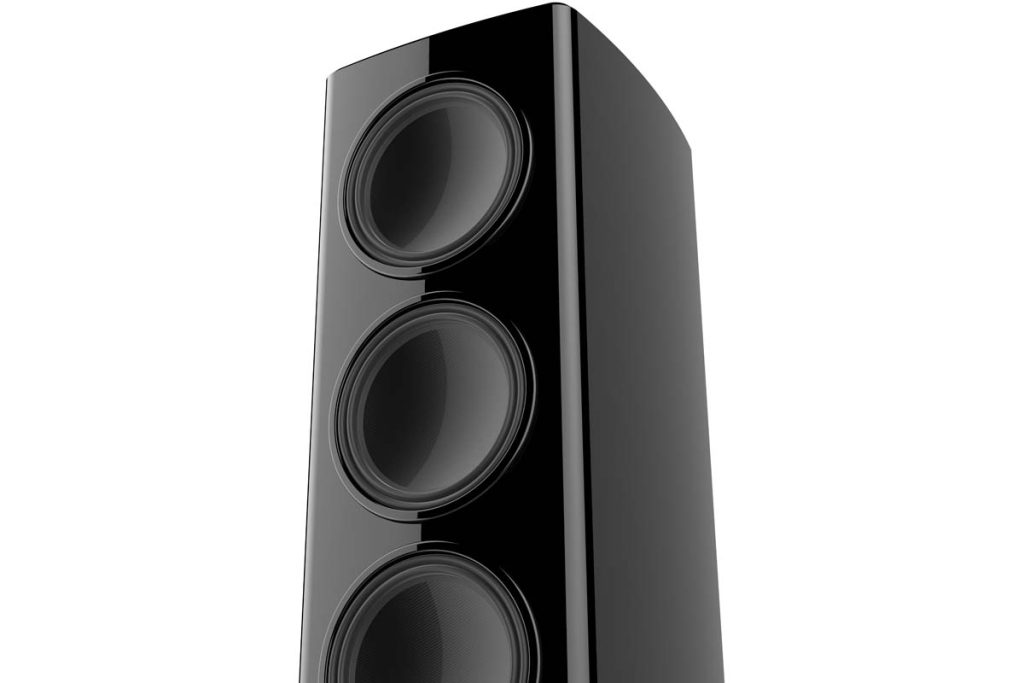 McIntosh President Charlie Randall expressed his enthusiasm for the PS2K, stating: "McIntosh has always prioritized top of the line sound quality, innovation, versatility, and longevity within its products. The PS2K Powered Subwoofer is a true testament to all of the brand's core principles. We are incredibly excited to see consumers' reactions as they transform their listening spaces with this premium subwoofer."
In addition to its remarkable design, the PS2K offers a versatile array of connection options compatible with nearly any setup. Whether embracing a two-channel stereo system or a multi-channel home theater configuration, the PS2K accommodates balanced and unbalanced stereo inputs and outputs, as well as balanced and unbalanced subwoofer inputs and outputs. With daisy-chaining capabilities, users seeking multiple PS2K units for their systems will find seamless connectivity.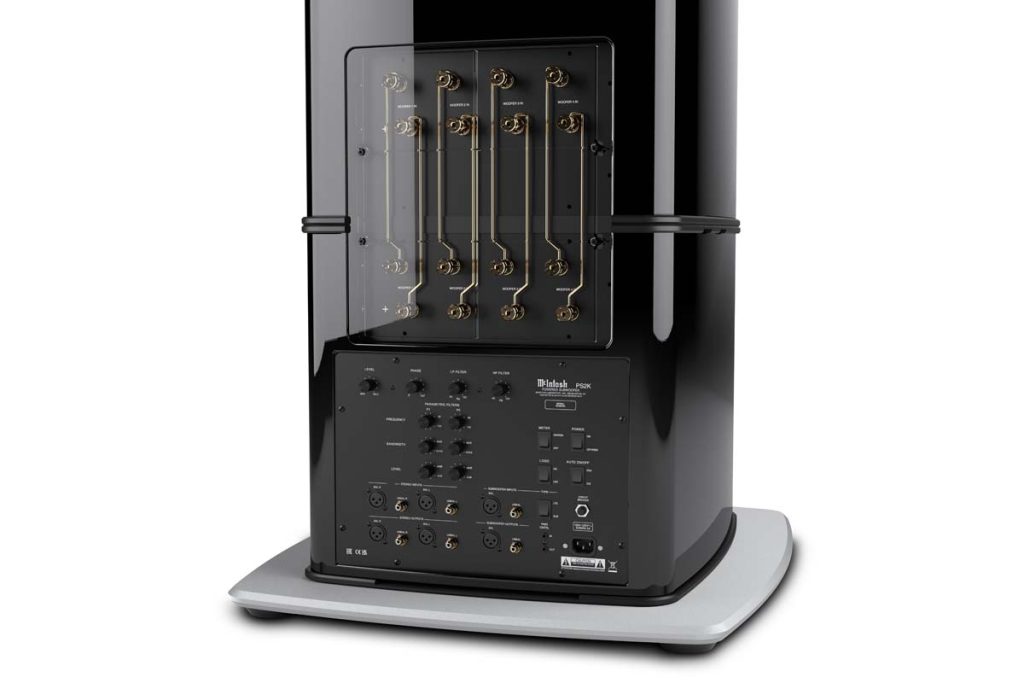 The PS2K also incorporates two invaluable McIntosh protection technologies. First is Power Guard®, a real-time audio input signal monitoring feature that swiftly adjusts to prevent harsh clipping, ensuring pristine audio quality. Second, Sentry Monitor, a fuse-less short-circuit protection circuit, disengages the amplifier's output stage when currents exceed safe levels and automatically resets when conditions return to normal.
Availability and Pricing
The PS2K's exquisite high black gloss finish, carbon trim, and aluminum base, complemented by included glide feet for hard floors and spikes for carpeted settings, will be available at Authorized McIntosh Dealers starting in October 2023, with an MSRP of $50,000 USD.
The stated retail price of the reviewed device is valid as of the time of the review and is subject to change.