Romanian audio company Meze Audio continues its collaboration with Rinaro Isodynamics. The result is the new Meze Audio Elite Isodynamic Hybrid Array headphone, their most advanced planar magnetic headphone to date.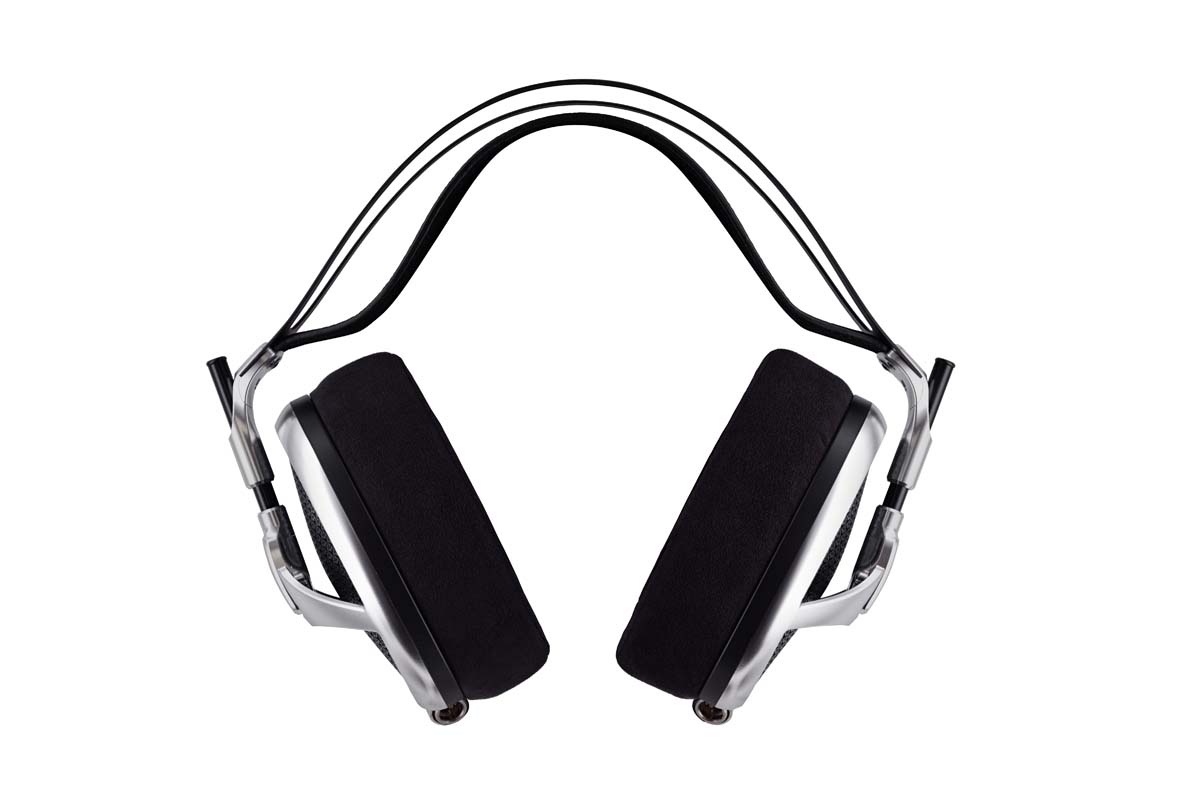 A blend of innovative technology and acoustic engineering with outstanding mechanical design and ergonomics, the Meze Elite is the result of three years of research and development. It delivers a powerful, lifelike sound experience. "With Elite we've created something that transcends all barriers of headphone design and engineering, thus moving to a new, artistic, graceful level. Following in the footsteps of a successful partnership with Rinaro Isodynamics, we managed to exceed our expectations once again and create something for the ages. This is not mass production; it's the craftsmanship that sparks the magic and wonder in Elite, what makes it exciting. These are values that we choose over any shortcuts", said Antonio Meze, Lead Designer and Founder of Meze Audio.
Meze Audio Elite: Cutting-Edge Driver Technology
The Elite is powered by the custom-developed MZ3SE Isodynamic Hybrid Array driver created by Rinaro. The unit sees a combination of individual switchback as well as spiral shaped voice coils in the one driver. This way, it's possible to target soundwaves with even more accuracy around the natural form of the ear. The driver features Rinaro Parus, a new, high performing diaphragm material developed specifically for the Elite. The production of the innovative low mass acoustic diaphragm utilizes a bespoke sequential biaxial lengthening technology. This process involves stretching the material in transverse directions at elevated temperatures to improve structural performance.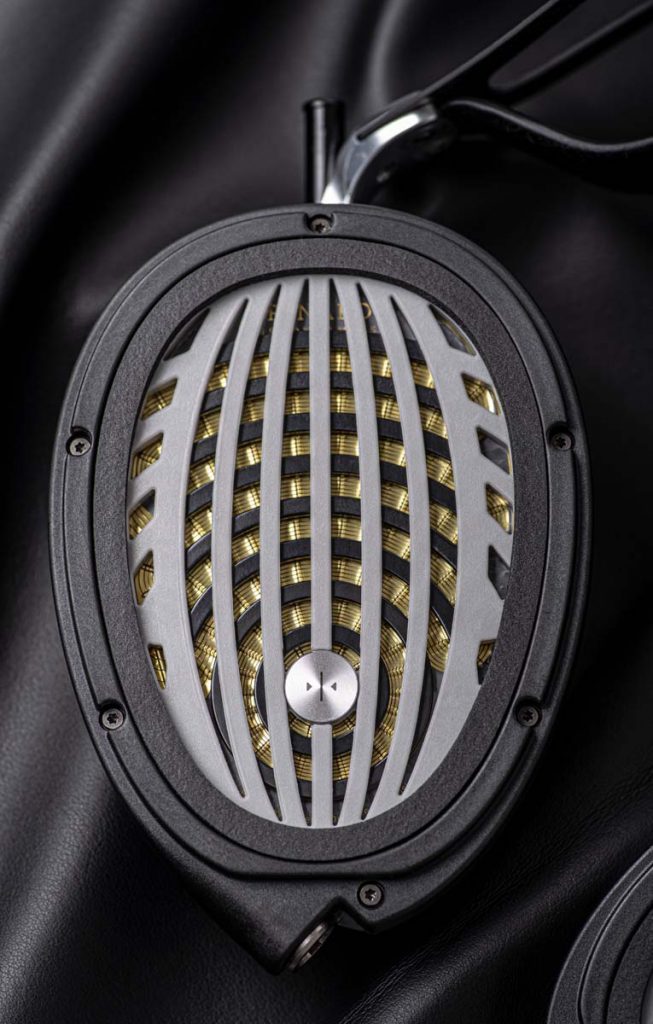 "Rinaro Parus is the result of 3 years of exploration into material sciences by the team at Rinaro. The semi-crystalline micro structure exhibits remarkable strength, stiffness, and stability, combined with an extremely low acoustic mass. This brings a new level of performance to Isodynamic Hybrid Array drivers", said Pavlo Shymanovych, Founder of Rinaro Isodynamics.
On the outside, the alien-like chassis combines aluminum, carbon fiber and leather to ensure maximum comfort as well as long-term durability. Another new addition developed especially for Elite are the 25mm deep Hybrid ear cushions. These earpads perfectly balance the qualities of Alcantara and leather into a single design. Besides the high wearing comfort, this unique combo lowers the bass pressure and delivers an airy sound signature, in which sound waves appear to transcend the space around to create an immersive experience.
Taking long-term sustainability to a new level, Elite is also fully serviceable. From the replaceable earpads to the high-performance materials used, every part on the headphone chassis is easy to disassemble and service.
From looks to technology, this headphone was designed to surpass all short-living trends and become a true heirloom, one that lasts for life.
Price and Availability
Elite is now available for pre-order worldwide, retailing for $4,000.
The stated retail price of the reviewed device is valid as of the time of the review and is subject to change.