Naim Audio is delighted to be named a CES 2022 Innovation Awards Honoree for Uniti Atom Headphone Edition. The announcement was made last night at CES Unveiled, Amsterdam, as a part of a global rollout of award winners ahead of CES 2022, the world's most influential technology event, happening Jan. 5-8 in Las Vegas, US and digitally.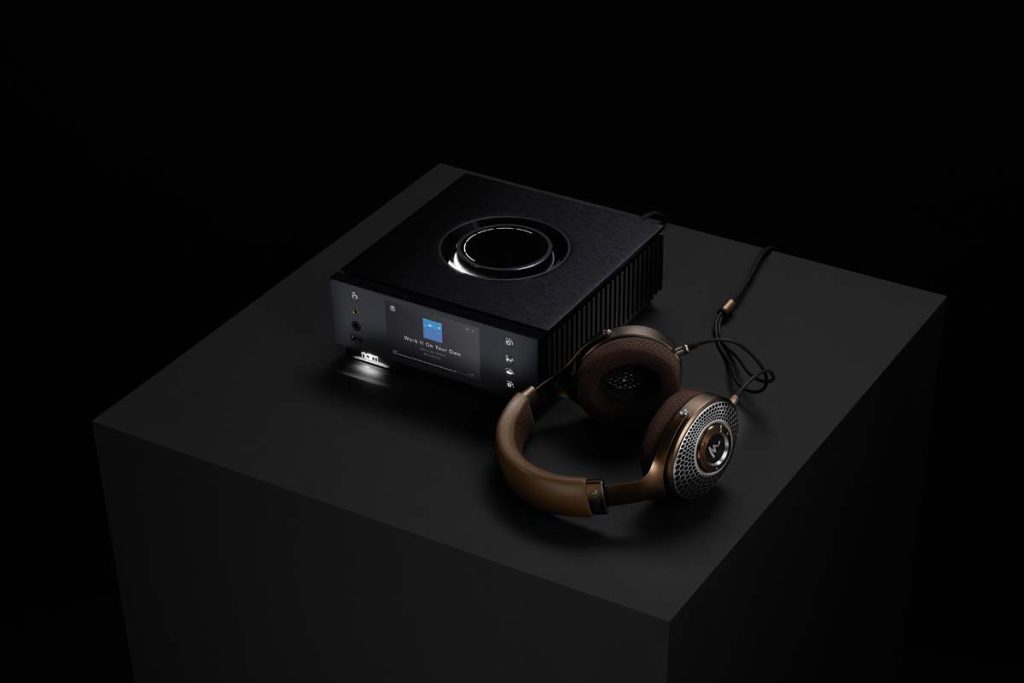 The CES Innovation Awards program, owned and produced by the Consumer Technology Association (CTA), is an annual competition honouring outstanding design and engineering in 27 consumer technology product categories. An elite panel of industry expert judges, including members of the media, designers, engineers and more, reviewed submissions based on innovation, engineering and functionality, aesthetic and design.
A Track Record of Awards
Uniti Atom Headphone Edition is the ultimate solo listening source. Simply plug in your favourite headphones to enjoy exceptional-quality music streaming, radio, podcasts and more. Based on the multi-award-winning Uniti Atom player, this remastered edition adds technology derived from Naim's flagship Statement amplifier to power headphones to new performance heights.
This innovative streaming player has won global acclaim since its launch in May; this fresh honour adds to its EISA Award – Best Headphone Solution 2021-22 – plus glowing reviews from international media.
As an Honoree, the Naim Uniti Atom Headphone Edition is now in consideration for the "Best of Innovation" distinction – announced at CES 2022. Owned and produced by CTA, CES 2022, the global stage for innovation, will convene the tech industry in person and digitally, giving global audiences access to major brands and startups, as well as the world's most-influential leaders and industry advocates.
Visit CES.tech for all CES 2022 updates.
The Naim Uniti Atom Headphone Edition is available now at specialist retailers worldwide. The network includes an increasing number of Focal Powered by Naim destination stores.
Further Information can be found at:
The stated retail price of the reviewed device is valid as of the time of the review and is subject to change.