Circuit Des Yeux, Anat Cohen, and Dinosaur Jr. have teamed up with Qobuz, the Hi-Res streaming and download platform. They release new, exclusive-to-Qobuz, 24-bit tracks mixed in THX Spatial Audio.
Available to anyone listening from a device of their choice over any headphones, THX Spatial Audio uses advanced signal processing. It places sounds "out of the head", thus transforming conventional audio with realistic acoustics. The result is a unique listening experience, whether simulating a recording studio or an authentic virtual environment. Qobuz has now added three new releases in THX Spatial Audio to their catalogue.
New Tracks in THX Spatial Audio on Qobuz
Each track – "Double Dare" by Circuit des Yeux (originally performed by Bauhaus), "Calling Vic Juris" by Anat Cohen, and "Whenever You're Ready" (originally performed by The Zombies), by Dinosaur Jr., was created with an immersive audio experience in mind. Combining the Qobuz standard of 24-bit audio clarity with ​​the "live" feeling of THX Spatial Audio, each original song was recorded to give listeners the feeling of literally being in a space with the performers.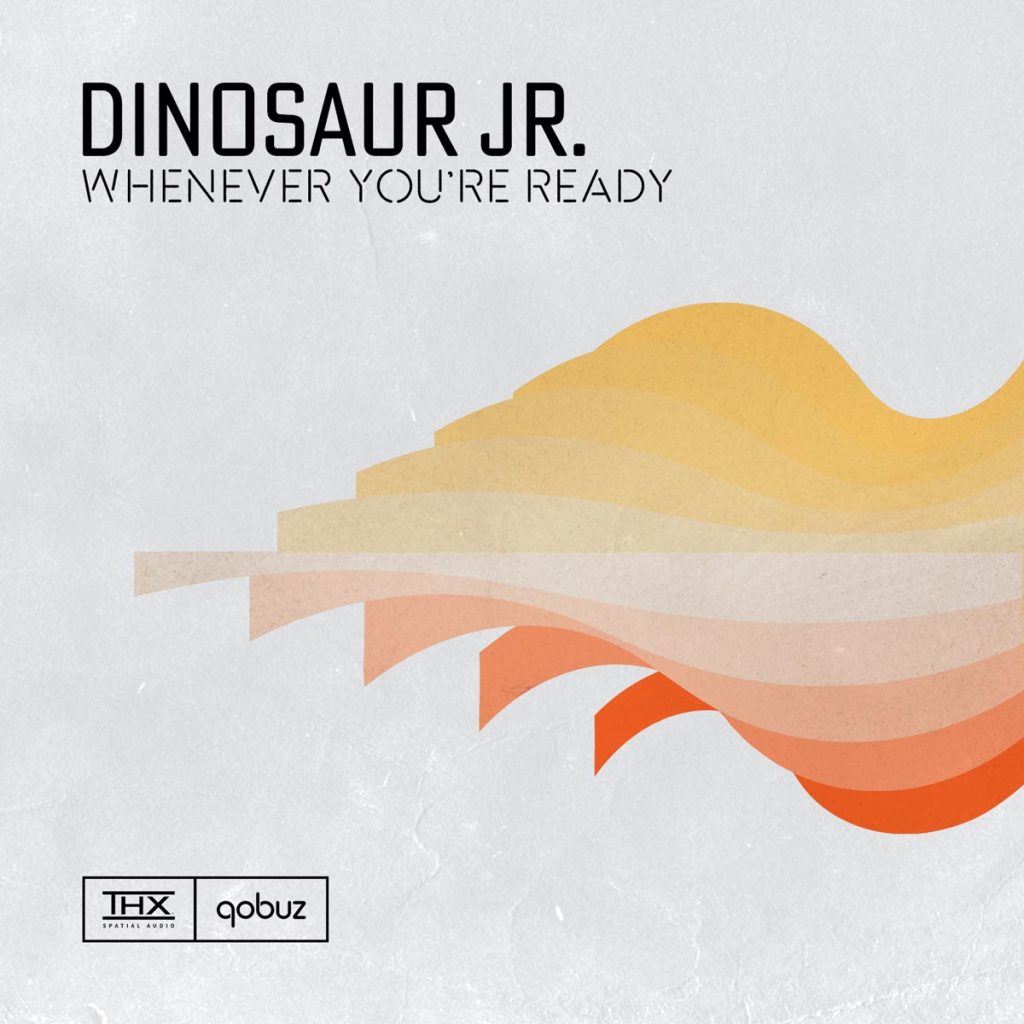 Listen to "Double Dare" by Circuit des Yeux to experience the all-enveloping, concert-hall-like immersive drama that she evokes with THX Spatial Audio here.
Listen to "Calling Vic Juris" by Anat Cohen to hear another dimension of THX Spatial Audio–that creates an extreme sense of intimacy and approachability here.
Listen to "Whenever You're Ready" by Dinosaur Jr. in THX Spatial Audio and you'll hear crunchy overdriven guitars and unique movement within the song for a satisfying, dynamic, immersive listening experience here.
The Artists' Voices
Haley Fohr of Circuit des Yeux said of recording "Double Dare":
"Double Dare" is a song filled with immense power. Listening to it helps decimate my fear. My favorite part about the CdY interpretation of "Double Dare" is the way Whitney (Johnson) represents the screeching guitar part with a viola and overdrive pedal. The way the harmonics and feedback bounces and resonates around in THX Spatial Audio feels like being in the eye of a tornado. If "Double Dare" is an anecdote to fear, this cover of "Double Dare" in THX Spatial Audio ups the dosage."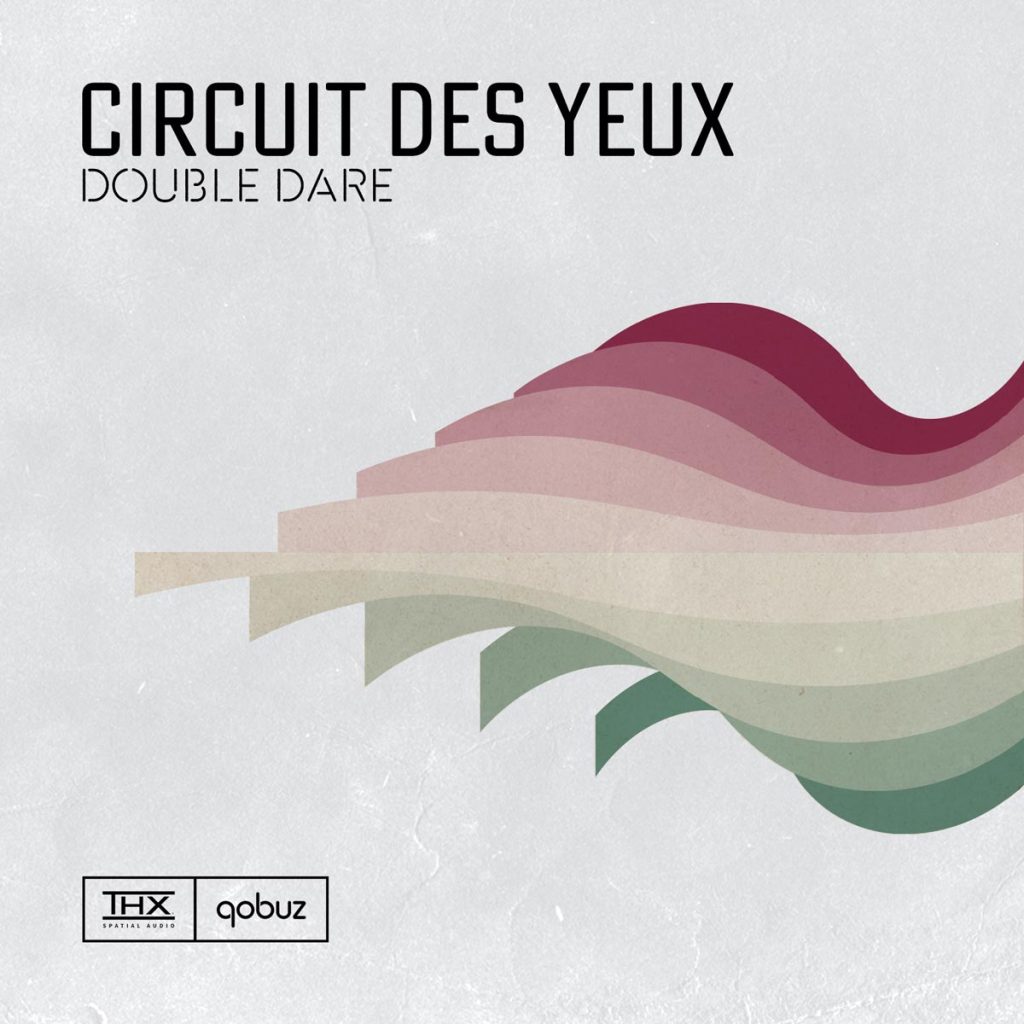 And Anat Cohen said of recording "Calling Vic Juris":
"I recorded "Calling Vic Juris" with Gilad Hekselman, a song that he wrote in honor of the great jazz guitarist Vic Juris who passed away in 2019. Vic was a wonderful musician and person who inspired many listeners, students and colleagues including myself and Gilad. We recorded the song as an acoustic duo and then added layers of clarinet and guitar. The THX Spatial Audio format amplifies the building momentum heard as the track progresses, especially ~3.5 minutes in when the clarinet tracks soar with and above the multiple layers of guitars.
With this audio format I could express the influences of both the acoustic and electric worlds we breathe. I was grateful to work on this project alongside THX and Qobuz, two companies committed to providing a high quality music listening experience, allowing us to bring our intimate studio experience directly to the ears of listeners. I would like to thank Oded Lev-Ari for his expert ears and wisdom. And of course – Gilad Hekselman, a musician I love collaborating with on any occasion."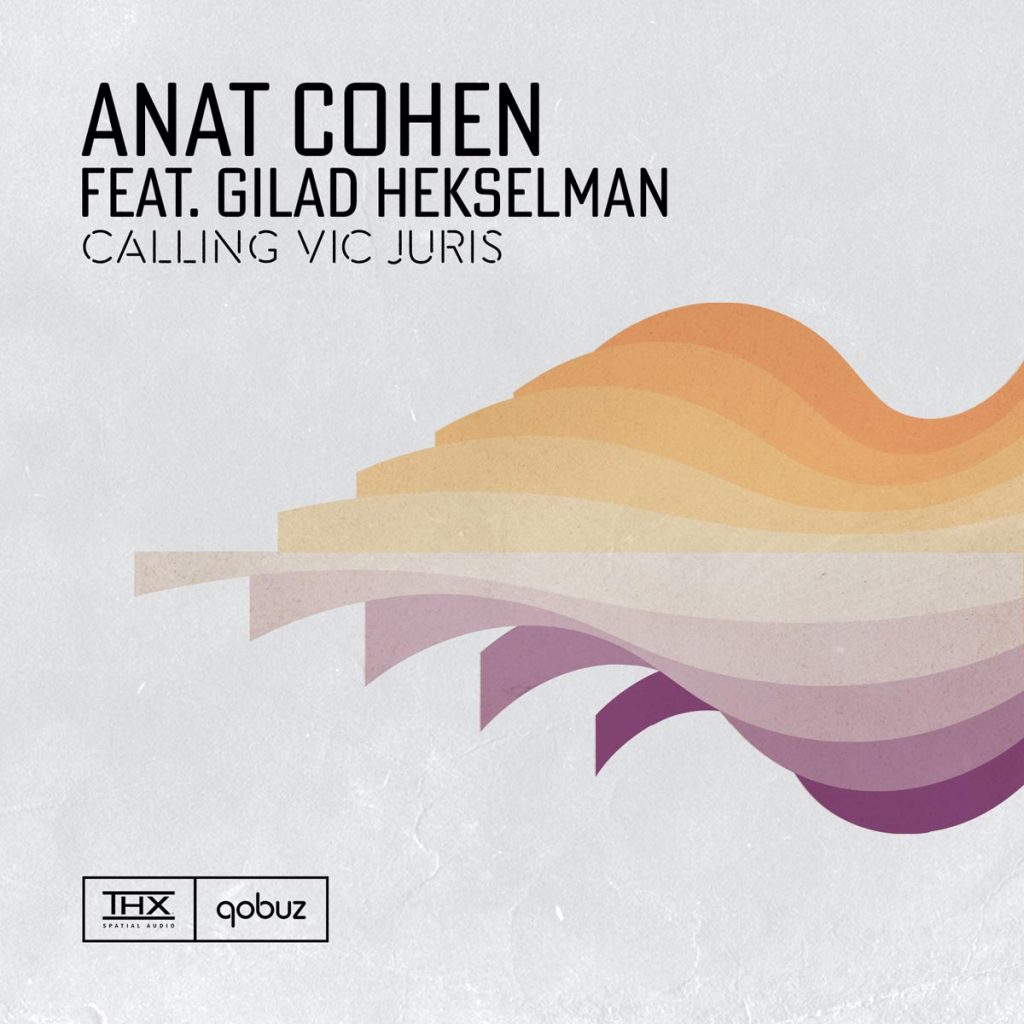 "Like a Record Shop"
The THX Spatial Audio tracks follow previous Qobuz exclusive releases with Christian McBride, Zappa Records, Mercury KX, Tower of Power, and more, to solidify Qobuz's reputation as the destination for true music lovers who want their streaming service to care about the same artists, details, and quality that they value. The new tracks join other Qobuz offerings, such as digital liner notes, exclusive deep-dive essays, and artist-curated playlists. Users thus get an immersive, boutique-in-a-superstore-world feel that's unique in the field. Rolling Stone said, "…finding new music on Qobuz is a bit like visiting a record shop, hearing from the owner and just listening to albums."
The new THX Spatial Audio relationship marks the second partnership between Qobuz and THX Ltd. Previously, the two companies worked to increase consumer access to 24-bit Hi-Res quality by creating a promotional offer with THX's first consumer DAC/Amp (digital-to-analog amplifier dongle), the THX Onyx™. This offer is still available and includes three months of Qobuz with the purchase of the THX Onyx. That way, listeners enjoy seamless, plug-and-play Hi-Res listening to more music lovers than ever before. Get your THX Onyx and Qobuz three-month trial subscription here.
"A Natural Fit"
"The ease with which Qobuz users can experience the THX Spatial Audio music tracks, and the fact that it is lossless, even Hi-Res, make the format a natural fit for our platform," said Dan Mackta, managing director, Qobuz USA. "The artists providing these THX Spatial Audio mixes on Qobuz are eclectic and acclaimed. They are a great fit for our audience of true music aficionados."
"THX is pleased to work with these talented Qobuz musicians to bring the artists' vision of deep and true audio immersion to fans," said Kasson Crooker, THX Spatial Audio engineer, and musician in his own right. "As an artist and an engineer, I am always interested in deepening the experiences music can evoke. THX Spatial Audio is a phenomenal immersive technology that we are thrilled to bring to these creative musicians. to support them in heightening their creativity and connection to their audiences."
For more about THX Spatial Audio, please visit: www.thx.com
The stated retail price of the reviewed device is valid as of the time of the review and is subject to change.