Roy Gandy is not a person who could be accused of arrogance: As he himself describes, he learned two things in his childhood: One, that it is always possible to find the answer to a question, and two, that no matter how much you know about something, there is always someone who knows more about it.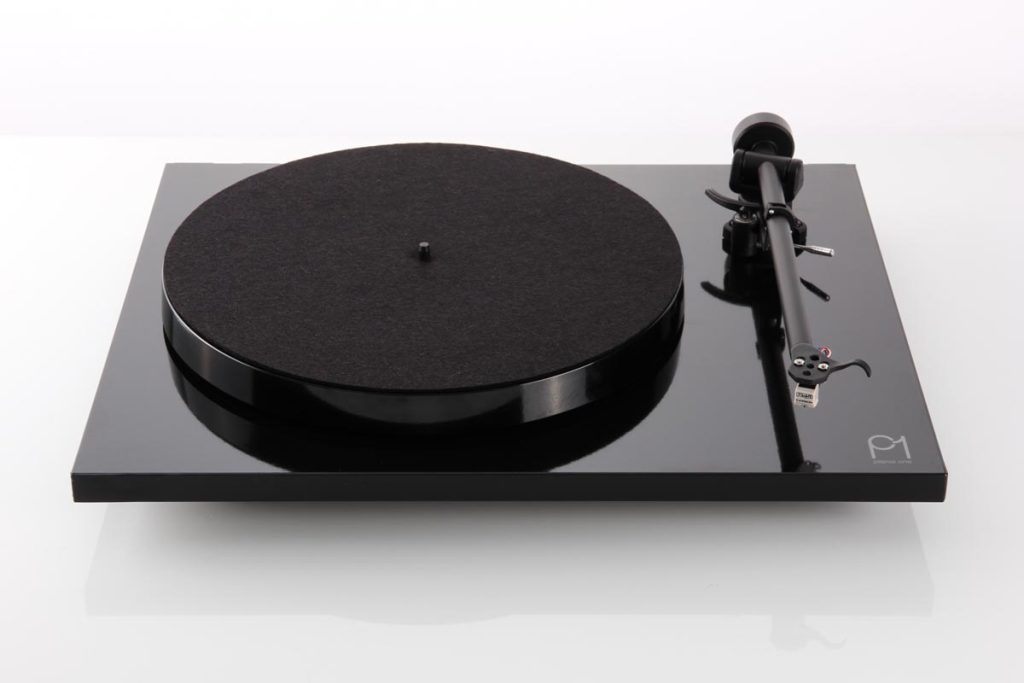 Accordingly, he never developed a desire to be the best. He was, however, always driven by the wish to understand things from the ground up and to keep improving them. When he started to build his own stereo equipment, he already had a sharpened sense of what was not convincing about other products, as well as the expertise to find better solutions to some problems. Nonetheless, when he heard a really good turntable, he realized that the one he had built himself at the time showed room for improvement … A period of tinkering ensued, culminating in the introduction of the Planet turntable model in 1973. This marked his first commercial product, and together with his partner Tony Relph, Rega (RElph/GAndy) was founded. Although Relph wouldnn't remain with the company for long, Rega was to establish itself as one of the biggest names in British hi-fi.
As early as 1976, the Planar 3, probably the most famous of all Rega turntables, was created, with the Gandy designed turntable using 12-millimeter-thick glass instead of metal for the first time. In the years that followed, Rega initially expanded its range with new cartridges and tonearms, but other hi-fi components were soon added, such as the RTX loudspeaker introduced in 1980. In 1990, Rega introduced its first integrated amplifier, the Elicit Mk1, which was joined a year later by the Elex and Brio models – names that still appear in the catalog today.
At its core, however, Rega is still all about turntables, which have become so well known that it's easy to overlook what a unique position the Rega turntables occupy in terms of construction: While subchassis turntables were the norm in the early Rega years, and running-mass turntables tend to dominate today, Rega opted for a construction that was as light as it was stiff right from the start. In 2017, the developers around Roy Gandy took this design philosophy to the extreme with the technology carrier Naiad, thus laying the foundation for the current top models Planar 8 and Planar 10 with their "skeletonized", double-braced Tancast frames.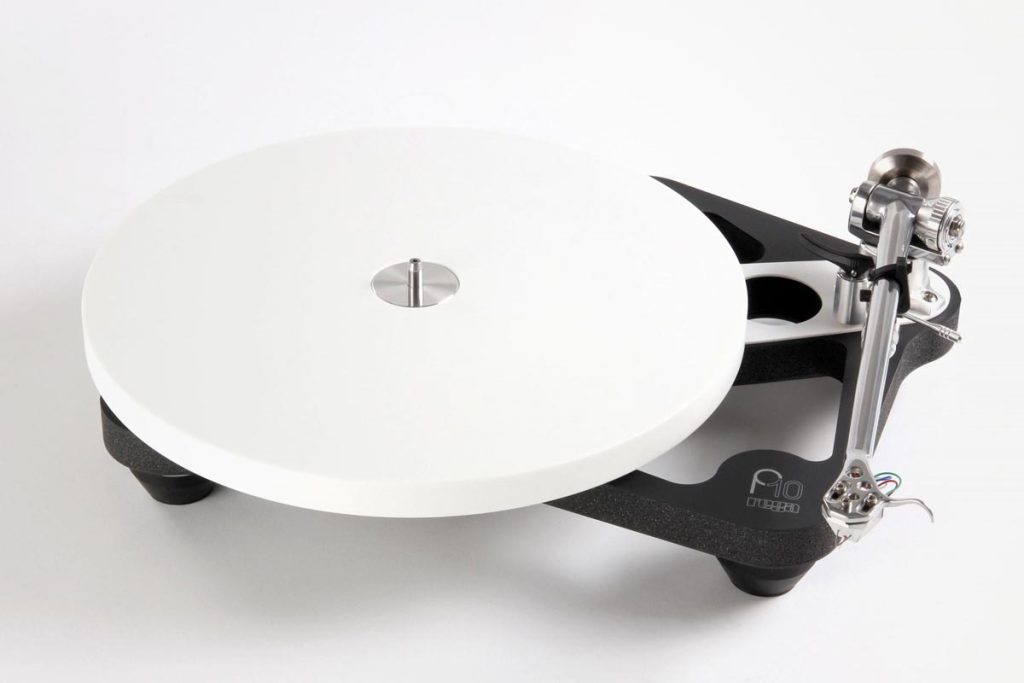 For 50 years, Rega has thus been giving turntables a unique spin – and with a success that has long since firmly anchored the manufacturer in the mainstream. We would therefore like to take this opportunity to offer our sincere congratulations!
The stated retail price of the reviewed device is valid as of the time of the review and is subject to change.