The Rekkord RCM is a brand-new record-cleaning machine that doesn't break the bank!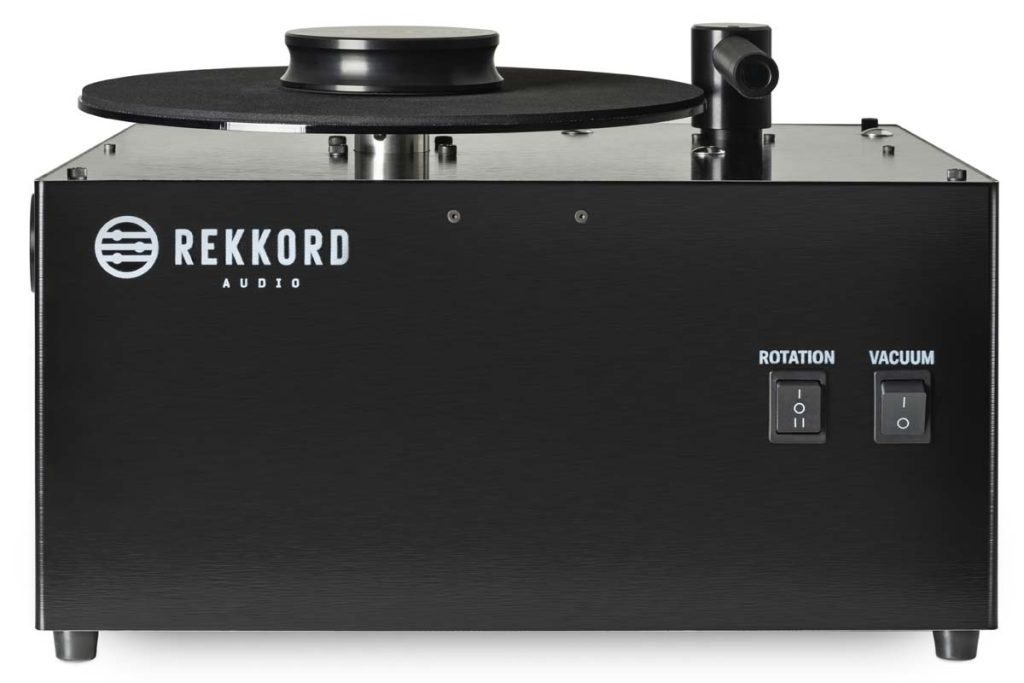 The Rekkord RCM is a simple but powerful record-cleaning machine, which is made in Europe from quality materials. Give your record collection the care it deserves and still have enough cash to spend on vinyl!
It doesn't get any easier in this price category, since the cleaning process is done in only a few rotations: The Rekkord RCM employs a very powerful vacuum motor. The heavy puck ensures that your records are mounted stably while protecting the label from excess cleaning fluid. Additionally, a precisely lathed vacuum arm directs the vacuum effectively to the record surface.
Designed and made in Europe, the new RCM, with its rigid casework, is built to last. Thus you can get the most from your record collection by removing any dirt that can distract you from the music.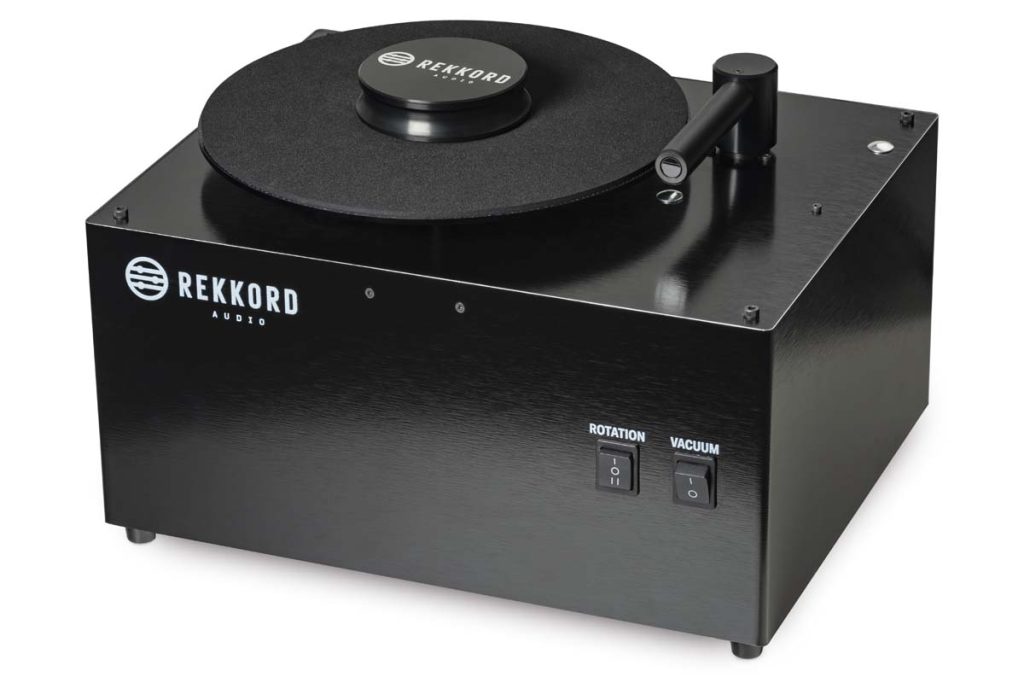 Key Features
Superfast & super strong vacuum motor  as well as superior drive motor for longevity
Completely dry record within 1-2 rotations
Heavy puck for extra stability during cleaning
Solid chip-lathed vacuum arm
Replaceable self-adhesive arm strips
Water-resistant platter with microporous rubber layer ensures the record's bottom stays clean
4 mm aluminium composite panels
Big 2l tank for vacuumed cleaning liquid
Removes static load of vinyl records
Removes cleaning fluid residue free
Eco-friendly non-alcoholic cleaning fluid
High-end build-quality
Made in Europe

Availability And Price
The Rekkord RCM is available now at Rekkord dealers. The recommended retail price is 699 Euros (incl. VAT).
About Rekkord Audio
Rekkord Audio turntables are made by hand in the company's production workshop in St. Georgen in Germany in the Black Forest. The know-how behind the Rekkord-products looks back on almost a century of tradition, which was founded here in St. Georgen and has played a role in the world market. Every part, every screw and every spring is assembled and carefully adjusted in many small steps in order to achieve the best sound quality.
The stated retail price of the reviewed device is valid as of the time of the review and is subject to change.