If you use only traditional engineering principles, you get a traditional product.
– Ole Klifoth, Founder Audiovector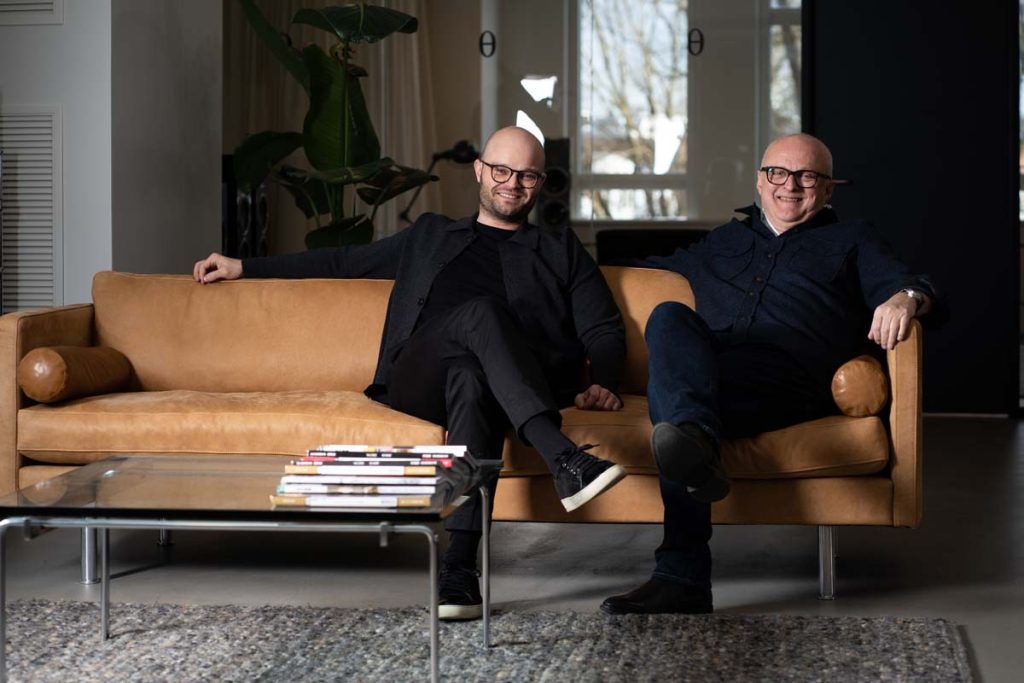 For more than 40 years, Audiovector Speakers have been designed, developed and handcrafted in Denmark. In a new video, Ole Klifoth, founder, and Mads Klifoth, CEO, give you an insight into the story and idea behind the family-owned company, Audiovector, and their loudspeakers.
In 1979, Ole Klifoth founded Audiovector with a desire to make the perfect loudspeaker for the global high-end market. The vision of the company is still to produce high-quality and natural-sounding loudspeakers for music lovers and audiophiles around the world. Mads Klifoth, CEO and owner, has a great desire to honor this unique DNA and tradition. Audiovector products are handcrafted from the finest materials and hand assembled with great detail and care. Every loudspeaker is designed, developed, and produced in-house to exceptional standards.
Ole Klifoth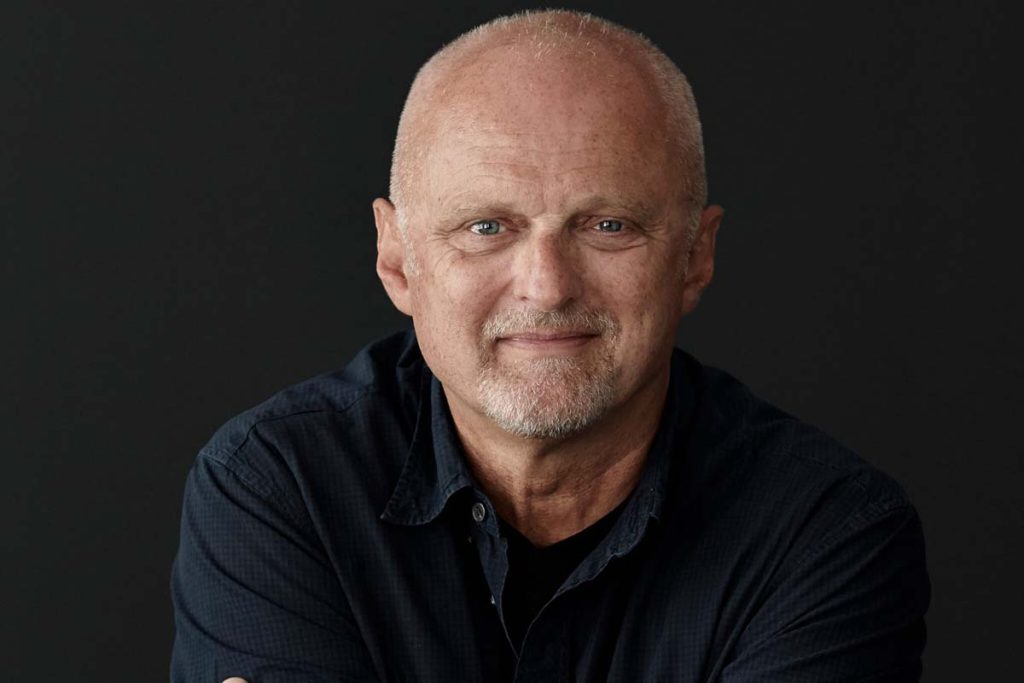 Audiovector was founded in Copenhagen in 1979 By Ole Klifoth. Prior to this, Ole was a fervent audio and music lover with good experience in the hi-fi world. During this period, he said that he could not "find the speaker of my dreams, so I decided to build it myself." So consequently, he started Audiovector to make and sell one. His vision for this new company was then, and remains to this day, to produce superbly natural-sounding loudspeakers for real music lovers. Audiovector enjoyed an immediately successful start with the 'Trapez' speaker, which was built according to Ole´s ideas regarding linear dynamics, linear phase, and low compression – ideas that still form the backbone of Audiovector's design philosophy and DNA.
Ole is a husband, father, and grandfather with a passion for home-cooked food, French wine, and German sports cars. At weekends, you can find Ole in the kitchen surrounded by family and friends or in the garden playing with his grandchildren. Aged 72, he remains a very active and integral member of the Audiovector team as the R&D Manager.
Mads Klifoth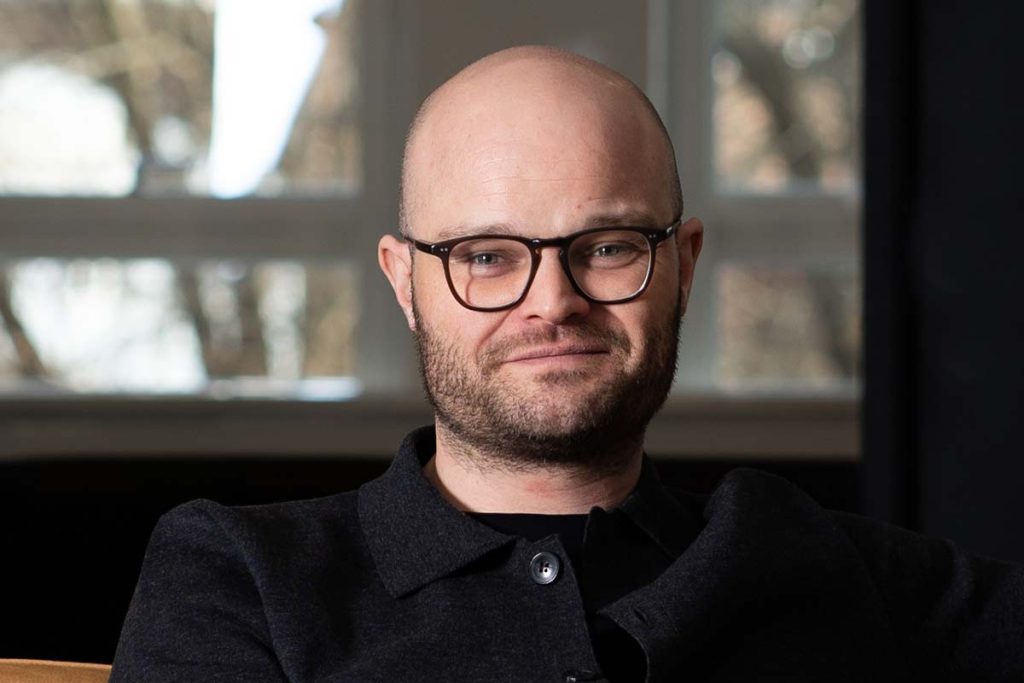 Mads is Ole's son and has been responsible for operating Audiovector commercially since 2015. Mads has been interested in music and hi-fi from an early age and has been involved at some level in the family business for many years. With a business background in real estate, Mads combines this commercial business experience with his knowledge of the unique 'family DNA' of the company. Mads spearheads many aspects of the business and has expanded global distribution and the company profile, so the company has thrived very well over the past few years with consistent business growth and increased sales.
Mads is married to Stine, and they have a young son. When he is not spending time at the office, he is busy spending time with his family, enjoying a glass of wine, and researching his favorite passion and hobby, Swiss timepieces. The family lives north of Copenhagen, close to the Audiovector factory and office headquarters.
The stated retail price of the reviewed device is valid as of the time of the review and is subject to change.