Magellan is the essence of Triangle's know-how, a strive to obtain the highest possible results, an exclusive product in which every element has been carefully chosen.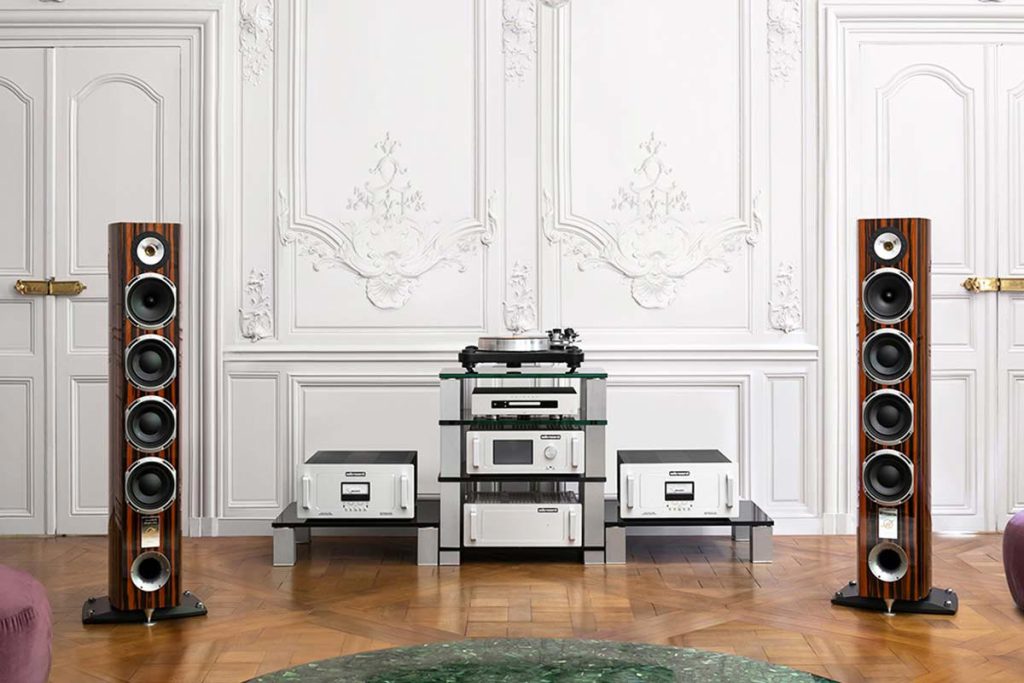 Made of the finest materials selected with utmost attention, the Triangle Magellan 40th Anniversary Edition carries on this fundamental approach. Combining elegance and technology, it is a continuation of Triangle's investment in favor of a target of pleasure and emotion.
Triangle Magellan 40th Anniversary Edition Characteristics
Amazing Immersive Sound – The Magellan 40th anniversary speakers are extremely accurate, every note ringing true.
French Elegance – The timeless design of the speakers embodies Triangle's definition of aesthetics along with French elegance
Thorough Craftsmanship – The development of such exceptional speakers requires total control, from design to manufacturing.
Quatuor 40th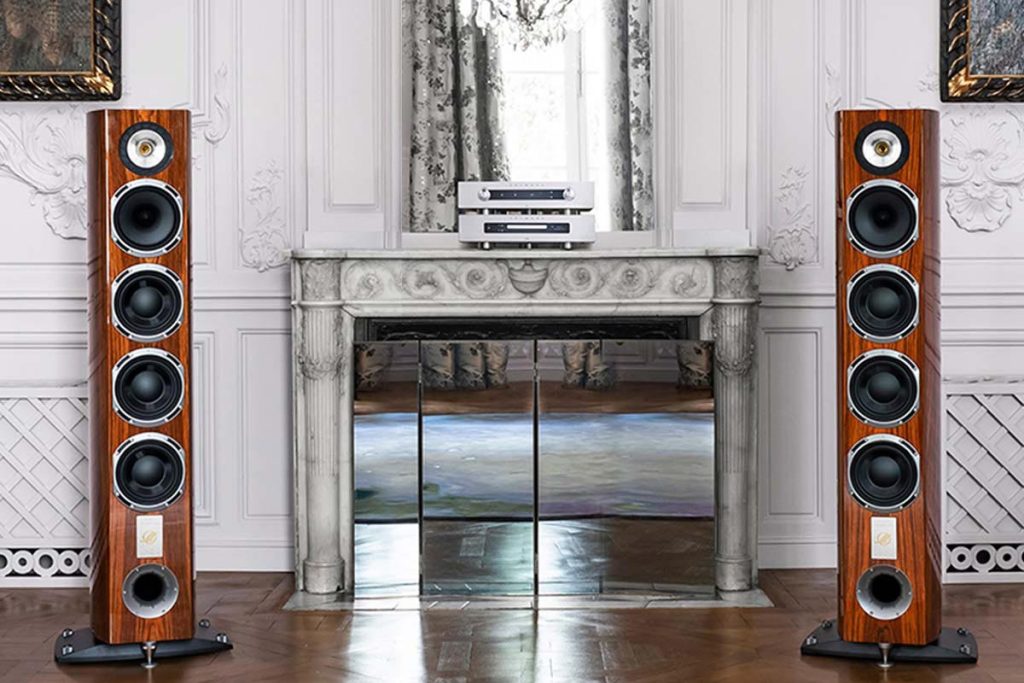 Music as if you were at the opera. The sound image takes on a whole new dimension here, filling the space with sophistication. The Quatuor 40th, a 135cm high 3-way floorstander, is the flagship of the new Magellan 40th anniversary edition.
Cello 40th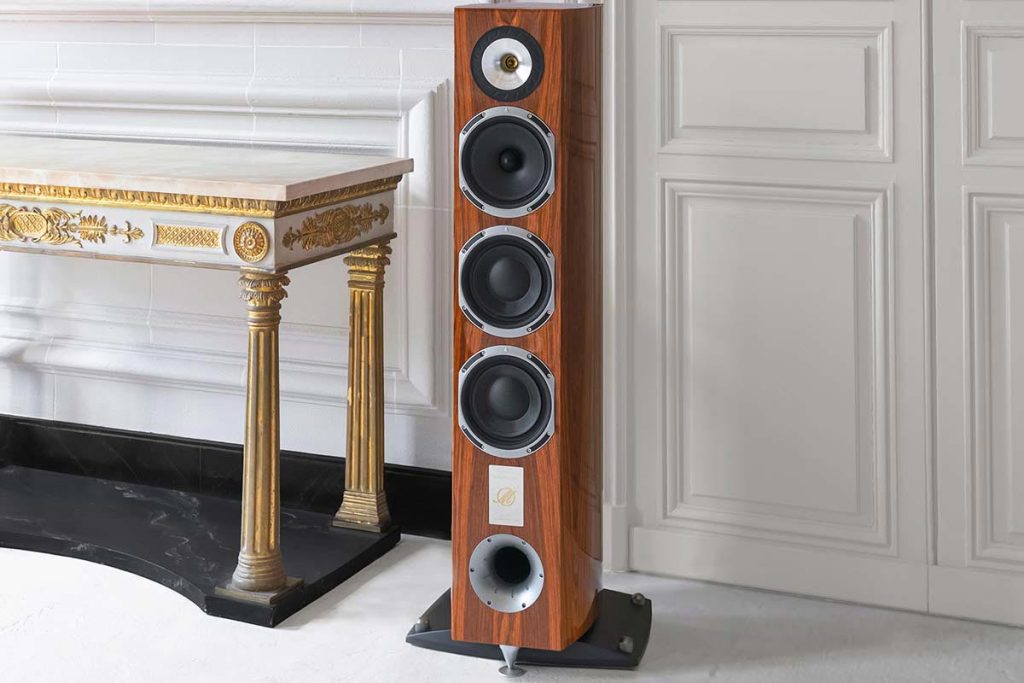 All the magic of music unfolds in this compact 110cm high 3-way floorstander. The real achievement lies in the transfer of the performance of the Magellan Grand Concert into a modestly sized speaker.
Duetto 40th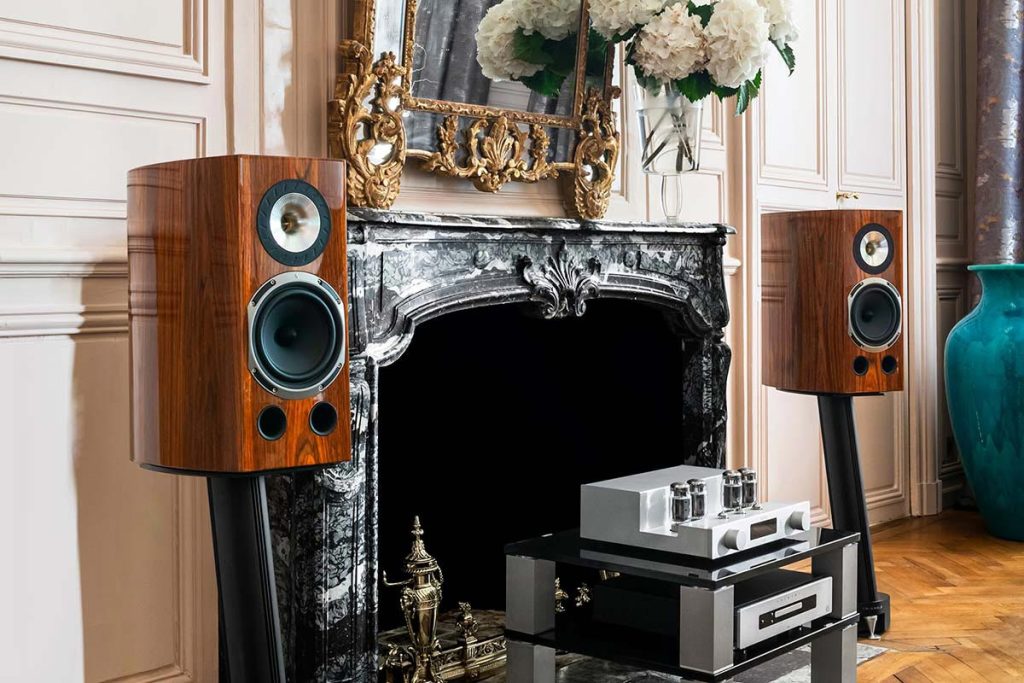 Liveliness and dynamics are trademarks of Triangle's sound, and this gem, the Duetto, a compact 2-way bookshelf speaker, comes packed with these traits.
Technologies
The internal components chosen are proof of this uncompromising approach applied only to exceptional products.
TZ2900PM-MG Tweeter
this next generation dome in magnesium alloy allows a notable improvement in terms of linearity and consistency.
High Quality Components
Selected after many hours of listening, the French MKP capacitors was developed in collaboration with SCR Audio.
Heat Dissipation System
The ring optimize the heat transfer towards the outer cover improving the power handling capacity for each speaker.
Audioquest Cable
The selected cable uses a carefully balanced blend of long grain copper (LGC) and high purity perfect surface copper (PSC) which improves clarity.
Three Luxurious Finishes
The cabinets are covered with elegant precious woods carefully selected and assembled according to their grain. Enhanced by multiple coats of lacquer, the cabinetry of the Magellan 40th anniversary is available in three luxurious finishes.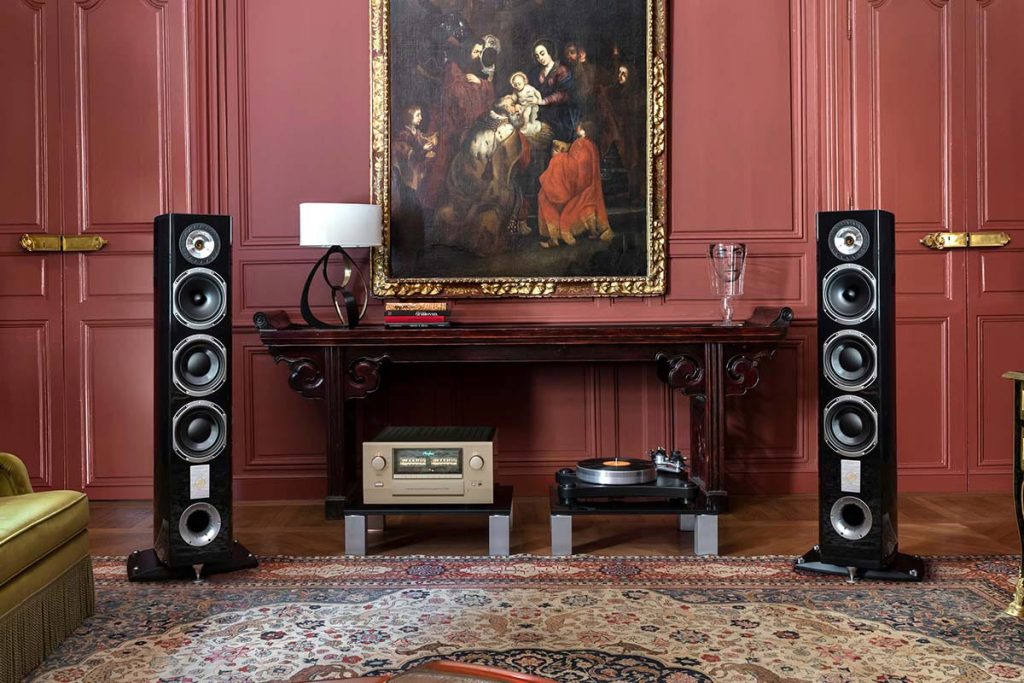 The stated retail price of the reviewed device is valid as of the time of the review and is subject to change.