Tutu Amuse is the musical and artistic union of guitarist, singer and actress Rosa Landers and drummer, composer, singer and producer Janek van Laak.
Although the two multi-instrumentalists have quite different musical backgrounds – Rosa Landers' creative beginnings lie in the world of theater and jazz singing, van Laak's in experimental and improvised music – the two have shared musical and social experiences. The Tutu Amuse debut album speaks to the listener in bold colors and with a distinct theatrical feel, and doesn't shy away from inviting allegations of kitsch at one point or another.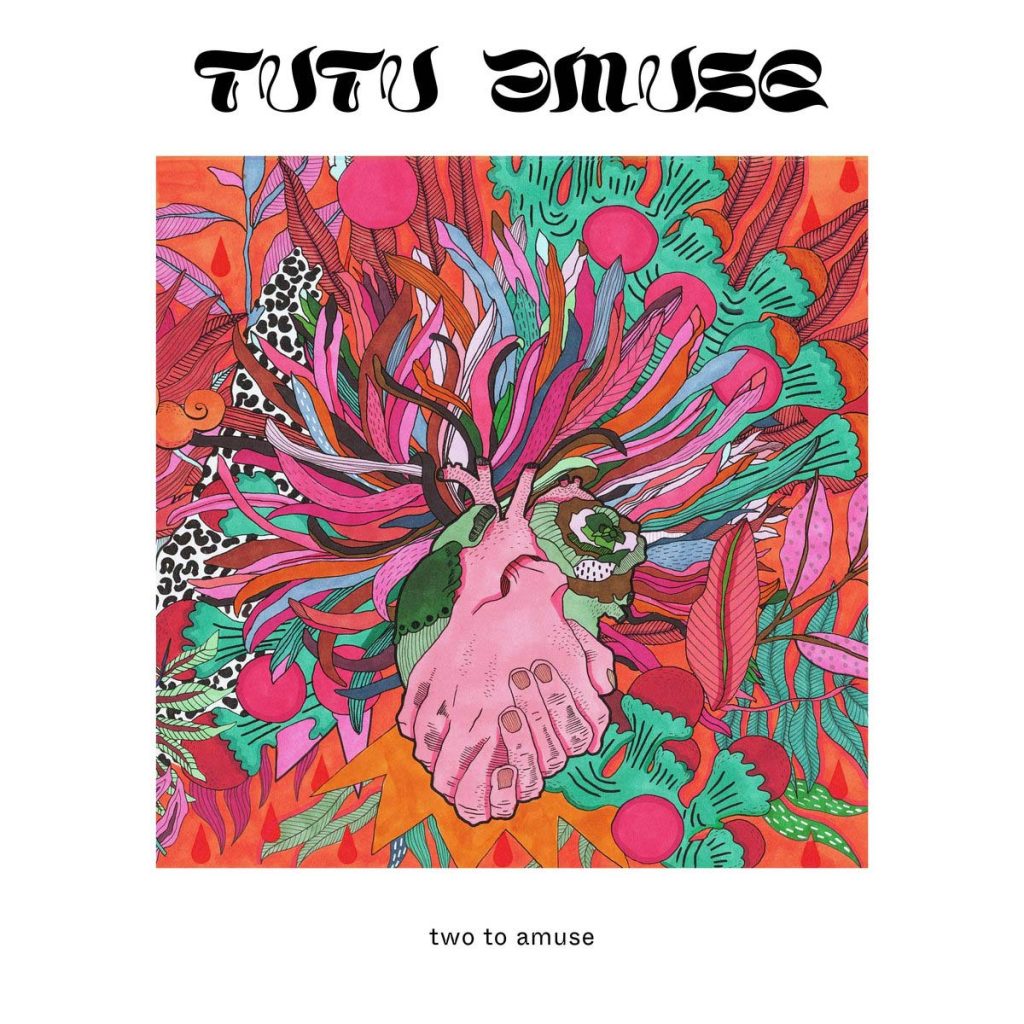 Even if the beats occasionally fidget, the album radiates an inner warmth. Casual and sometimes lascivious the tracks introduce themselves, so that one has involuntarily scenes of amorous city debauchery before the eyes. Listen to the floating, dragged-out track "Fluffy Porn" to dive deep into the musical-erotic thoughts of the duo, which, however, always have a highly ironic wink ready. Various musical influences such as downbeat, soul and krautrock are fused into something unique, and as the title suggests, not without a sense of humorous ambiguity. A debut that already makes you long for a follow-up album.
Label: Sonar Kollektiv
Download: 16/44
Tutu Amuse – Two to Amuse on Bandcamp
About Rosa Landers
On her website, Rosa Landers descreibes herself as "a singer, guitarist, composer, laughing yoga guide and actress born and raised in Berlin."
The stated retail price of the reviewed device is valid as of the time of the review and is subject to change.