Handmade The Modern Way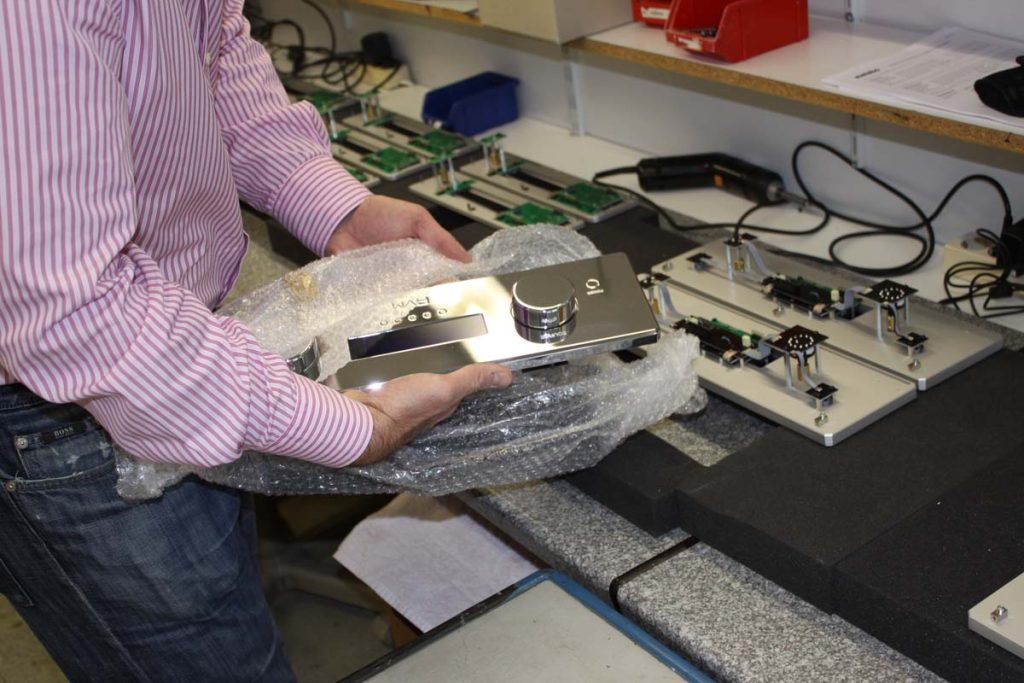 As is so often the case with hi-fi start-ups, Audio Video Manufaktur was born of a combination of engineering and product development passion, scientific curiosity and a no-compromise love of music. Engineering graduates Günther Mania and Robert Winiarski started up their business, called AVM for short, in April 1986. Mania had previously published an assembly manual for a power amplifier featuring innovative circuitry technology, which really struck a chord with the audiophile community. The amplifier, which was initially sold in kit form, later became the daddy of a range characterized by handmade, no-frills design and made in Germany engineering craftsmanship at affordable prices, when the company started assembling the product at its own plant in Malsch. Udo Besser, who took over the company located on the edge of the Black Forest in the autumn of 2010, is also committed to this corporate philosophy. Having said that, Besser, who worked for Burmester for 15 years after studying electrical engineering and engineering management, latterly as Managing Director and co-responsible for the bulk of the company's product innovations, also set new priorities: given the opportunities generated by digitalization, the AVM range now focuses on digital media and streaming.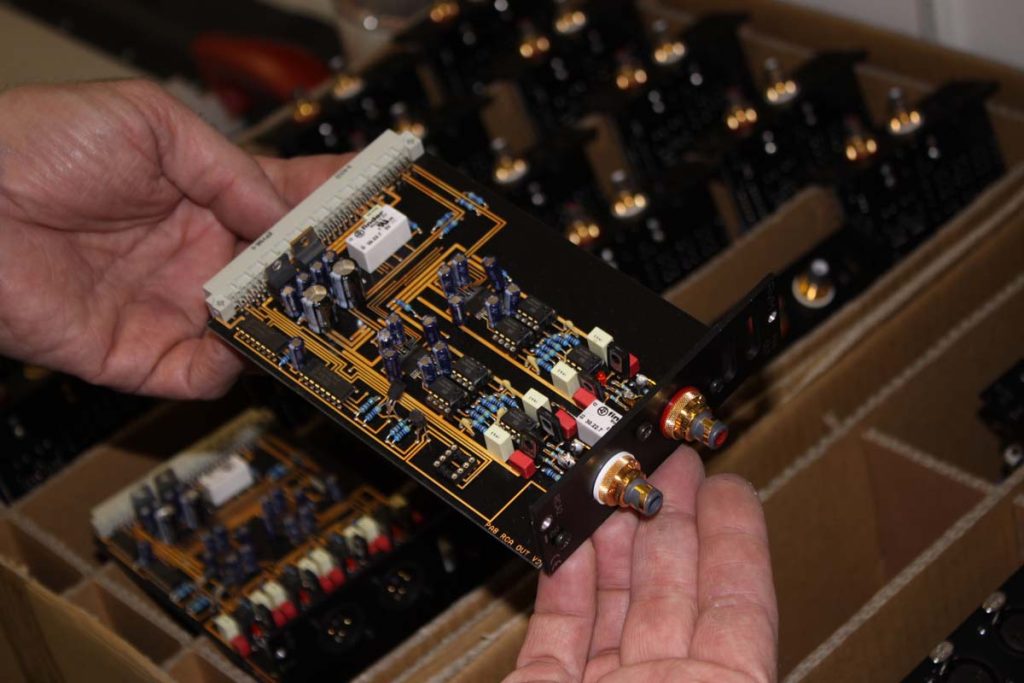 Udo Besser, who back in his youth would tinker about under instruction from his father with anything ranging from radios to motorbikes that could be stripped down and then reassembled, experiences a particular sense of satisfaction when customers' or reporters' "jaws drop", as he puts it, when they are confronted with the versatile range of streaming functions — or when the latter express their exasperation at being unable to incorporate this deluge of technical details in an article. Alongside streaming technology, he regards the Music Library as the company's currently most exciting product; it enables users to conveniently store their CD collections on an SSD and manage them using an app.
Given the wide range of functions available, a clearly structured, intuitive operating concept that makes the technology as manageable as possible right away, is all the more important, especially since the AVM brand, as Udo Besser stresses, is aimed primarily at music lovers and not leisure-time computer scientists. Udo Besser moderately updated both the design of the housings, which are now made of unobtrusively elegant brushed aluminum instead of curved sheet metal, and the company's logo: the formerly slightly jagged letters AVM now feature a rounded, thoroughly no-frills design, which also provides a practical benefit, since they can be engraved in the aluminum in one go.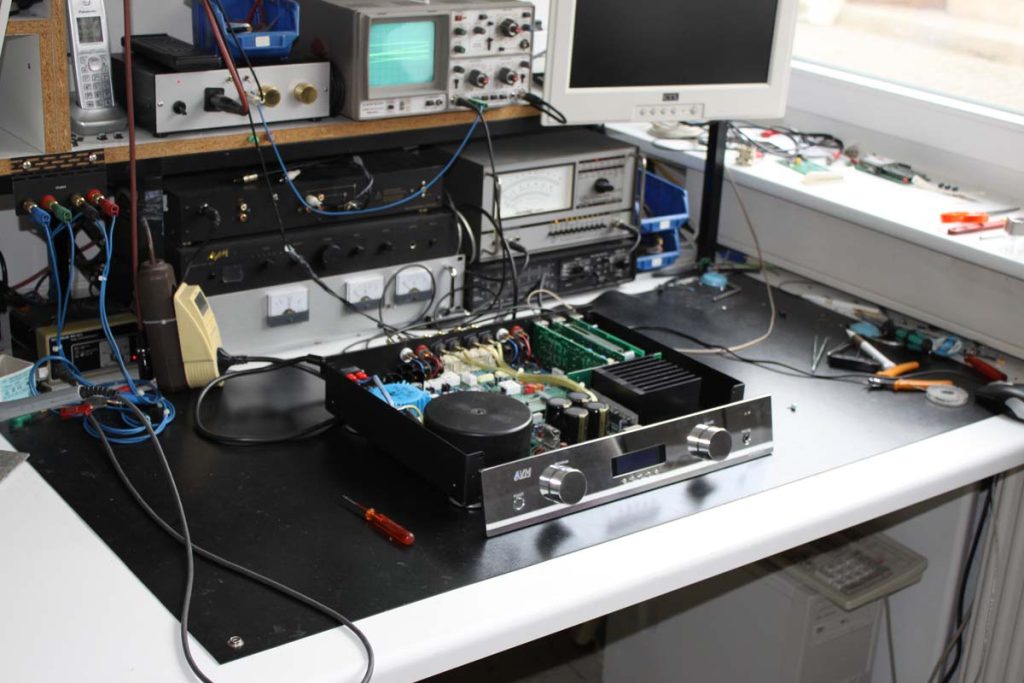 Another innovation are the optional tube output stages for the Ovation and Evolution product ranges. Whilst both these ranges feature separate components priced up to 10,000 euro and aimed at experienced high-end aficionados, the third range, called Inspiration, features midi-format all-in­one products priced at between 3,500 and 4,500 euro aimed at discerning music listeners, who want to indulge in their hobby in an as uncomplicated, space-saving and non-cost-intensive manner as possible and are looking for a visually appealing solution. Given their modular design, Inspiration units can even be custom-configured. The company continues to manufacture its products entirely at its Malsch plant, and its biggest market is still Germany. The past three years however have seen an increased focus on international markets, given that the "Devised and handmade in Germany" label represents an appealing reason to buy, especially abroad. AVM now sells its products in more than 50 countries worldwide. The company's current headcount of 14 still includes Günther Mania as chief designer, whilst Robert Winiarski has to some extent stepped down from his executive role at the company, although he is still responsible for Service and Quality Control.
Since audio and video, as highlighted by the company name, need to receive equal treatment, the company is again considering expanding its range in the future to incorporate visual media. However, AVM will initially focus on its traditional values by launching new integrated amplifiers and phono preamps. After all, in the opinion of Udo Besser, the AVM brand's identity and recognition factor, which has evolved over the years, should not be lost amongst the processes of adapting to modern trends and developments.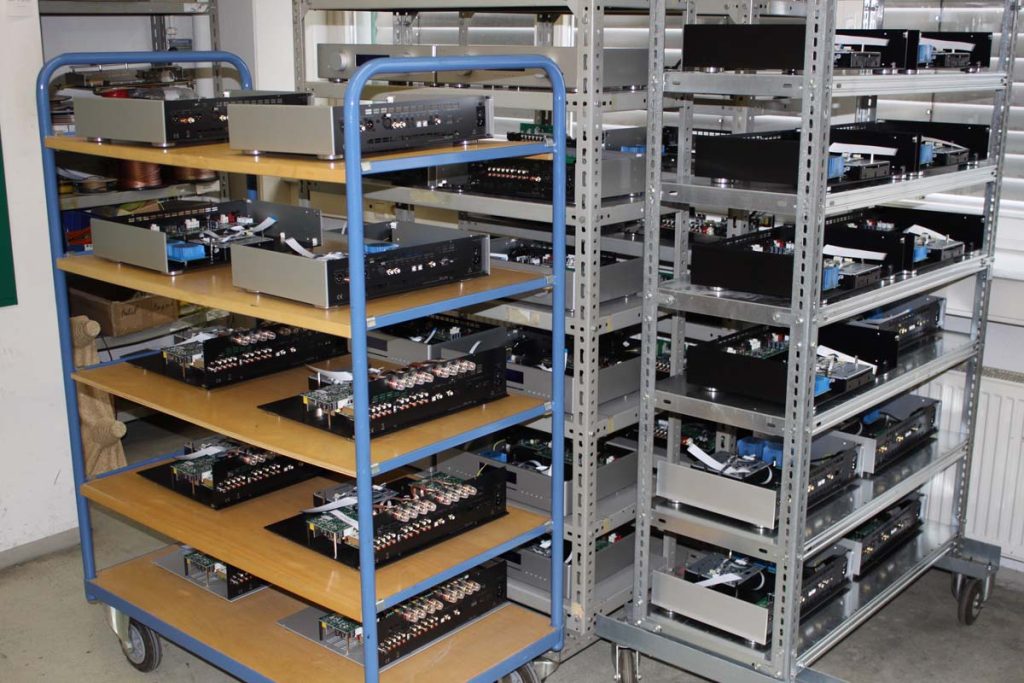 Volume up or down? A very quick interview with Udo Besser where we wanted him to respond as fast as possible.
Volume up or down? – From…to.
Analog or digital? – Both.
Tube or transistor? – Both.
Vinyl or download? – Both.
Cross-country run or gym? – Both.
Trends or tradition? – Both.
Tea or coffee? – Coffee.
Salad or steak? – Both.
Wine or beer? – Beer.
Mountains or the sea? – Both.
Book or screen? – Book.
Jazz club or opera house? – Opera house.
Bach or Beatles? – Both.
Wagner or Wacken? – Wacken.
Stand-by or plug out? – Stand-by.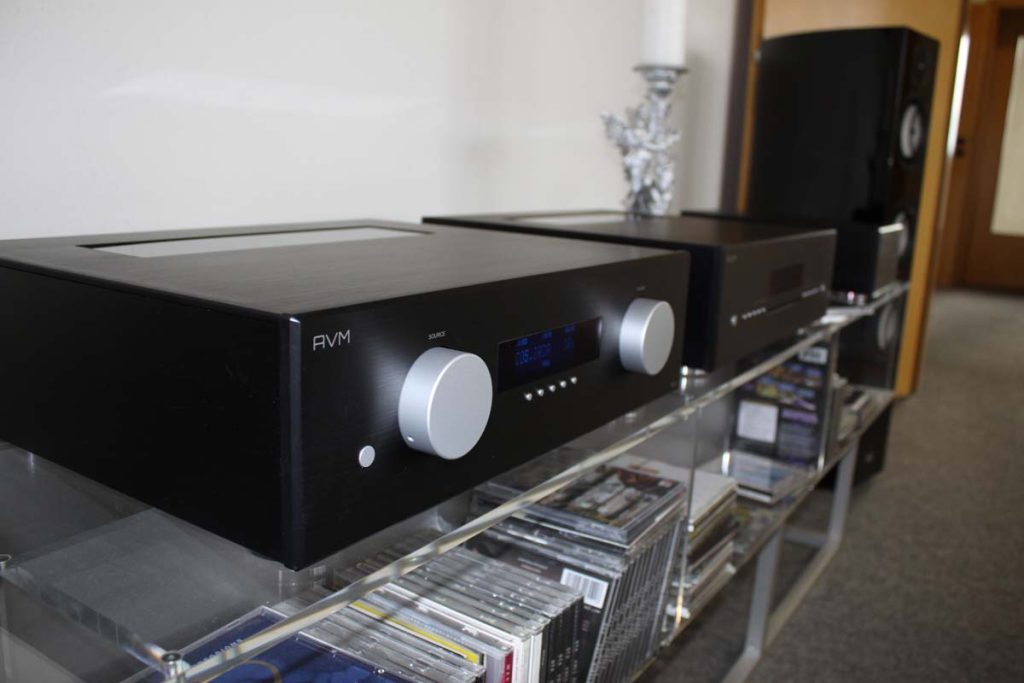 The stated retail price of the reviewed device is valid as of the time of the review and is subject to change.