Following the rollout of several new signal-carrying cables in recent times, England's Chord Company has applied its 37-year expertise to power cables once more, with the launch of Clearway Power.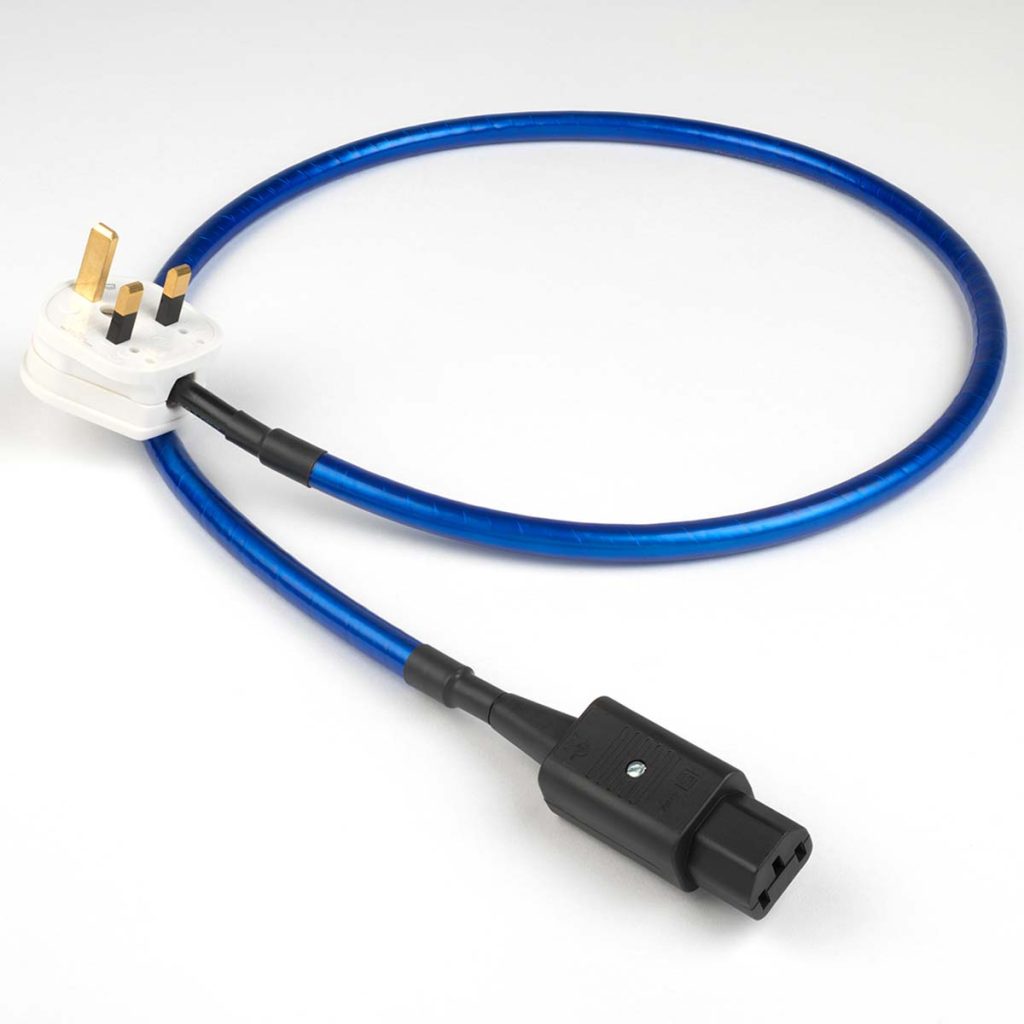 Despite its low price of £125 (1 m), the Clearway Power comes with Chord Company's Lifetime Warranty. It joins recent additions, Clearway USB and Clearway Streaming, to provide a complete offering of digital, analogue, speaker and power cables in the Clearway range.
The Chord Clearway Power offers the holy trinity of value for money, class-leading performance and Chord Company quality. This makes it the ideal first step in any power supply upgrade. Designed and hand-built in the UK, Clearway Power benefits from a highly effective dual-foil screen. It helps reduce both interaction with nearby cables as well as pick up from damaging high-frequency noise, the bane of the modern household.
Based around three high-purity multi-strand copper conductors, Clearway Power also features internal and external PVC insulation. It's high mechanical damping is complemented by a high-density vibration-damping outer jacket.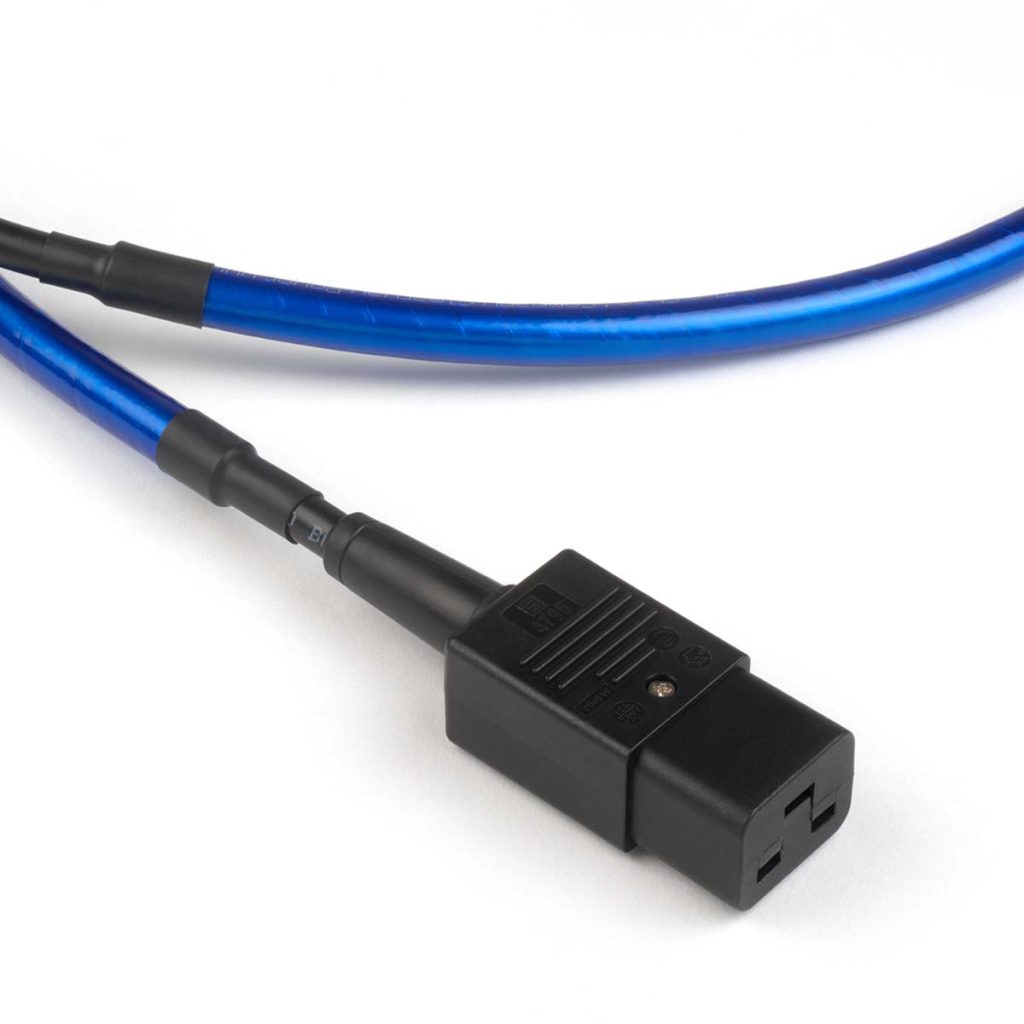 Clearway Power also benefits from a high-quality plug, in UK 13-amp and Euro (Schuko) configurations with either IEC or Fig8 connectors. Australian and USA plugs are also available to order.
Standard lengths are 1, 1.5, 2 and 3 metres, with custom lengths to order.
Price and availability
Clearway Power is available now. 1 m £125; Fig8 £175; additional length £60 per metre.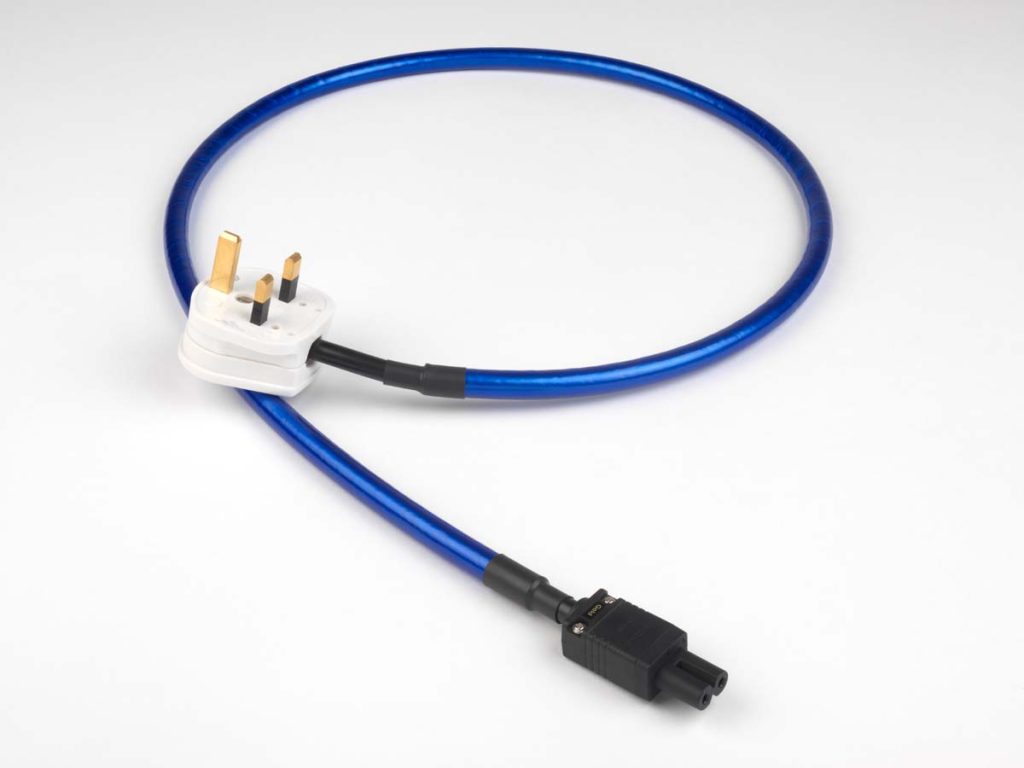 About Chord Company
Chord Company is the UK's leading high-performance A/V cable manufacturer. The company has been painstakingly designing and hand-building superior audio cables in Britain, for discerning customers in over 50 countries, for more than 30 years.
Chord Company is driven by an uncompromising desire to make music 'live', regardless of source. The Chord team takes enormous pride in delivering this goal, resulting in class-leading cable products, whether standard or bespoke. In-house design and manufacturing provide complete control of the production process, guaranteeing consistency and creating a family of cable products that thousands of music lovers choose to enable their audio systems to perform at their very best.
The stated retail price of the reviewed device is valid as of the time of the review and is subject to change.