The new Chord ClearwayX ARAY Analogue RCA brings Chord's XLPE technology to much more affordable price ranges.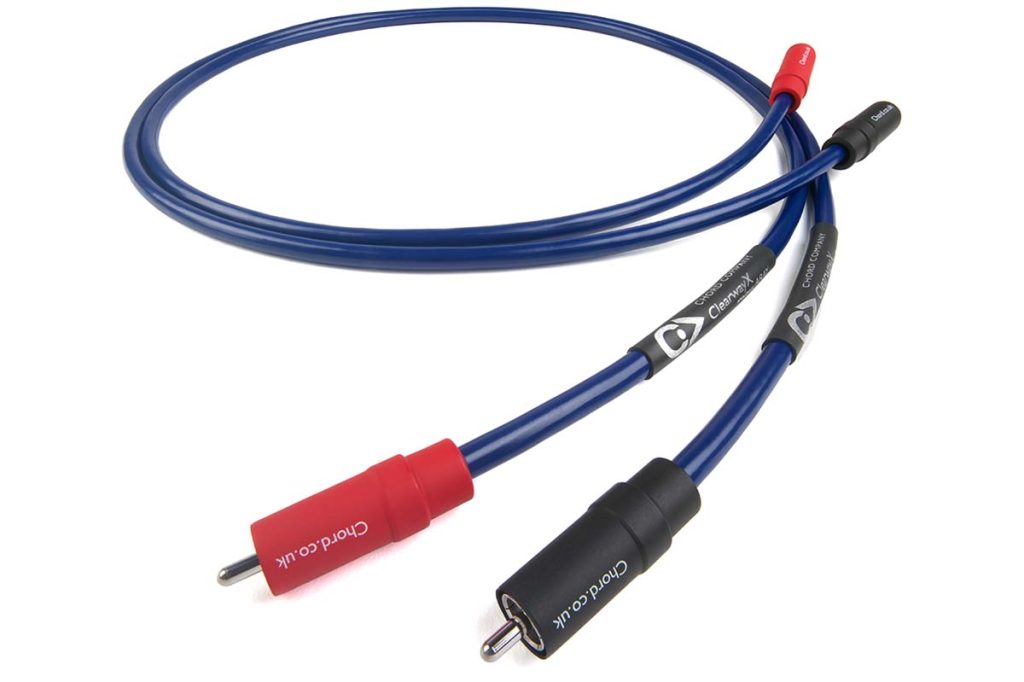 Chord Company, the pioneer in audio cable technology, is proud to unveil the revolutionary Chord ClearwayX ARAY Analogue RCA, a game-changing addition to their acclaimed range of interconnects. This innovative cable sets new standards in delivering unparalleled audio quality while significantly reducing the cost of ownership for Chord Co's cutting-edge XLPE technology.
With a commitment to providing audiophiles with the finest audio experiences at accessible prices, Chord Company introduces the ClearwayX ARAY Analogue RCA. Designed to elevate your audio setup, this remarkable cable integrates Chord's advanced XLPE insulation technology, making it the most affordable conduit to experience the benefits of their renowned cross-linked polyethylene (XLPE) dielectric.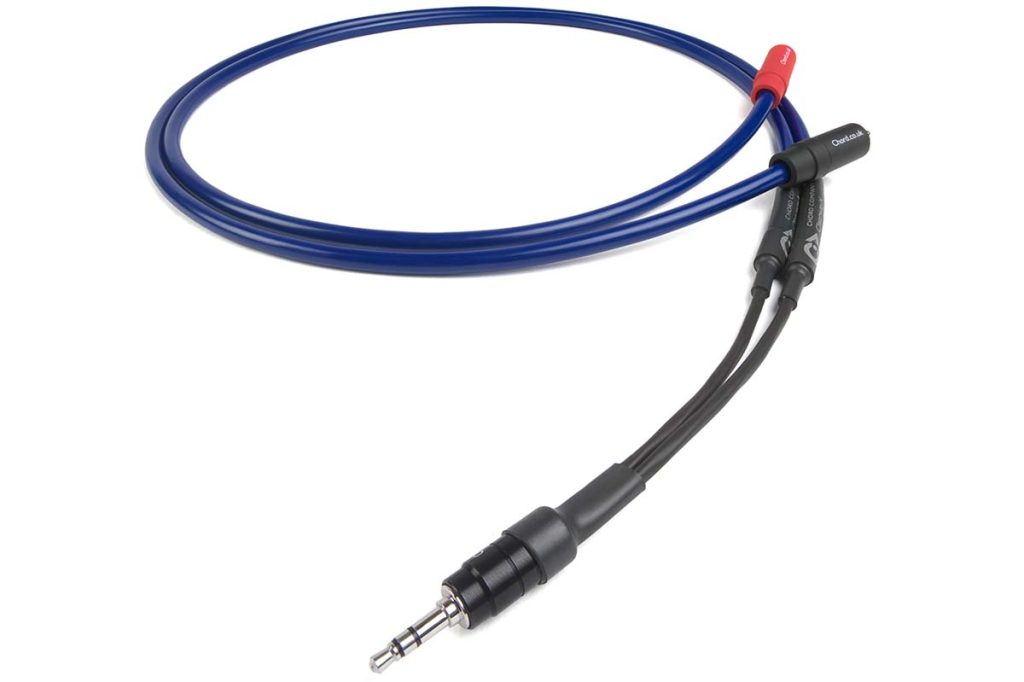 By reimagining cable construction, Chord Company has made it possible to offer the ClearwayX ARAY Analogue RCA at remarkable pricing. Starting at just £105 for the 0.5-meter length, this British-made cable brings a fusion of quality and affordability that was previously unheard of in the industry.
The ClearwayX ARAY Analogue RCA pushes the boundaries of what's achievable in audio cable design. Through meticulous engineering, Chord Company has extended its advanced XLPE insulation to unprecedented levels, setting a new benchmark for performance. This breakthrough is complemented by the incorporation of the latest enhanced ARAY geometry, shielding systems, and factory technologies, ensuring a listening experience that remains unmatched.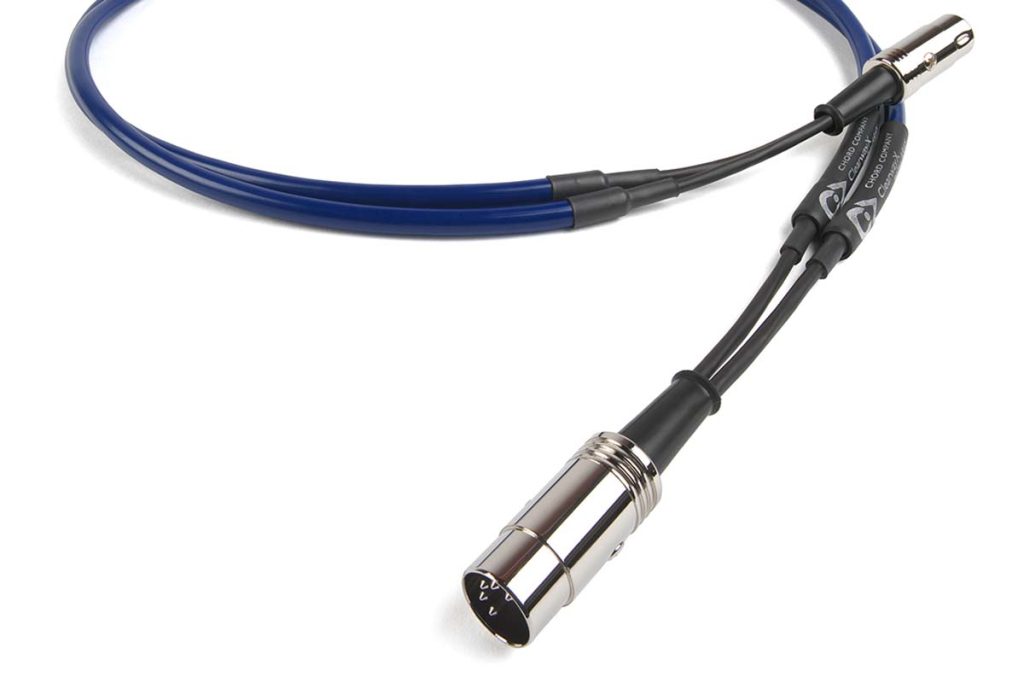 Building on the legacy of its multi-award-winning predecessor, the ClearwayX ARAY Analogue RCA builds on this illustrious foundation to deliver even greater sonic prowess.
Handcrafted at the Chord Company's Wiltshire factory, the ClearwayX ARAY Analogue RCA offers outstanding value for money without compromising on quality. Its proprietary ChorAlloy-plated Chord VEE3 RCA connectors enhance connectivity and ensure seamless integration into your audio setup. The cable is available in a range of lengths, with the option for custom runs and terminations, including DIN and XLR connectors, catering to a variety of needs.
The ClearwayX ARAY Analogue RCA's achievable price point gives it enormous versatility across a wide range of AV systems and components, where, according to Chord, it punches far above its weight.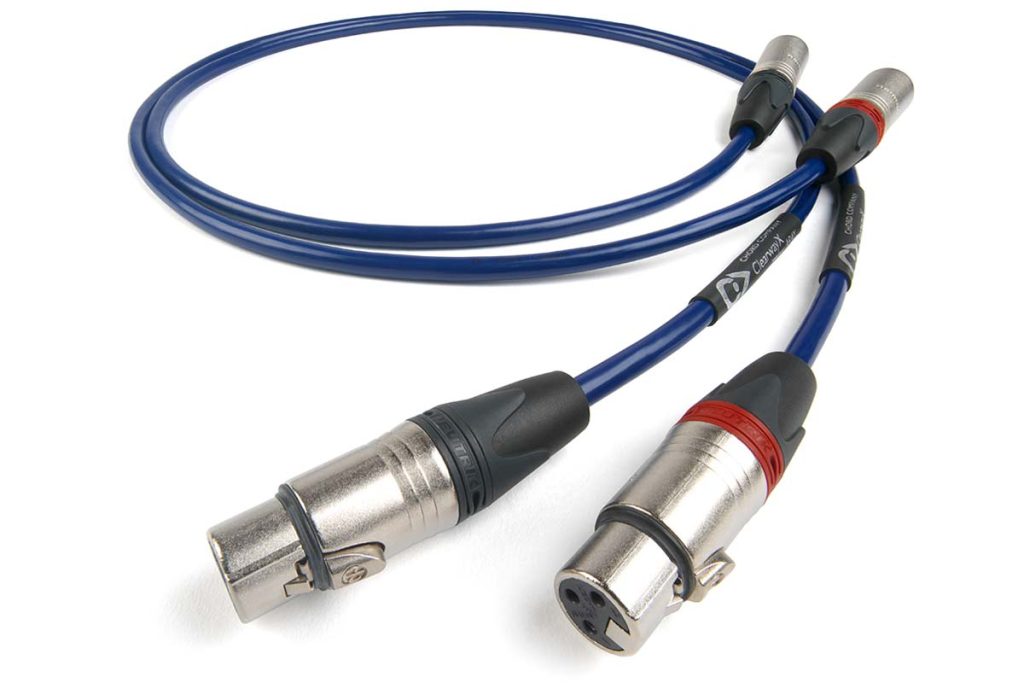 Price and Availability
The Chord ClearwayX ARAY Analogue RCA is priced from £105 for the 0.5-meter length and is available now.
The stated retail price of the reviewed device is valid as of the time of the review and is subject to change.