The unique dCS Ring DAC is integral to all dCS DACs and integrated music players. The dCS Apex Ring DAC is the latest generation of this technology.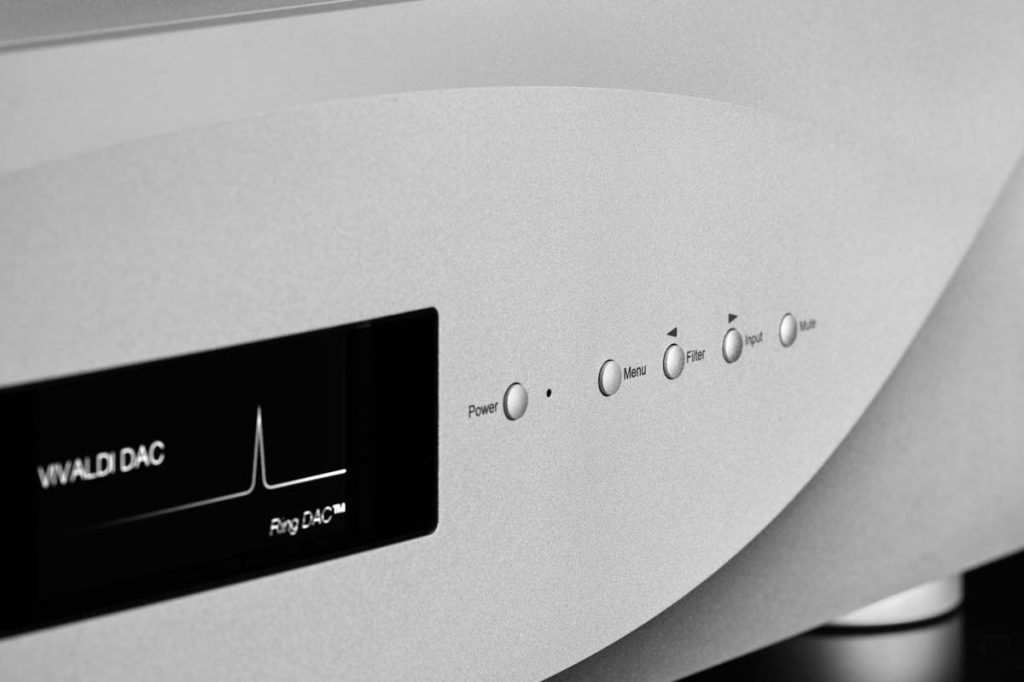 Originally created for our professional audio products, it features a combination of proprietary hardware and software – all developed in-house. The engineers at dCS carefully honed and refined the technology over three decades to deliver world-leading technical and sonic performance.
dCS Apex – enhancing analogue performance in DACs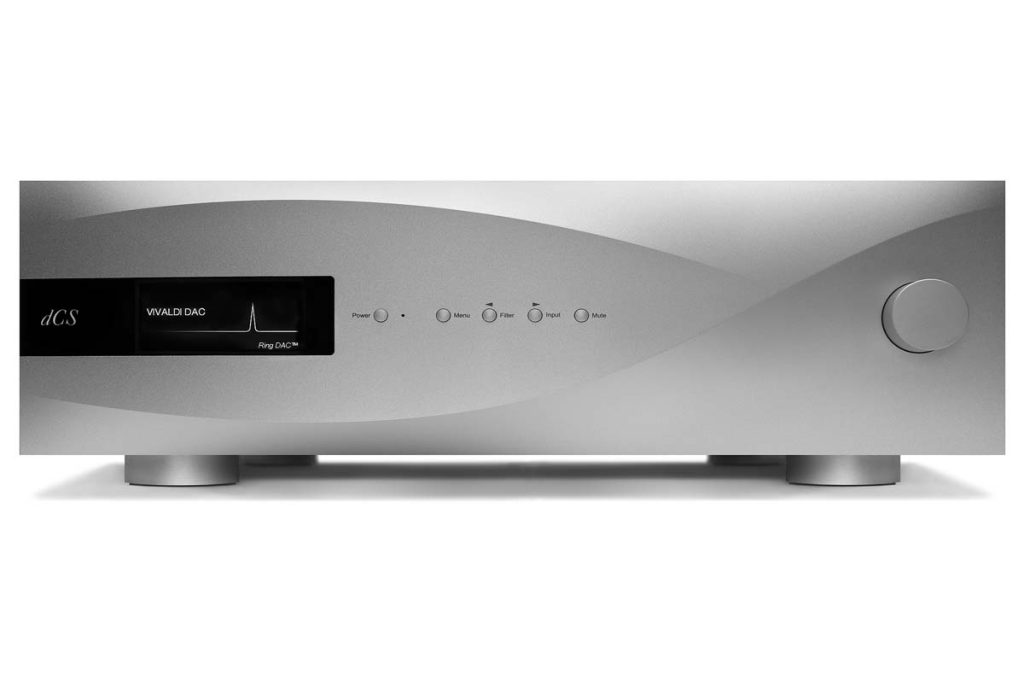 dCS is committed to continuous development. Our engineers are always exploring ways to further enhance the Ring DAC's performance and, in turn, the musical experience our systems provide.
In 2017, we released a major update to the mapping algorithm that controls the dCS Ring DAC. This allows listeners to tailor the performance of their system to suit their listening preferences and musical tastes.
Following the launch of this software upgrade, we embarked on a project in 2021 to further interrogate the Ring DAC's circuitry and analogue performance. After several months of intensive R&D, we reconfigured the Ring DAC circuit board and developed an all-new analogue output stage.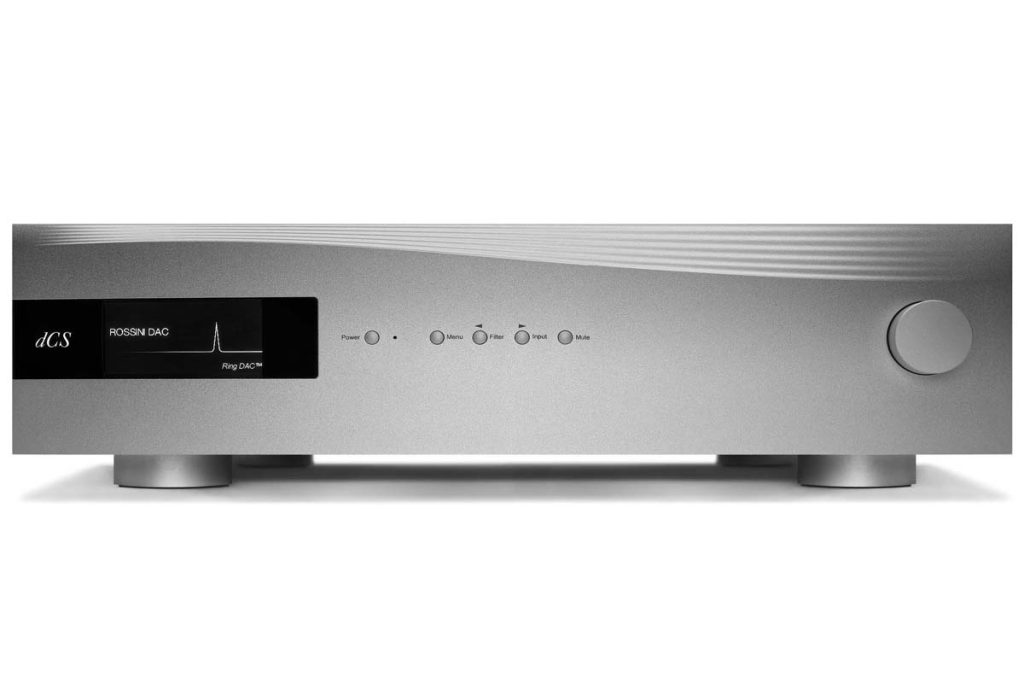 The creation of our new Ring DAC Apex hardware has allowed us to deliver a range of sonic and measured improvements. This, in turn, enables us to enhance the musical performance of two renowned product families: the dCS Rossini and Vivaldi.
dCS made extensive changes to the Ring DAC's hardware. With the exception of the resistor array, which remains unchanged, the latest-generation Ring DAC hardware is all new.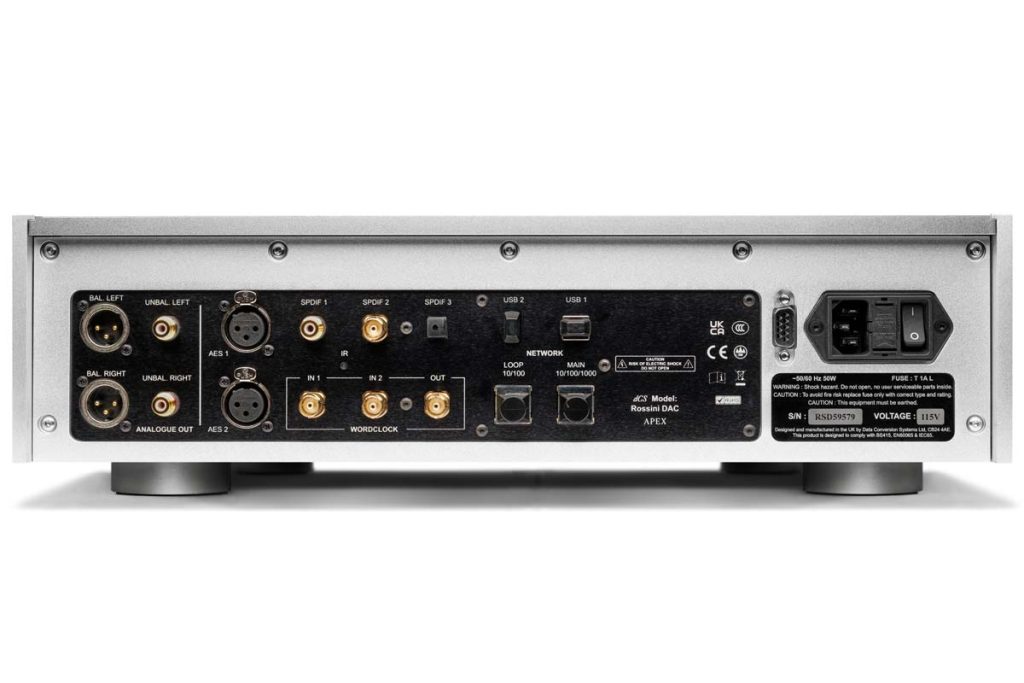 Modifications include:
Modifying the reference supply that feeds the Ring DAC, resulting in lower output impedance
Enhancing the filter, summing and output stages of the Ring DAC
Improving the symmetry of summing stages
Creating an all-new output stage
Reconfiguring the main Ring DAC circuit board
Replacing individual transistors on the board with a compound pair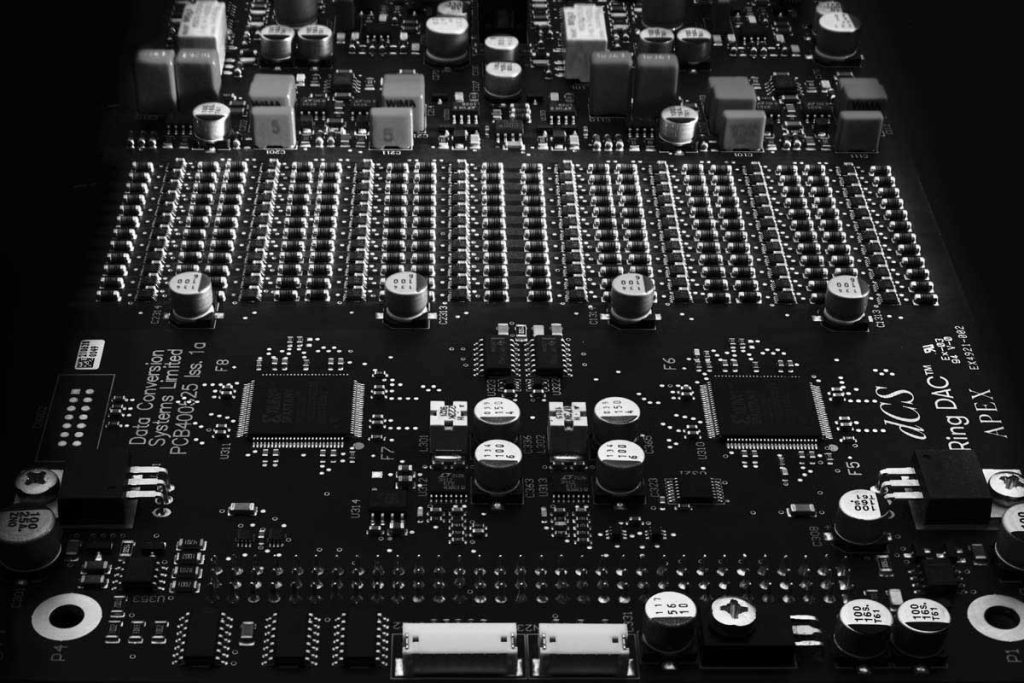 These modifications are the result of exhaustive analysis and thorough investigation. The new Ring DAC hardware has been extensively tested to ensure it delivers both real and tangible benefits. Alongside running quantitative tests using our bespoke equipment, we have carried out several rounds of subjective listening tests with music professionals and critical listening experts.
Already own one? dCS won't leave you behind
In addition to the launch of our next-generation APEX models, we are making our Ring DAC APEX hardware available to existing Rossini and Vivaldi owners through a global upgrade programme. Owners of the dCS Vivaldi DAC, Rossini DAC, Rossini Player and Vivaldi One will all be eligible to purchase upgrades, allowing them to receive the latestgeneration dCS hardware, without having to having to purchase a new system.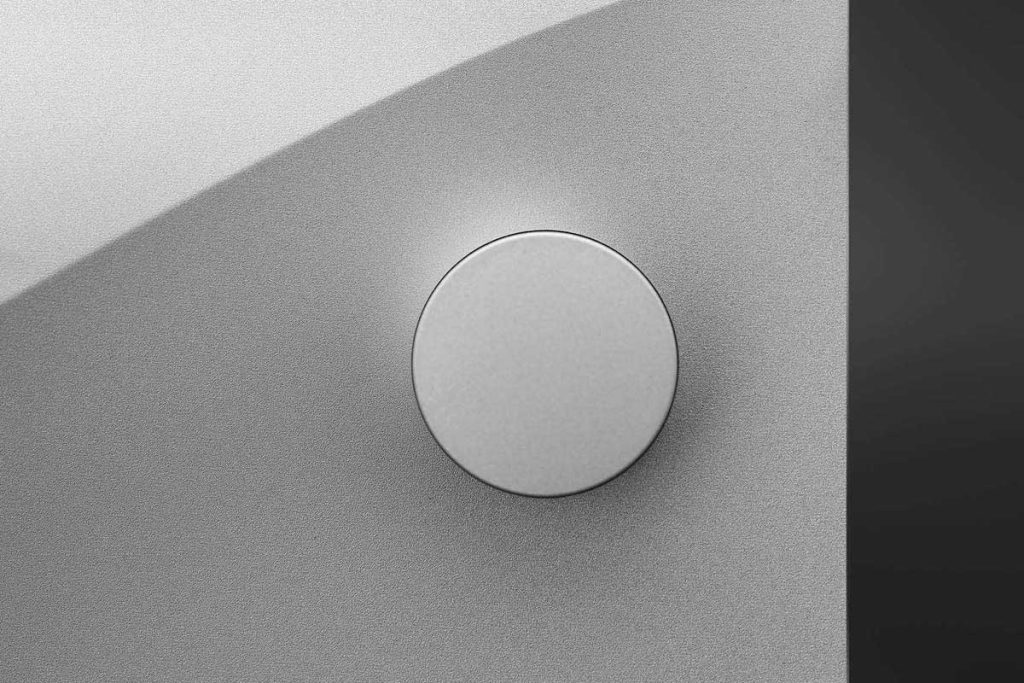 The upgrade programme reflects our commitment to continuous product development. We've always strived to create audio systems that improve with time, and to continue rewarding people's investment in dCS by delivering new products, features and enhancements.
The dCS Apex Ring DAC is the latest example of this, and the most recent in a succession of major hardware and software updates delivered to the dCS community.
Both the Vivaldi Apex and Rossini Apex are available now. For more information click: www.dcsaudio.com