ELAC Announces Varro Line-up of Seven High-Performance Subwoofers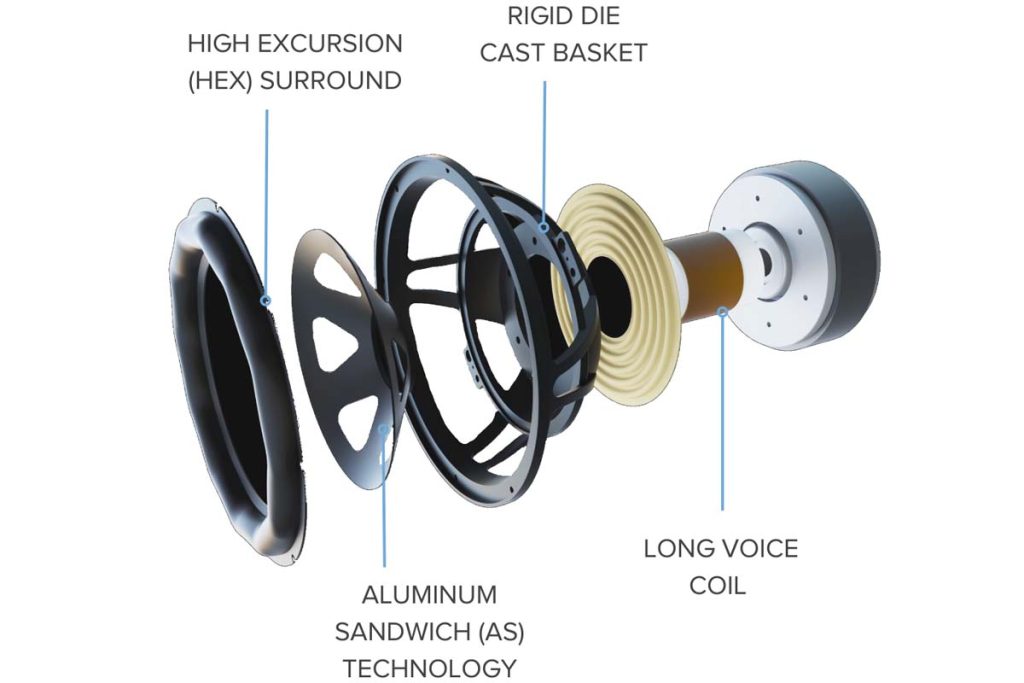 ELAC, a leading global provider of high-performance speakers and electronics, today announced the Varro Line-up of high-end subwoofers. The new Varro line-up consists of three separate series, the Premium Series, Reference Series, and Dual Reference Series. These new subwoofers embody 95 years of creating audio excellence through tradition, craftsmanship and innovation. Each new series represents a best-in-class experience with features that will appeal to all consumers.
"These new subwoofers were developed by a passionate group of individuals. The sole purpose is to bring a new dimension of sound quality into your home. All models are best-inclass, delivering deep bass and power as well as dynamic ability. At the same time, they cosmetically blend into any environment, and can be enjoyed at any listening level" said Joe Riggi, CTO, ELAC. "Our state-of-the-art AutoEQ system allows people the flexibility of placing the subwoofer in a position that works for them and their environment without sacrificing performance".
All new Varro Subwoofers include
Powerful and Efficient BASH Amplifiers. The discrete implementation of these tracking amplifiers allows for maximum voltage swings, which provides all the power that is needed and additional dynamic power throughout the entire operating range of the woofers.
Thick MDF Cabinets with Internal Bracing. To help eliminate cabinet flex and reduce cabinet resonances, all the Varro subwoofers are built with thick MDF cabinets. These range from 30mm (1 3/16") on the Premium series increasing to 36mm (1 7/16") on the Dual Reference Series. Internal cross-bracing further reduces unwanted resonances which can negatively impact the subwoofer's tonal balance.
Custom Designed Woofers with Large Diameter Voice Coils. Custom woofers were tailored to each of the Varro Series Subwoofers. Matched to the power output of each amplifier, these drivers utilize large diameter voice coils (2" on the Premium models and 2.5" on the Reference and Dual Reference Series) to accommodate higher power and the heat generated by the motor structure.
DSP (Digital Signal Processing). A dual 28-Bit DSP with a 147mHz master clock frequency processes audio signals with high accuracy and minimum latency.
Advanced App Control. Doing away with traditional analog controls, our new Premium series subwoofers incorporate our advanced digital control system. Simply download the ELAC Sub Control 3.0 app for your Android or iOS phone or tablet. The app gives you complete control of multiple subwoofers from the comfort of your sofa.
Auto Room EQ. Finding the perfect location for your subwoofer can be difficult or just not visually appealing. Utilizing our new Sub Control 3.0 app and your smartphone microphone, the subwoofer will optimize room EQ automatically, which allows for greater flexibility in placement without sacrificing performance.

The Reference and Dual Reference Series subwoofers include the below additional features:
HEX Surround Technology. ELAC's exclusive HEX surround geometry allows for a very linear relationship between applied force and resulting displacement in both directions. This ensures faithful reproduction of the recorded signal with low distortion even at high playback volumes.
Aluminum Sandwich Woofer. These new high excursion woofers utilize a rigid and lightweight aluminum cone sandwiched with a treated paper cone using a special gluing process. This method retains the transient benefits of cellulose cones with the torsional rigidity of aluminum and allows for exceptionally long cone throws for better handling of high signal levels and low bass.
AirX2 Wireless Receiver Built-in. Both the Reference and Dual Reference Series subwoofers include our AirX2 wireless receiver built-in. Simply add the optional AirX2 Wireless transmitter, connect it to your AV receiver, and you can wirelessly transmit subwoofer information to up to 3 Reference or Dual Reference subwoofers simultaneously.
Advanced Connectivity. In addition to the line-level inputs on the Premium Series, the Reference Series adds speaker-level inputs for use with receivers and integrated amplifiers without a dedicated subwoofer output. The Dual Reference Series adds balanced XLR inputs for compatibility with premium audiophile and professional audio gear.
Custom Install Ready. Both the Reference and the Dual Reference Series subwoofers feature an ethernet port for connection to 3rd party control systems such as Control4, Savant, Crestron, and RTI.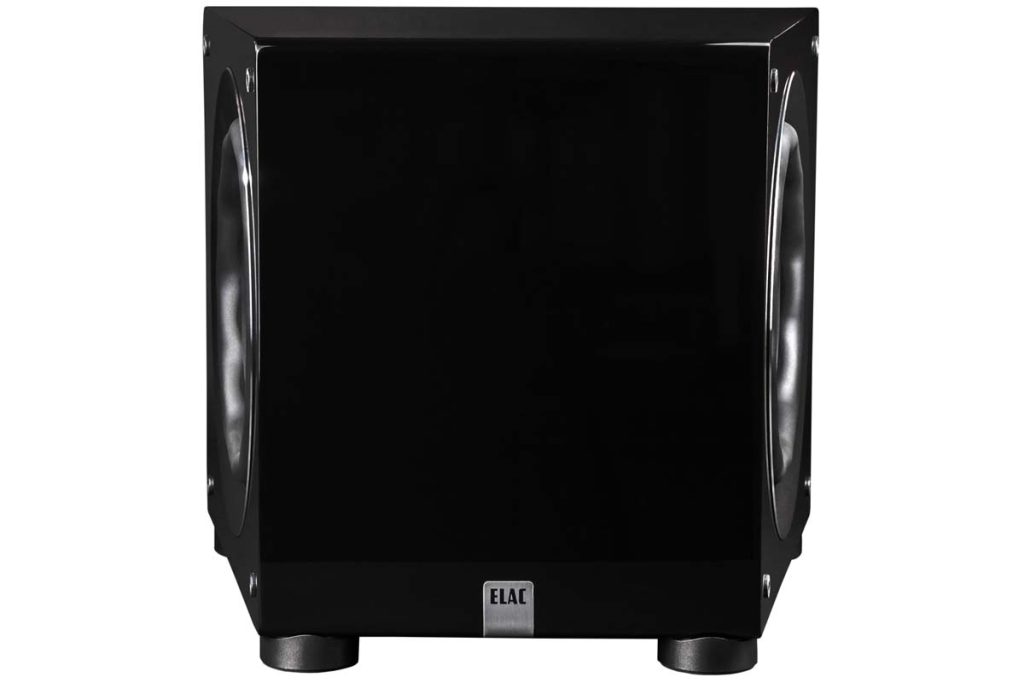 The Varro line-up of high-performance subwoofers will be available through our nationwide network of dealers in March 2023.
The stated retail price of the reviewed device is valid as of the time of the review and is subject to change.