Unlike the other clamps or weights on the market that use a big contact surface with the record, the Hexmat Molekula has only six contact points to efficiently transfer the torque but dampening the harmful resonances and frequencies.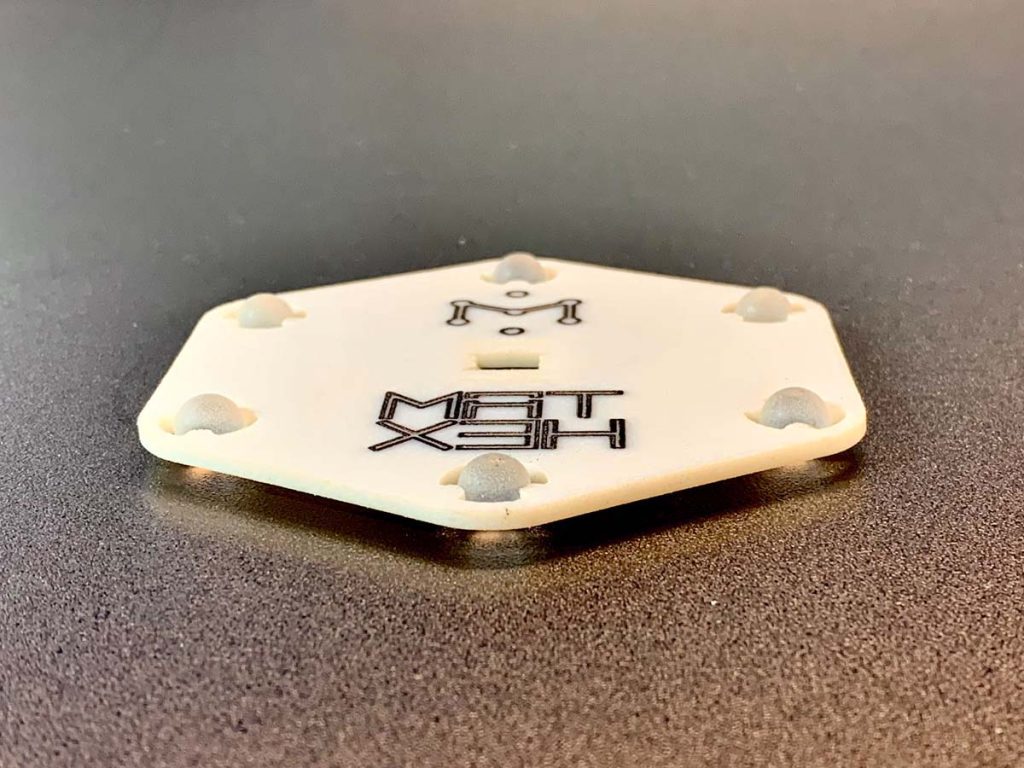 The Hexmat Molekula is a special clamp that tightens up on the turntable spindle. Its structure presses down the record with the help of the six specially coated, 7mm diameter, embedded translucent spheres. The technique eliminates micro-movements of the record, such as micro-slips. The Molekula, when properly applied, exerts a pressure of 1kg per sphere on the record. This secures it, effectively reducing any micro-slides. The sonic benefits are a relaxed and pleasant sound, improved dynamics, calmer atmosphere as well as clean transparency.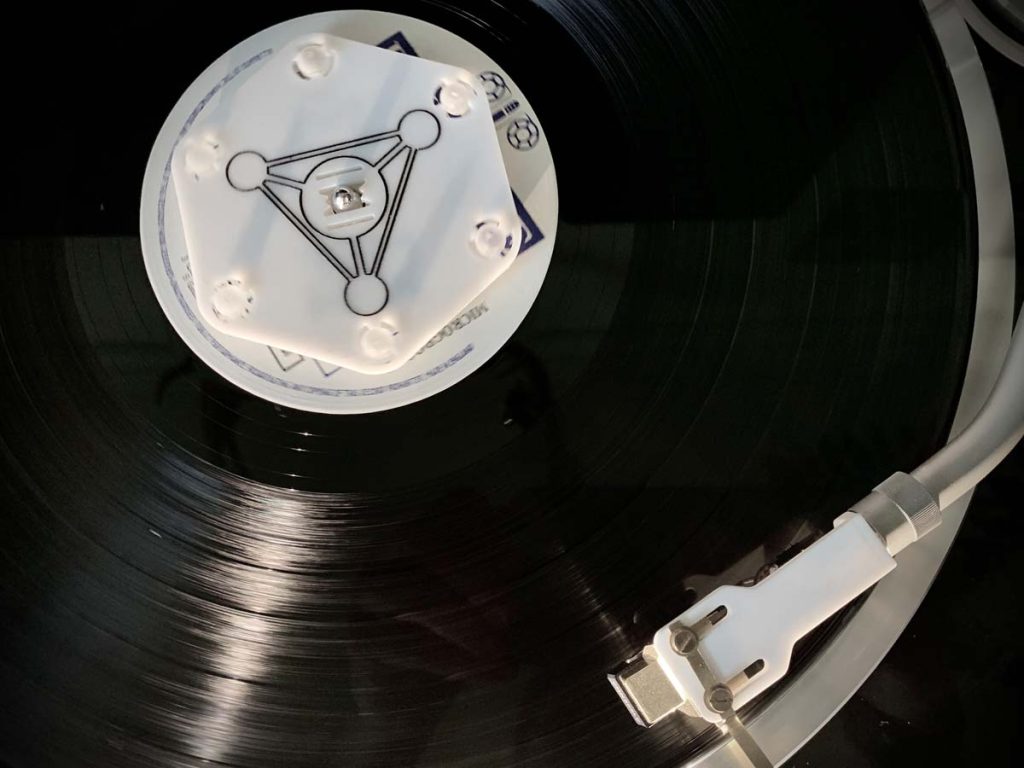 The polymer-blend material Hexmat uses for Molekula is the same as that used for the Eclipse for best damping results. Thanks to its light weight (Molekula is only 17gram), it does not affect the operation of the turntable and does not overload the bearings or damage the records. It can be used with other turntable mats on the market but for the best results we recommend to use our Hexmat Yellow Bird or Eclipse.
Please note that the Molekula requires a spindle length of at least 6 mm as measured from the top of the record to work properly. For shorter spindles, consider the Molekula Mini.
Hexmat Molekula Mini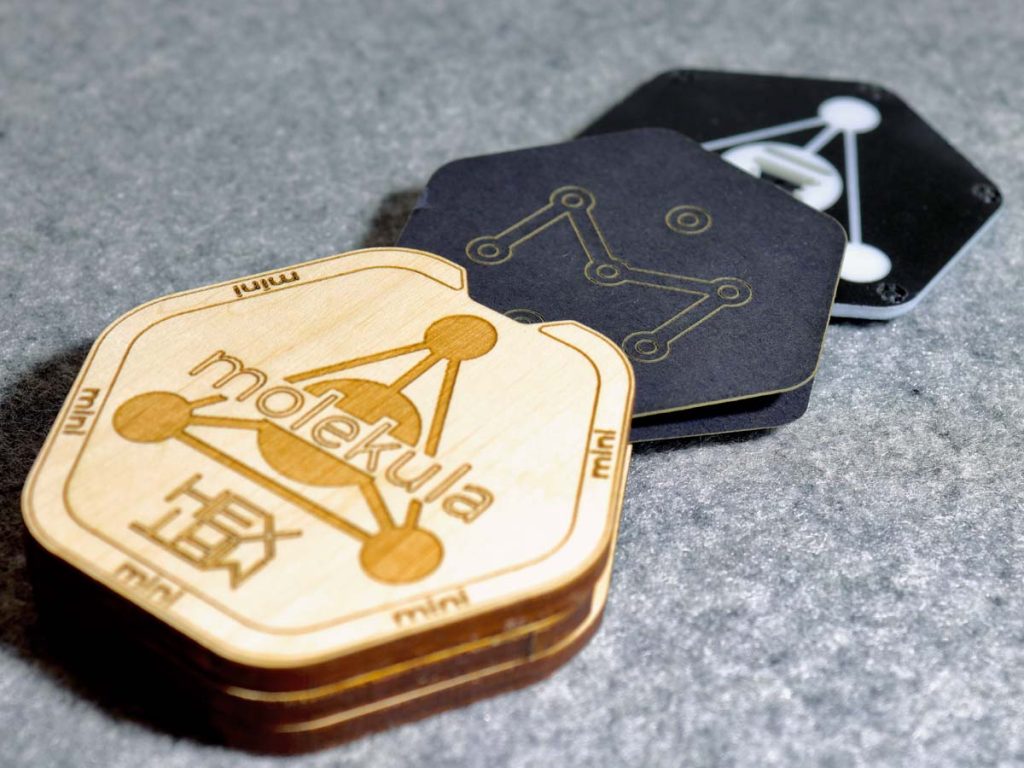 Molekula Mini is a redesigned low profile Molekula for turntables with short spindle like Rega turntables. Just like the normal sized Molekula clamp, it can put 1kg of pressure per sphere onto the vinyl record, proper application provided.
Molekula Mini requires a mere 3mm-5.5mm spindle length measured from the top of the record while providing the same sonic benefits as the regular Molekula.
Availability and Price
The Hexmat Molekula and Molekula Mini are available now. Both will be sold for a suggested retail price of 139 Euro. They come standard with a VTA-Azimuth-ONP alignment tool also designed by Zsolt Fajt.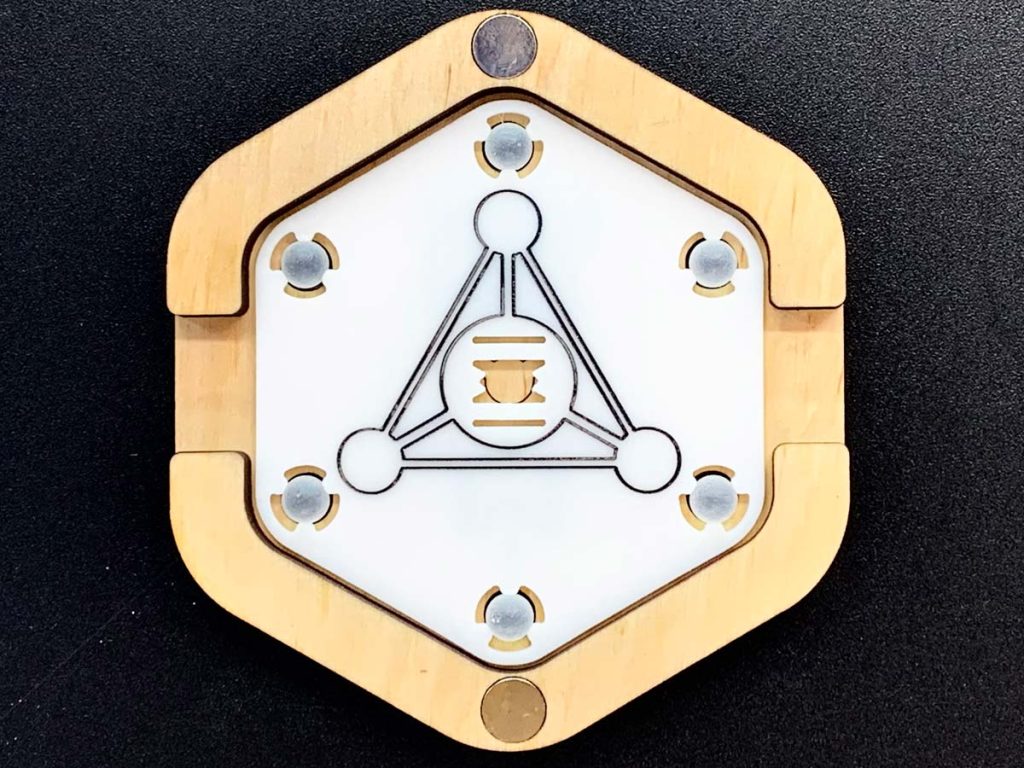 For more information on the Hexmat Molekula and Molekula Mini, visit:
The stated retail price of the reviewed device is valid as of the time of the review and is subject to change.