Listening Comfort for Hours on End
Hifiman is now shipping the new closed-back dynamic driver headphone HE-R9. It features a specially designed lightweight earcup for hours of listening comfort.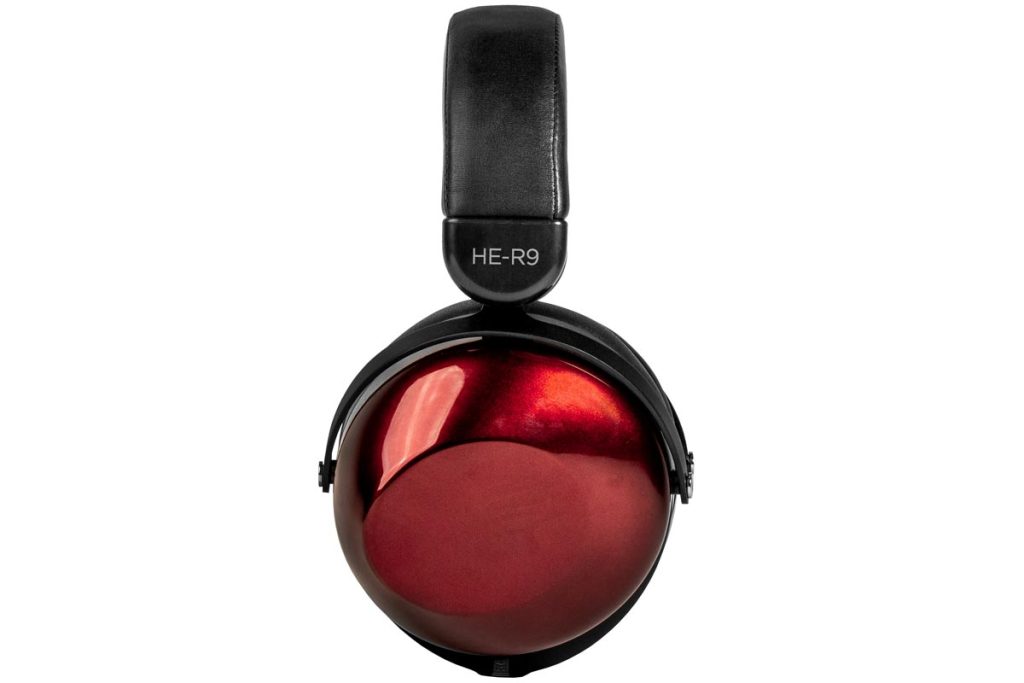 The new HE-R9 (SRP: $599) features high sensitivity characteristics thanks to Hifiman's use of rare earth magnets. Additionally, the company's classic Topology Diaphragm provides for a detailed high frequency response to 35Hz. By applying nano scale particles to the diaphragm in a variety of patterns and layers, a high-level optimization occurs, having a positive effect on the audio characteristics.
"We originally introduced the Topology Diaphragm in a dynamic closed-back design last year in our reference R10D dynamic driver headphone," said Dr. Fang Bian, Founder and CEO, Hifiman Electronics. "This latest version applies a similar design in a headphone that comes in at a lower price point, but with sonic attributes that are nearly comparable to its older sibling."
The HE-R9 is designed for maximum comfort in extended listening sessions. Accordingly, the head band features high-grade memory foam for maximum comfort and elasticity. The head band skeleton is a lightweight and strong steel construction. On the outside, real leather gives the HE-R9 a soft and elegant appearance. Newly designed earcups are large for substantial volume and exceptional overall acoustics.
For compatibility with the highest range of sources, the HE-R9's socket accommodates both dual-sided 3.5mm and single-sided balanced cables. The addition of Hifiman's Bluemini R2R dongle* turns the HE-R9 into a high-resolution wireless headphone.
Frequency response is measured at 15Hz – 35kHz. Sensitivity is 100dB and impedance is 32 ohms.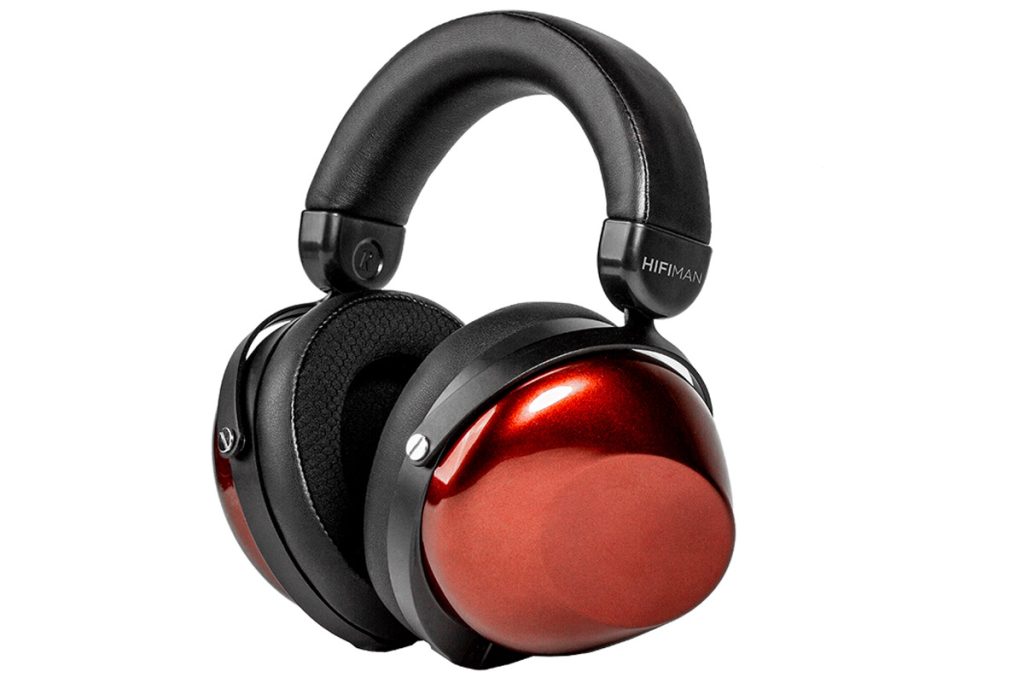 Availability and Pricing
The HE-R9 closed-back dynamic driver headphone is available at a suggested retail price of $599, from Amazon and Hifiman's online store, store.hifiman.com.
*The HE-R9 packaged with the Bluemini R2R dongle will ship later this season at a suggested retail price of $749.
The stated retail price of the reviewed device is valid as of the time of the review and is subject to change.