After the huge success of the DSS, Métronome announces its second generation, logically called DSS 2. A streamer and network player, the DSS 2 has now the Wi-Fi connection inside and manages DSD up to 256.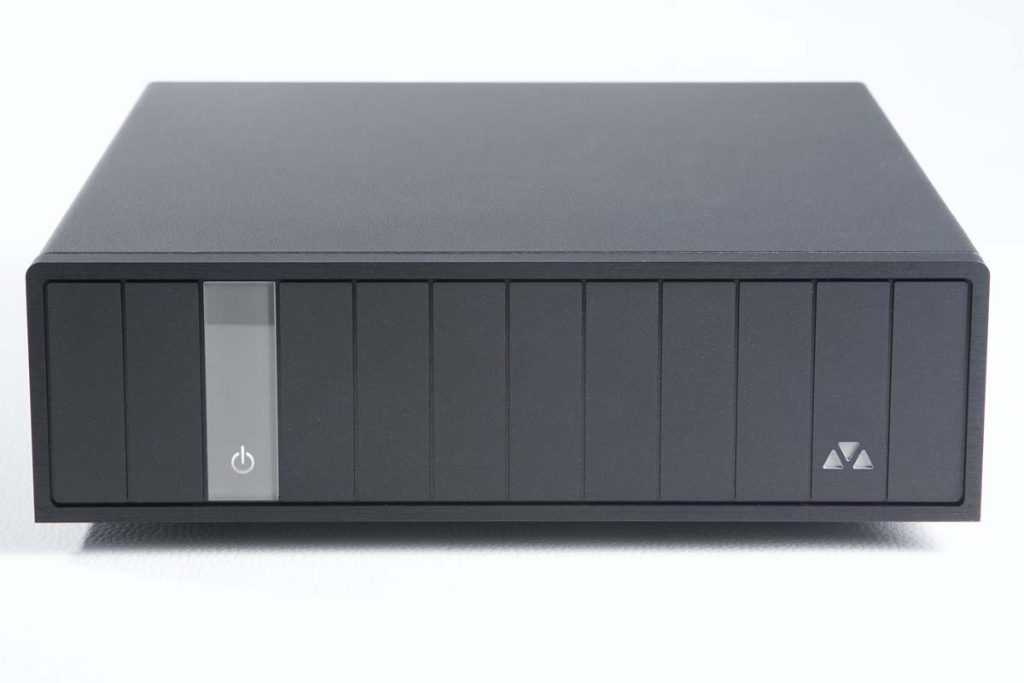 DSS was the first streaming transport from Métronome, logically positioned in the Digital Sharing product range. The DSS 2 retains the small housing of the DSS (25x25x7cm/9.8×9.8×2.8 in), making it easy to integrate in any setup. Fresh touches are a new grey colour on the key and picto of the front panel. The new model adds essential features: the Wi-Fi is now integrated, and the Métronome DSS 2 plays native DSD files up to x4 (DSD256).
Even though 100% of the electronics and software are new, DSS 2 keeps the perfection and stability of its plug-and-play function capacity. Additionally, it is MQA compatible. DSS 2 is UPnP as well as DLNA certified, usable with all player Apps under those protocols; the advised App being mConnect Control. It is also Roon Ready, Audirvāna compatible and Airplay 1 and Airplay 2 certified.
Jean Marie Clauzel, Owner and Designer of Métronome, said :"For DSS 2, it was essential to maintain all the technical and audiophile qualities of the first generation, and to improve its resolution as a streamer. With the capacity to go up to DSD256, I'm sure the goals are achieved!"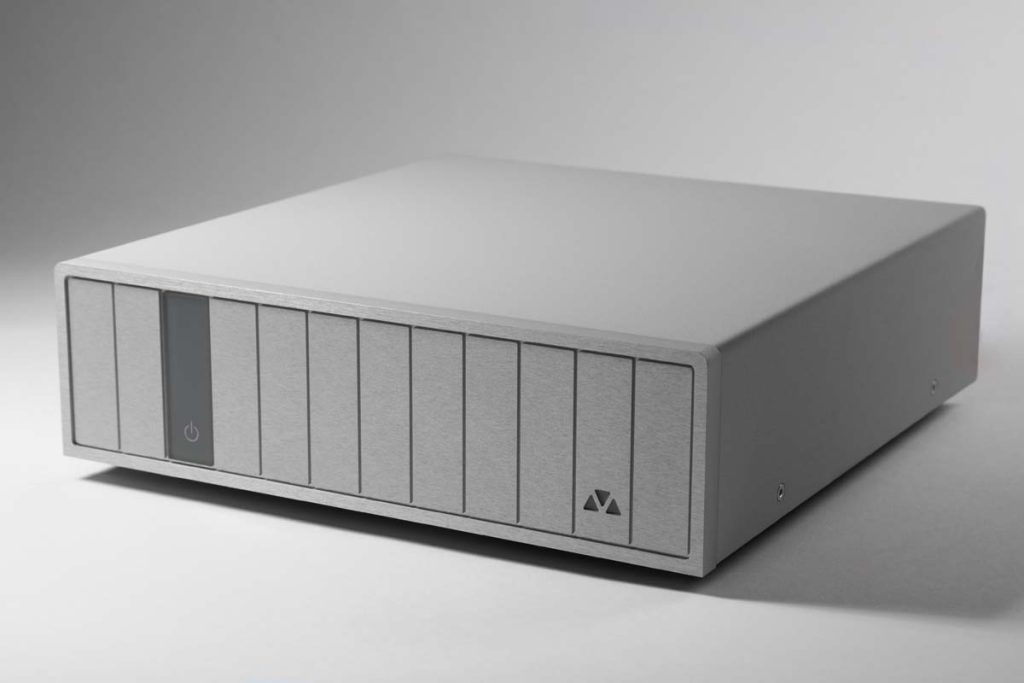 Availability and price
The Métronome DSS 2 is available now in Silver and Black finishes. The recommended retail price is 4,550.00 Euros.
About Métronome
Founded in 1987 and developped by a group of passionates, Métronome is one of the ultimate audiophile brands. Along the years, the company handcrafted loudspeakers, amplifiers, and reputed CD players which forged the world class reputation of the brand.
For years, Métronome strengthens their position on high-resolution music, proposing integrated DAC and CD players as well as converters adapted to the latest formats. It's our constant commitment to be close to your needs and your audiophile practises.
Métronome designs and handcrafts all their production, in order to provide you perfectly built devices with the fantastic "Métronome sound". Every device is controlled by our engineers so that its performance is always the best.
The stated retail price of the reviewed device is valid as of the time of the review and is subject to change.