Parasound Founder Richard Schram Retires, Sells to Entrepreneur David Sheriff
Richard Schram, who founded the prestigious audio equipment brand Parasound in 1981, has announced his retirement. He has sold his company to David Sheriff, an entrepreneur active in product growth and supply-chain management. Parasound manufactures audiophile-grade amplifiers as well as other components known for their exceptional build quality, value, and sonic fidelity. A network of authorized high-end dealers and custom installers in the U.S. and over 60 countries manages sales. Parasound's products consistently earn rave reviews from the audio press in addition to enthusiastic brand loyalty from its customers. As the Parasound founder Richard Schram retires, David Sheriff will take over operations immediately and has ambitious plans to grow the brand.
Four Decades of Accomplishment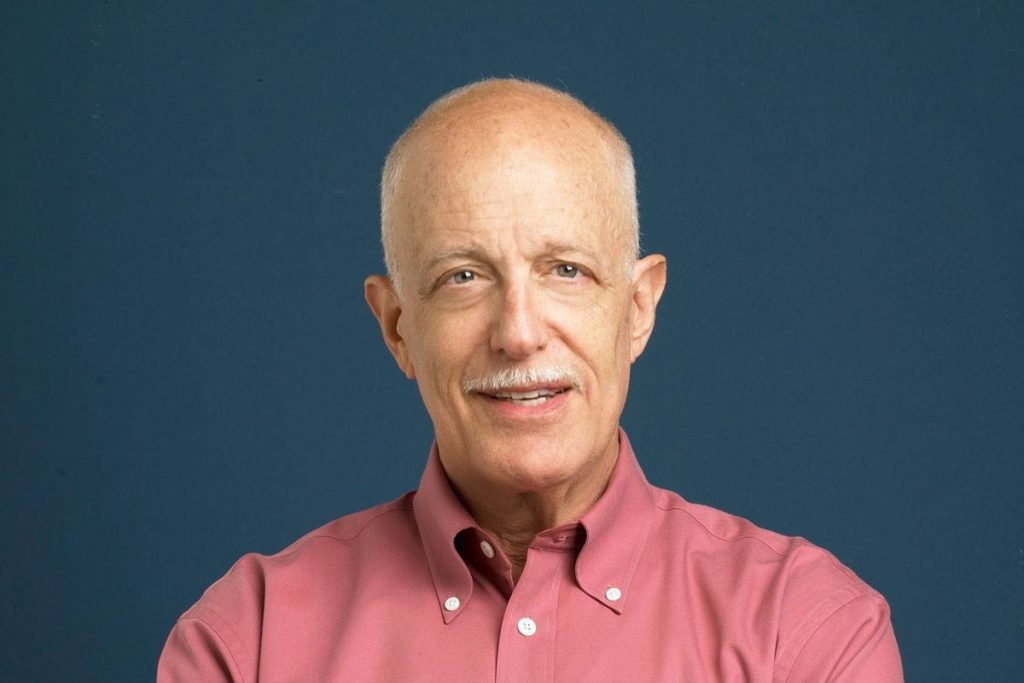 "When I look at all we have accomplished at Parasound over four decades," said Schram, "I am proud that we have stayed true to our mission statement, Integrity Endures, as well as our day-to-day goal of providing affordable high-fidelity sound to the critical listener. I am grateful for the dedication of current and former staff, plus the magic touch of our legendary circuit designer, John Curl, which made all this possible. Through their efforts we have earned an enviable reputation with audio enthusiasts and the audio press corps, with many awards as well as consistent high placement in recommended product lists."
"Less outwardly visible is our continuing commitment to superb pre- and post-sale support for dealers and customers alike", Schram continues, "as well as our excellent customer service and competent in-house product repair. More common are users who've been using the same Parasound amp for 10 or 20 years without a glitch. I'm also proud that notable recording engineers chose our products as reference components in the production of some legendary movies and music recordings. I am excited that David's vision for Parasound is aligned with Integrity Endures – and probably what I'd be doing if I weren't ready to retire. David is a quick study. I am impressed with his plans to strengthen our business model and to take it beyond its current boundaries. The thought of relegating Parasound as a mere trophy logo under one of the audio conglomerates was never an option for me."
30 Years of Experience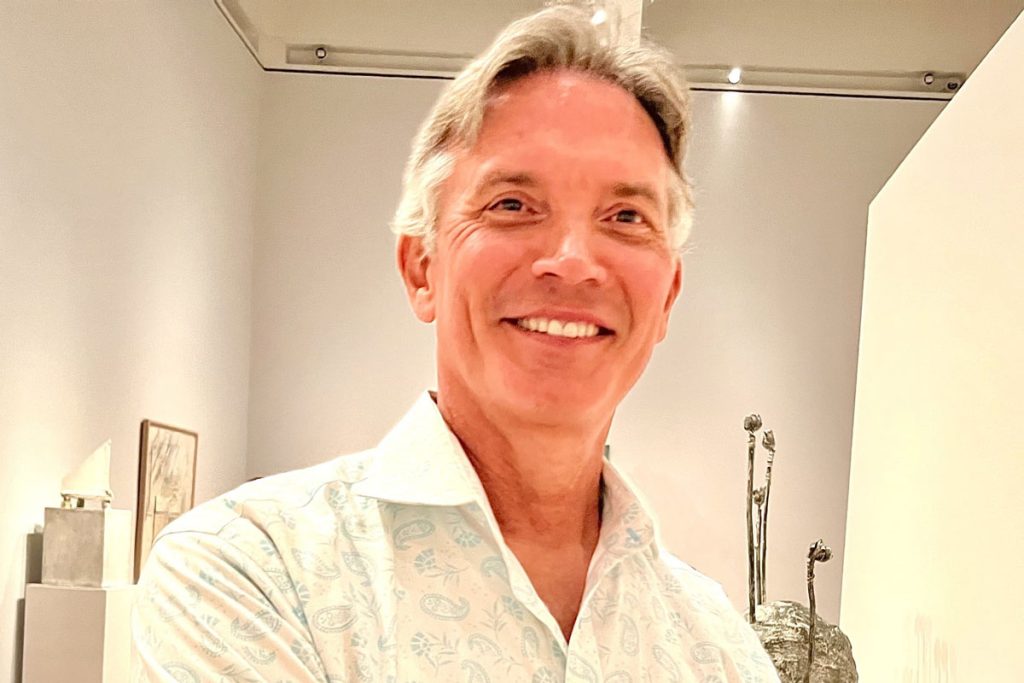 David Sheriff comes to Parasound from a 30-year career running manufacturing and distribution companies and as a systems consultant. Since 2000 he has guided over 500 U.S. manufacturers to improve their businesses by streamlining processes, reducing risk in the supply chain, and substantially reducing time to market. Sheriff is a graduate of the US Air Force Academy and served as an A-10 pilot in the US and South Korea. Prescient to his future career, he was also Group Mobility Officer, tasked with ensuring smooth integration among AF transport, supply, and support functions.
"Parasound's legacy of rock-solid build quality, classic design, exquisite sonic performance, as well as great bang-for-the-buck made this an opportunity that was too good to pass up," said Sheriff. "Their achievements align with my supply-chain and sales-channel experience as we expand production capabilities and grow into new markets. This company and its extremely competent and customer-focused staff are ripe for tremendous growth.
Sights Set on the World
"Going forward," adds Sheriff, "I look to continue the company's outstanding legacy in design, product quality, and customer service. Parasound already dominates on price and quality, so we'll be focusing on delivery capabilities not just in the US, but worldwide. We will invest in our partner network and social media platforms to make sure fans (and future fans) can get the information they need to understand Parasound is the right fit for them."I'm clearly not buying a broken company," says Sheriff.
"I could sit down in the head office and watch the system work just fine. However, there are opportunities for new products, new processes, and opportunities to improve productivity without sacrificing quality management or driving away good people. Today's Parasound provides an excellent foundation for natural growth. We are therefore not going to reinvent the wheel on day one. Staff, dealers, vendors, as well as distributors should look for things to proceed normally as I find my footing", he closes.
Sheriff assumed ownership on December 8th.
About Parasound
Founded in 1981, Parasound remains a privately-owned U.S. company that specializes in providing affordable audio components to the critical listener. The company's ever-improving line of audio products has garnered a reputation for performance, value, and reliability. The highest quality standards are assured by Parasound's close relationships with their Taiwan manufacturers that date back to 1982.
The stated retail price of the reviewed device is valid as of the time of the review and is subject to change.