From the electric guitar, a gentle, easy to hum along ballad theme sparkles into the void.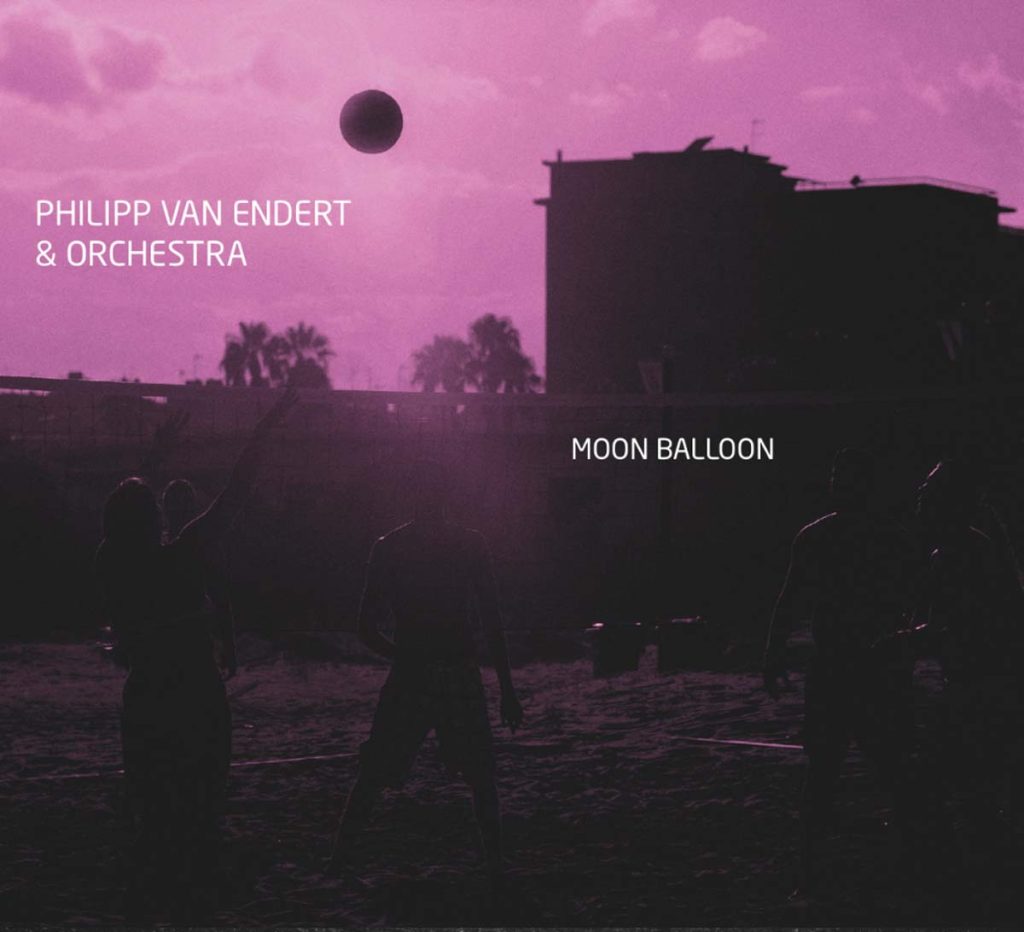 Delicately knit string tapestries catch the ear-pleasing tones, weave them on, transform them into something new. The idyll ends soon, though: backed by nervous staccatos, a lonesome flugelhorn tells a questioned story taken straight from life, full of emotions, full of drama, full of motion.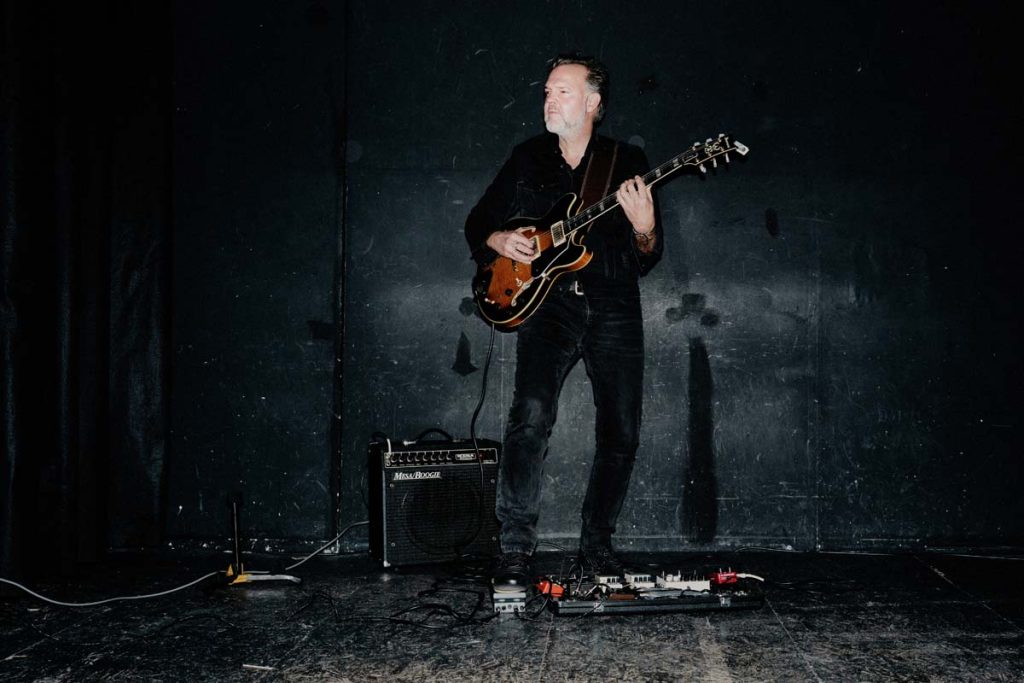 Philipp van Endert has realized a dream of his. Together with the Babelsberg Film Orchestra, the jazz guitarist went to the studio in may 2021 in order to record his melodious compositions in a new guise. For this unusual cooperation, he turned to his friend Peter Hinderthür, who crafted arrangements that only betray their jazz origins at the second or even third listen. Rather than jazz, this is really more like urban inspired movie score material for cinematic gems that never came to be – the choice of accompanying ensembles also suggests as much.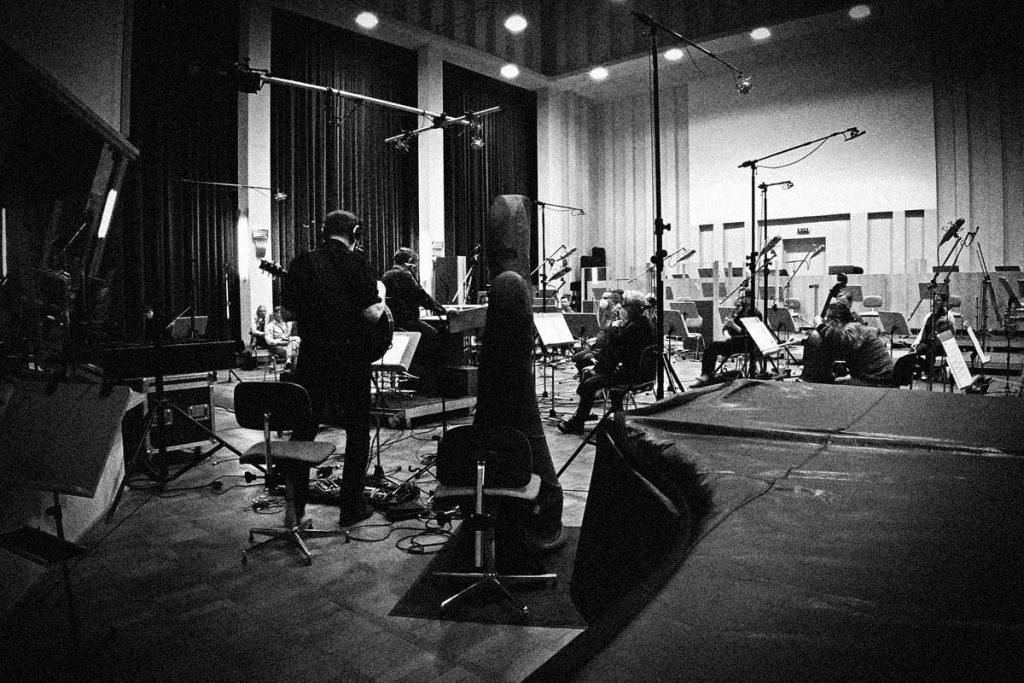 A number like "Fu", in which Christian Kappe and his flugelhorn play the central role, would make for a great theme for some secret agent thriller or a film noir title. The titular "Moon Balloon" might fit a calmly narrated road movie about people living through a bittersweet romance. And whom Philipp van Endert treats to an almost cheese-free happy end. As for the "Sundowner", van Endert and his companions – Kappe is joined by long-standing band-sidekick André Nendza on the bass – down that one in a swanky New York bar. From the conductor's stand, Jörg Achim Keller ensures a surprisingly relaxed groove of the kind that perhaps only a film score tuned orchestra can pull off. The string section produces even complex syncopated passages with an audibly casual sense of ease.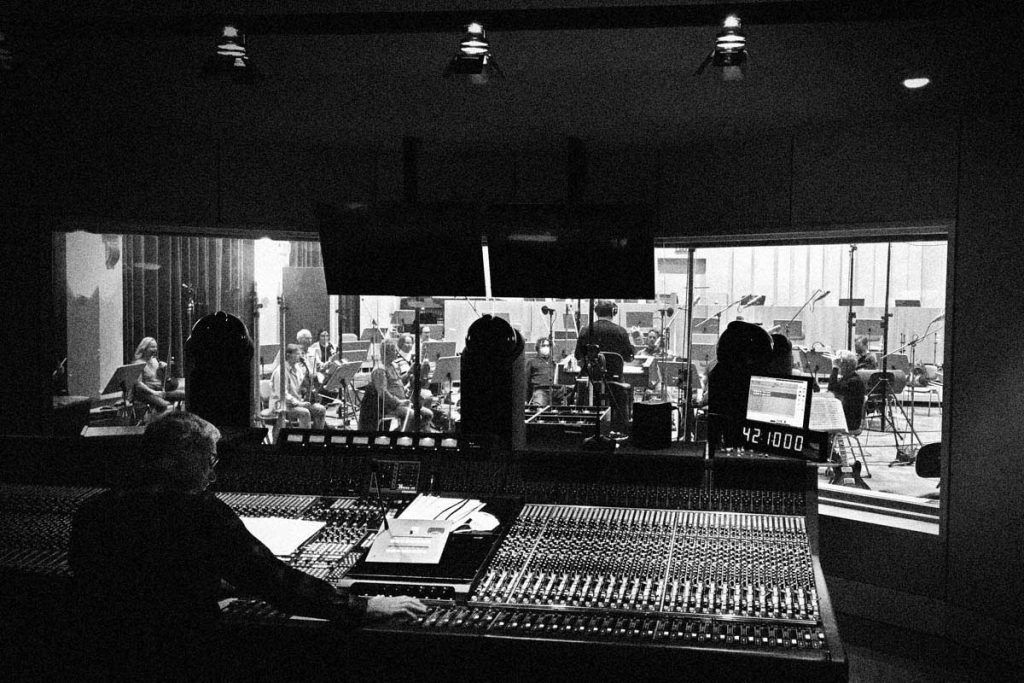 It is clearly by way of his tube amplified guitars that Philipp van Endert delivers the core nostalgic kick – their sound irresistibly evokes the jazz of the post-war era, full, rich and vibrant. And at the same time so laid back that on cold winter nights, this album will warm you almost like a fireplace. Florian van Volxem captured this rapturous matter of the heart in vinyl grooves and carbon pits in a manner that is as unpretentious as it is audiophile. Those who call a multichannel system their own can also download a Dolby Atmos version, which transports the phenomenal spaciality into the listening room in a clearer and, crucially, more moving fashion.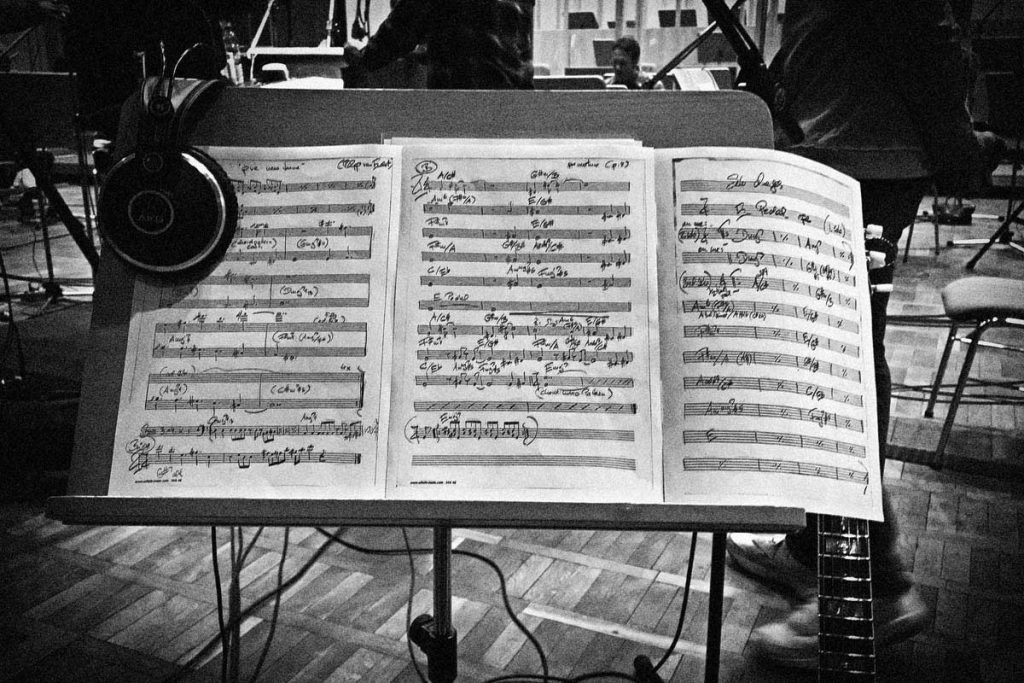 There's only one fly in the ointment to curb my enthusiasm, and that is the fact that this splendid album has a runtime of only just over 37 minutes. You can easily bask in this music for hours on end – wellness for your ears and your soul is guaranteed here.
The stated retail price of the reviewed device is valid as of the time of the review and is subject to change.