A bigger, more flexible Debut – with a twist.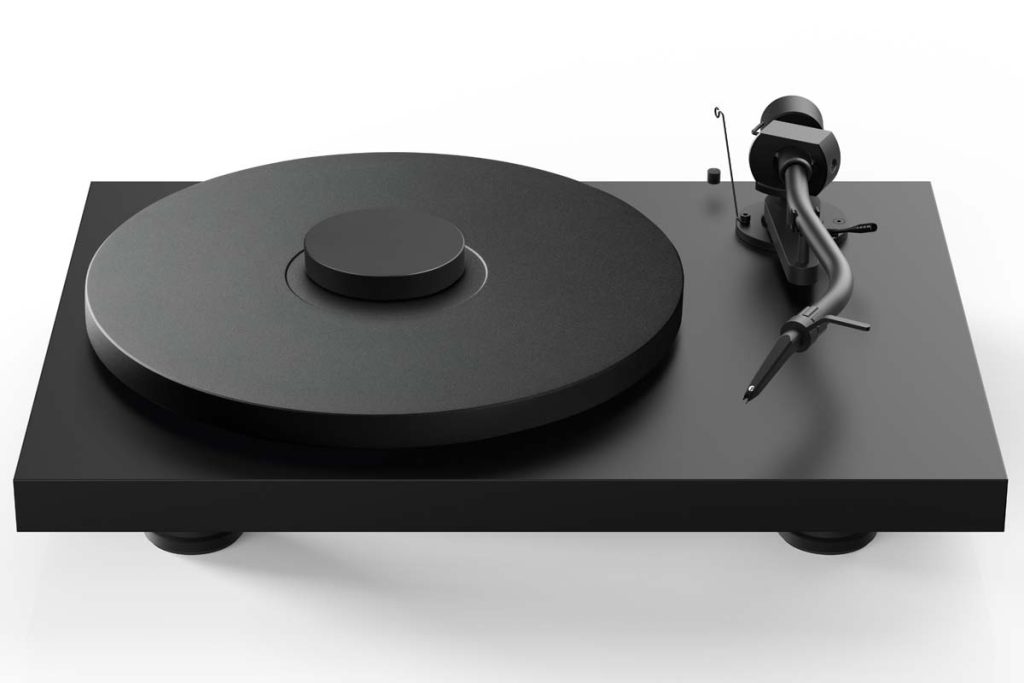 Turntables demand conscious music listening. The Pro-Ject Debut Pro S takes this philosophy to the extreme. All parts except for the polished spindle received a finish in matte black. The manual controls invite the listener to interact with the turntable: turn it on, place the record on the platter, move and lower the tonearm. The musical reward follows the tactile experience. No unnecessary switches, LEDs, or labeling distract from what's essential.
The Pro-Ject Debut Pro S is a bigger, better more elegant Debut
A wider plinth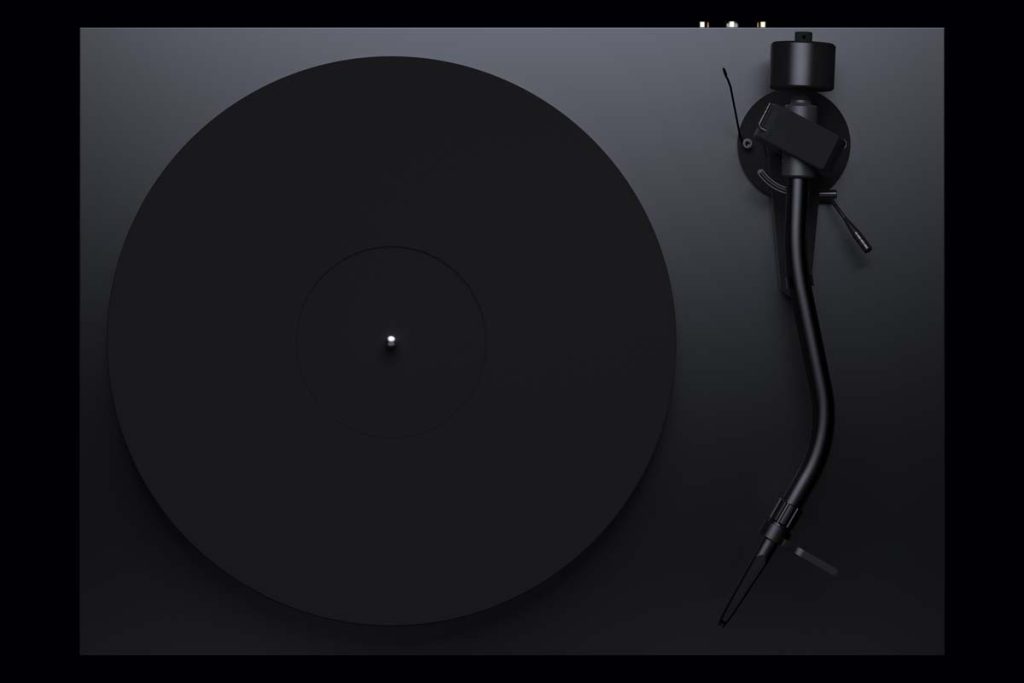 That's right: The Debut Pro S is wider. The plinth now measures 465mm wide, which gives the Debut Pro S the hefty stance of its bigger siblings, the X2 and X8. However, it retains the same elegant thickness as its slimmer brother, the Debut Pro. This weight gain gives the player an even sturdier foundation for your record-playback and maintaining beautiful proportions.
Don't twist my arm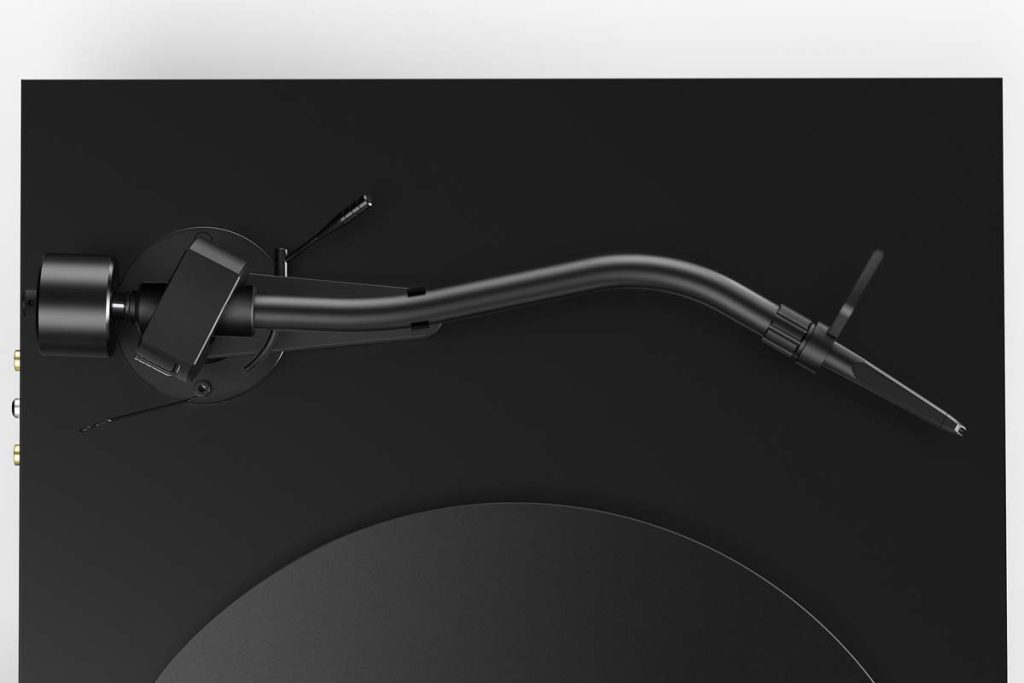 A new s-shaped 10" aluminium tonearm with the Pro typical full aluminium precision CNC milled bearing offers an SME-style connector. Swapping different cartridges on the Debut Pro S is a breeze. The fully adjustable tonearm allows you to experiment with the turntable sound.
Adjustable VTA & Azimuth
Adjust the azimuth and the vertical tracking angle (VTA) to accommodate almost any cartridge to fit on the Debut Pro S – quicker and easier than any previous Debut model.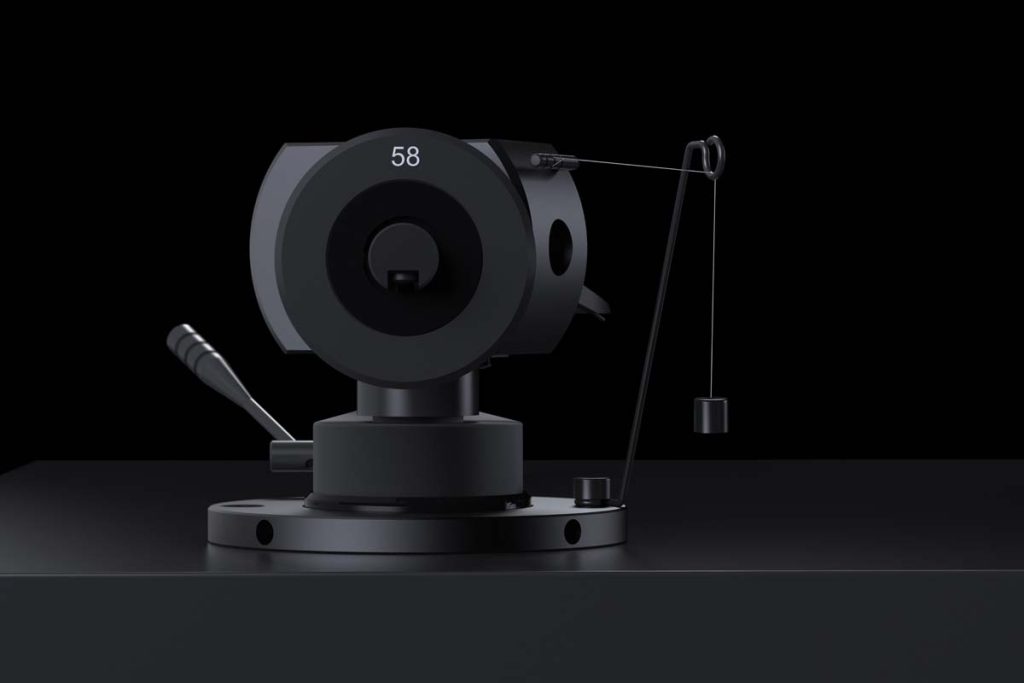 Exact speed
The precision electronic speed control guarantees highly accurate and stable speeds. Change between speeds easily with the toggle switch. You can also listen to your shellac records with the supplied round belt for 78 rpm. The diamond-cut aluminium subplatter ensures a perfect overall speed accuracy by adding more mass to the entire platter and drive system, resulting in additional noise-damping and less unwanted resonances.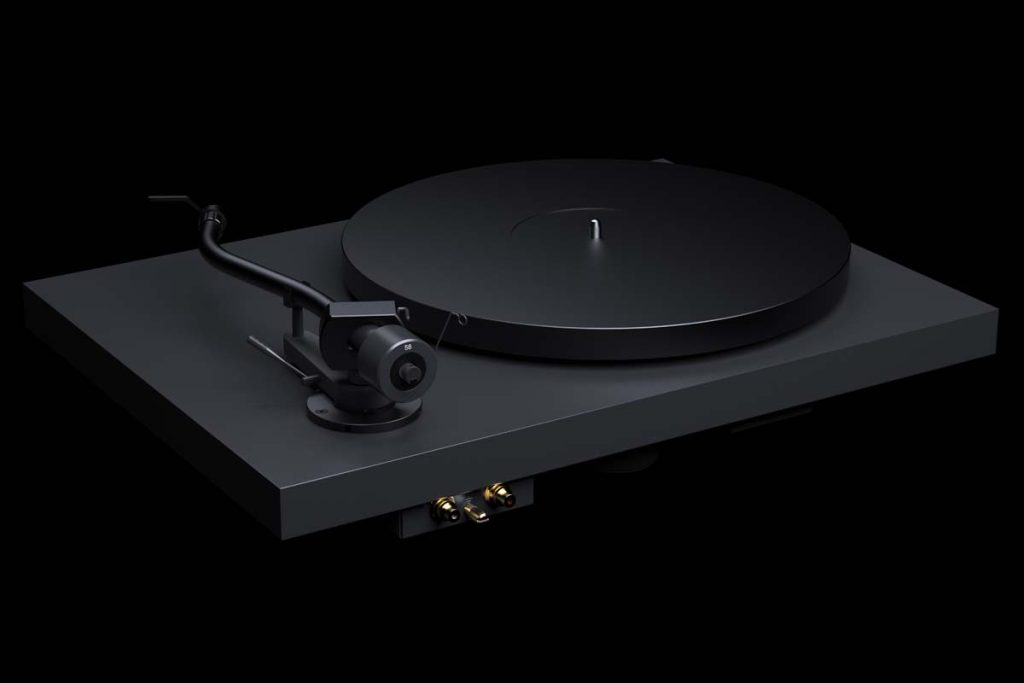 Dampened die-cast alu platter
The die-cast aluminum platter gets reworked and precision balanced in an extra step to obtain a perfect platter. The heavy aluminum platter has a TPE (thermoplastic elastomer) ring on the inside that helps to dampen all resonances and thus minimize wow and flutter.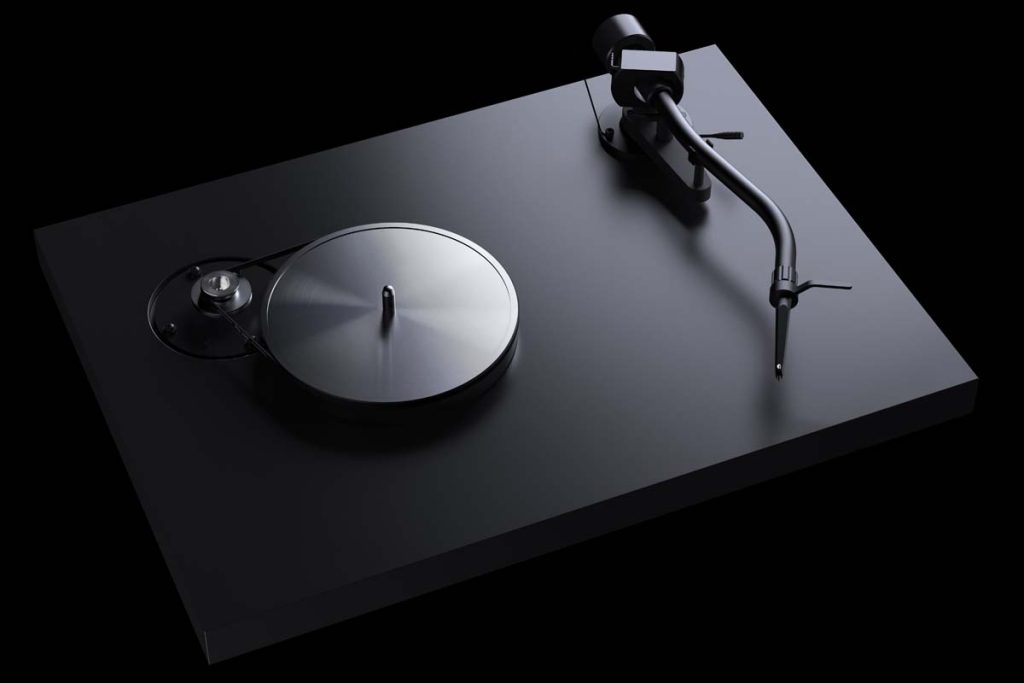 CNC precision
Take a close look at the new Debut Pro S. You won't find any hollow spaces or plastic parts. It boasts high quality aluminium parts to ensure the best possible sound quality. The Debut Pro S's precision CNC milled satin black painted parts underline the modern, simple, distinctive design.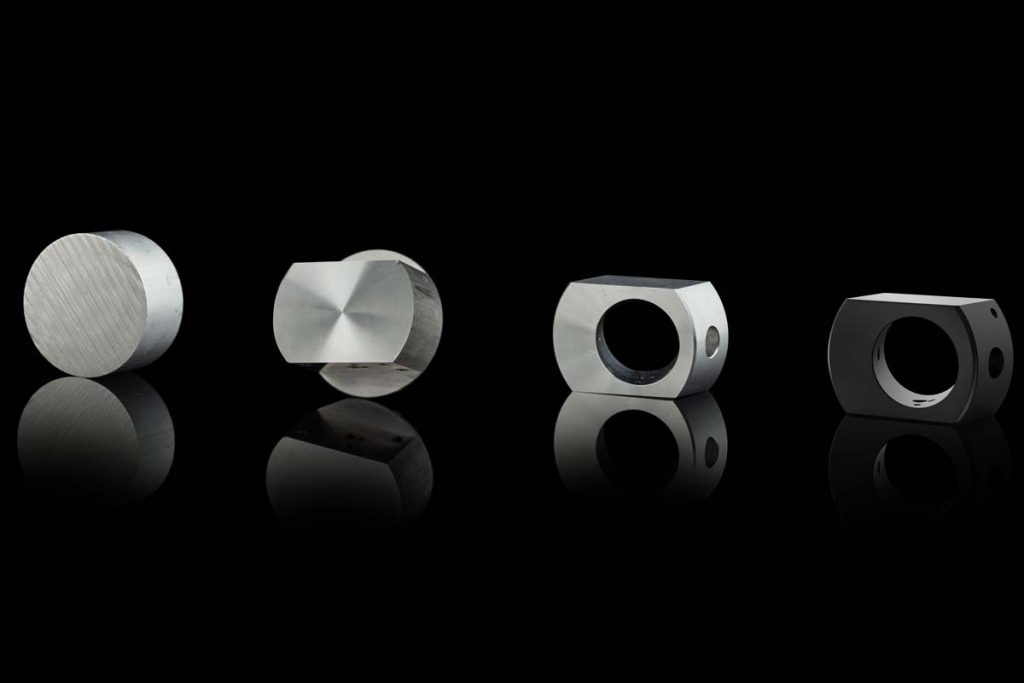 The Debut Pro S is another animal. It offers more flexibility and features than any previous Debut in an exquisite, understated package.
The Debut Pro S is available for MSRP 899 € (incl. VAT) with premounted Pro-Ject Pick it S2 C cartridge at Pro-Ject dealers in September 2022.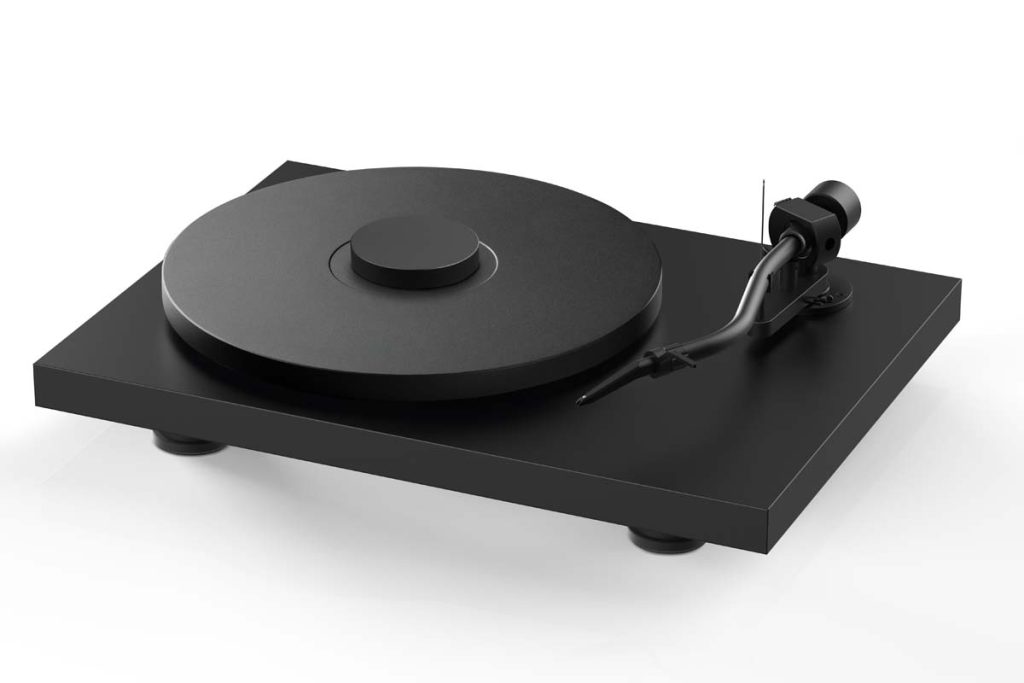 The stated retail price of the reviewed device is valid as of the time of the review and is subject to change.