PS Audio is going to feature its flagship aspen FR30 and the new FR20 Loudspeakers as well as the PerfectWave DirectStream DAC MK2, the BHK Signature Mono 600 power amplifier and more at AXPONA 2023.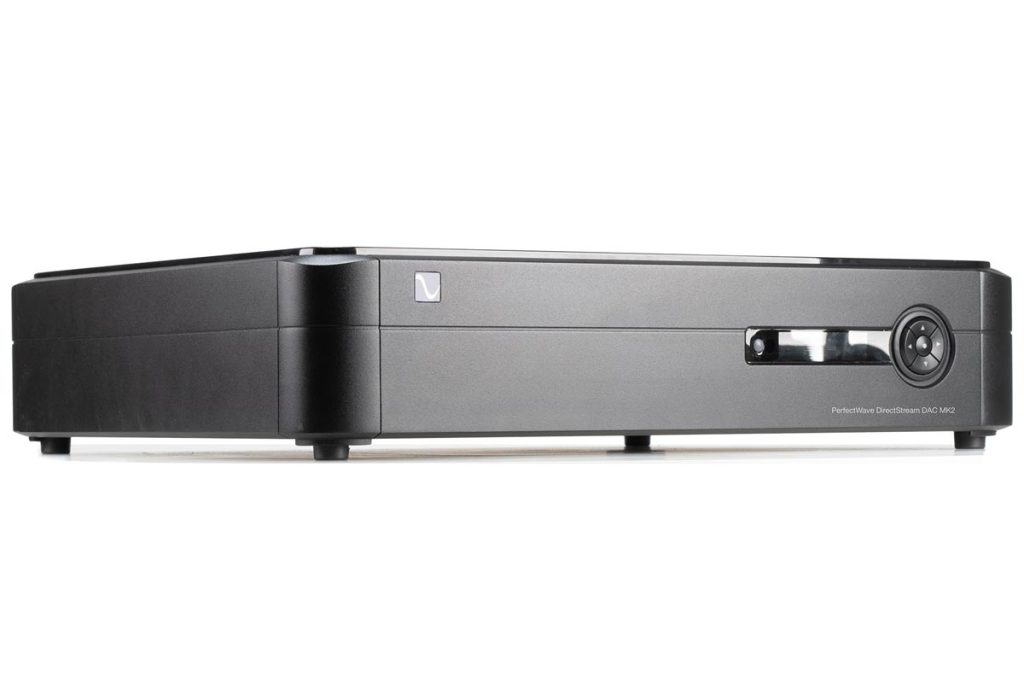 At AXPONA 2023 PS Audio will be showcasing a wide variety of its high-end audio lineup. Visitors will have the chance to experience the award-winning flagship aspen FR30 loudspeaker as well as the new FR20 speaker. In addition, the PerfectWave DirectStream DAC MK2, the BHK Signature Mono 600 power amplifiers and more will join the show. Source material of appropriate quality comes in the form of high-resolution music from PS Audio's acclaimed Octave Records label, as well as other high-res sources.
The exhibit will also feature a preview of the upcoming PS Audio AirLens, a versatile high-resolution music streamer. It boasts leading-edge features such as 100 percent galvanic isolation for noise-free performance from network audio. A full range of connectivity options completes the package.
As a thank you to AXPONA 2023 attendees, PS Audio will be offering 20 percent off suggested US retail pricing on most products (except speakers, the Sprout100, the DirectStream DAC MK2, and power cords).
PS Audio aspen FR30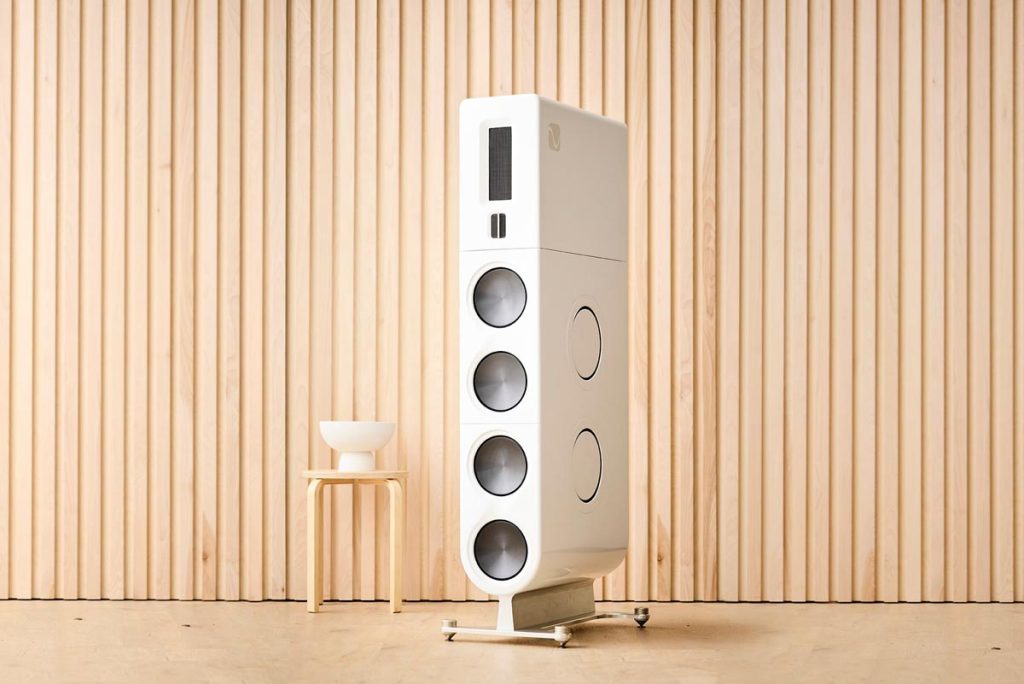 Winner of the 2022 Ultra-High-End Loudspeaker of the Year award from The Absolute Sound, the aspen FR30 is an elegant 3-way floorstanding tower. It incorporates extraordinarily low-distortion planar-magnetic and dynamic drivers and a host of innovative technologies to deliver remarkable musical realism. (SRP: $29,999.00 USD)
The PerfectWave DirectStream DAC MK2 features a host of newly-developed PS Audio technologies to deliver exceptional sonic excellence. Features include FPGA processing, fully-balanced operation and compatibility with PCM sources up to 705.6 kHz and DSD 256. The DirectStream DAC MK2 also functions as a digital preamp with volume control. (SRP: $7,999.00 USD)
PS Audio Aspen FR20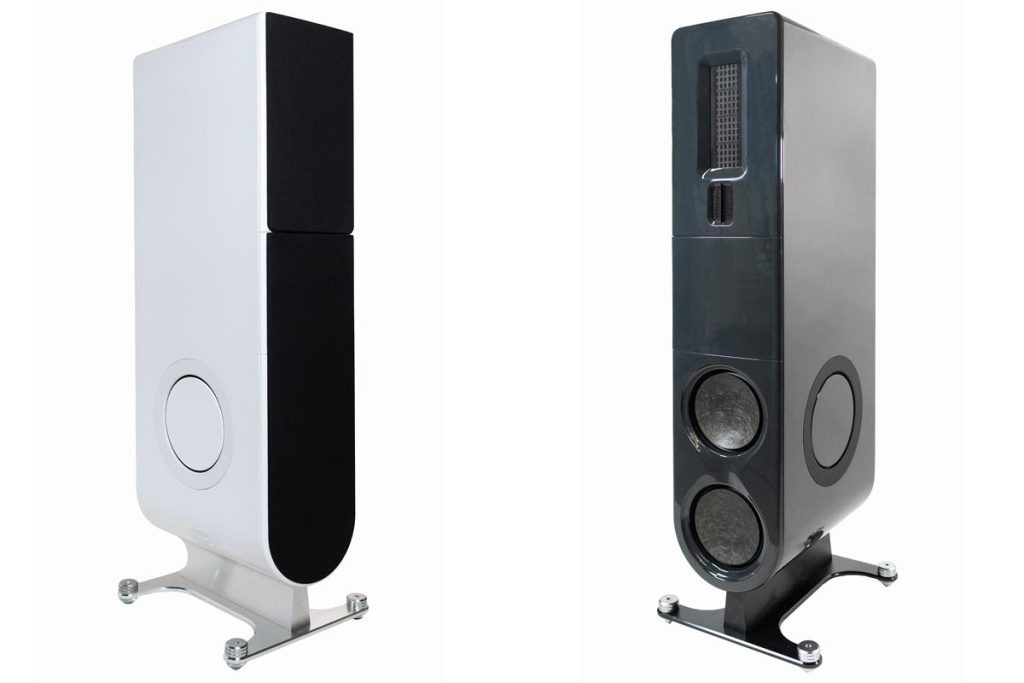 The new aspen FR20 loudspeaker brings the magic of the FR30 into more peoples' homes. Designed for more modestly-sized rooms, the FR20 incorporates the technologies and engineering advancements of its larger sibling, including symmetrical push-pull midrange and high-frequency drivers and full-range frequency response, in a smaller configuration. (SRP: $18,999.00 USD)
The BHK Mono 600 power amplifier is the finest amplifier ever created by PS Audio. The final product to be designed in collaboration with the legendary Bascom H. King, the fully-balanced BHK Mono 600 delivers 600 watts of power into 8 ohms (1,500 watts into 4 ohms). It also features a vacuum-tube input stage operating in conjunction with an exclusive N-channel MOSFET output stage. (SRP: $32,498.00 USD)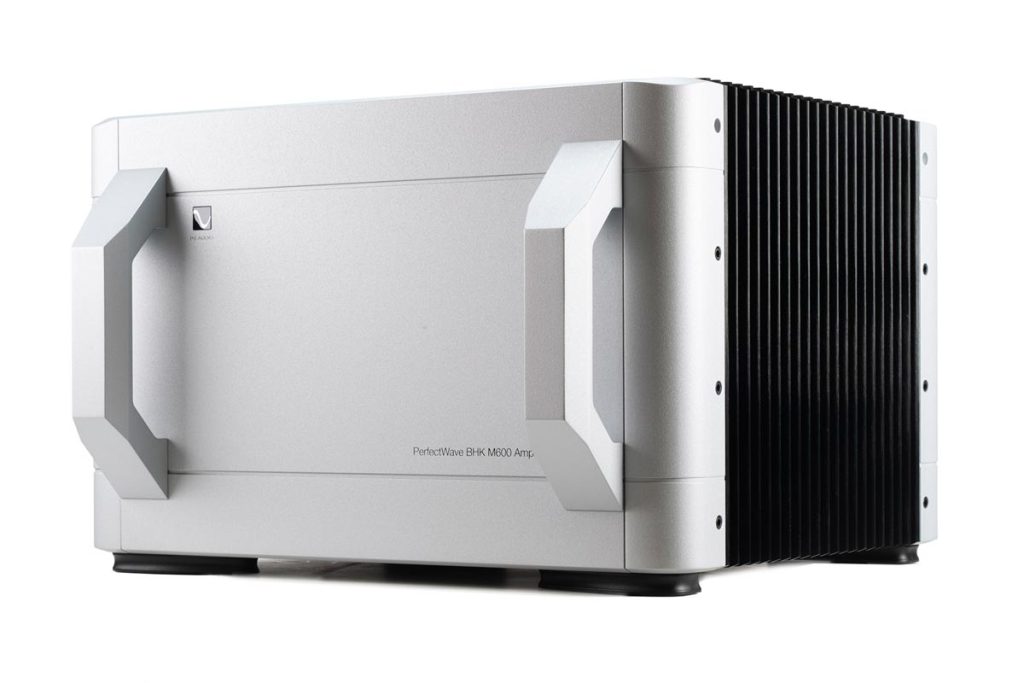 A host of additional PS Audio products will be on exhibit including the company's standard-setting PowerPlant power regenerators, the ultimate-performance BHK Signature Preamplifier, the PerfectWave SACD Transport, and many more.
These products will be demonstrated at AXPONA 2023 at Room Schaumburg A in the Renaissance Schaumburg Hotel and Convention Center, Schaumburg, IL, April 14 – 16, 2023.
The stated retail price of the reviewed device is valid as of the time of the review and is subject to change.