Forget about Sandie Shaw's legs and focus on the CD's subheading: Pye Beat Girls!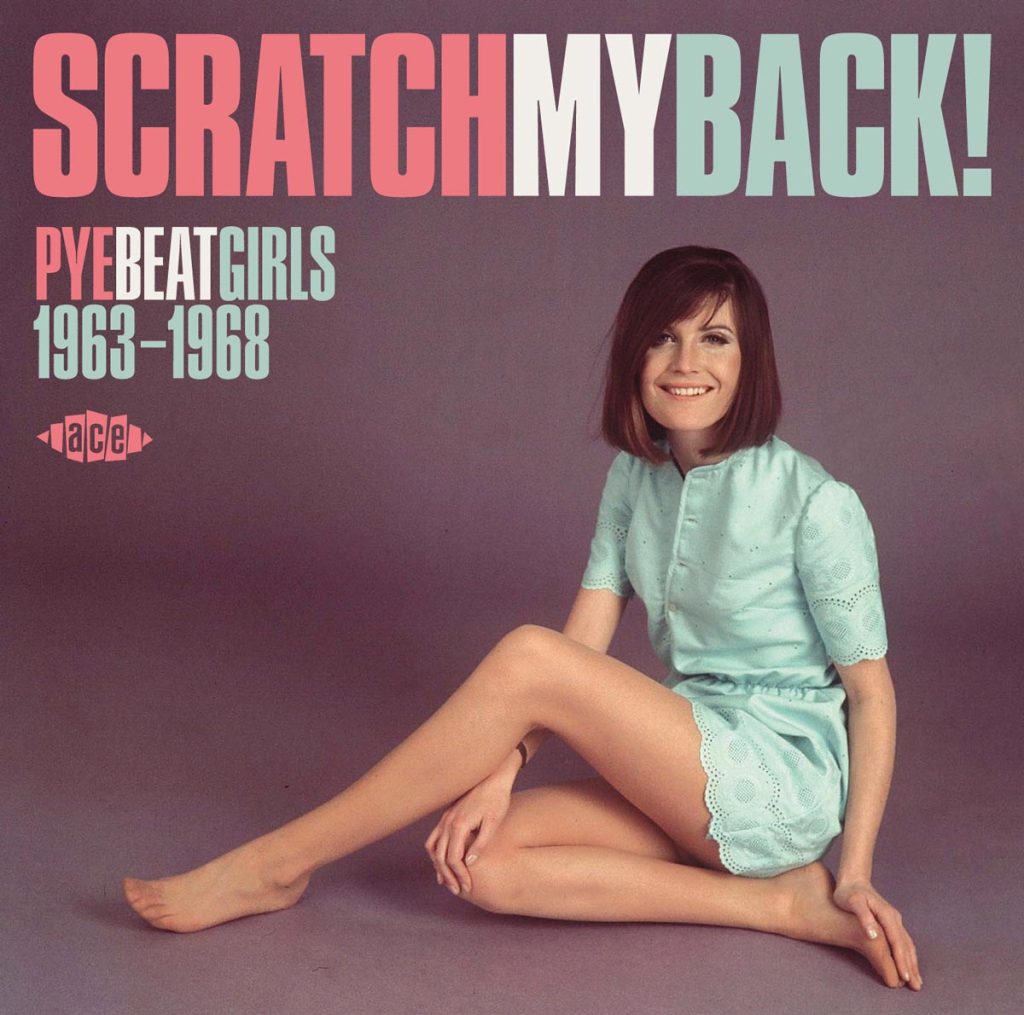 Pye & Co. Ltd. enjoyed commercial success during World War I supplying electronics to the British Army. During peacetime, Pye Radio Ltd. developed a television set; subsequently the market primarily called for radar technology and other military items. After that whole business of World War II and the reconstruction of the technical communications infrastructure had been done and dusted, the company branched out into the music industry and founded Pye Records in 1955.
Beat was a style of pop music in the 1960s. Skiffle, a poor man's rock 'n' roll that even the Beatles had experimented with as pimple-faced teens, had been all the race before. After the beat boom came folk, psychedelic, blues revival, fusion, hard rock, disco, metal, and so on and so forth. As televisions became increasingly popular, it became more and more important to have girls on screen. With their jerking and twitching all over the place, the sweaty boys thrashing around on guitars and drums were in their element in muggy beat joints, but the camera never lies and inner beauty just wasn't shining through on TV.
In 1964, the BBC aired its first-ever episode of the weekly TV show Top of the Pops (TOTP). The Pye talent scouts were very much aware of how this concept depended on new and happy fresh faces and, in particular, attractive pairs of legs. In 1965, the German equivalent of TOTP, Beat Club, made its TV debut; the financially troubled ARD broadcaster Radio Bremen was unable to afford any expensive go-go prancers and so pointed the cameras at a performer like certain Jimi Hendrix (a letter written to Hör Zu by a member of the public after Hendrix's first appearance on Beat Club read: "Who on earth lured this ape out from the jungle with a banana?").
The 24 tracks on Scratch My Back — Pye Beat Girls 1963–1968 were actually produced as playback material for girls in miniskirts to lip-sync along to; but as Nick Robbins began to remaster the compilation, he was pleasantly surprised by the sound quality of the recordings. "With at least every other song I got the feeling that the producer was an admirer of Phil Spector," Robbins recalls. "But they kept enough critical distance from their role model and didn't blindly copy his Wall of Sound. After all, Spector records with several drummers and heavy reverb effects do sound exciting, but are also exhausting."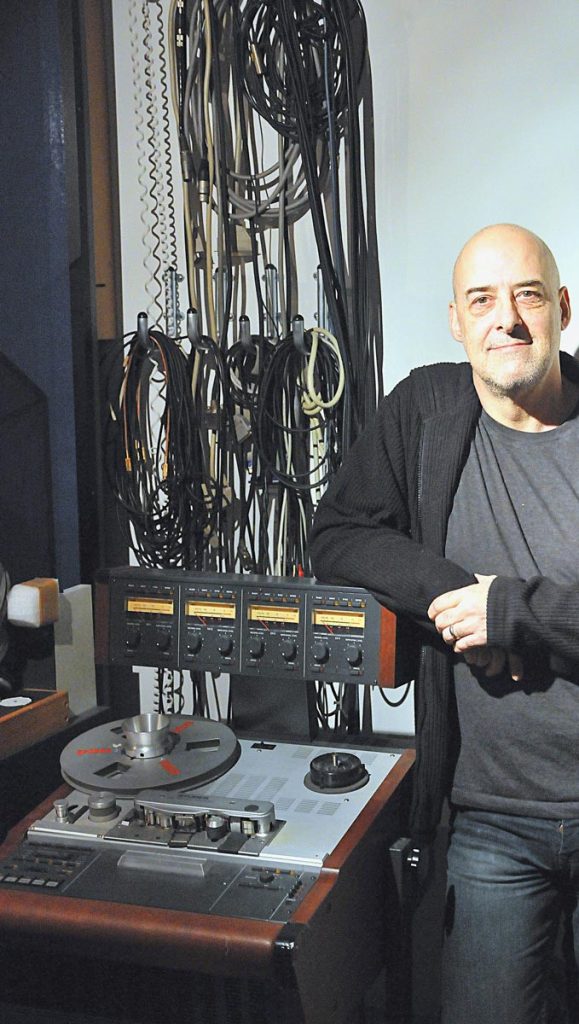 The Pye producers saw to it that listeners had sufficient excitement à la Phil Spector by integrating the tintinnabulation of cymbals along with a few other sounds from folklore instruments that back in the day sounded exotic to the ears of TOTP's regular viewers. Not only do Pye-label favorite Petula Clark and subsequent Eurovision Song Contest winner Sandie Shaw benefit from such attention to detail on this CD, but also, for example, Jan Panter, whose light and airy voice has been tenderly interwoven with distorted guitar sound.
If this CD hadn't been released, no golden-oldie fan would really miss these blond bombshells. Panter promoted her only Pye single in 1966 by throwing everything she had into it. Since the music journalists ignored her, she played for her target audience in small pubs and clubs in the the far reaches of Britain and posed in a bikini for a glamor magazine — a style of promotion that still reliably boosts sales today. Luckily for us high-enders, such charms just don't work with us. Hey, excuse me! Would you please be so kind as to stop looking at Sandie Shaw's legs? I haven't quite finished yet. Ah, okay. I can't concentrate any longer now anyway.
Various Artists: Scratch My Back – Pye Beat Girls 1963-1968 | Label: Ace/Soulfood | Format: CD
The stated retail price of the reviewed device is valid as of the time of the review and is subject to change.